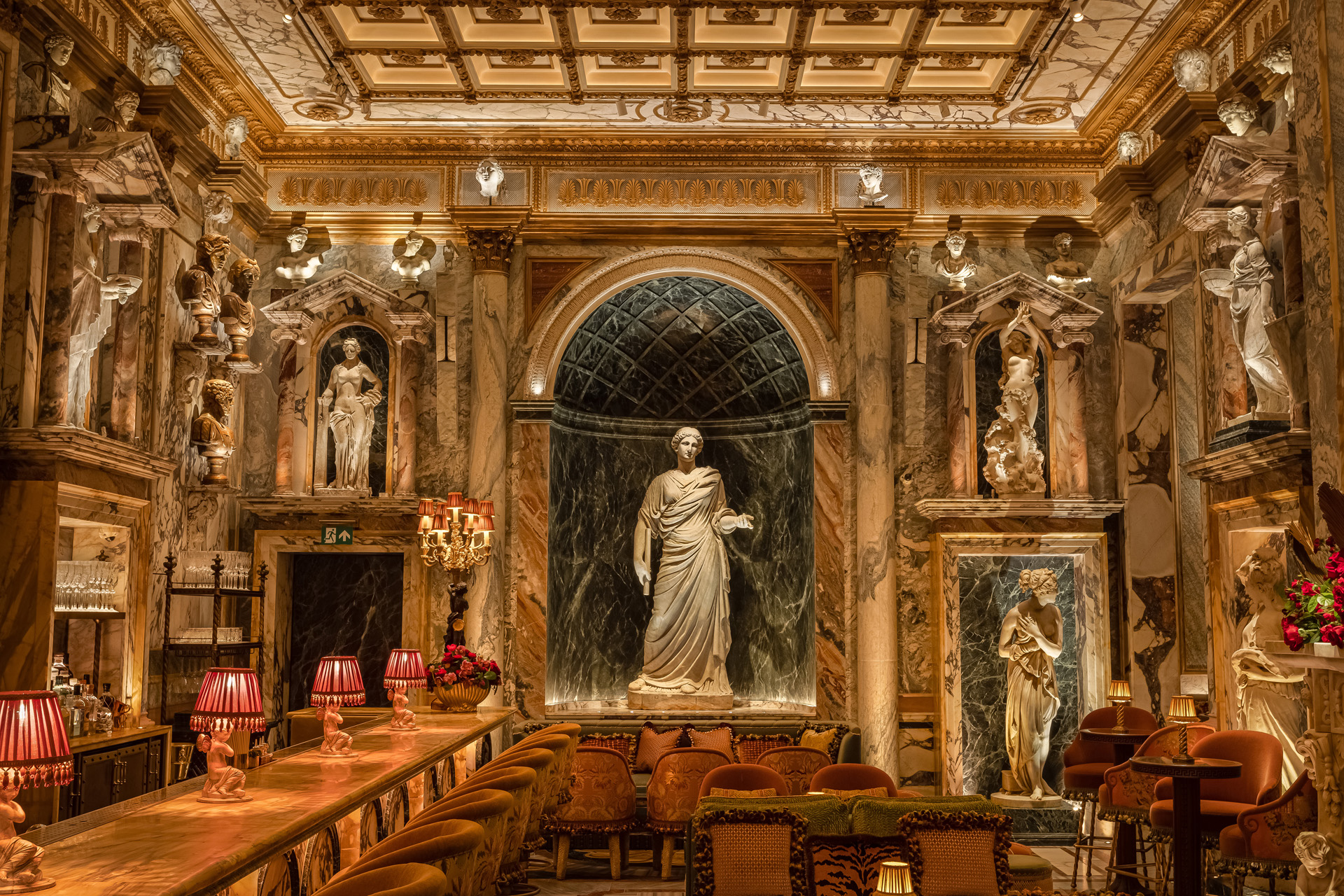 A New Private Members' Club Is Coming To London
---
Everything you need to know about Apollo's Muse
How to choose the perfect private members' club for you? Indulgence lovers, listen closely: describing itself as 'the world's most private of private members clubs', there's a new secretive space opening in Mayfair this spring. Here's everything you need to know about Apollo's Muse.
Apollo's Muse: The New Private Members' Club Coming To London
Exclusive wines, Champagnes and delectable dishes, marble, statues and 2,000-year-old art: Apollo's Muse is something straight out of a Renaissance painting. Visualised by British businessman Richard Caring, it comes soon after the opening of Bacchanalia, Caring's Greco-Italian Mayfair restaurant named for the Roman festival of Bacchus, the god of wine and festivities.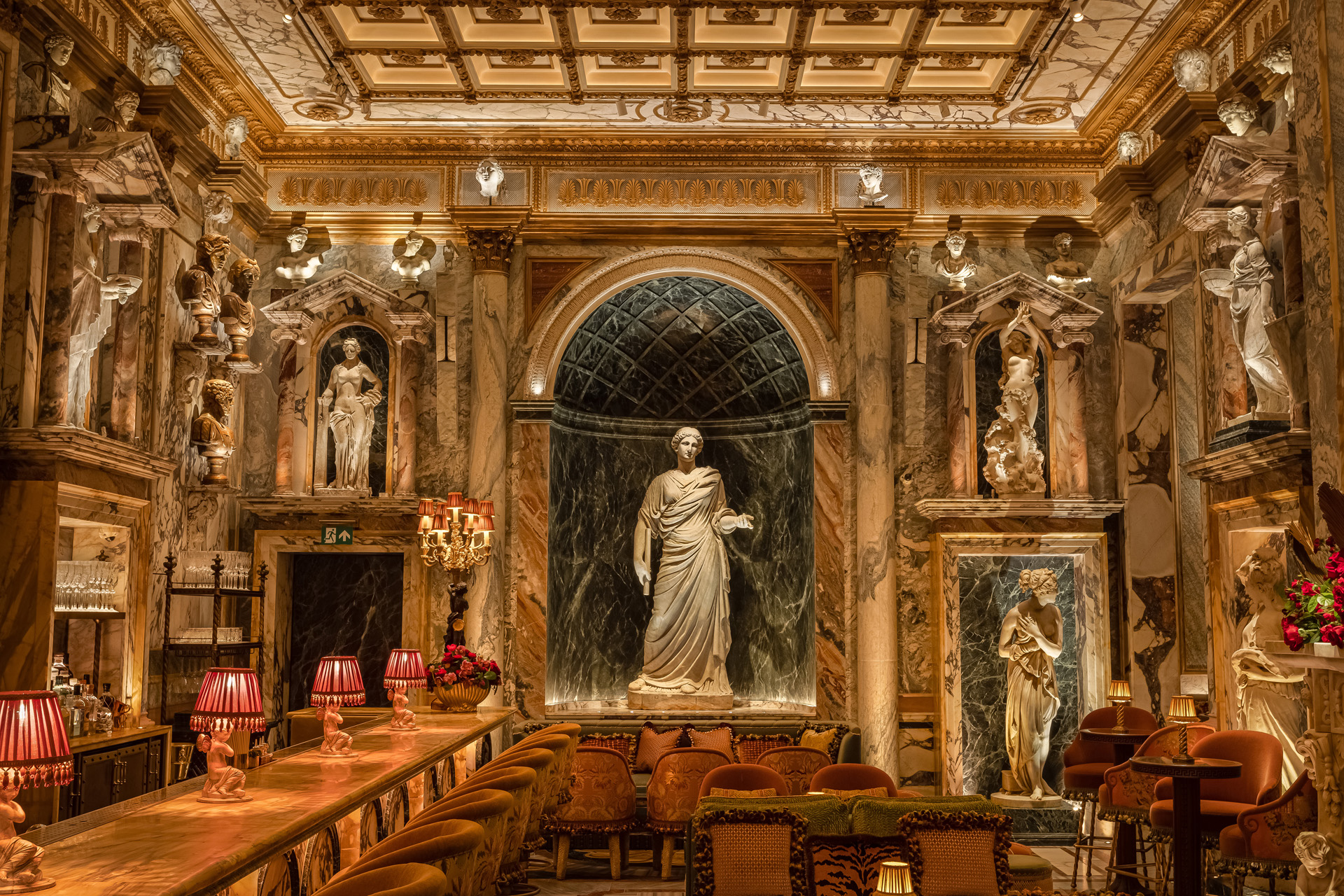 A spokesperson said: 'Apollo's Muse is the most private of private members' clubs and is unlike anything you've ever seen before. Serving the finest of everything, it is classically beautiful but mixes old and new to create the perfect atmosphere.'
Perfect for indulgence lovers (like Bacchus himself), Apollo's Muse will be located within Bacchanalia, which is already dripping in marble and brimming with sculptures, as well as Greek and Roman artworks rivalling the collections of some of the world's most famed museums and galleries. While admiring these priceless antiquities, members will sip delectable Champagne and wine – including unique and rare hand-selected vintages from the world's best wineries – or taste a selection of cocktails.
The Bacchanalia Martini (Bacchanalia Gin, Citizen of Soil olive oil and olive leaf essence) has been concocted for the occasion, or members can also try the Meteora (Patron Silver & Reposado Tequila, Port, grapefruit, vanilla, spices, milk whey and Champagne). On the curated menu from chef Athinagoras Kostakos, expect the lavish likes of a Caviar Jacket Potato, an 'Nduja Beef Tartare Cone, the Members' Only BLT, Burrata Tortellini, a Lobster Brioche Bun, and the Guilty Wagyu Burger.
As well as food and drinks, there will be a line-up of world-renowned events, monthly wine dinners, weekly live music events with quarterly headline acts, and a private concierge to assist with bespoke requests within London and beyond.
Where Will Apollo's Muse Be?
1 Mount Street in Mayfair. Apollo's Muse will be located within Richard Caring's Greco-Italian concept restaurant, Bacchanalia, which opened in November 2022.
How To Join Apollo's Muse
Aiming to be especially discreet and exclusive, Apollo's Muse will be taking a limited number of members. To register your interest, visit apollos-muse.co.uk.