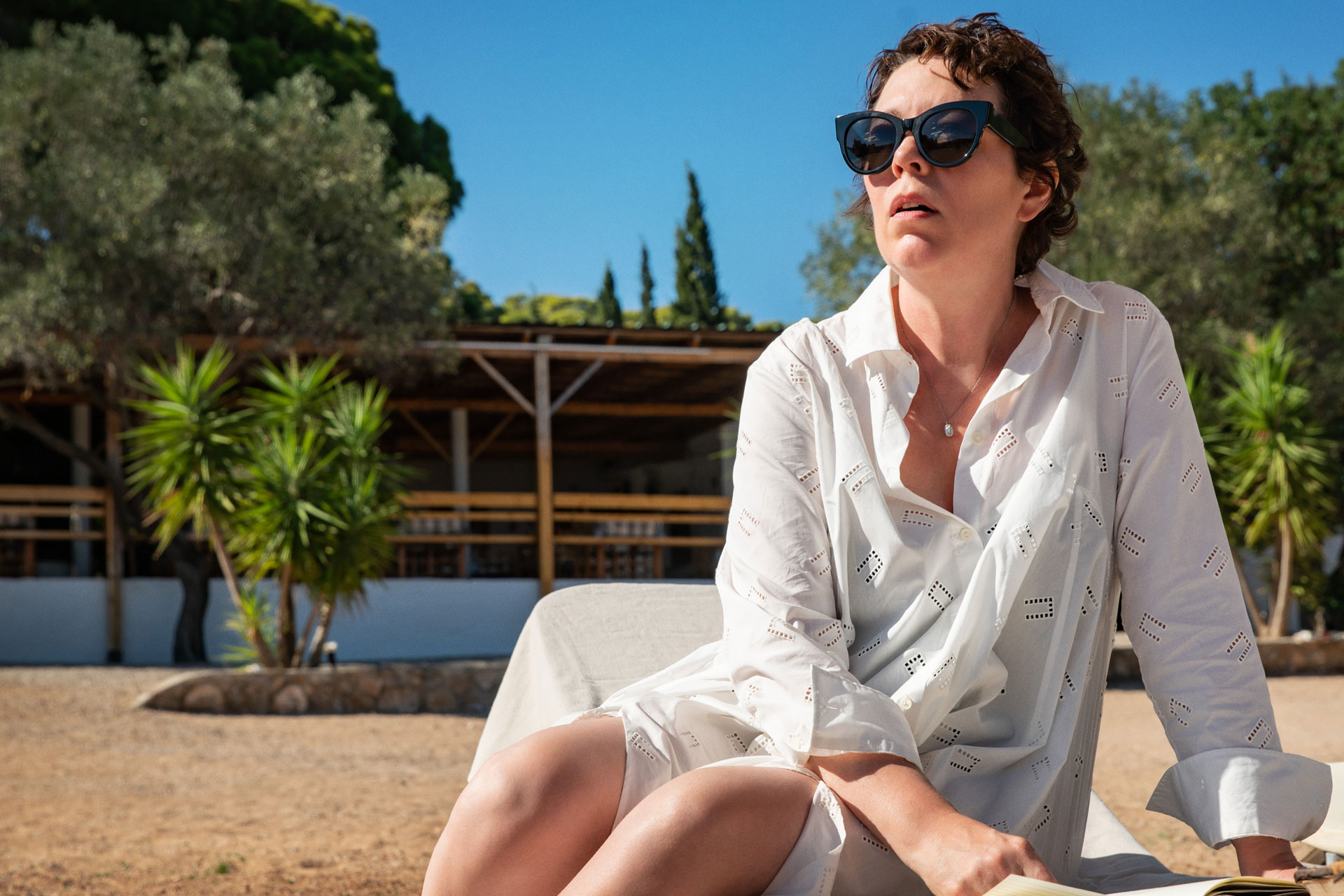 BAFTA's Anna Higgs on What To Watch Now
An expert's guide to the most talked about movies of the moment
With both the Oscars and the BAFTAs taking place in the past couple of weeks, films are firmly in the spotlight. So, on this week's episode of Break Out Culture we go on a whirlwind tour of movies with BAFTA committee member Anna Higgs. Here are her thoughts on some of the big hitters.
This interview was taken from our Break Out Culture podcast with Ed Vaizey and Charlotte Metcalf.
Listen on iTunes
Listen on Spotify
BAFTA's Anna Higgs on What To Watch Now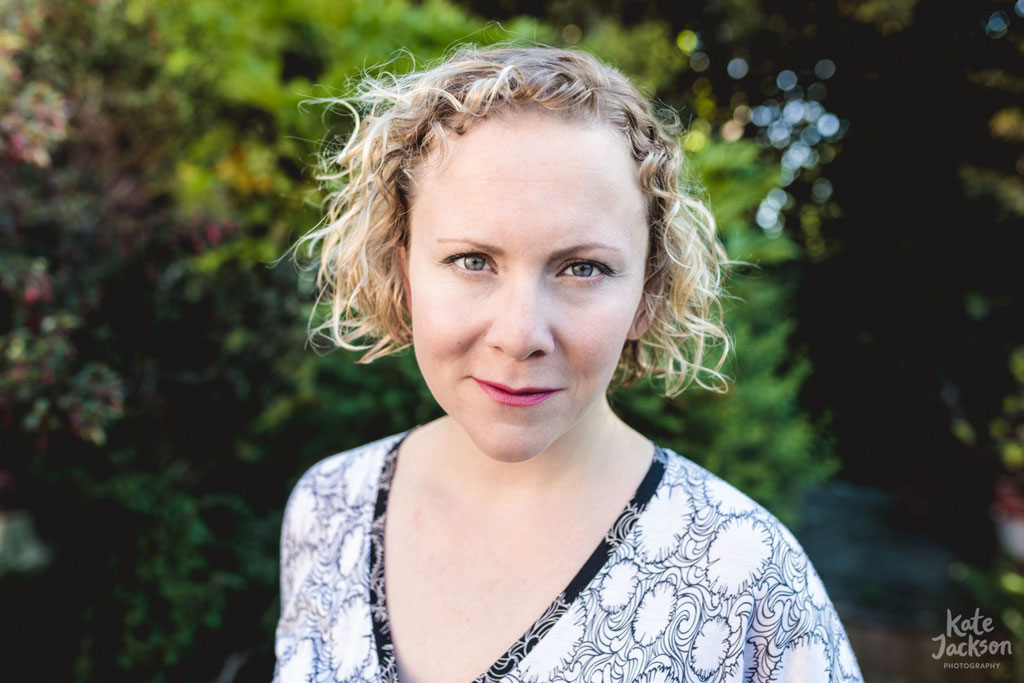 Power of the Dog
I really loved Power of the Dog. It's great to see Jane Campion coming back to feature filmmaking after she has been doing some really interesting work in drama and TV. And it's a great film that shows you the global nature of feature filmmaking because it was produced by a British Australian company using all sorts of American, British and European talent, shooting in loads of locations around the world. It's a really interesting film because you're bringing the female perspective to a Western, which is traditionally and historically a very male-dominated genre.
Belfast
I was really pleased to see Belfast win Outstanding Film. I think all the contenders were really exciting, and the range of films in that category are a real testament to how healthy and interesting the British film industry specifically is at the moment. I have a soft spot for Belfast because all of my mum's family are from Northern Ireland, so seeing a world that I've heard loads of stories about definitely hit my personal soft spot.
tick, tick…BOOM
I'm a big musicals nerd, so I really enjoyed tick, tick…BOOM. I had to start listening to the Rent soundtrack on hard repeat straight after watching it. And Andrew Garfield gives a wonderful performance as Jonathan Larson. Why it didn't get as many BAFTA nominations as it has on over on Stateside is a really good question. I think some genres historically tend to be less considered in that same vein as awards worthy. But again, I would challenge that. I've loved seeing much more genre filmmaking make it through into the Longlists. And I think that's starting to show a changing attitude that it doesn't have to be a very heavy historical drama just to be of excellent quality and of value. Often genre filmmaking is actually making a harder and edgier social commentary than your classical dramatic storytelling.
The Lost Daughter
The Lost Daughter, I absolutely loved. It spoke to me, as a working parent, a huge amount. It's got an incredible cast. It's very layered and intense. It's flashing backwards and forwards between two time periods, two different actresses playing the same character. So it's asking a lot of the audience, but it weaves an incredible spell. It was a shame it didn't get more at the BAFTAs, but Olivia is nominated Stateside. I'm excited to see it do more. But again, it's a Netflix film, so that's something that is going to be seen for what would potentially normally be quite an independent small movie. It will hopefully be seen by a much wider audience.
King Richard
I have to say personally, when I first heard the pitch, I was like: hang on, we're telling the Venus sisters' story through the eyes of their father? Because it's an interesting lens to choose. But when I watched the film, I think Reinaldo Marcus Green, who's the director, and Zach Baylin, who's the writer, have done an extraordinary job. But it's not a hagiography of Richard Williams. You know? It shows him at his best and at his worst, the drive that he had for his daughters. And performances in the film on Aunjanue Ellis in particular as his wife and the girls that play Venus and Serena are just extraordinary.
CODA
CODA stands for Child Of Deaf Adults. It's a phrase that's used particularly in the States around the challenges of having a profoundly deaf family: sometimes one child might be fully hearing, and that's the character that Emilia Jones plays. It's a really beautiful film. It premiered at Sundance and was picked up by Apple for their streaming service. It's really interesting to see Apple hit the stride in terms of what they're doing in the film space. The story centres around this young girl who loves music, and the challenge of whether she stays with her family because she supports their fishing business by being the one that can hear, or whether she follows her dreams. It's got a very classical Hollywood narrative, but is really wonderful for centring a disabled experience.
Dune
Denis Villeneuve, who's the director of Dune, has a track record of really huge cinematic – with a capital C – pieces of work. And the original Dune has a troubled history of having to swap directors and being critically very divisive in terms of who liked it, who didn't. So when he announced he was taking on Dune, everyone was like, 'wow, it's a beloved sci-fi universe but something that hasn't translated well to film.' So it was interesting seeing him take it on and bring the technical crafts and real artistry of VFX. I thought it was really spectacular.
Boiling Point
Stephen Graham's performance is just exquisite. He's another national treasure for me. Boiling Point is so visceral. It's a real one-shot film, unlike some of the one-shot films that have been hotly debated in the last few years. And it just gets you palpitating. My university job and high school job was working in kitchens, and so I was having a very visceral sweaty reaction to the stress of the kitchen. But also, the performances in that are great around Stephen. Everyone is working at their absolute top of the game. I can't wait to see what those guys do next.
MORE BREAK OUT CULTURE: