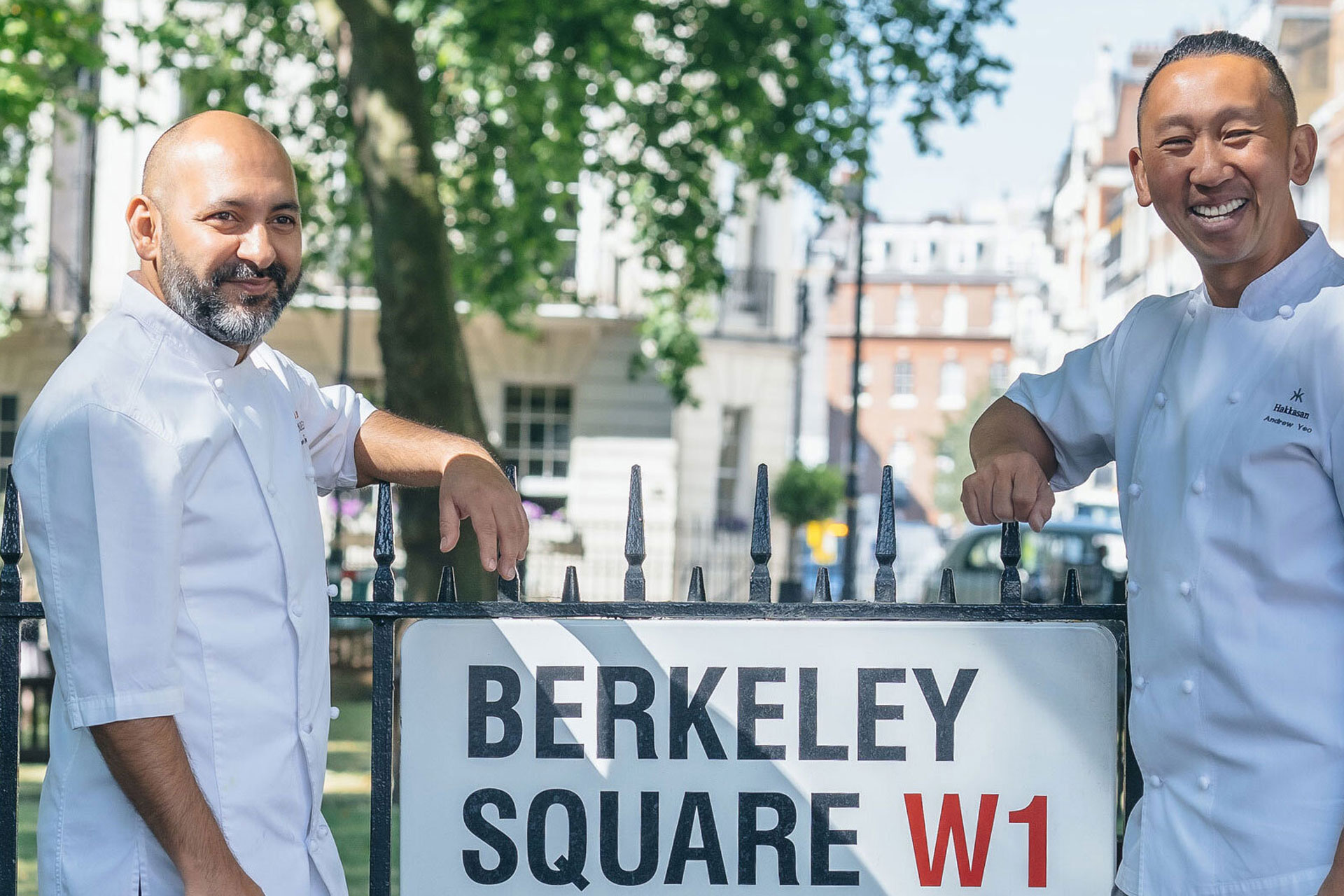 Benares and Hakkasan Are Teaming Up For a Charity Dinner
---
An iconic culinary partnership is raising money for the NHS and Action Against Hunger
Two of London's most celebrated Michelin-starred Mayfair restaurants, Benares on Berkeley Square and Hakkasan on Bruton Street, are joining forces for a series of special dining experiences. 
Taking place on 3 and 17 October 2022, these exquisite evenings of fine dining will see chefs from the two restaurants, Andrew Yeo of Hakkasan and Sameer Taneja of Benares, presenting guests with a whopping eight-course tasting menu, featuring a fusion of modern Indian and Cantonese cuisine. The dinner will take place in each of the restaurants across two different days, treating diners to a unique gastronomic experience which showcases signature plates from the two culinary institutions.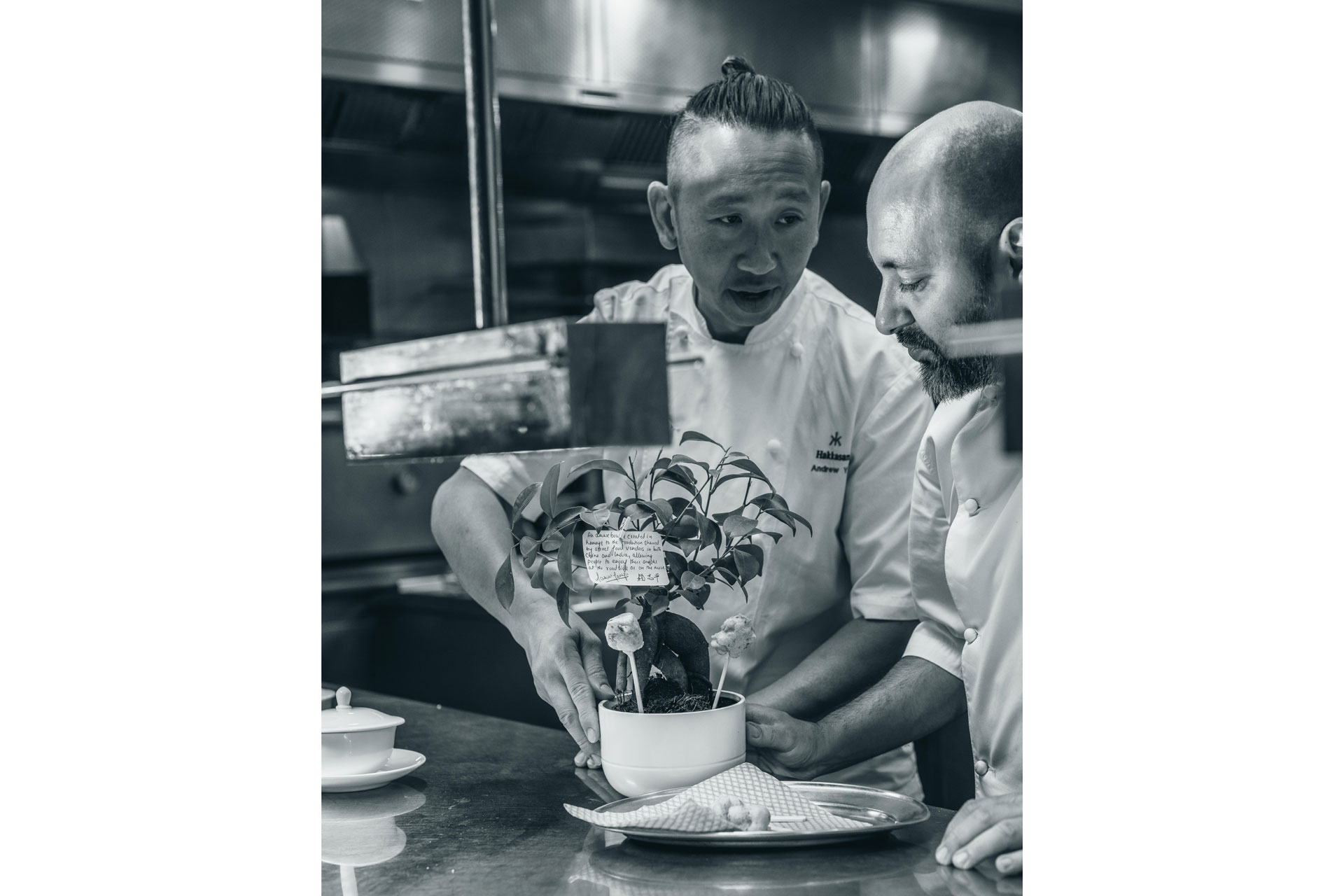 The night will begin with an array of appetizers, including Hakkasan's peking duck, a salmon tartare cone, and two pieces of dim sum topped with mouth-watering Prunier Caviar. Benares' flavourful picks, meanwhile, will include bread fritters, tandoori lamb momo and spicy aromatic baked malabar scallop.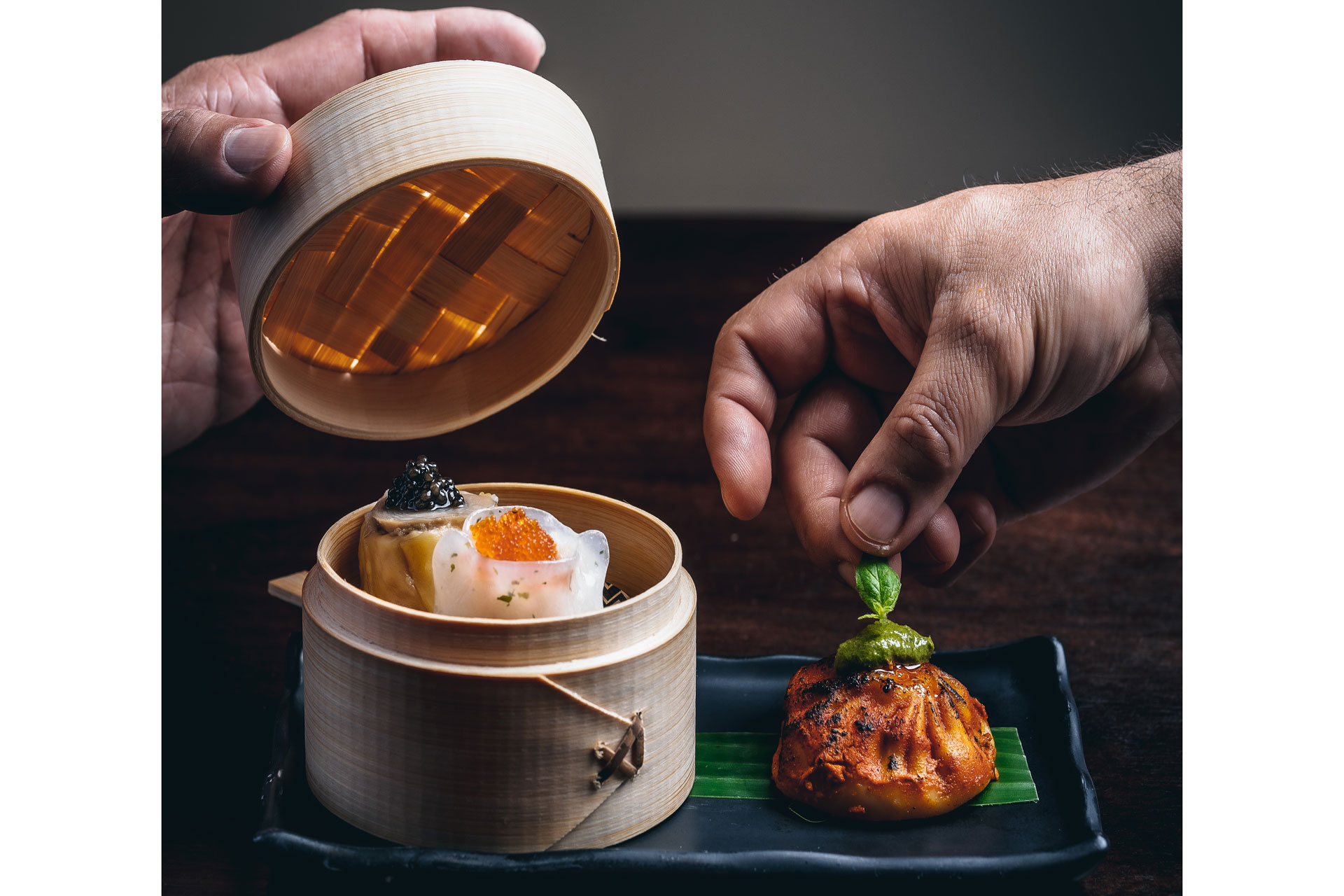 The main courses combine flavours from traditional Cantonese dining and Indian cuisine, presenting dishes such as grilled Chilean seabass in honey with sapid spiced cauliflower bhuriji, muntjac cooked over embers and served with garlic yoghurt and chilli chutney, and succulent smoked beef ribs served with fresh Jasmine tea: a palate cleanser to help prepare you for the dessert. To end the evening you will enjoy a rose cookie created by both chefs, filled with yoghurt, mango, jasmine rice cremeux and coconut, and topped with lemongrass sorbet, followed by a selection of truffles. 
Better still, all proceeds from the event will go to charity. The dinner on 3 October is in aid of the NHS, while the second will donate profits to Action Against Hunger, a community-based organisation committed to helping malnourished children and providing communities with access to safe water and sustainable solutions to hunger.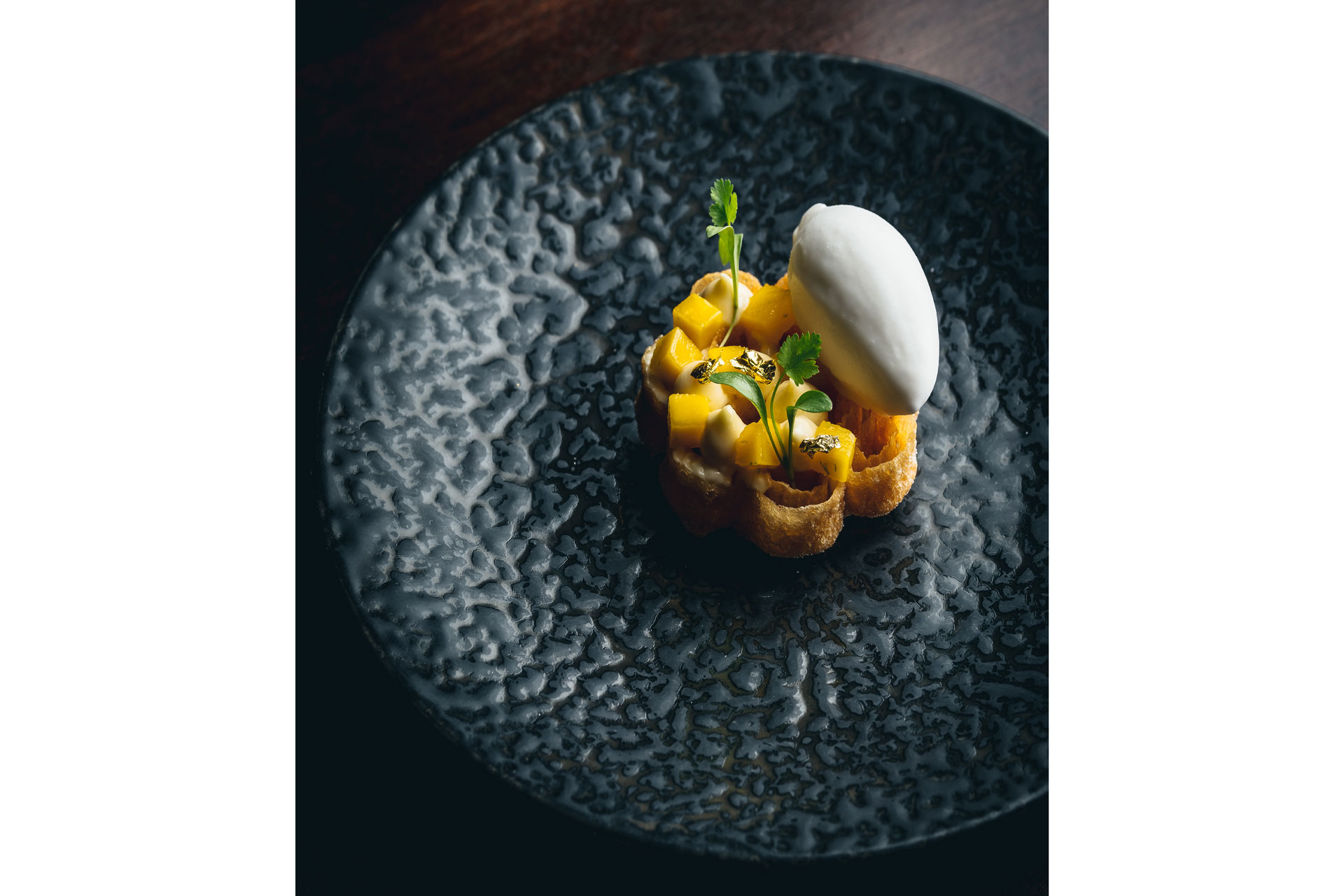 In 2003, Hakkasan became the first Chinese restaurant in Britain to receive a Michelin star, and has since opened restaurants all over the world. Benares opened that same year, and has garnered a similarly prestigious reputation over the years, offering some of the finest modern Indian food in London.
A ticket costs £168, including a welcome glass of champagne. The evening will also feature a selection of wines and signature cocktails at an additional cost, plus service charge.
Tickets must be purchased in advance here.