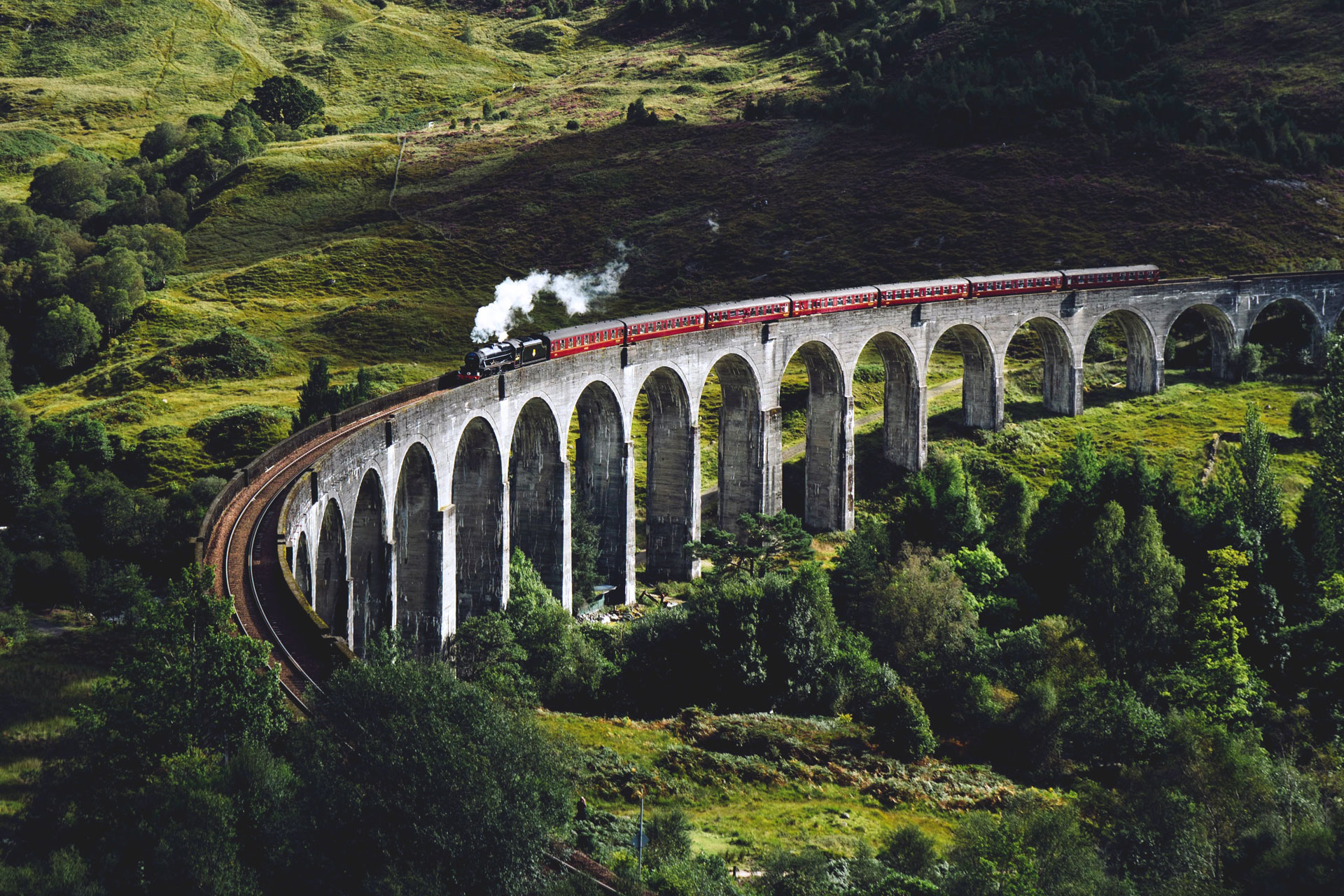 Curl Up In Front of These British Films This Winter
---
The best British films to watch right now
Dark, chilly nights are the perfect time to catch up on the classic movies you've always meant to watch. These are the best British films to watch on a cold winter evening; roaring fire and a glass or two of mulled wine are, of course, recommended.
The Best British films for Winter Watching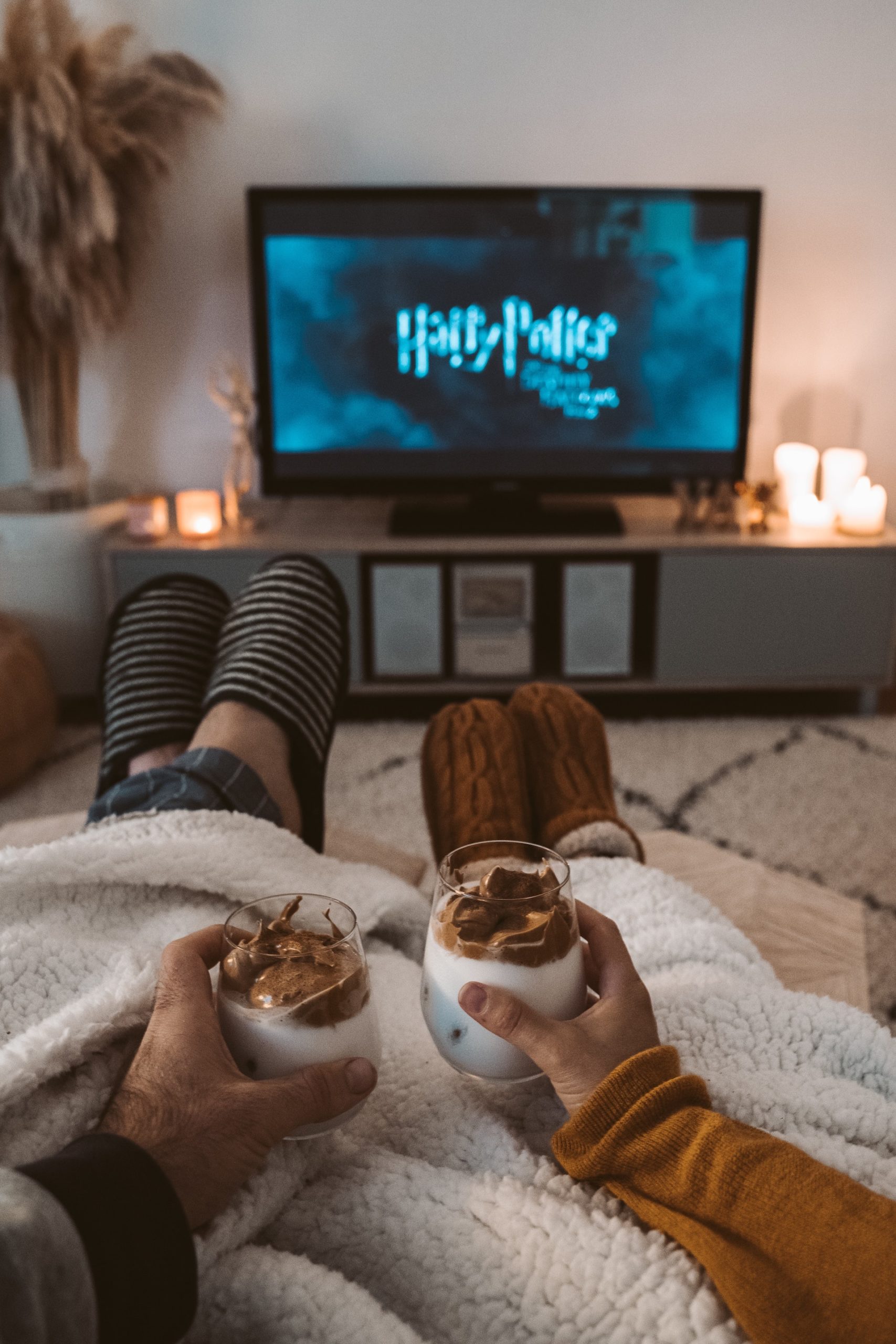 Dr No (1962)
'My name is Bond. James Bond.' Sean Connery's famous Scottish drawl kicked off the global, multi-million pound Bond brand in 1962 with Dr No, and in doing so set the bar high for every following iteration. Although its budget was only £1 million (tiny compared to No Time To Die's £200 million), it established the Bond brand we all know and love today: the one-liners, the mega-villain, the uber-glamorous locations. Set in Jamaica, with a backdrop of azure sea and swaying palms, Bond has to investigate the disappearance of a fellow British agent and battle the mysterious Dr No, bent on destroying the US space programme.
Billy Elliot (2000)
In a year where the culture and theatre world has been hit hard, celebrate the industry by – finally – watching Billy Elliot. The much-loved tale of the boy from County Durham who decides to try ballet instead of boxing, it won its star Jamie Bell a BAFTA for best actor at the age of 14. Afterwards, you can watch the real deal by streaming a virtual performance.
Tinker Tailor Soldier Spy (2011)
Based on the bestselling novel by former MI5 and MI6 employee and author, John le Carré, Tinker Tailor Soldier Spy is a gripping drama to settle down in front of on a cold winter's night. The gold-label cast includes Gary Oldman, Toby Jones, Colin Firth, Benedict Cumberbatch and Tom Hardy, and follows retired spy Smiley (Oldman) as he tracks down a Soviet double agent at the top of the British secret service.
Withnail & I (1987)
A cult comedy classic, Withnail & I follows two unemployed actors, played by Richard E Grant and Paul McGann, as they leave their Camden stomping ground to 'accidentally' take a holiday in countryside. Needless to say, the weekend doesn't go as expected.
Harry Potter (2001 – 2011)
Whether you've managed to miss the whole series or have only caught a few over the years, these cold, dark nights are ideal for catching up with Harry and co's magical adventures. There's eight films to get through – meaning winter will probably be over by the time you're done. See you on the other side.
Read more:
Best Art Films & Documentaries to Watch Now / The C&TH Culture Radar
Featured image by Jack Anstey