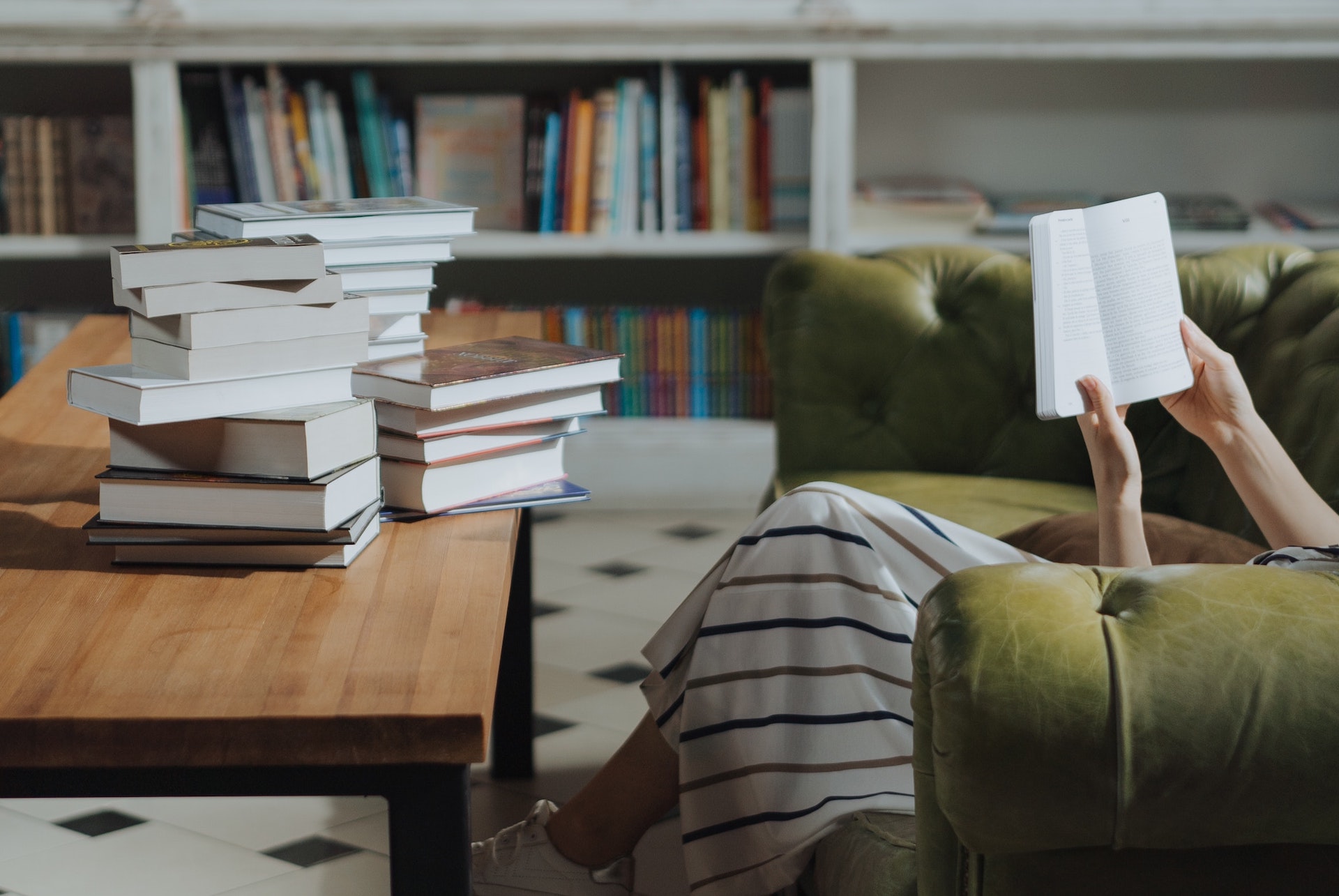 Best British History Books
---
Dive into the history of Britain with these great fiction and non-fiction reads
Read all about it: these British history books are as fascinating and varied as the country they describe on their pages. From George Orwell's account of urban poverty in the 1930s, to William Dalrymple's complex contemporary reevaluation of the East India Company, these good reads are for history buffs and casual readers alike.
British History Books
The Road to Wigan Pier by George Orwell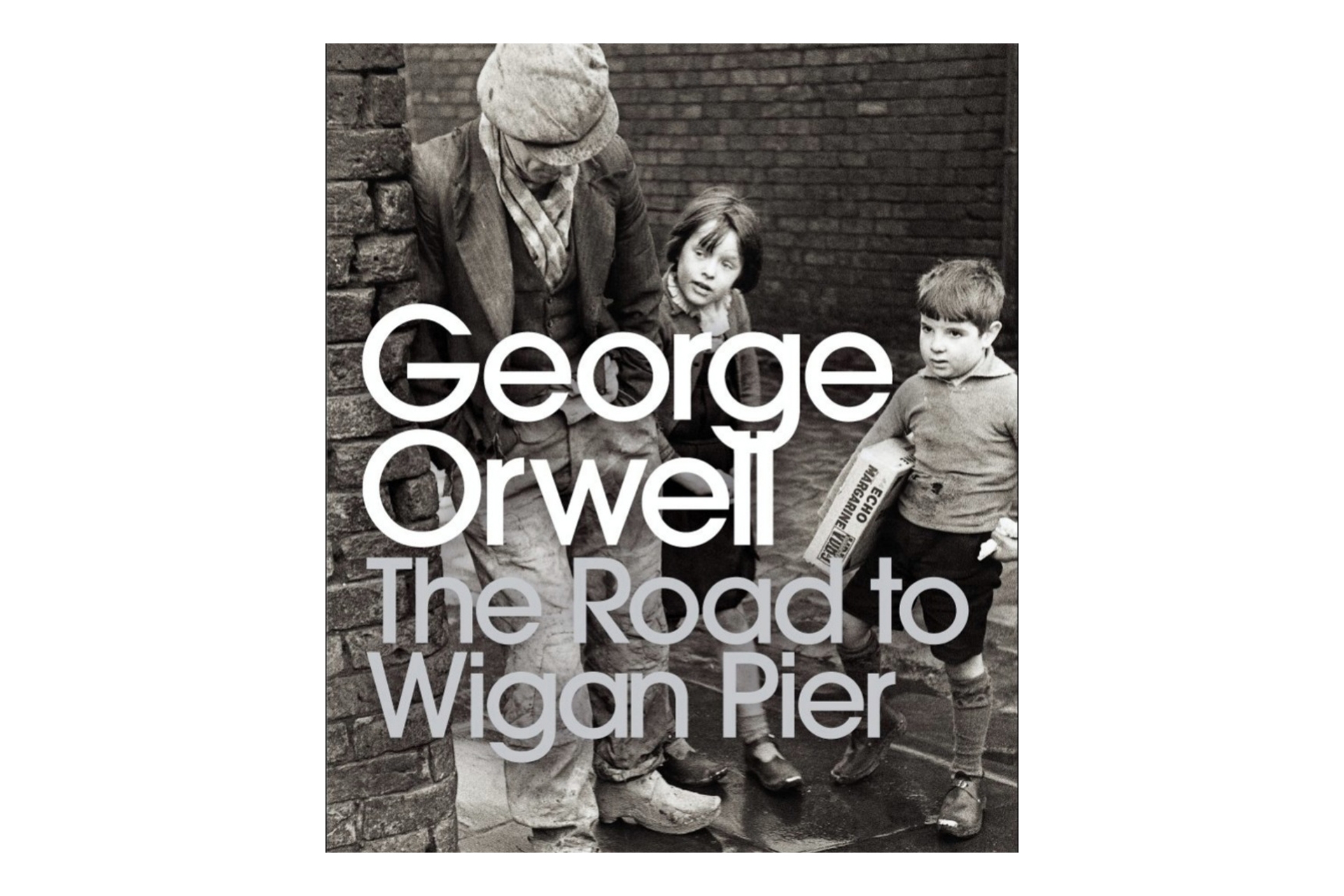 George Orwell travelled in the north of England for two months in 1936, staying in the poverty-stricken urban areas of Wigan, Barnsley and Sheffield. The result is The Road to Wigan Pier, a book that's part travelogue, part social commentary. The first half describes in great detail the hellish living and working conditions of the economically depressed north in this period, following different working class families that Orwell came across on his trip. The second is Orwell's own – controversial at the time – polemic, in which he argues for the need of socialism to improve living conditions across Britain. A fascinating insight into a lost part of history, whatever your political persuasion. £11.99, bookshop.org
The Anarchy: The Relentless Rise of the East India Company by William Dalrymple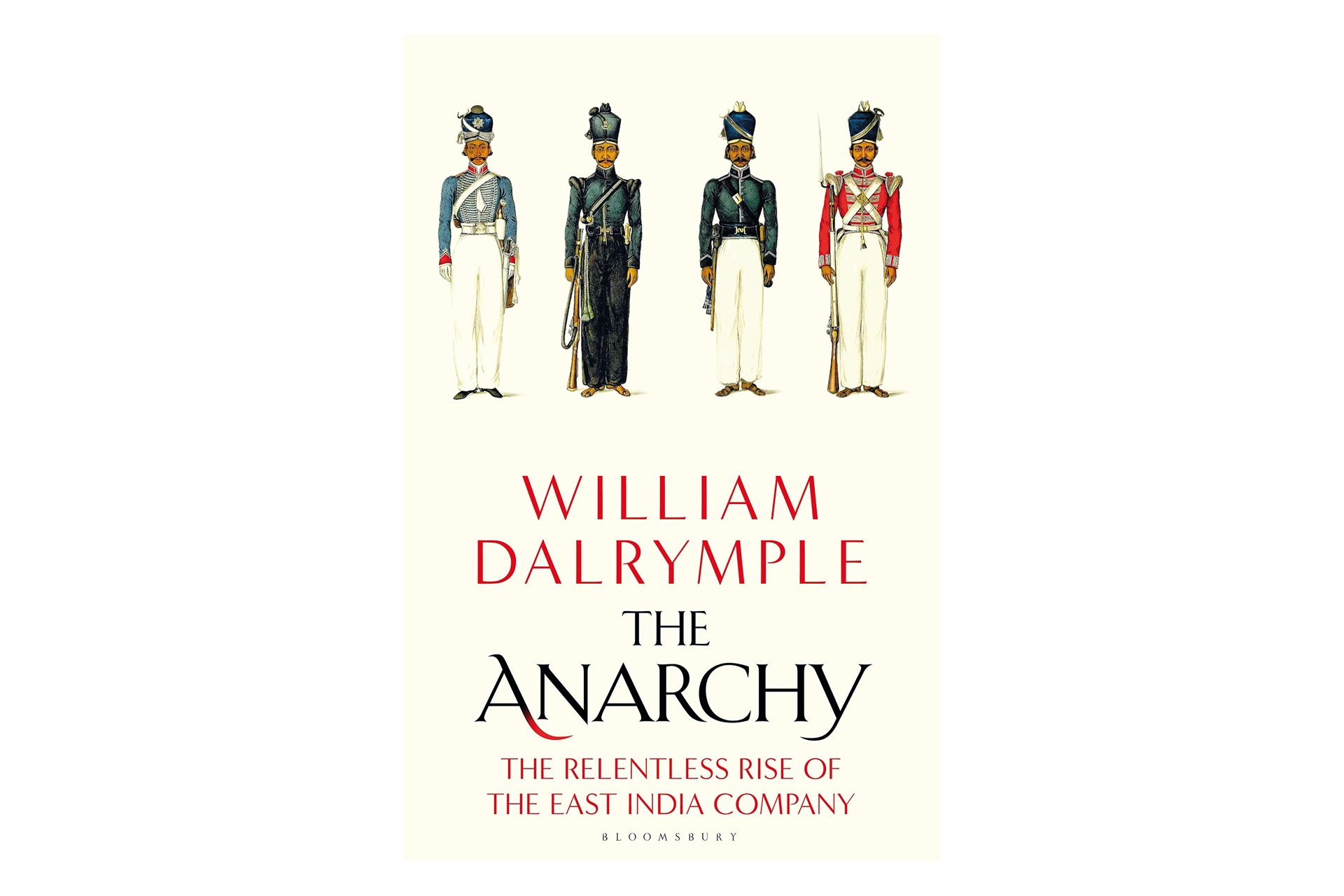 Named one of Barack Obama's top reads in 2019, The Anarchy takes a fresh look at the original global corporate power: the East India Company. Written by noted historian William Dalrymple, it examines the meteoric rise of the company from a small office in Leadenhall to a private army of around 200,000 men that controlled most of India. While this is interesting, what's more so is Dalrymple's clever sketching of Indian scenes over the centuries, from scented, opulent Mughal palaces to violent battles. £30, bloomsbury.com
100 Great Black Britons by Patrick Vernon and Dr Angelina Osborne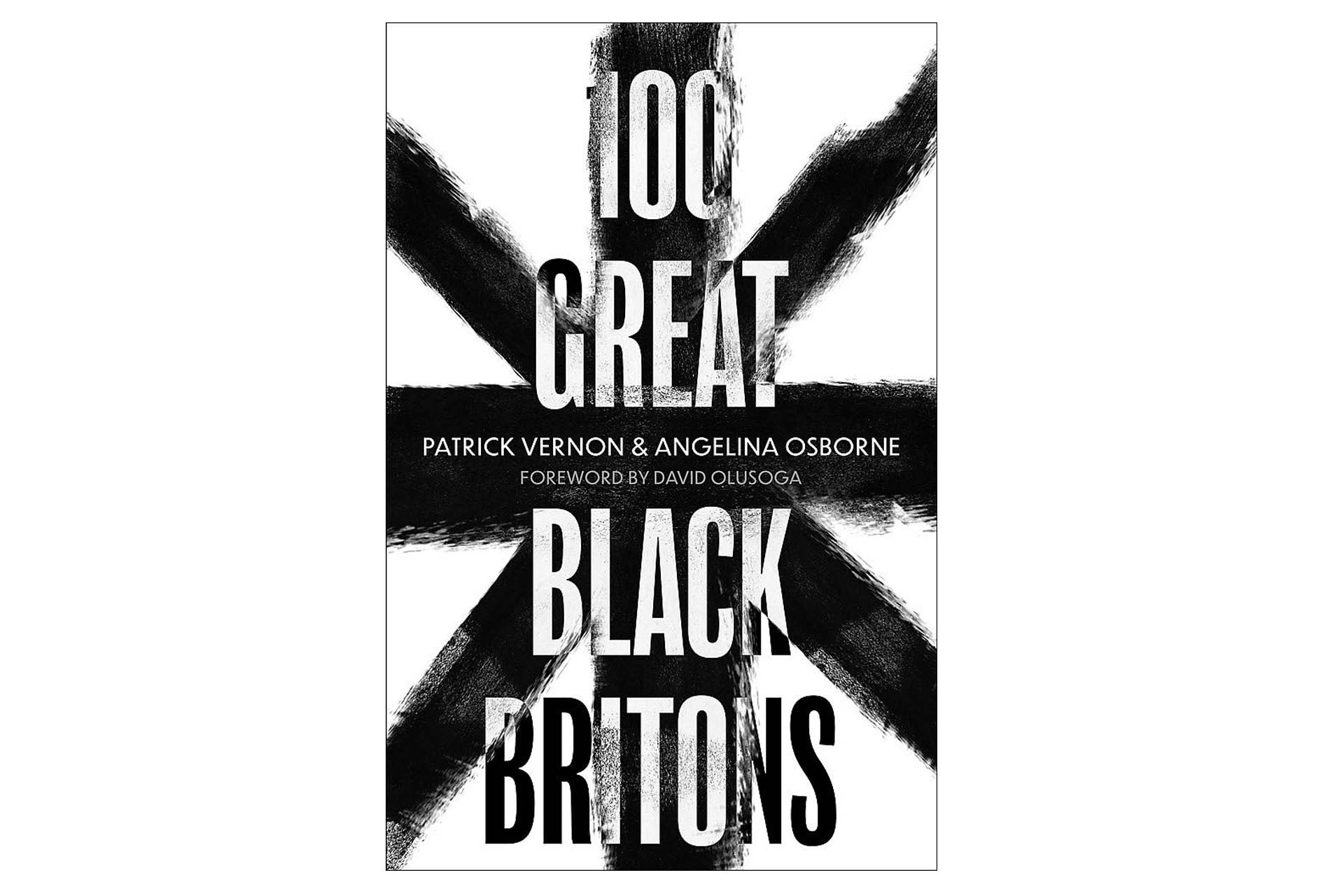 The result of a campaign of the same name by Patrick Vernon and Dr Angelina Osborne, 100 Great Black Britons recounts British history through 100 remarkable figures. From abolitionist Mary Prince, born in 1788, to modern figures such as Naomi Campbell and cellist Sheku Kanneh-Mason, each entry explores their contribution to British history. £17.99, waterstones.com.
Nightwalking: A Nocturnal History of London by Matthew Beaumont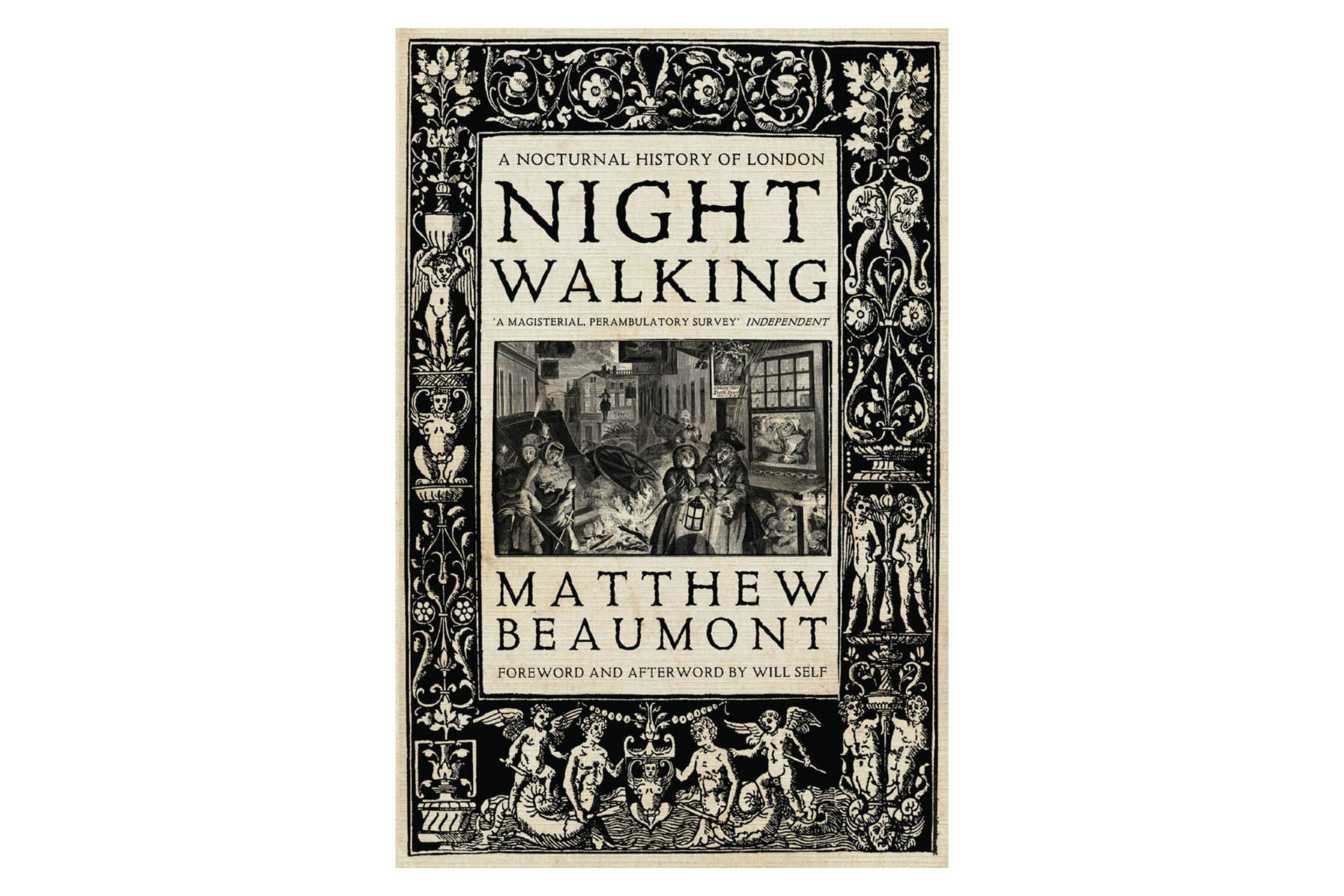 An intellectual dive into the history, sociology and politics of walking at night, this book offers an alternative history of London, one of, 'The lost, the lonely, the sleepless, the homeless'. Beaumont examines the nightly walks of writers and thinkers like Chaucer, Shakespeare, Blake and Dickens, using them as a lens to construct a fascinating new perspective of London through the centuries. £5.99, versobooks.com
Natives: Race and Class in the Ruins of Empire by Akala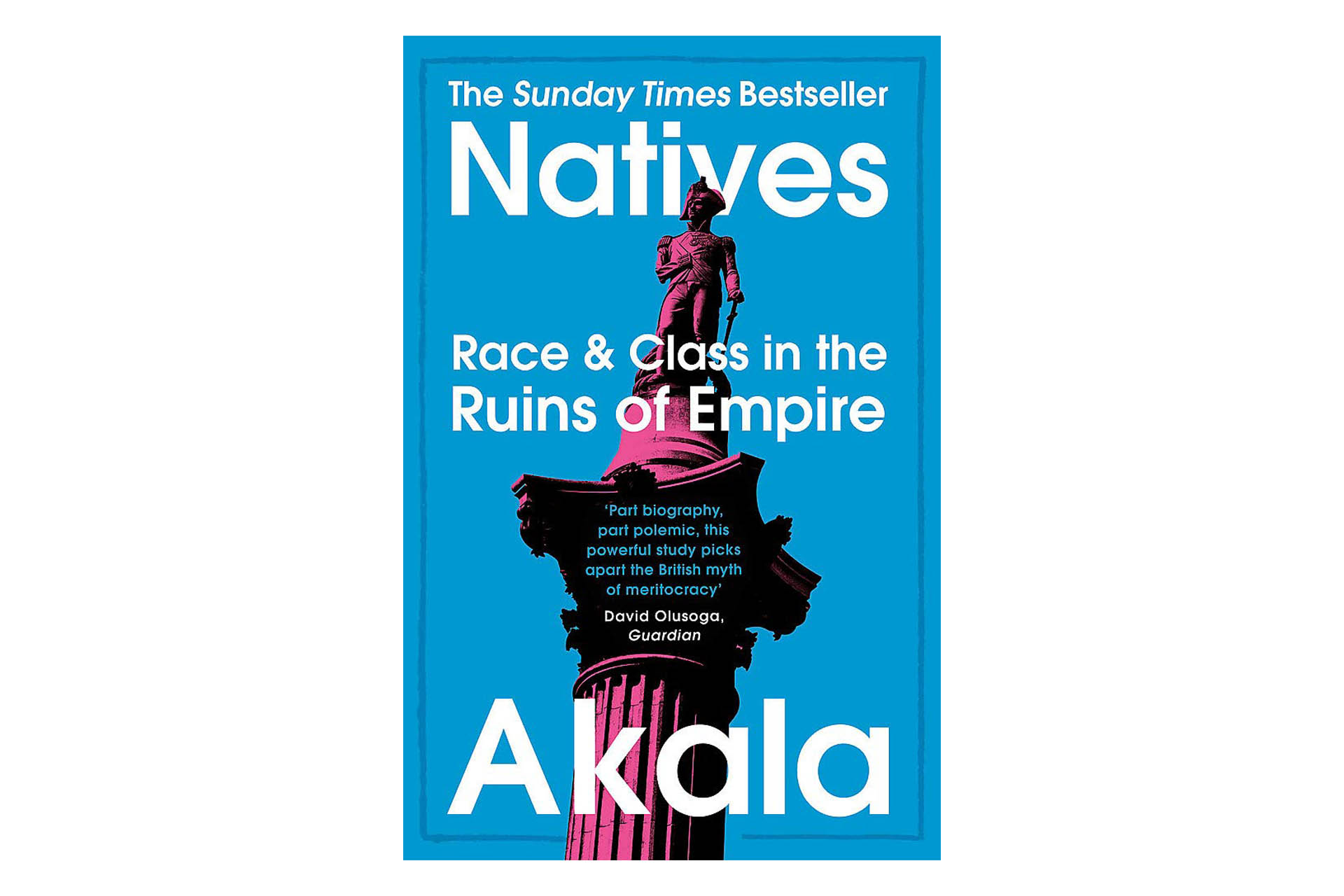 Questions of race in Britain have come to forefront this year. A great tool for those who want to learn more, Natives looks at the history of black Britain through the personal experiences and family dynamics of its author, the musician and political commentator Akala. It raises uncomfortable questions about British education, policing and politics that drive to the heart of race in Britain. £8.99, newbeaconbooks.com
The Complete Memoirs of George Sherston, by Siegfried Sassoon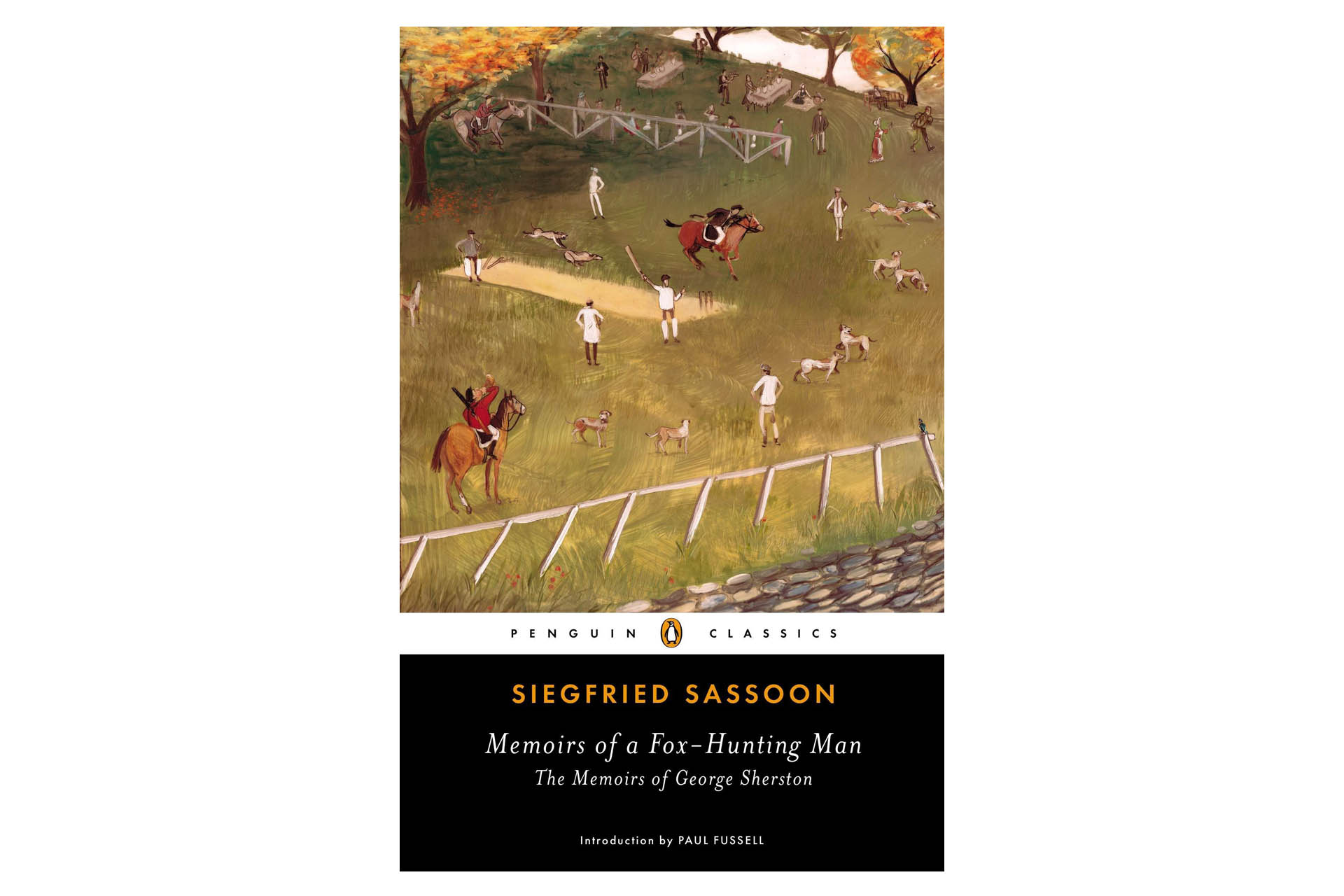 A semi-autobiographical series by WWI poet Siegfried Sassoon, this is a celebrated and beloved trilogy that covers the vanishing idylls and mores of Edwardian life in Britain, as well as the horrors of the Great War and its aftermath. £17.65, bookshop.org
Read more:
How To Get Your Culture Fix at Home / The C&TH Gift Guide for Book Lovers