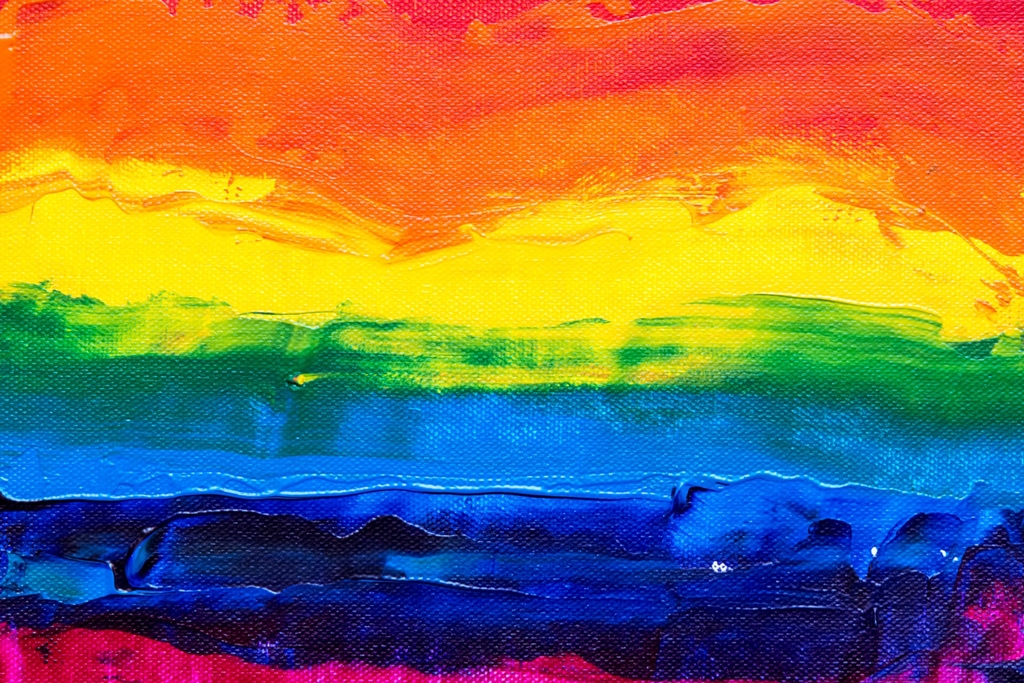 The Best Gay Bars in London: Discover LGBTQ+ London
---
Explore London's buzzing LGBTQ+ bar scene...
You don't just have to head to Soho for a LGBTQ+ friendly night out. Whether you're new in town, a local or just visiting, discover the best LGBTQ+ bars in London for good times and inclusive vibes…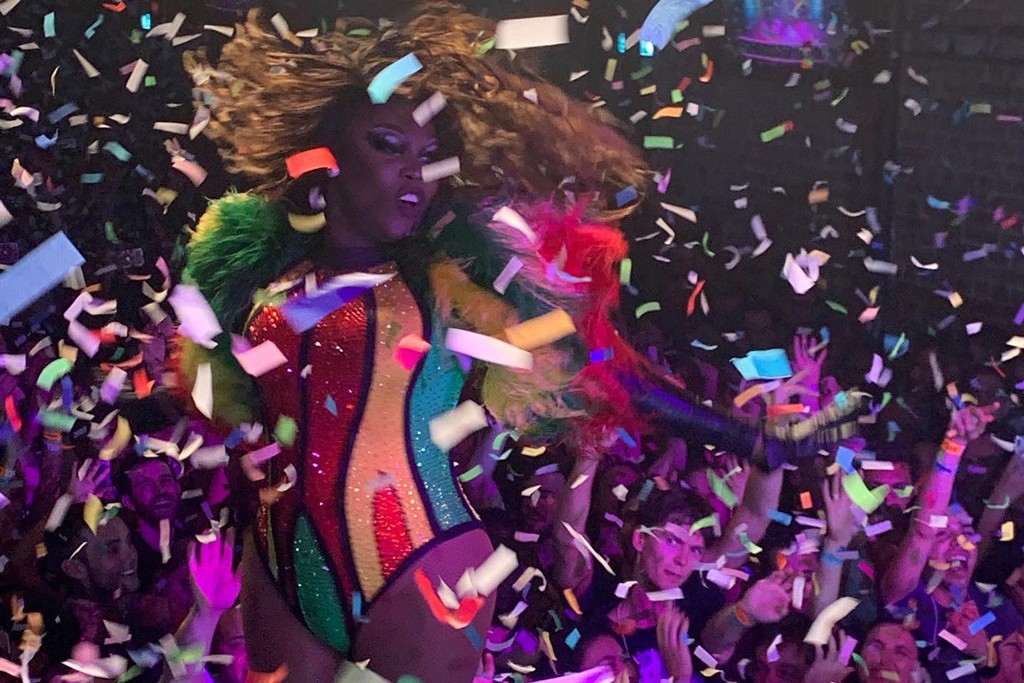 Does what it says on the tin. Famous Soho bar and club G-A-Y is spread over three floors and draws young creatives to Old Compton Street for after-work drinks and weekend parties. Follow their Facebook page to keep up tabs on upcoming events. 30 Old Compton Street, Soho W1D 4UR
Described as one of 'London's secret gems', the Strand's cosy Retro Bar is any music enthusiast's place-to-be. Pop a song on the jukebox, admire the music-inspired art, and enjoy the eccentric 70s and 80s tunes. 2 George Court WC2N 6HH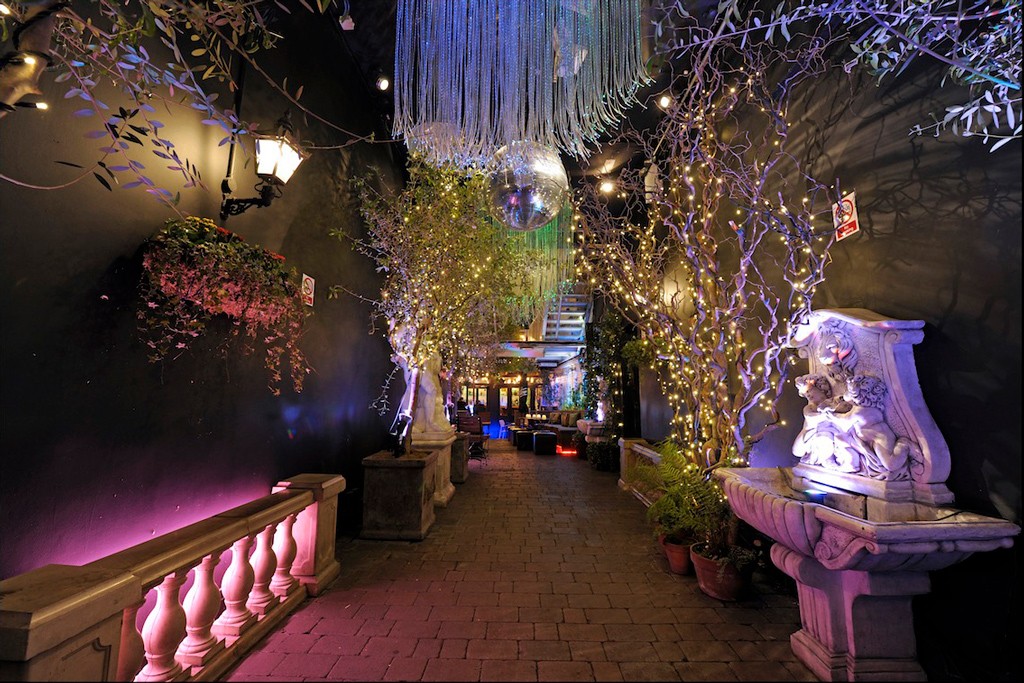 Another Soho delight, The Yard has a cool, laidback and intimate vibe. Relax in the twinkling courtyard with a bottle of wine, lounge with a cocktail on the second floor furniture, and chat with an array of effortlessly cool, like-minded people on the balcony upstairs. 57 Rupert Street, Soho W1D 7PL
Head to Vauxhall's LGBTQ+ hub The Eagle on a Sunday night when a stylish young crowd flock to dance and enjoy Horse Meat Disco, one of the best club nights in town. 349 Kennington Lane, Vauxhall SE11 5QY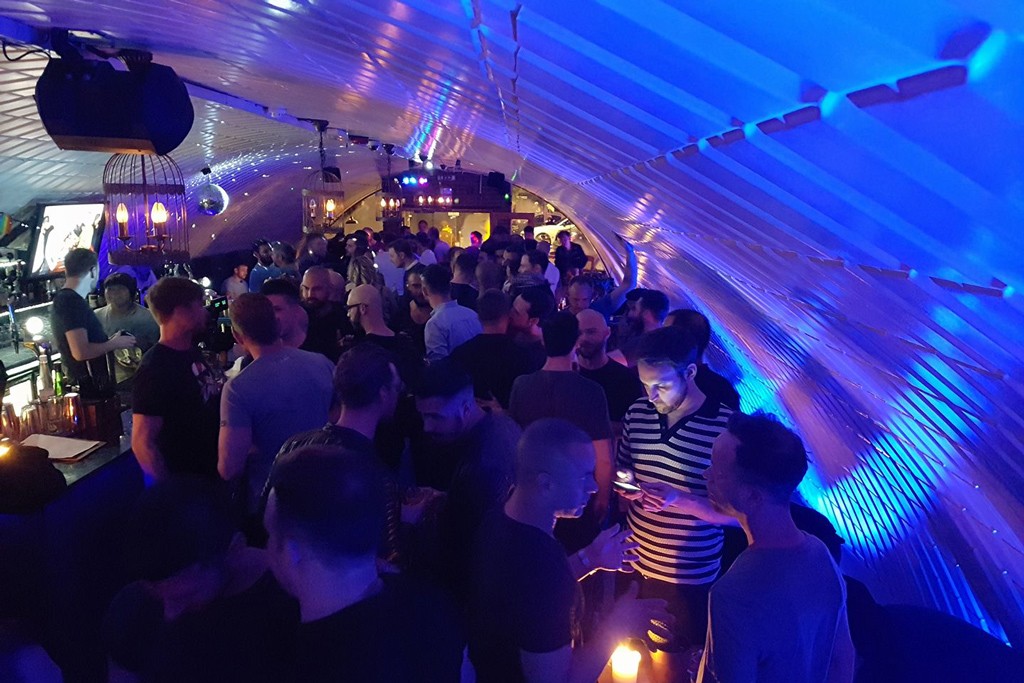 Petite and modern, this wine bar is a great option to take a date. Sit on a leather sofa, talk and dance the night away under the arch. On balmy summer evenings, meet friends for drinks in the outside area. Follow their Facebook page for extensive events. 8 Voltaire Road, Clapham SW4 6DH
From performances to late-night disco, Haggerston's The Glory is a vibrant setting for an unforgettable night out. The two-year old super-pub was the first in the UK to put on a gay Jewish night: Butt Mitzvah. 281 Kingsland Road, Haggerston E2 8AS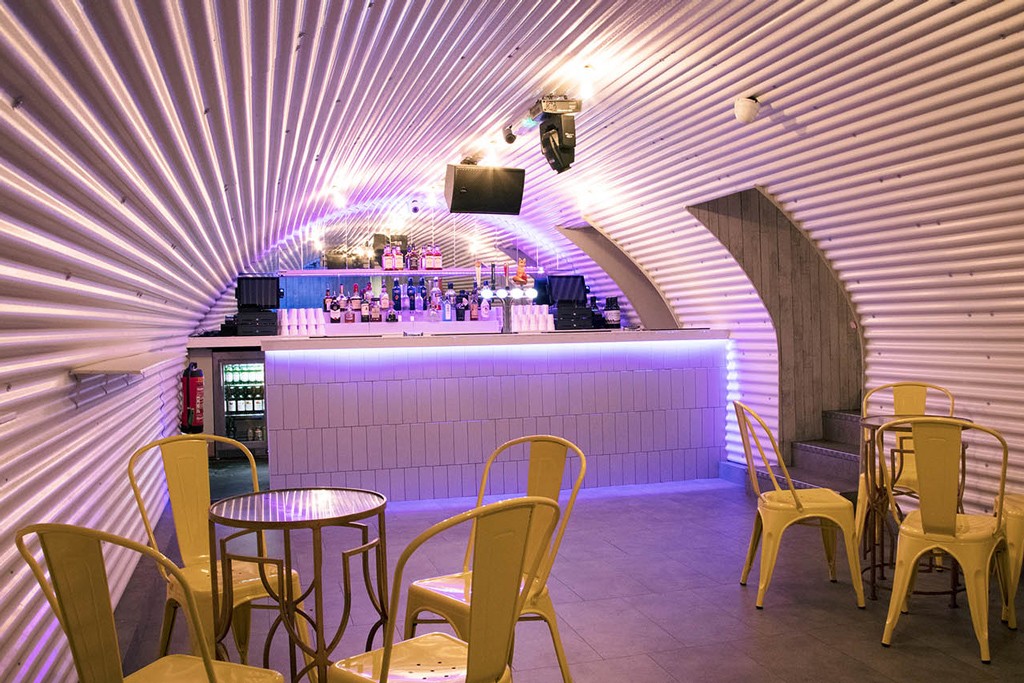 She Soho is a London club dedicated to queer women, non-binary folk and friends. Spend an evening here enjoying live DJs, cabaret, drag king shows and more. 23a Old Compton St, Soho W1D 5JL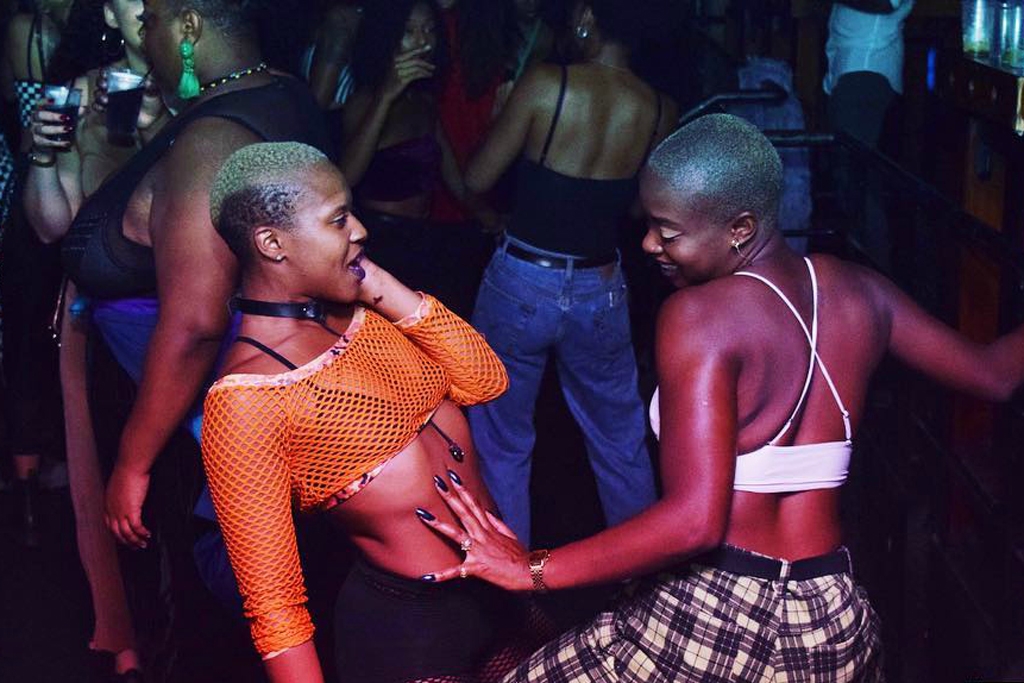 'For women, by women'. Club LICK opened last July and attracts queer and non-binary womxn to Vauxhall for their legendary events. Head there on Tuesdays, Fridays and Saturdays where resident DJ's rule the dance floor as do regular live music nights and performances. Fire & Lightbox Complex, Arch 39-43 Parry Street SW8 1RT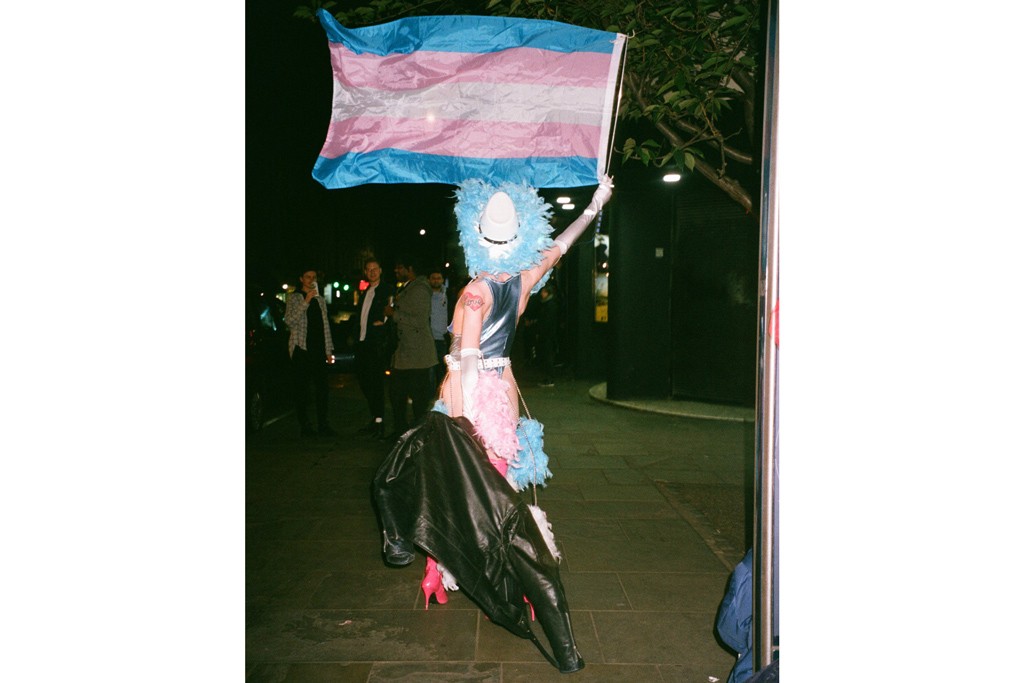 Dalston Superstore hosts great nights with a fun friendly atmosphere and a packed-out bar. It welcomes straight people too so mixed groups can party together, acting as a cosy café during the day. 117 Kingsland High Street E8 2PB
The place to go for cabaret. Two Brewers is a Clapham gem with weekend-only dance parties and beautifully colourful and well-curated interiors. 114 Clapham High Street, Clapham SW4 7UJ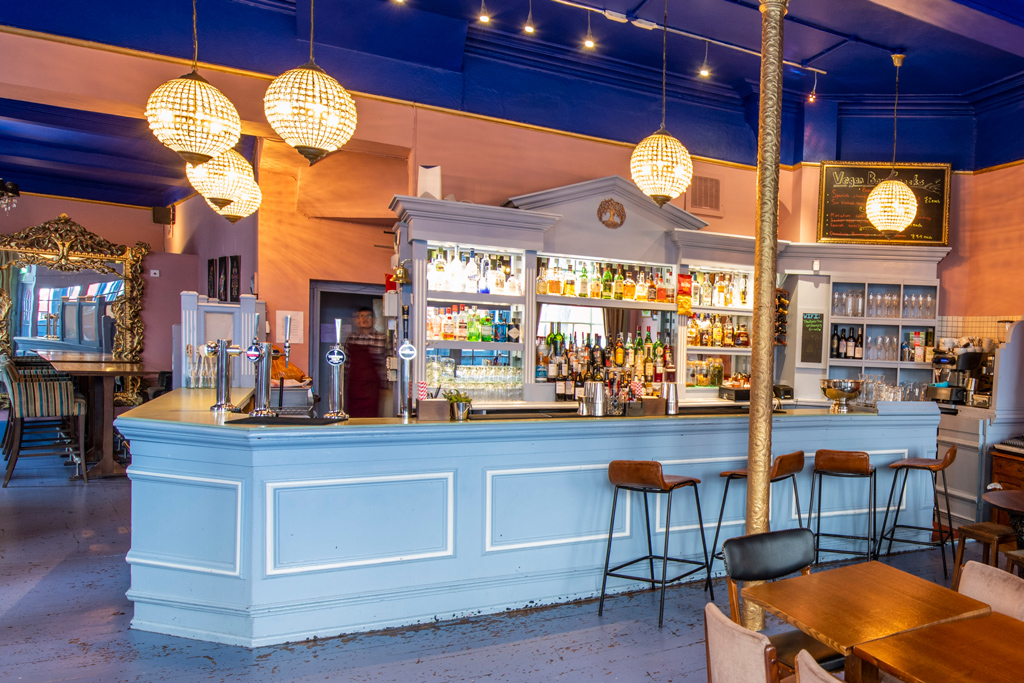 Colourful and creative, The Apple Tree is a great place to meet fellow LGBTQ+ people, allies and non-conformists, hosting interesting workshops and themed events such as queer clothes swaps, drag performances and quiz nights. 30 Clerkenwell Green, EC1R 0DU
Before you go…
…and enjoy your visit, if you don't identify as LGBTQ+ it's important to check how much space you're taking up in these places. We're not necessarily talking about physical space. LGBTQ+ violence and hate crimes are rising in London, and these bars are safe places specifically designed and created for LGBTQ+ people. It's wonderful for non LGBTQ+ people to go, experience the LGBTQ+ scene, and to take an interest. However, before you go, we recommend reading Stonewall's tips on being an ally for the community. It's all about being respectful and knowing your place as a visitor in that space.
London Fashion Week: What's On | The Best Cocktail Bars in London