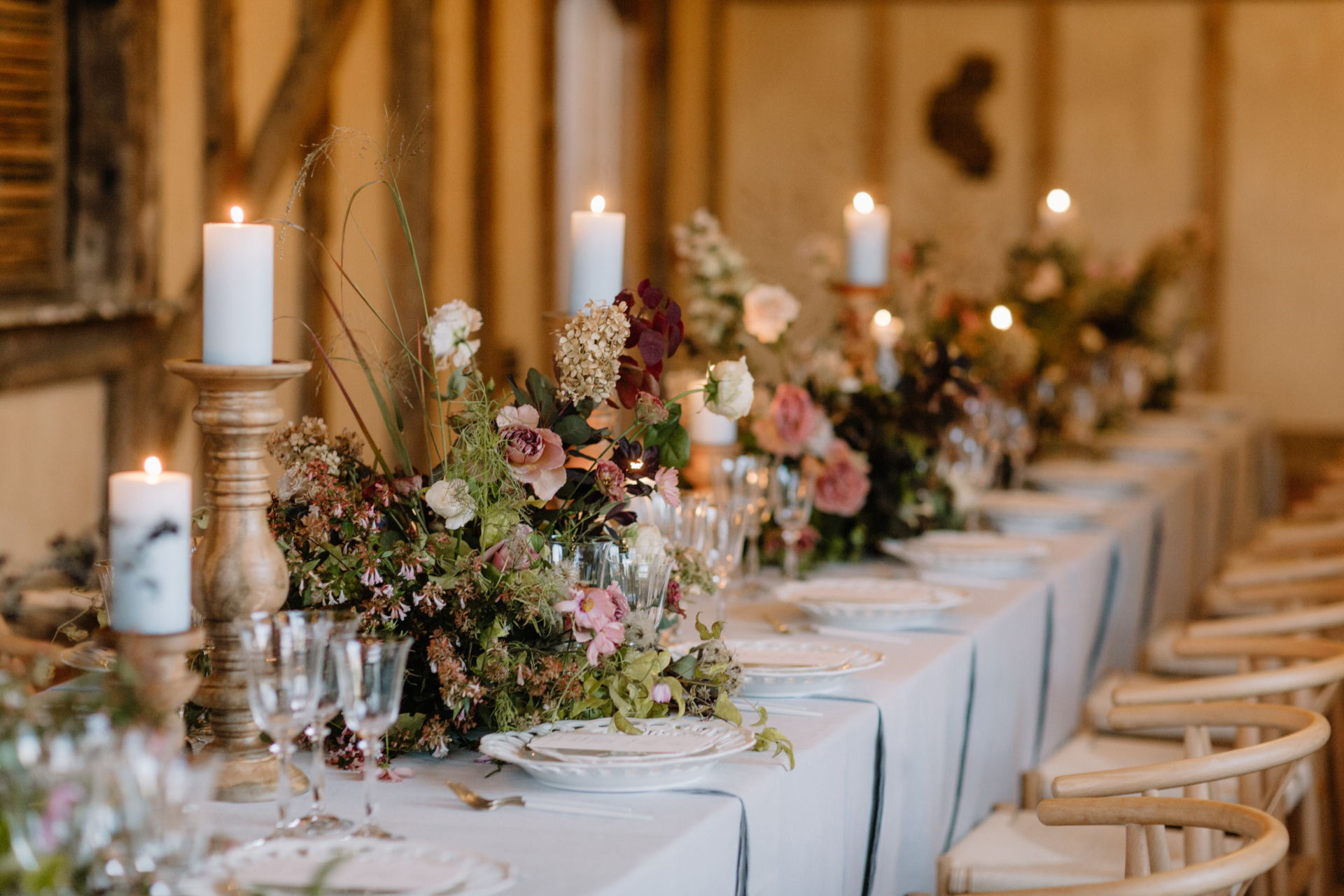 Fantastic Wedding Planners To Have On Your Radar In 2023
Leave the planning to the professionals
Congratulations are in order: you're officially engaged to the love of your life! Now, all that's left to do is get started on wedding prep. Organising a wedding can feel like a full-time job – and really, it is. Save yourself the trouble of exchanging emails, tracking down florists and booking the perfect DJ by teaming up with one of these amazing wedding planners.
The Best Wedding Planners For Your Big Day
Niemierko
Go big or go home with Mark Niemierko. Known as one of Britain's leading luxury wedding planners, Mark is renowned for his attentive and detail-oriented approach to celebrations. While he only oversees five weddings a year himself (including Julia and James Corden's). His team consider the couple's preferences and personalities to create a show-stopping and deeply personal day.
BOOK: niemierko.com
The Stars Inside
Destination wedding on the cards? Led by self-professed 'hopeless romantic' Valentina Ring, The Stars Inside specialises in intimate weddings and elopements far afield. Perfect for escapists after a dreamy, bespoke celebration.
BOOK: thestarsinside.com
Katrina Otter Weddings
Katrina has been making couples' dreams come true for over 15 years now, organising nuptials held in quintessentially English venues. She's the best person to hit up if your dream wedding consists of a countryside aesthetic with plenty of romance (and cute quirks).
BOOK: katrinaotterweddings.co.uk
ByChenai Events
Want a big party without skipping on elegance? Named National Wedding Planner of the Year 2022, Chenai Bukutu is known for planning meaningful wedding ceremonies that embody sophisticated luxury.
BOOK: bychenai.com
View this post on Instagram
Alice Wilkes Design (ARW)
Known for opulent (and highly Instagram-worthy) celebrations, London-based wedding planner ARW is a favourite among celebrities, royals and fussy clients alike.
BOOK: alicewilkes.co.uk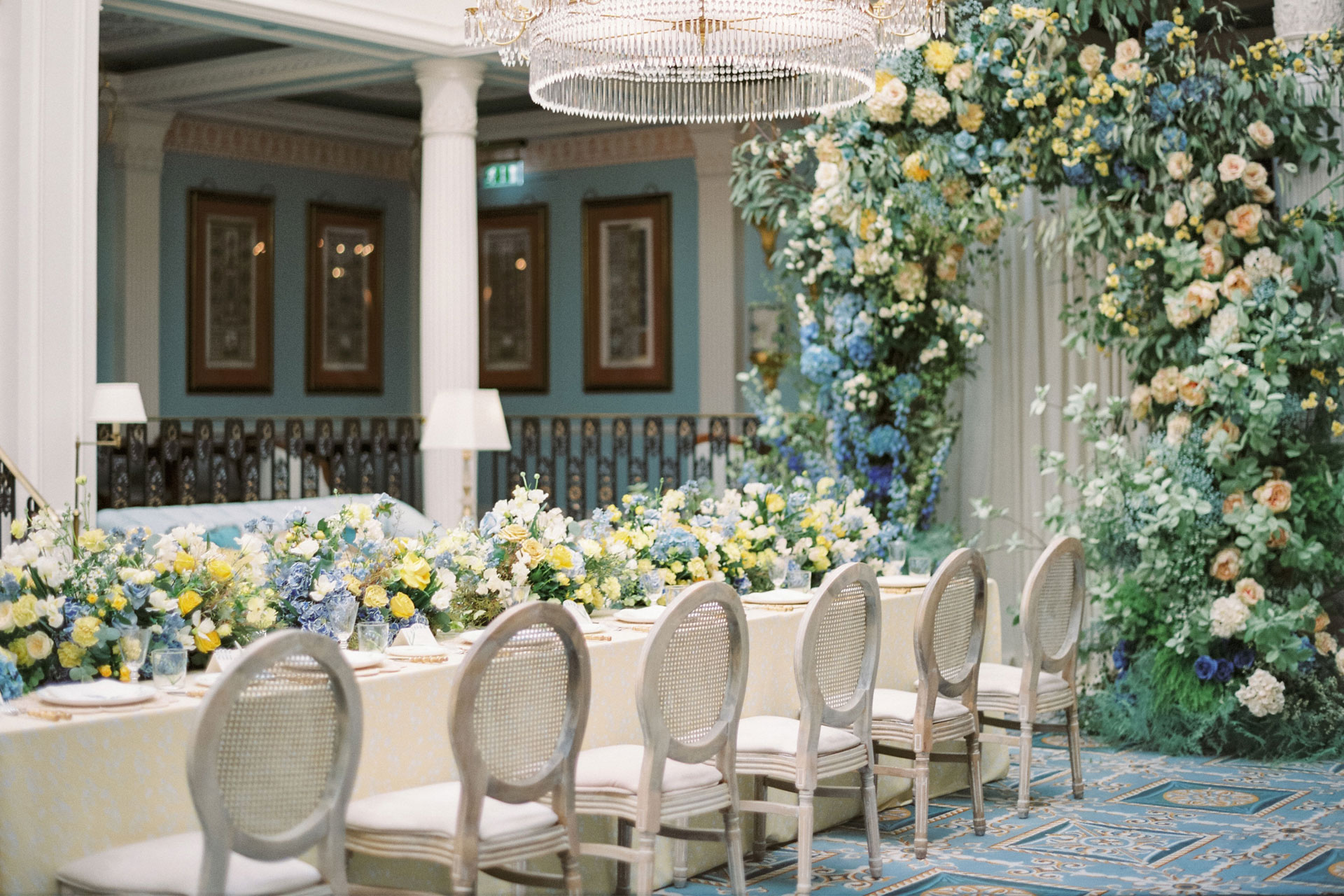 Liz Lenkleter Events
Known for steering well clear of clichés and rustling up tasteful, often understated alternatives, their bespoke wedding planning and design services are visual catnip for style-conscious couples.
BOOK: lizlinkleter.com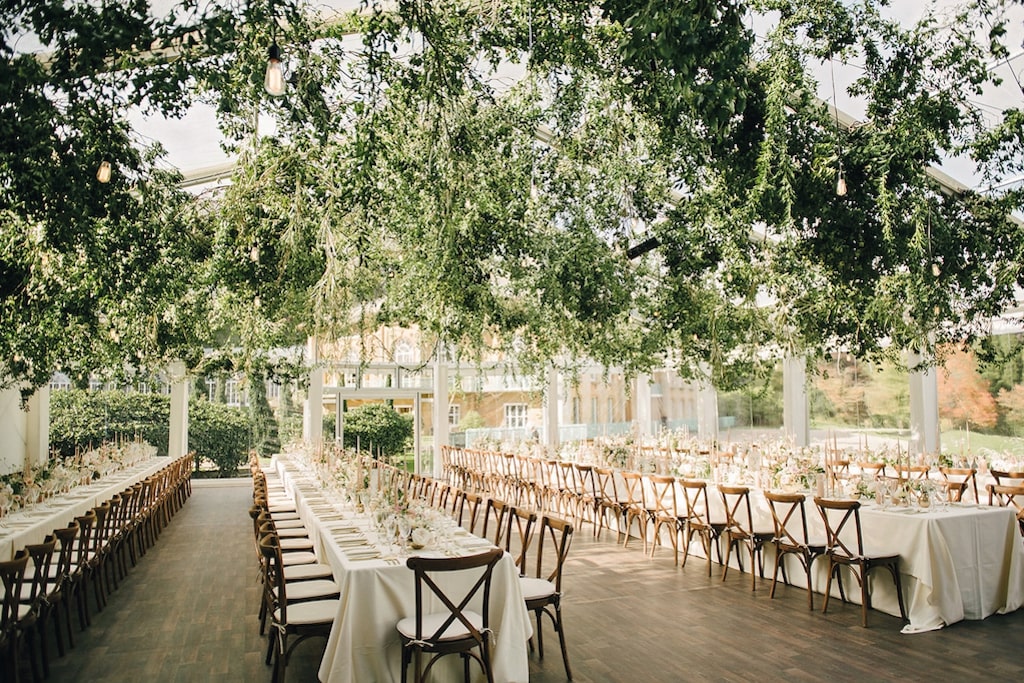 Alexandra Pisani
Growing up in five-star hotels (her family owns the Corinthia Group), luxury hospitality is in Alexandra Pisani's blood. She is all about elegance and the personal touch, from lavish, sun-soaked nuptials on her home turf in Malta to English countryside weddings wrapped in ritual and romance.
BOOK: alexandrapisani.com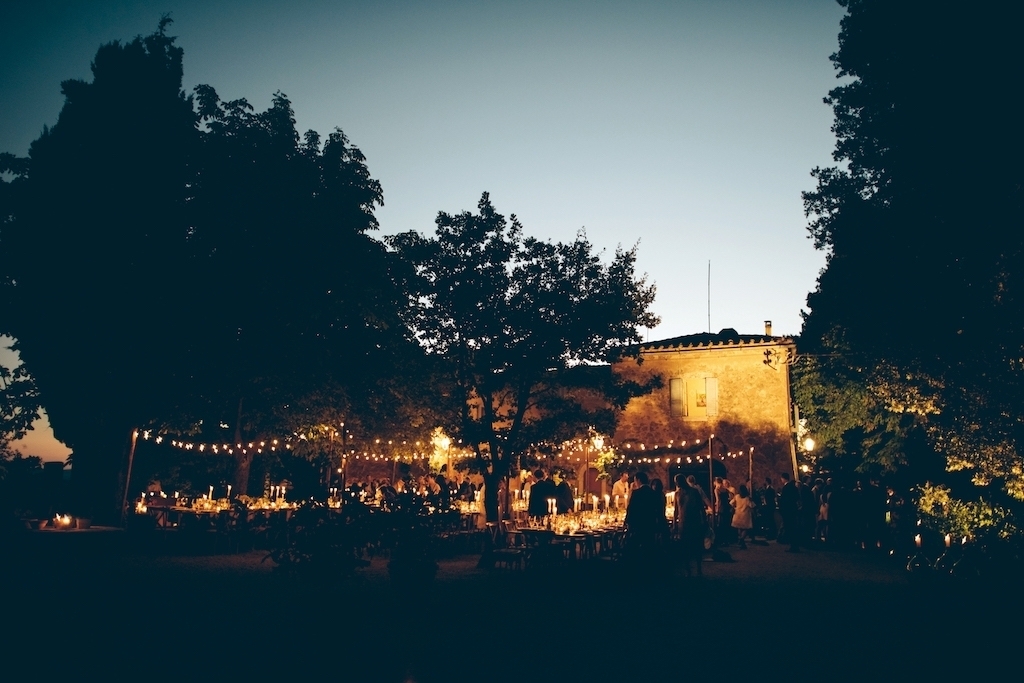 On a Budget?
While DIY planning is daunting, planning app Bridebook has 93,000 couples giving it a go with a personalised checklist, budgeter and guest list manager. With over 700,000 venues and suppliers, this is organisational gold for the assertive, busy bride looking to save a few bob and keep her sanity while she's at it.
BOOK: bridebook.co.uk
Featured image: Katrina Otter Weddings (c) Rebecca Goddard Photography