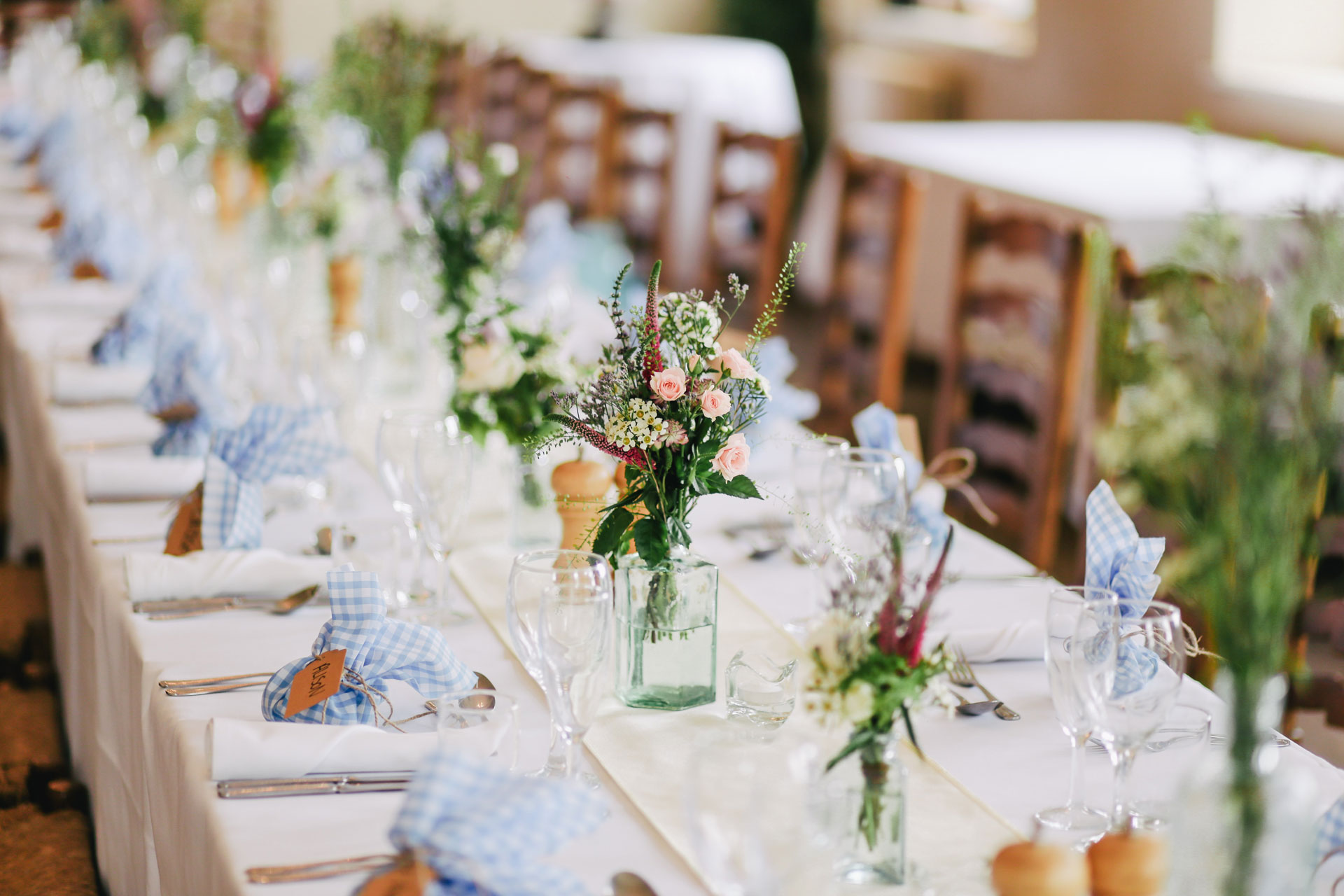 The Best Wedding Planners for Your Big Day
---
Hiring a safe pair of hands could save your marriage before it has even begun
Having a great wedding planner who can pre-empt disaster, calm your nerves and plan every detail down to a tee can save a wedding. Here are three wedding planners who have proved themselves time and time again, so you can kick back and relax knowing your special day is in good hands. 
The Best Wedding Planners for Your Big Day
Liz Lenkleter Events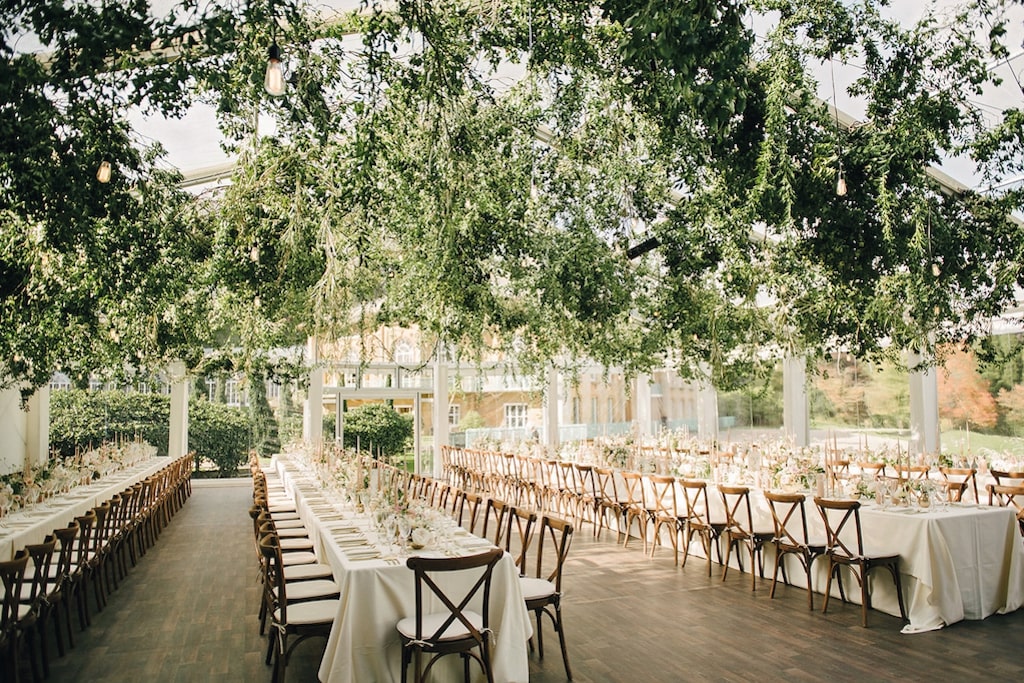 Known for steering well clear of clichés and rustling up tasteful, often understated alternatives, their bespoke wedding planning and design services are visual catnip for style-conscious couples.
Most memorable day?
'A Cotswold wedding at one of our favourite venues, Sezincote, where we created a transparent marquee structure with a foliage canopy across the whole ceiling.'
Top tips
'Ensure the dance floor, bar and smoking area are close together otherwise it can cause a split and kill the atmosphere – and don't make the smoking area too comfy. Whatever you do, don't get too sucked into Pinterest. Keep it personal, so it doesn't date.' lizlinkleter.com
Niemierko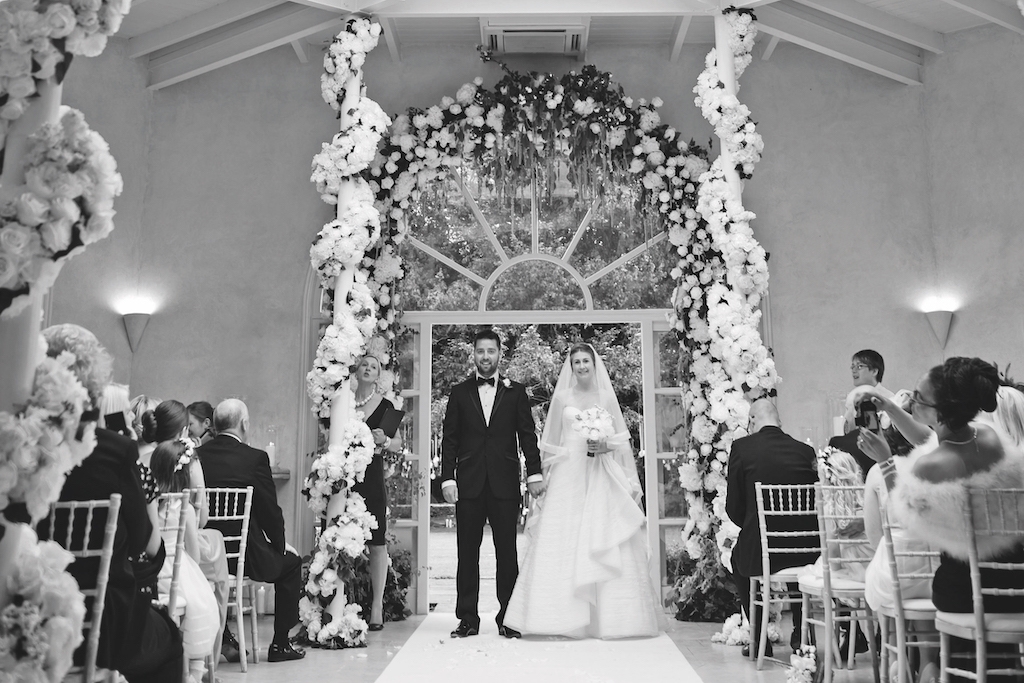 From researching your dream venue to nailing the details, Mark Niemierko is the man for couples after a lavish, bespoke bash, overseeing only five weddings a year himself (including Julia and James Corden's). His team consider the couple's preferences and personalities to create a show-stopping and deeply personal day.
Most memorable day?
'A July wedding at an Oxfordshire palace with a rehearsal dinner on the Belmond British Pullman from London to Oxford, a classic wedding ceremony, Alice in Wonderland pudding room and basement club themed around Studio 54.'
Top tips
'Good service and a fully stocked bar. Keep flower arrangements low so guests can socialise across the table and use tapered candles to add height.' niemierko.com
Alexandra Pisani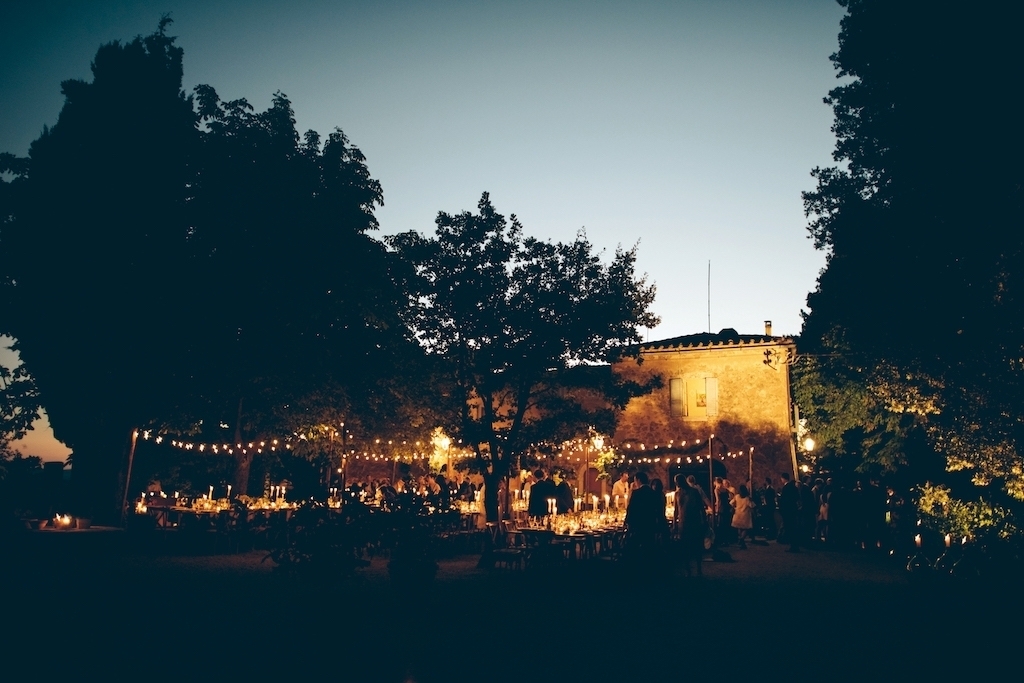 Growing up in five-star hotels (her family owns the Corinthia Group), luxury hospitality is in Alexandra Pisani's blood. She is all about elegance and the personal touch, from lavish, sun-soaked nuptials on her home turf in Malta to English countryside weddings wrapped in ritual and romance.
Most memorable day?
'A three-day Tuscan wedding. We lit over 1,000 candles to line the path leading up to a beautiful glass marquee – the setting was just magical. The following day guests enjoyed an Aperol and pizza pool party with views over the rolling Tuscan hills.'
Top tips
'You can create your dream wedding, don't let anyone tell you otherwise. Have fun and try not to get too stressed. Firstly, that's my job and secondly, it will all come together in the end. Be present in each moment.' alexandrapisani.com
On a Budget?
While DIY planning is daunting, planning app Bridebook has 93,000 couples giving it a go with a personalised checklist, budgeter and guest list manager. With over 700,000 venues and suppliers, this is organisational gold for the assertive, busy bride looking to save a few bob and keep her sanity while she's at it. bridebook.co.uk
DISCOVER MORE:
The Minimoon: Mini-Breaks to Book to Prepare for Your Wedding