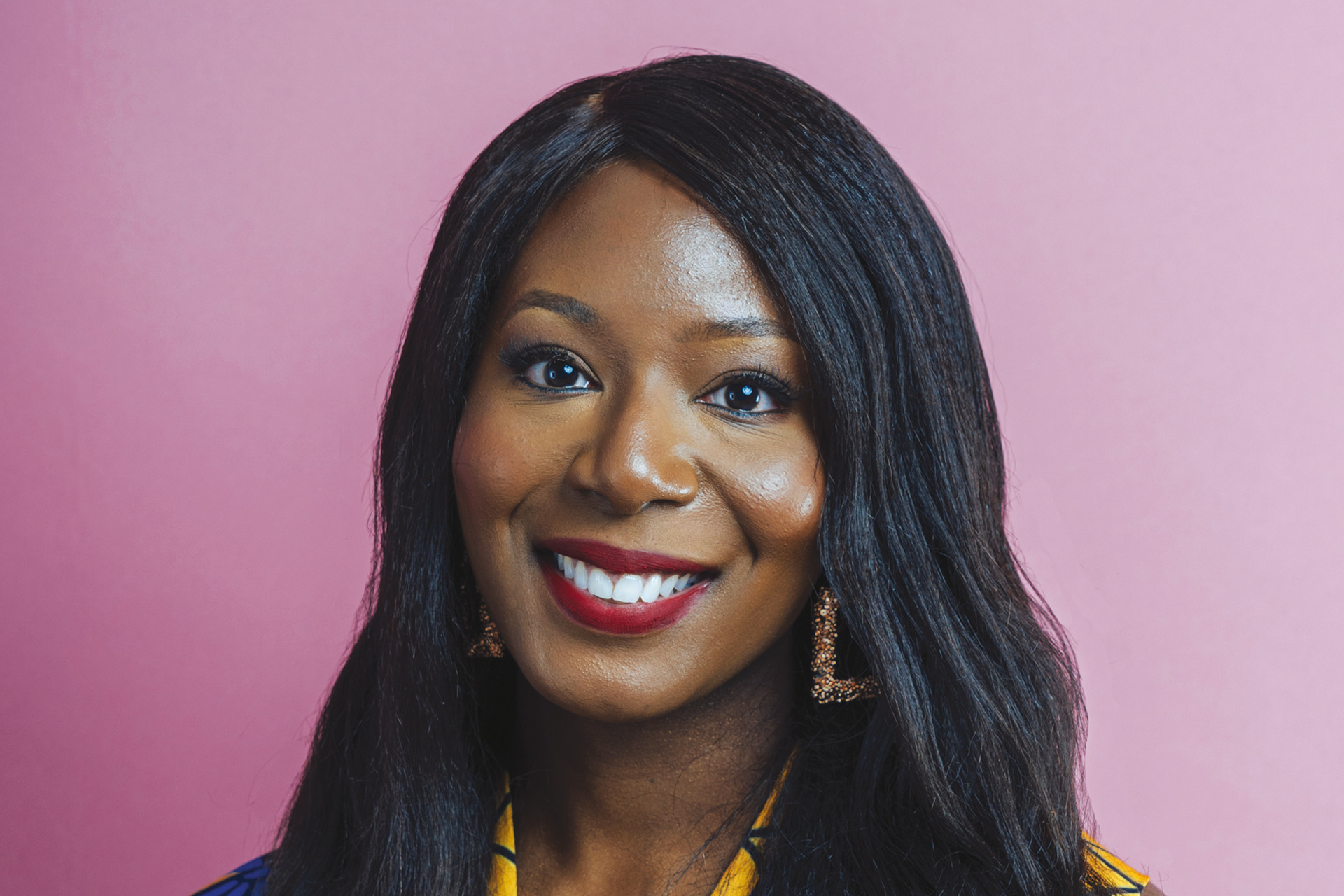 Biblio File: Under the Cover with Lizzie Damilola Blackburn
---
Two modern love stories explore race, faith and marriage
These are the books you'll want on your shelves this spring, says Belinda Bamber. Keep an eye out for a debut novel from Lizzie Damilola Blackburn, a love story from Kasim Ali and new works from Hannah Bourne-Taylor and Eloghosa Osunde.
Biblio File: The C&TH Book Club
Lizzie Damilola Blackburn's feel-good debut, Yinka, Where is Your Huzband? opens with an engaging family party, at which Yinka's jolly Nigerian aunties wag their fingers at her single status and embarrass her by inviting all the guests to join them in prayer for her to find a 'huzband'. Yinka vows there's nothing wrong with being 31, single (and a virgin), but devises a game plan to get a boyfriend in time for her cousin's upcoming wedding. Her ensuing dating journey entails droll set-pieces, cultural clashes, hapless blunders, a job crisis, her lurking ex, and sibling friction. But it's her dawning self-knowledge that provides the satisfying story arc.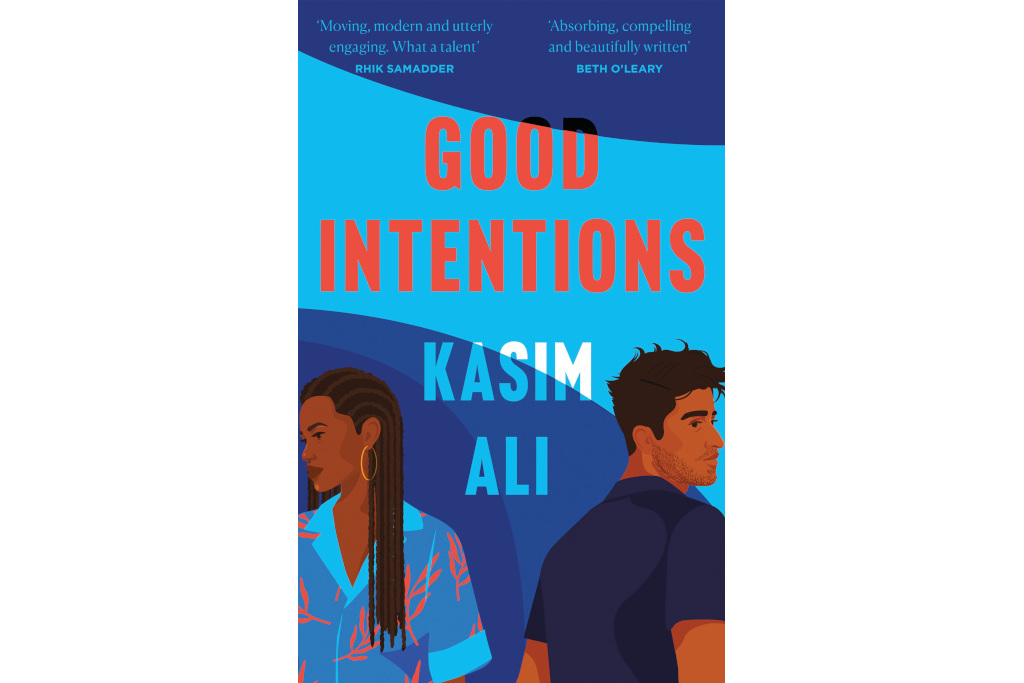 The tribulations of love and race are explored from the man's point of view in Kasim Ali's Good Intentions. Nur wants to marry his soulmate, Yasmina, but after four years' living together still hasn't introduced her to his traditional, British Pakistani parents, believing they won't accept she's Black. As he explores delicate themes of race and family, Ali shows rare honesty in unpicking Nur's fear and self-doubt. Unafraid to show their protagonists in an unflattering light, the authors suggest self-delusion can be as great a barrier to happy coupling as the oppositions they perceive around them. It's the old adage: to meet 'the one', you first need to accept and love yourself
More March Magic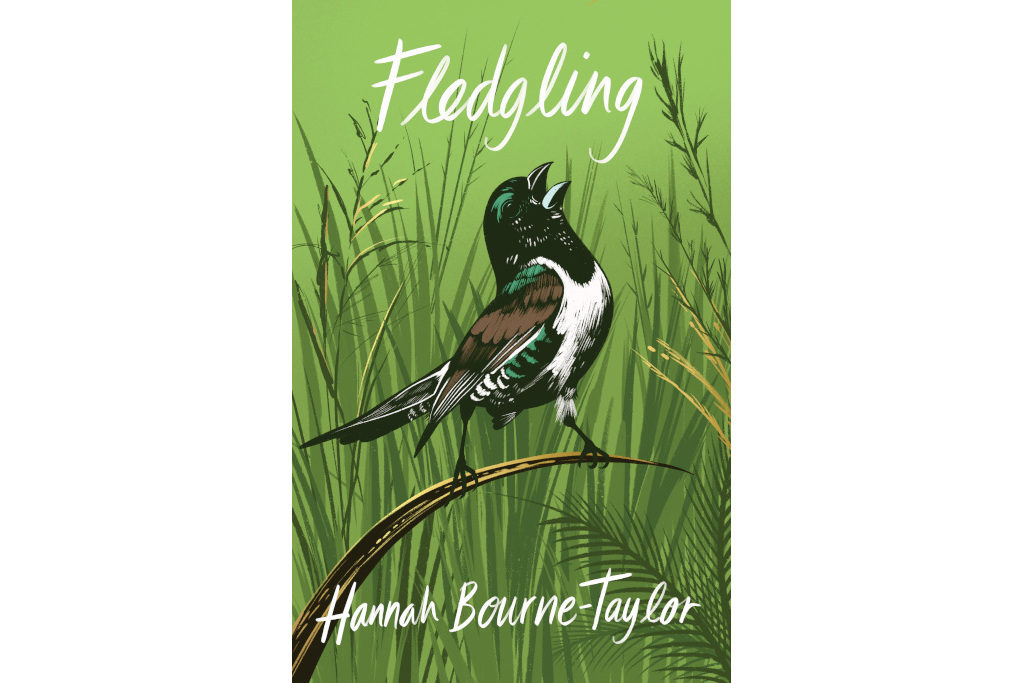 Under the Cover with Lizzie Damilola Blackburn
Like Yinka, I'm a Christian of Nigerian heritage and grew up in Peckham. But in my single days I never set up a plan to find a man… And I'm a much better cook!
I was inspired to become a writer by Malorie Blackman and Jacqueline Wilson. I attempted my first novel aged ten.
My traditional dad wanted me to be a lawyer. To compromise, I studied politics at Oxford and briefl y became a journalist.
A break-up got me writing again. Yinka grabbed my heart and didn't let go.
I now live in Milton Keynes, a lively, multicultural area. They've heard of Nollywood! But I miss London's Afro Caribbean hair and beauty shops.
I'm a huge fan of Sophie Kinsella and Lindsey Kelk. Their books make me smile.
Like many British Nigerians, I know how it is to feel not Nigerian enough in some circles, not British enough in others.
I have a bias towards books with a Black cast – there aren't as many! I enjoy Chimamanda Ngozi, Lola Shoneyin and Adaobi Tricia Nwaubani. People Person by Candice Carty-Williams is my next treat.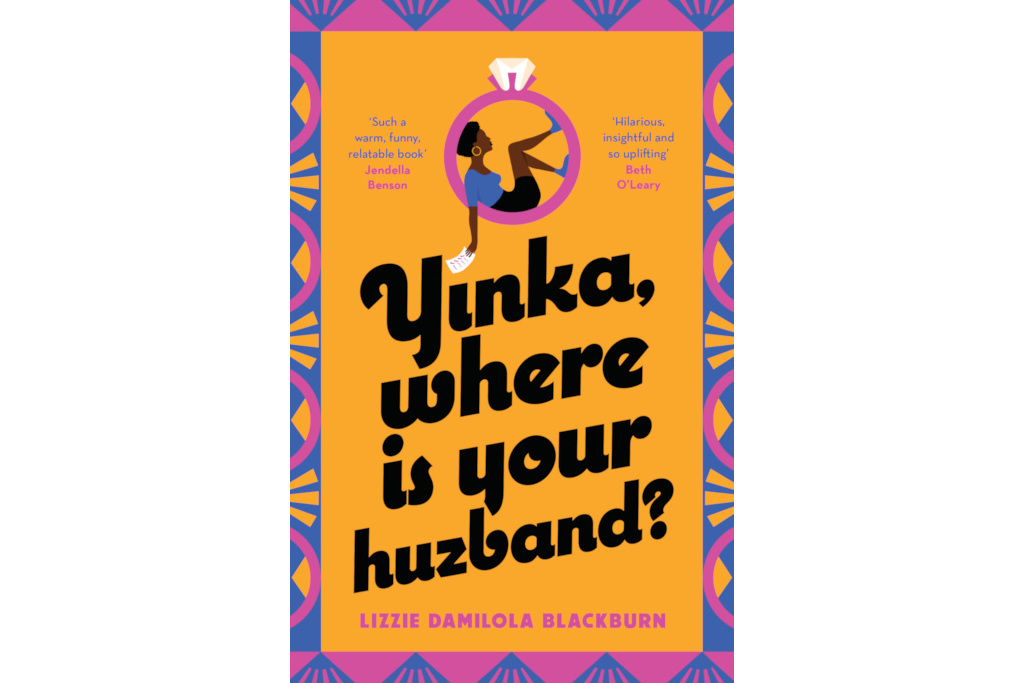 Yinka is about the universal pressure to find a partner. She's a flawed heroine.
But who wants to be perfect? We'd never experience the joy of achievement. We grow by learning from our mistakes.
SHOP
Yinka, Where is Your Huzband? hits the shelves on 31 March 2022. waterstones.com
Featured image: Lizzie Damilola Blackburn (c) Aiden Harmitt-Williams
MORE UNDER THE COVER
Caleb Azumah Nelson / Booker Prize-Nominee Patricia Lockwood