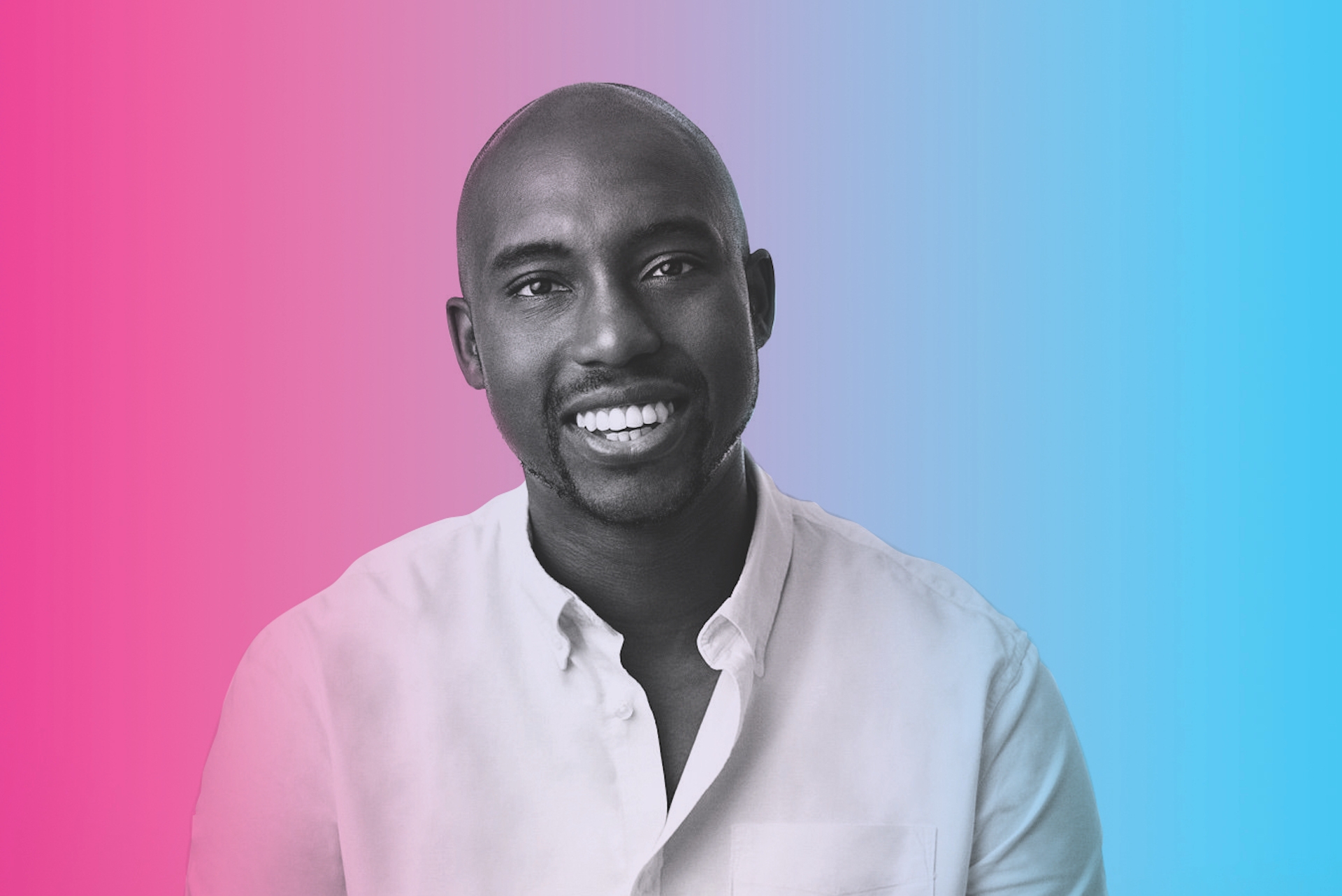 Under The Cover… With Caleb Azumah Nelson
Getting to know the critically acclaimed debut author
Caleb Azumah Nelson is the critically acclaimed author of Open Water. His debut novel is about two young Black Londoners trying make their mark on a city that by turns celebrates and rejects them. Caleb recently won the First Novel prize at the Costa Book Awards 2021.
Under The Cover with… Caleb Azumah Nelson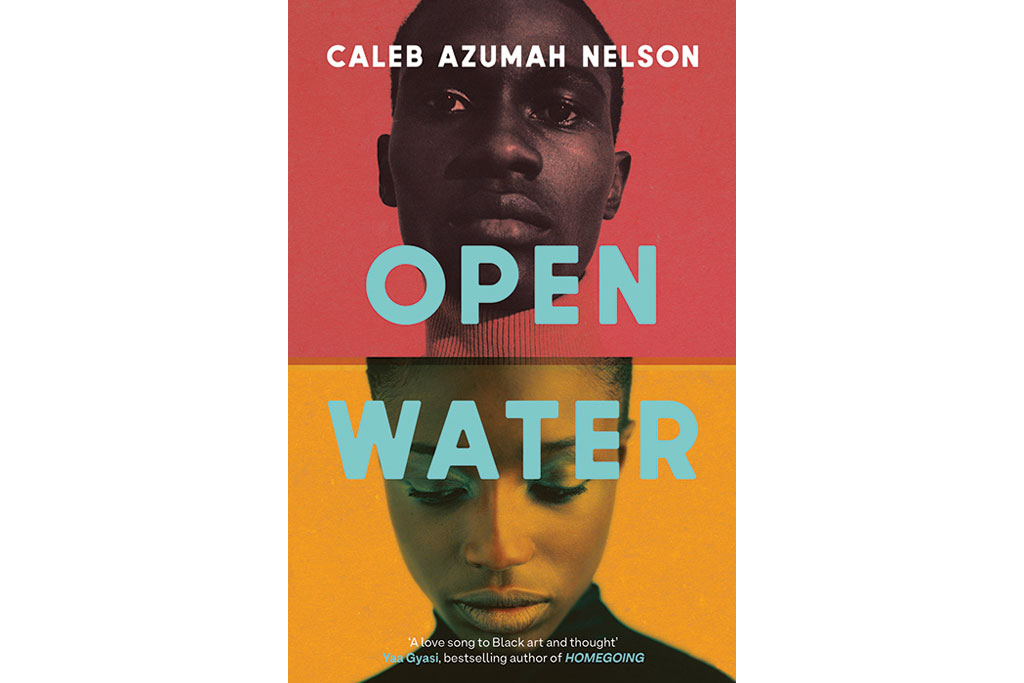 Open Water is unusual in giving an intimate male perspective on falling in love – and then falling apart. How does it feel to open your heart in your debut novel?
A weird mix of nerves, excitement and anticipation. Joyous too.
Can stories enhance our human experience? James Baldwin said: 'You think your pain and your heartbreak are unprecedented in the history of the world, but then you read.'
Who do you write for? I wrote this book for myself; for other Black people who haven't felt seen; for anyone who has loved and lost; for anyone who has grieved.
Racism and fractured identity pierce this love story. What needs to change?
It will take a collective effort on all sides to dismantle current power structures and create a new world. We need to rethink the structural role of police in the community.
Did the book change you? Writing it was a quiet reckoning with myself, a confrontation with my own personal experiences of hurt and joy.
Why did you write it in the second person? I wanted the reader to experience the narrative both as audience and protagonist.
Who are your role models? Writer Zadie Smith, artist Lynette Yiadom-Boakye, singer Kendrick Lamar, director Barry Jenkins. My parents, too.
What is family to you? Beyond blood. People I love, who also care for me and give me the freedom to be myself, make mistakes and grow.
As both a writer and photographer, are words or images are more powerful? With images the reaction can be visceral and I wanted this same feeling with the novel.
Which director would film your story? The brilliant Abraham Adeyemi, also a SE Londoner!
There's a duet between words and music throughout the book. Music was an integral part of writing Open Water. I'm always trying to imbue my work with rhythm, depending on the feeling I am trying to express!
Your story Prayer was shortlisted for the BBC National Short Story Prize. What do you pray for? In the book, every time the narrator leaves the house he knows he might not get back intact. For a Black person to be able to leave their house and have a feeling of safety, of freedom to be themselves, would be something for me.
Which new writers excite you? Recently, Nadia Owusu's Aftershocks, Bryan Washington's Memorial and Raven Leilani's Luster.
Comfort reads? Baldwin or Toni Morrison.
What has life has taught you? To have patience and afford others care and grace.
Open Water by Caleb Azumah  Nelson is out now
READ MORE
The C&TH Culture Radar / 2021 Art Exhibitions to Attend