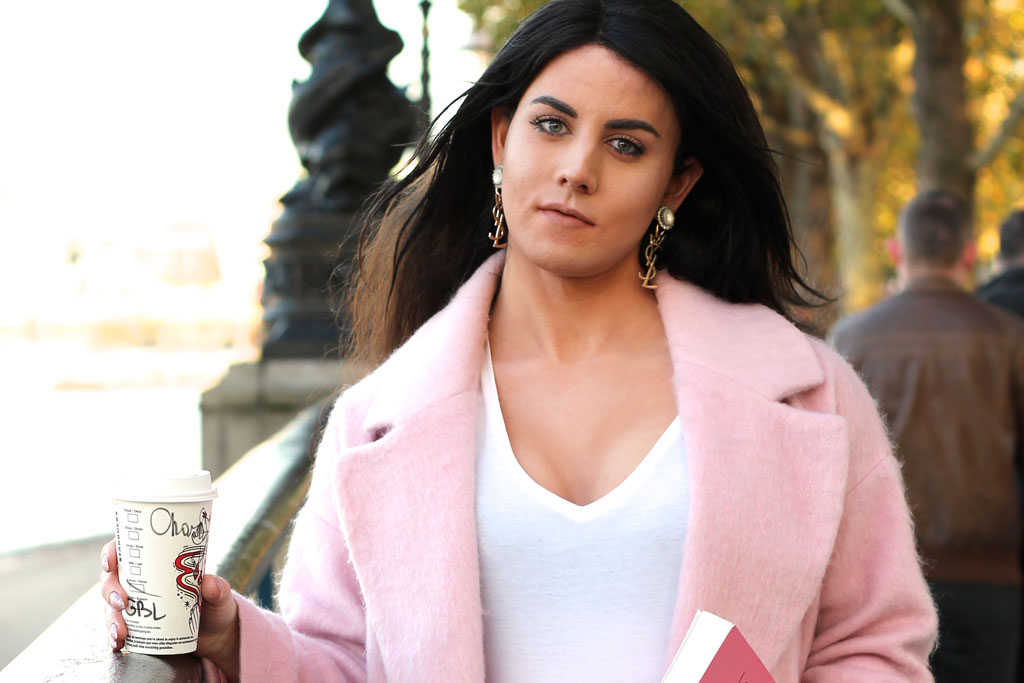 What It means to Be a Woman in 2018: Trans Activist Charlie Craggs
---
To celebrate 100 years of Suffrage in the UK, we're asking a host of women of note to answer our Q&A
Trans Activist, Author and Founder of the award-winning campaign, Nail Transphobia, Charlie Craggs has been named one of the most influential and inspirational LGBT people in the UK by both the Guardian and the Independent. This year she's taking part in the Seven Dials event in celebration of International Women's Day. Here, Charlie answers our 'what it means to be a woman in 2018' Q&A, to mark 100 years of suffrage; the Representation of the People Act 1918 was passed on 6 February 1918.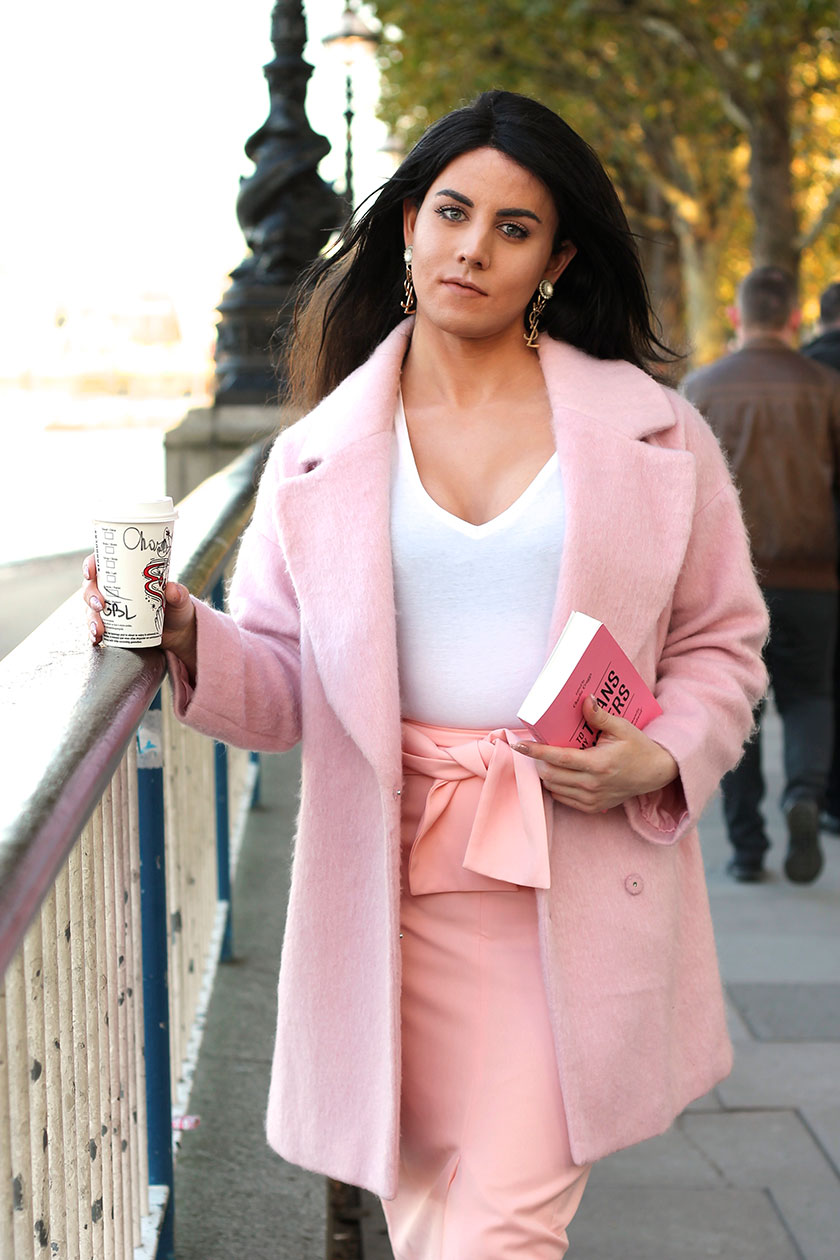 Charlie Craggs Q&A
It's been 100 years since women were granted the right to vote in the UK – how far do you think women have come in the last century?
It's only been 100 years since middle-class white woman were granted the vote, poor women, women of colour and LGBT women weren't given the vote at the same time, I think this draws an interesting parallel with how far we've come and where we are today because similarly though some women are liberated today not all women are, and true equality wont be achieved until we are all equal.*
What does it mean to be a woman in 2018?
It's all about intersectionality, there are so many walks of womanhood, there is no one way to be woman in 2018.
What do women still need to achieve?
I think current affairs like the #MeToo campaign, like the abortion debates in Ireland and like Trump being elected highlights that we still need to achieve basic human rights.
Your personal proudest achievement?
Putting my book To My Trans Sisters together; a book of about 100 letters from trailblazing trans women offering advice to girls beginning their transition so they won't have to struggle the way I did.
If you could teach young women one thing about being a woman what would it be…
It's sad but so many girls still don't identify as feminists. Everyone should be a feminist.
And if you could teach young men one thing…
…To be feminists too.
Complete the following: In the next 100 years, I hope women will…
ALL be free and equal. Not just some of us.
Charlie Craggs is taking part in the week-long event beginning on the 1st March, a celebration of the amazing women behind Seven Dials, held at the Radisson Blu Edwardian Mercer Street Hotel. A series of workshops and exclusive in-store events surrounding the theme 'Press for Progress', and a free panel discussion event will take place throughout the week as well as several guest talks from several inspirational women. Head over to the Radisson Blu Edwardian Mercer Street Hotel  1 – 8 March sevendials.co.uk
*To reflect the point raised in Charlie's answers, we have amended this question for future interviews
Everything that's Happening this Year to Mark 100 Years of Suffrage 
More women of note: Hannah Shergold |Juliet Sargeant | Thomasina Miers