Charlotte Metcalf turns the tables on arch interviewer Lynn Barber…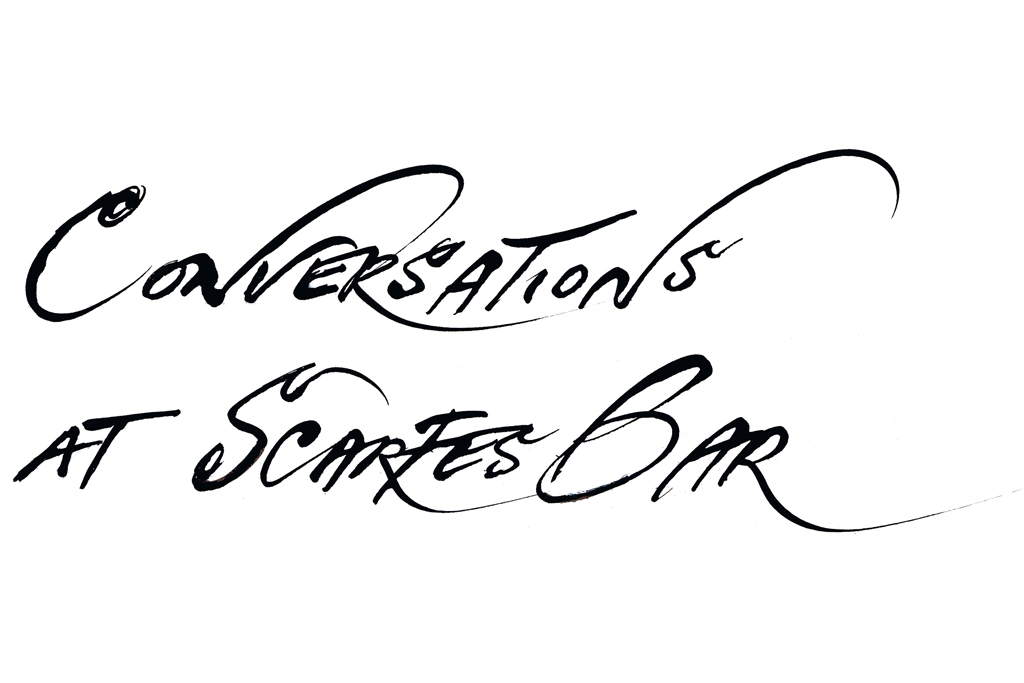 What on earth am I going to ask the notoriously fierce, award-winning interviewer, Lynn – 'the Demon' – Barber? After all, a decade ago she was interviewed extensively, following her book and the film of An Education, about her teenage affair with an older, married conman. Everything's been picked over and said already. Plus I admire her work enormously. Who am I to interview her? I wonder what Lynn would do in the same situation. I don't know. I needn't have worried. Before I've even turned on a tape recorder, Lynn starts chatting openly and humbly about being sacked last summer, aged 74, from The Sunday Times Magazine. It was a baffling decision because the exquisite aplomb with which Lynn punctures the self-inflated egos of the pompous has earned her an enormous, devoted following and an international reputation as a formidable star interviewer. Lynn is sanguine, however. She admits to having been depressed for two weeks, but tweeting about being unemployed resulted in multiple offers of work – including from this magazine.
'People want me to write travel pieces but there's no evidence I'm any good at them,' she says modestly. 'I'm not great at description and my visual memory's so bad that I have to ask people I interview to describe what they're wearing. I forget faces more as I age and I'm likely to cut people dead.' Then with a chuckle, she admits she's more likely to forget the face of someone she's slept with than someone she's interviewed. Lynn memorably told an apparently scandalised Kirsty Young on BBC Radio Four's Desert Island Discs that she'd slept with about 50 men over a couple of terms while at Oxford University. There's zero point in probing for hidden truths because Lynn is utterly, gloriously transparent. She admits to drinking at least a bottle of wine a day and being a hard-core smoker – she even smoked during labour – and it's not long before we're standing outside in the bitter cold so she can light up. What do her daughters, 40 and 42, think of her habits? Both live in Brighton and Hove, having fallen in love with the place after being at Sussex University, and are married with two children each. 'They're houses,' Lynn says, 'but if they complain about me smoking in my own house, I just tell them not come.'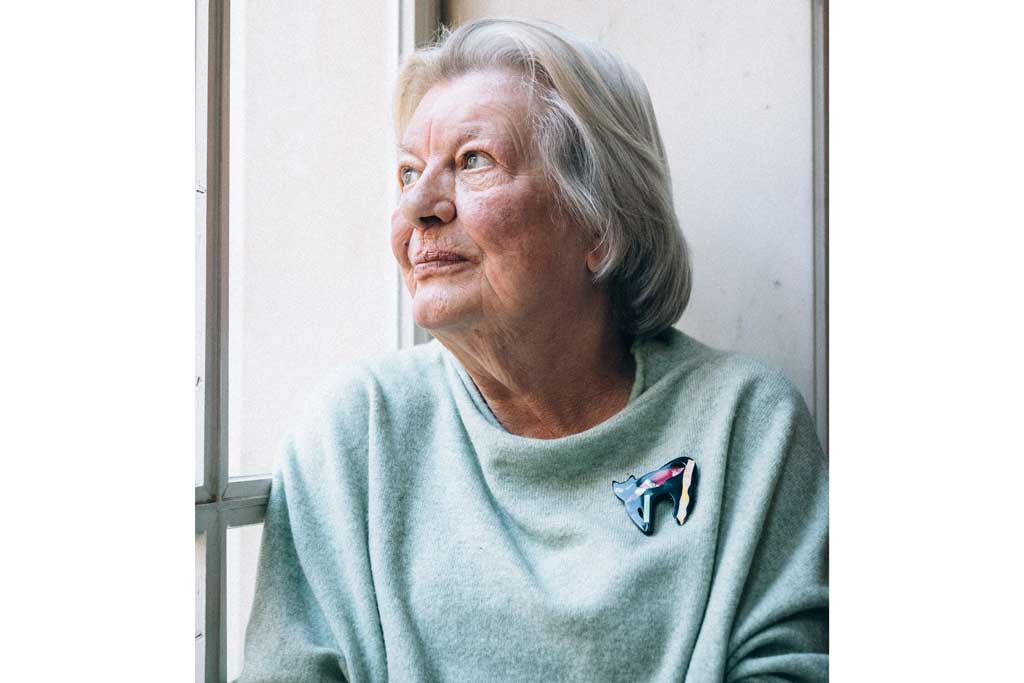 Lynn still lives in the Highgate home where she and her husband, David Cardiff, raised their girls. David, a teacher and artist, died in 2003 at 59 from a leukaemia-like illness, myelofibrosis. 'Afterwards, there was an awful period when people were trying to introduce me to men,' Lynn grimaces, 'but the men on offer in their 60s and 70s are not a good scene.' For all the experimental promiscuity of her youth, Lynn was very happily married. She knew David was the man she wanted to spend her life with the first time she met him at Oxford. 'David was such a good person that over 30 years he made me "gooder" and less selfish,' she says, 'but after he died I thought I'd revert to my natural selfish state.' She seems pleased when I say I don't find her selfish – indeed she seems as interested in me as I am in her. 'My friend from Yorkshire says I'm selfish because I'll eat the last potato in the dish. But I'm a nice person and only rude about people who deserve it,' she says. 'Occasionally I upset people by mistake, like Helena Bonham Carter. In an interview about how beautiful she was, I mentioned how much I liked her sweet little moustache and that's all she remembered.' In fact, selfishness is one of the traits Lynn most deplores: 'I hate it when people talk about the importance of self-worth and self-love. Or when people react badly to me pointing out they seem very pleased with themselves. It's this ghastly modern syndrome of "Me! Me! Me!" If you're so busy looking after yourself, how can you ever have a relationship or look after children?'
Lynn will go after the self-absorbed with a hunter's zeal – as she did with Marianne Faithfull, whom she found to be rude, arrogant and self-centred beneath an unconvincing veneer of professional charm. Otherwise, she's capable of admiring and even befriending interviewees, like Jarvis Cocker and Tracey Emin. 'I certainly can't do the Demon Barber to order,' she says. 'Everyone expected me to be rude about Nigel Farage but I found him really interesting to talk to. Overall, I'm not judgemental and I'm never prudish and I'm also very tolerant of sexual waywardness.' The latter she partly puts down to working at Penthouse for several years after university. 'I really love interviewing people and on the whole, they don't mind me being tough as they trust me to get at the truth and readers expect me to reach some kind of conclusion. Interviewing the dispossessed or survivors of war or hardship is not my thing because what I like really doing is digging under the polish of success, fame and power.' I ask her whom she'd most like to dig at next. 'Rupert Murdoch,' she says decisively. I can't think of an interview I'd rather read. With that, we break for another fag.
More from the series:
Conversation with The Duchess of Beaufort | Conversation with Philip Mould | Conversation with Pattie Boyd
---