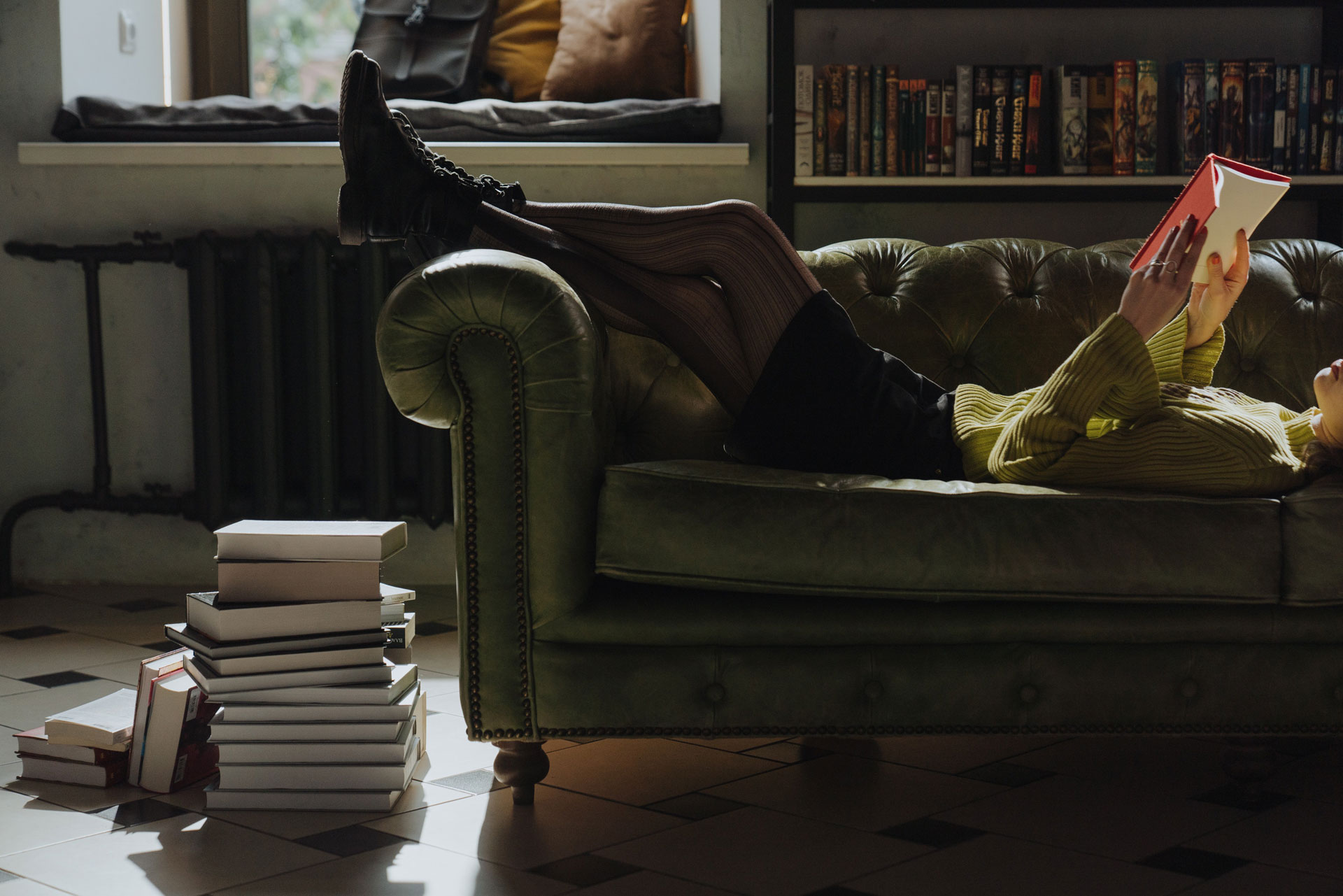 The C&TH Book Club
Your new reading list
The must-read books and authors to add to your bedside table this month.
Introducing the C&TH Book Club
Are you an avid reader and always looking for your next book to get lost in? The brand new C&TH Book Club is your best friend when it comes to all things bibliophilia. Every month, Belinda Bamber will be highlighting the new read you'll want to have on your radar, and getting the inside scoop from the authors themselves.
You can share your thoughts on each book we feature across social media using the hashtag #CTHBookClub.
January 2022
The Go-Between by Osman Yousefzada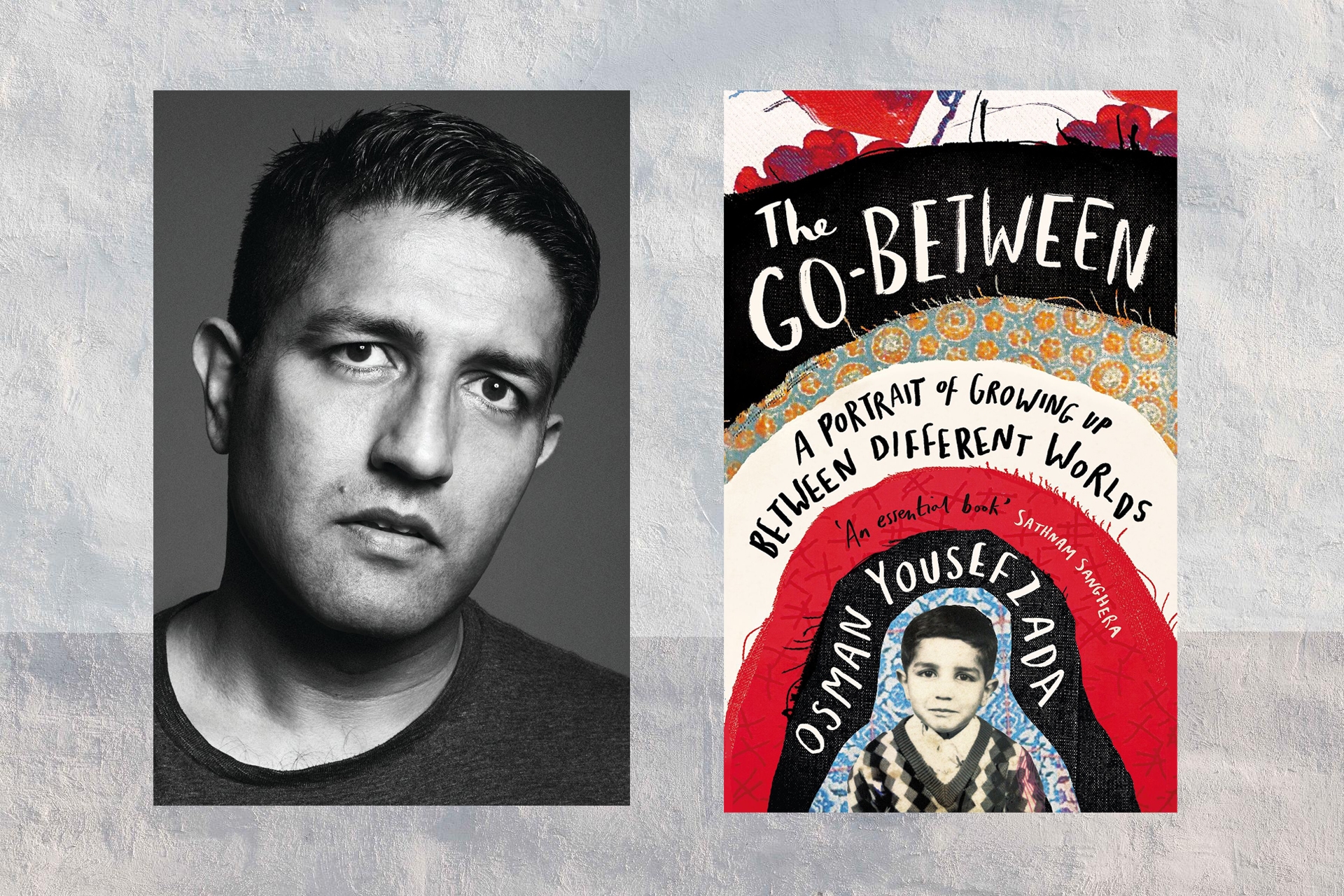 This month's must-read is writer, artist and fashion designer Osman Yousefzada's coming-of-age memoir, The Go-Between, 'a vivid evocation of growing up in an Ultra-Orthodox Muslim household, slap bang in the middle of Birmingham's red-light district.'
Osman chatted to Belinda about his relationship with his father, women in Afghanistan and not fitting into the fashion world. Read the full interview here or buy the book and join the conversation today.
READ MORE 
Listen to the Break Out Culture Podcast / The C&TH Culture Radar