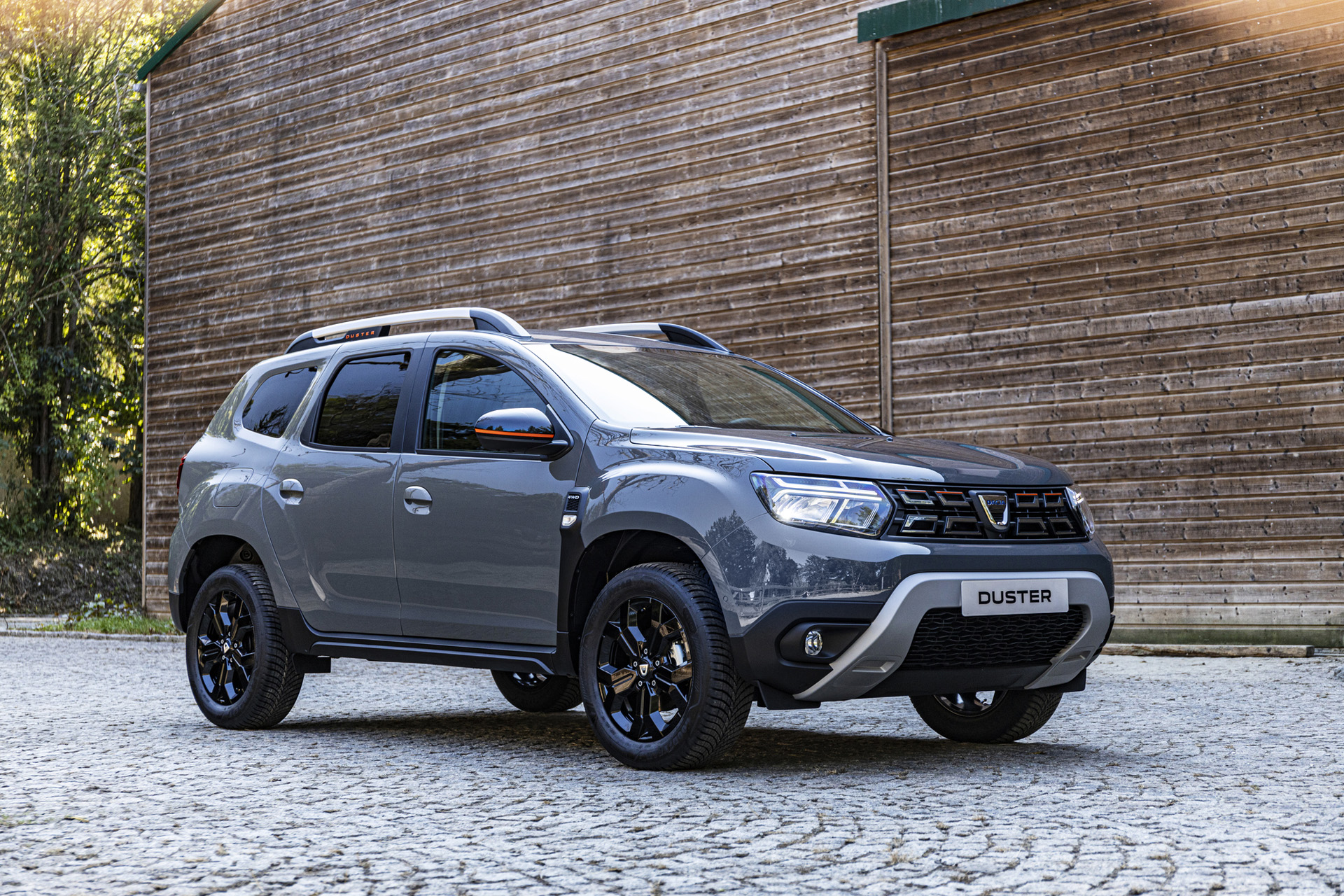 Dacia Duster Extreme SE Bi-Fuel — The Green Lane
Dusting off the latest Dacia
The latest Dacia Duster SE is a gas – literally. The Bi-Fuel model is part-powered by LPG. Motoring editor Jeremy Taylor and sustainable fashion expert Jessica Saunders do the dusting.
Car Review: Dacia Duster Extreme SE Bi-Fuel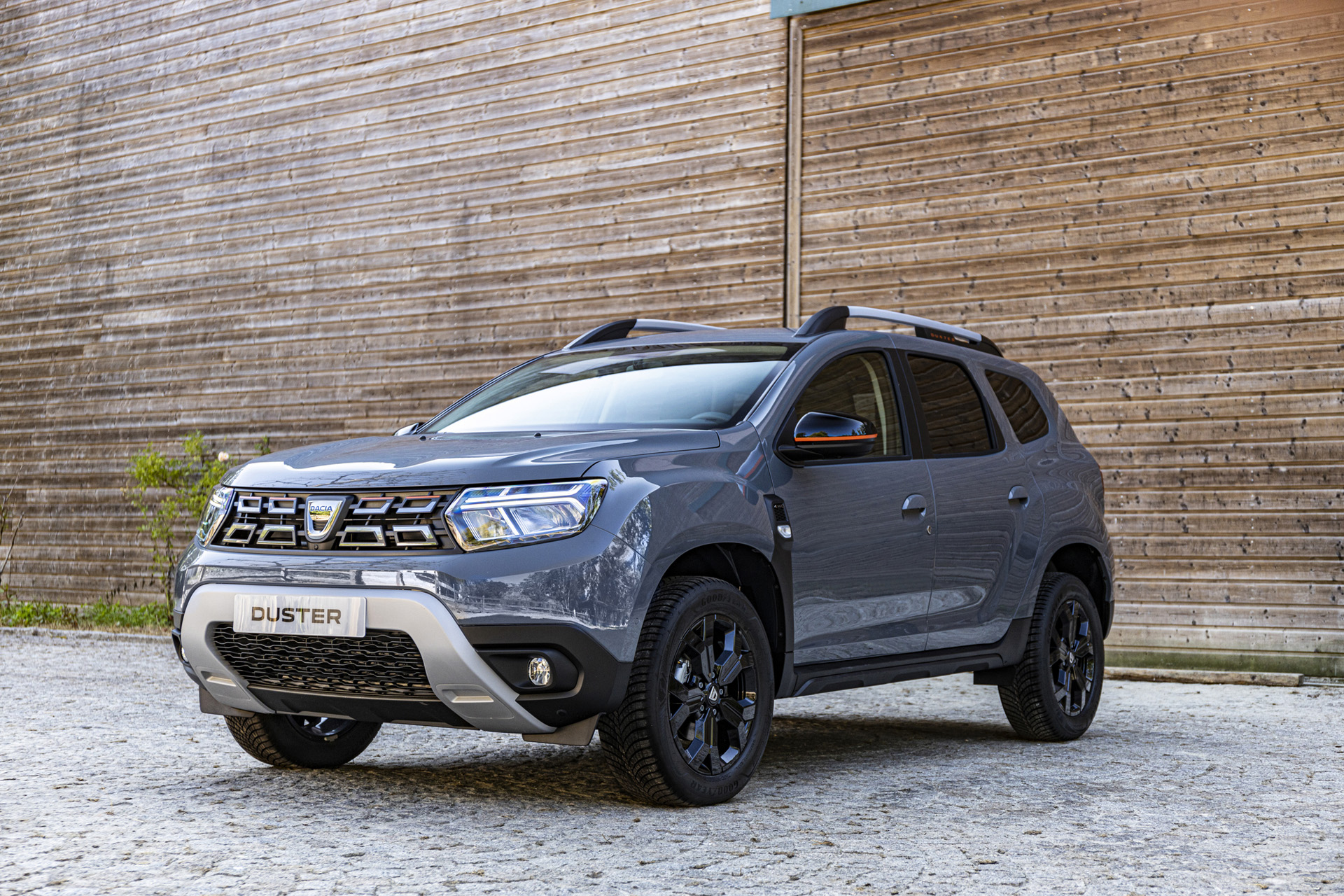 JS – We love the Duster because it does what it says on the tin. Cheap to buy, roomy and almost classless – you could be a lord or a loafer behind the wheel.
JT – Yes, it has the air of a back-to-basics car. If you don't mind no-nonsense motoring and a lack of sophistication, this is the car. Badge snobs, it's probably your worst nightmare.
Except this Extreme version has a load of cosmetic tweaks and a real dash of style about it. Based on the Prestige model, the Extreme has a flash paint job, smart wheels, LED lights, roof bars and everything else Dacia could bolt on to make it look that bit more special.
Inside, it's best described as practical rather than luxurious. The Extreme costs just over £20,000 – cheap for a five-seat SUV – but still has the features most people want. That includes an 8-inch infotainment system, air con, heated front seats and reasonably comfortable seats.
So, what about that bi-fuel engine?
The six-speed manual gearbox is mated to 100hp petrol engine that can also be powered by LPG, which is 40 percent cheaper than petrol. Those on a tight budget can see the benefits.
Yes, but it doesn't really improve the economy much – we were only averaging around 38mpg. The bi-fuel is also best described as 'leisurely' under harsh acceleration. Oh, and it might look like a 4×4 but it's really just two-wheel drive.
That's true. I doubt many people buy a Duster for performance, though. The LPG tank sits in the spare wheel space, so it doesn't eat into boot space, and most service stations sell the stuff.
The question is, should people opt for the Extreme or would they get better value from the cheaper versions, starting at £17,295 for the Essential?
Well, that probably depends on how you plan to use a Duster. I wouldn't say any Dacia is a long-distance cruiser but for everyday use, short- to medium-distance, it's still a bargain whatever model you choose. Just don't be put off by the badge.
Perhaps for people who buy their clothes at Marks & Spencer, rather than a swanky boutique.
You said it, not me!
Discover more about the Dacia Duster Extreme SE Bi-Fuel at dacia.co.uk
Jessica Saunders is Director of Programmes at London College of Fashion, studying for a PhD in sustainable e-textile design.