Hidden photographic treasures at The National Portrait Gallery
The National Portrait Gallery acquires photos of key cultural figures from 1990s nearly lost in the King's Cross warehouse demolition
This post may contain affiliate links. Learn more
A selection of photographs from The Douglas Brothers, nearly lost in the King's Cross Warehouse demolition has been acquired by The National Portrait Gallery. The collection of images includes portraits of Daniel Day-Lewis, Damon Albarn, Alan Bennett, Tilda Swinton, Bob Geldof and Salman Rushdie.
The Douglas Brothers began working together in the 1980s, bridging the gap between art for art's sake and commerce. The pair produced photographic portraits for the magazine press and music industry before ending their partnership in 1995 and taking their careers in different directions. Their collective work was stored in a King's Cross lock up, which has since been redeveloped.
Andrew Douglas says: 'The storage company took over a year to track us down. Even then it was nearly too late'. While Stuart Douglas said:'The building was about to be demolished. Ten years of work came very close to ending up as landfill.'
The brothers contacted their artistic manager Tim Fennell, who, 'received a phone call asking me to drop everything and clear a lock-up on a demolition site. I had 48 hours before the building was bulldozed. I retrieved 30 crates of negatives and prints that hadn't seen the light of day for nearly two decades. It was a remarkable body of work, just sitting there, forgotten.'
So The National Portrait Gallery stepped in. Dr Phillip Prodger, head of photographs at the National Portrait Gallery, London, says:
The Douglas Brothers produced some of the most distinctive portraits of the 1990s. Although their photography has since become less well known, this is work that has stood the test of time. Making use of older, historic processes, their pictures are still as fresh and exciting as the day they were made, and make a wonderful addition to the national collection of photographic portraits.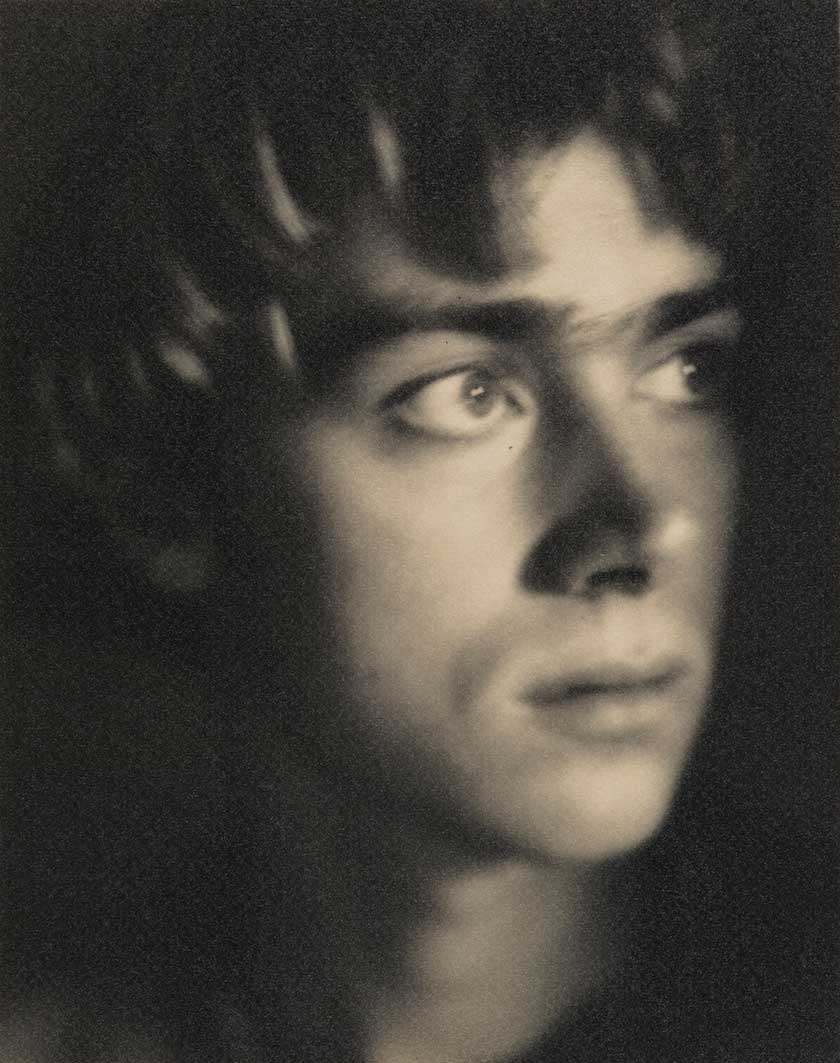 Thankfully their work was saved and accepted for The National Portrait Gallery's Primary Collection. The portraits will go on display at The National Portrait Gallery in August 2017.
READ MORE: A guide to cigar smoking in London
---