Dr Jane Collins is the Chief Executive of terminal illness charity, Marie Curie. Here, Dr Collins answers our 'what it means to be a woman in 2018' Q&A, to mark 100 years of suffrage; the Representation of the People Act 1918 was passed on 6 February 1918.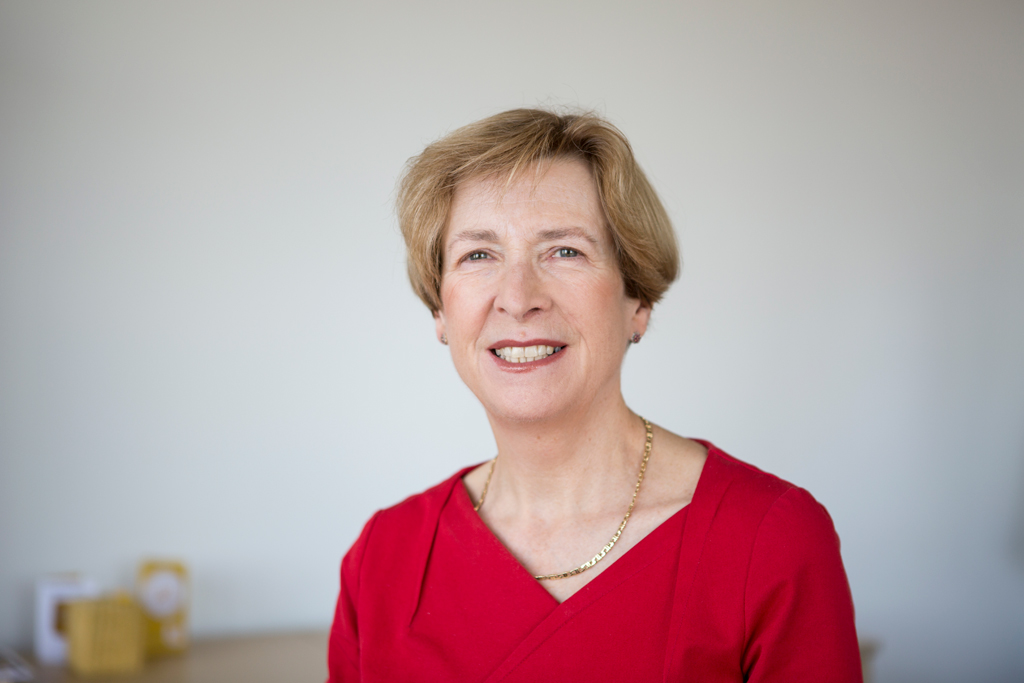 Marie Curie's Dr Jane Collins Q&A
It's been 100 years since women were granted the right to vote in the UK – how far do you think women have come in the last century? 
Much further in some ways and in more countries than the Suffragettes would have ever thought possible, with two female Prime Ministers, First Minister of Scotland and many female politicians in the UK as well as increasing numbers of women in senior roles in most parts of society. But there is still a problem here in the UK. Many young women I talk to do not vote, and although the same is true of young men, given the sacrifices made 100 years ago this is depressing. I know it is partly a reflection that they may not think there is any point in voting but somehow that view needs to be challenged.
What does it mean to be a woman in 2018?
This depends very much on from where you started in terms of life chances, geography and the educational and racial background of your parents. If everything is in your favour then women have the opportunity to do almost anything they want and we see that every day. But in some communities women are discouraged from fulfilling their potential or are not able to access opportunities that others have. Women want different things – being a woman in 2018 should mean that they can access as many options as possible. 
What do women still need to achieve?
Different women will want to achieve different things. Their ability to do so is dependent on many factors. The one that shouldn't get in their way is being a woman. It is this mind-set that needs to grow.   
Your personal proudest achievement
Having two grown up children.
If you could teach young women one thing about being a woman it would be…
Try to stop being apologetic! Young women often add sorry in to conversations for no good reason and it can suggest a lack of confidence, which they don't need to have.
And if you could teach young men one thing…
Truly respect women and treat then in the same way as you would your mother and other female relatives.
Complete the following…
In the next 100 years, I hope women will continue to flourish equally with men.
Dr Jane Collins is the Chief Executive of terminal illness charity, Marie Curie. Dr Collins qualified in medicine at Birmingham University and held trainee posts in Birmingham, Southampton and London, becoming a consultant paediatric neurologist. In both her clinical and management careers, Dr Collins has focused on improving the quality and safety of care, as well as supporting new research and treatment programmes. This March, the charity is encouraging everyone to give a donation in return for a daffodil pin for their Great Daffodil Appeal. Money raised helps Marie Curie care and support people living with a terminal illness and their families. To find out more visit www.mariecurie.org.uk/daffodil. 
---