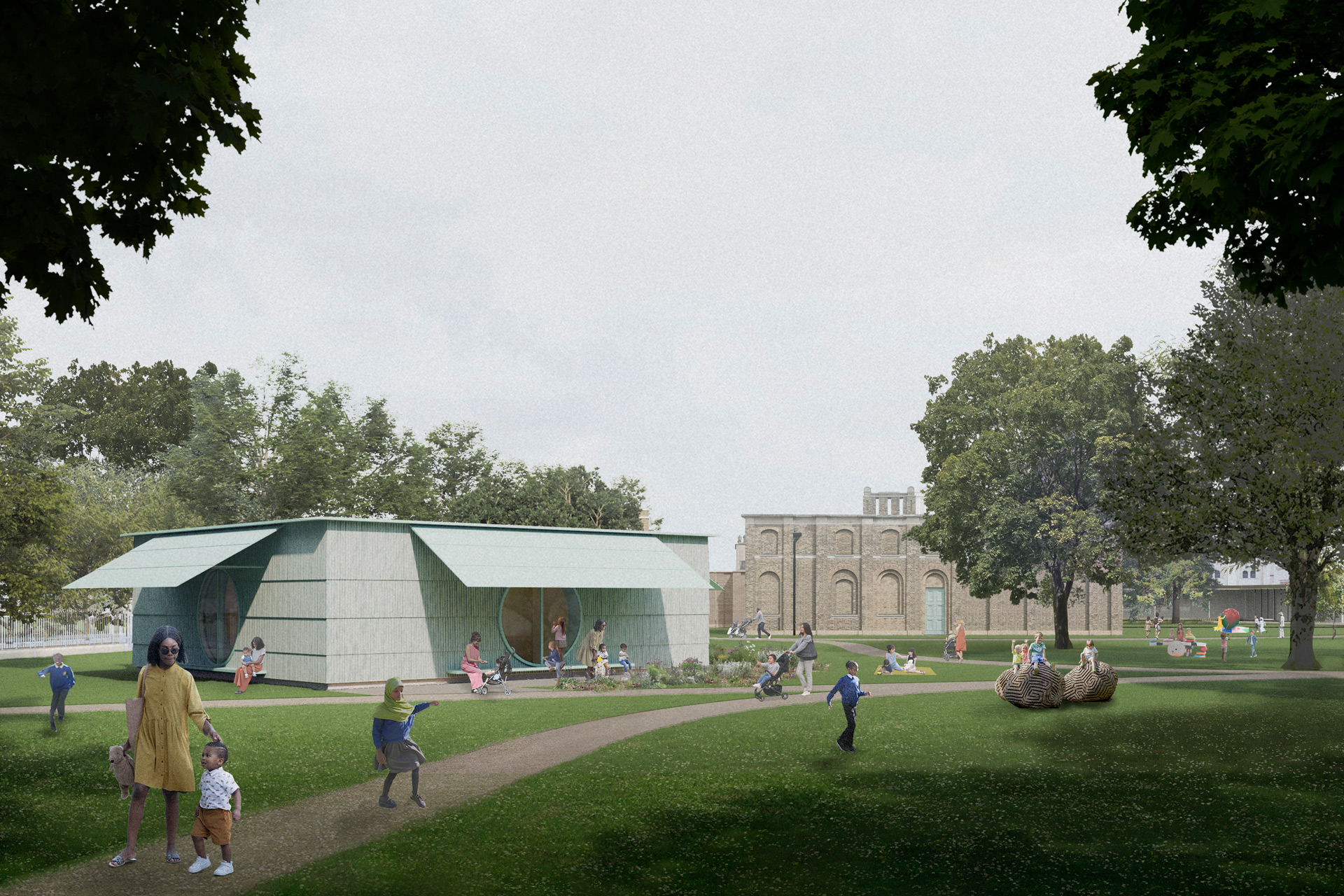 Dulwich Picture Gallery Is Getting A £4.6 Million Makeover
This vibrant London spot is being revamped
Founded in 1811 when the Royal Academy's Sir Francis Bourgeois offered up his personal art collection, Dulwich Picture Gallery is the world's first purpose-built public art gallery – and it's being transformed. 
Dulwich Picture Gallery Is Getting A £4.6 Million Makeover
Dulwich Picture Gallery has recently been granted planning permission for a major redevelopment – its first refurbishment in over 20 years. The gallery is a vibrant London hub for art and the local community, and this project will provide a new exhibition space, alongside improvements to its existing facilities.
So what can we expect from the new-and-improved Dulwich Picture Gallery? At the heart of the redevelopment is a brand new gallery in the gardens, set to maximise the site's outdoor space and expand the visitor experience. The existing building will also be extended to offer improved views of the site and provide family-friendly facilities, with a focus on creative play. Families are the focus of the entire project, which bears the name 'Open Art' and aims to encourage young people to experience and appreciate art.
Improvements will be led by award-winning architects Carmody Groarke, with garden design headed up by renowned landscape artist Kim Wilkie. New landscaping plans are particularly exciting: the site's currently under-utilised field will be transformed into a meadow, which will serve as the perfect location for a new biennial sculpture competition, a series of interactive artworks, and improved facilities for schools and families.
A total of 150 trees and a variety of flowers will be planted in the meadow, enhancing biodiversity by 17 percent. In additional sustainability efforts, a ground-source heat pump will be installed, decarbonising the heating systems in existing buildings while also supplying energy to its new facilities.
Construction is set to begin in winter 2023, and the project is expected to be complete by early 2025. With an anticipated cost of £4.6 million, it's a huge undertaking – but the end result will surely be spectacular.