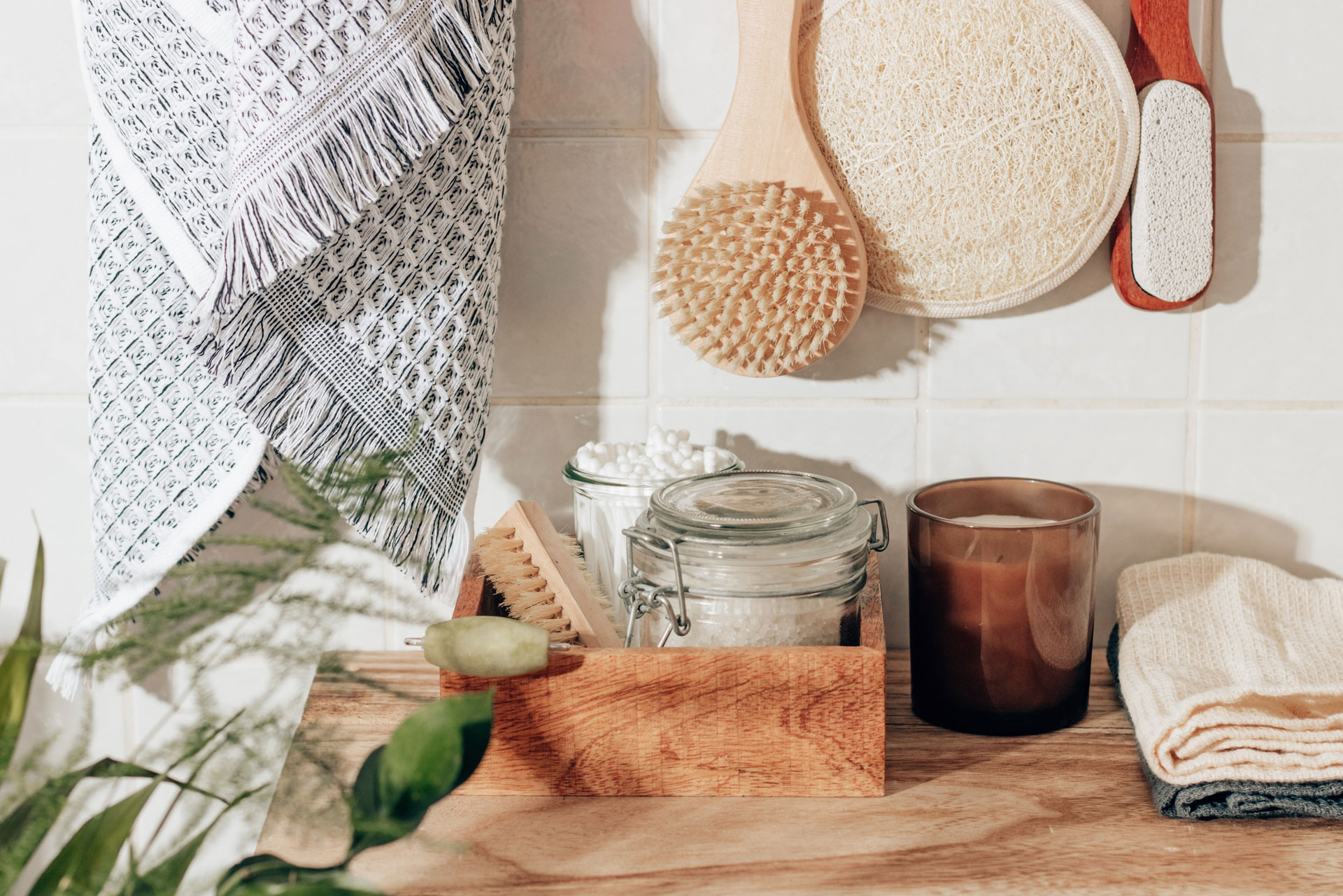 17 Easy Sustainable Swaps You May Not Have Thought Of
Green alternatives
More than just your reusable coffee cup, have you swap shopped these things? Here are 17 easy sustainable swaps you may not have thought of.
17 Easy Sustainable Swaps
1. Add A Recycling Bin To The Bathroom
It's easy enough to recycle items in the kitchen, but often we neglect to do the same in the bathroom. One study suggests in the UK, we only recycle 50 per cent of our bathroom waste, with women's health and beauty products accounting for a significant proportion. In the US, meanwhile, only one in five are consistently recycling bathroom items, according to research from Johnson & Johnson Family of Consumer Companies. To make the process as easy as possible, adding a second bin means saving time to separate everything afterwards. £70. kalinko.com
2. Stop Dry Cleaning
Let's not lie: dry cleaning is a faff. And, not only does it verge on the tedious (loosing that paper ticket, walking over to the store), it's also pretty wasteful and guilt-inducing (what do you do with those plastic sheets every time?). Enter your new obsession: Oxwash. You have the luxury of your clothes being picked up and delivered via their cyclists (delightful), and you can feel smug knowing that they use recyclable clothes covers, biodegradable detergents, and that they save 60 percent of the water consumption than a typical washing machine at home, plus a whole host of other sustainable initiatives. oxwash.com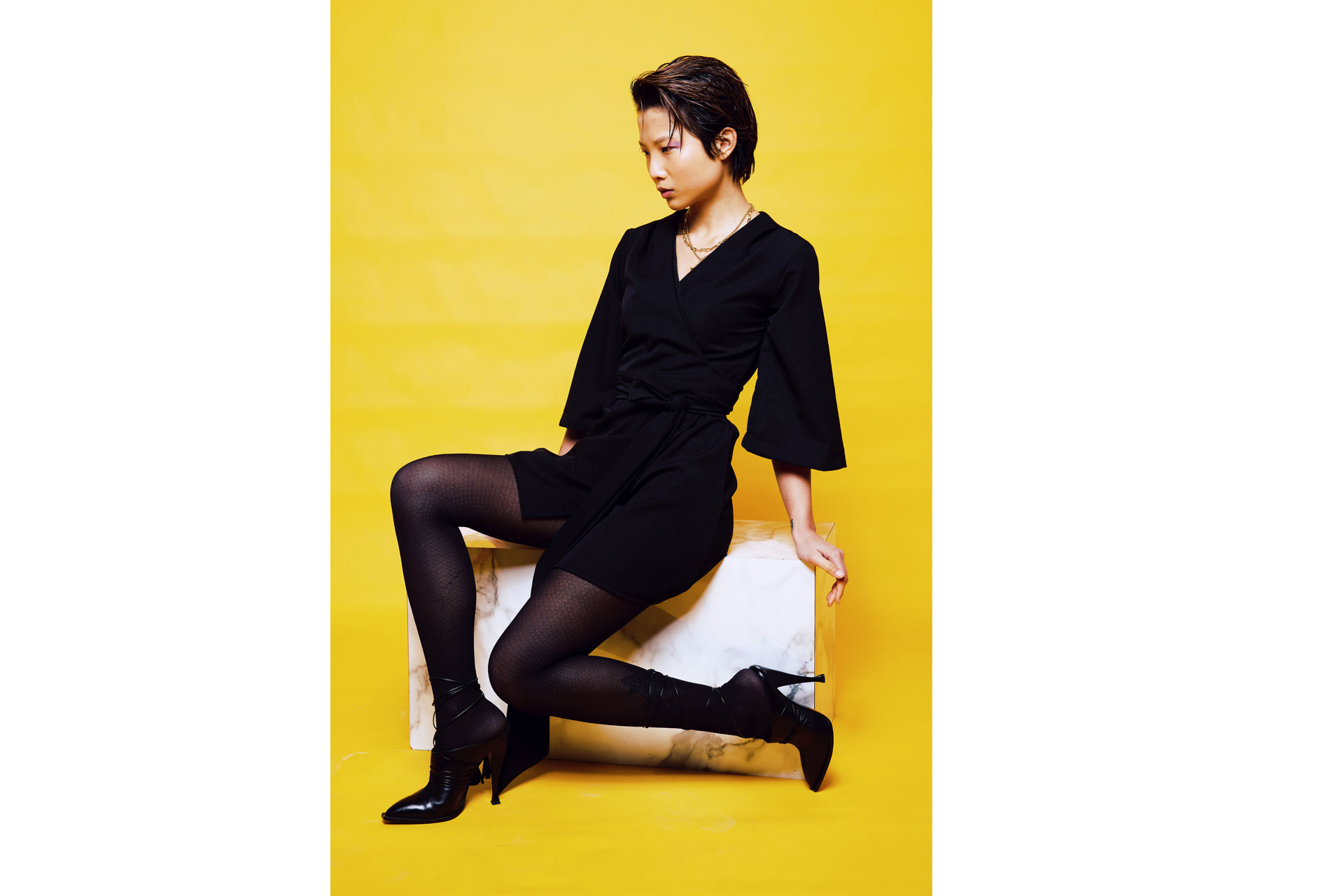 3. Biodegradable Tights
You know what it's like. Tights come out seasonally, so when you reach autumn again you usually discover a heap of entwined black snakes in your draw, half of which have mysteriously laddered over time. As a necessary garment that can be fragile and therefore short-lived, finding a sustainable solution was paramount. Enter Billi London, billed as the world's first biodegradable tights. Coming in black 20 and 30 denier, sleek and well fitting, your tights will biodegrade in just five years in landfill versus 40 to 100 years for traditional tights. From £24. billi-london.com
The C&TH Sustainable Fashion Hub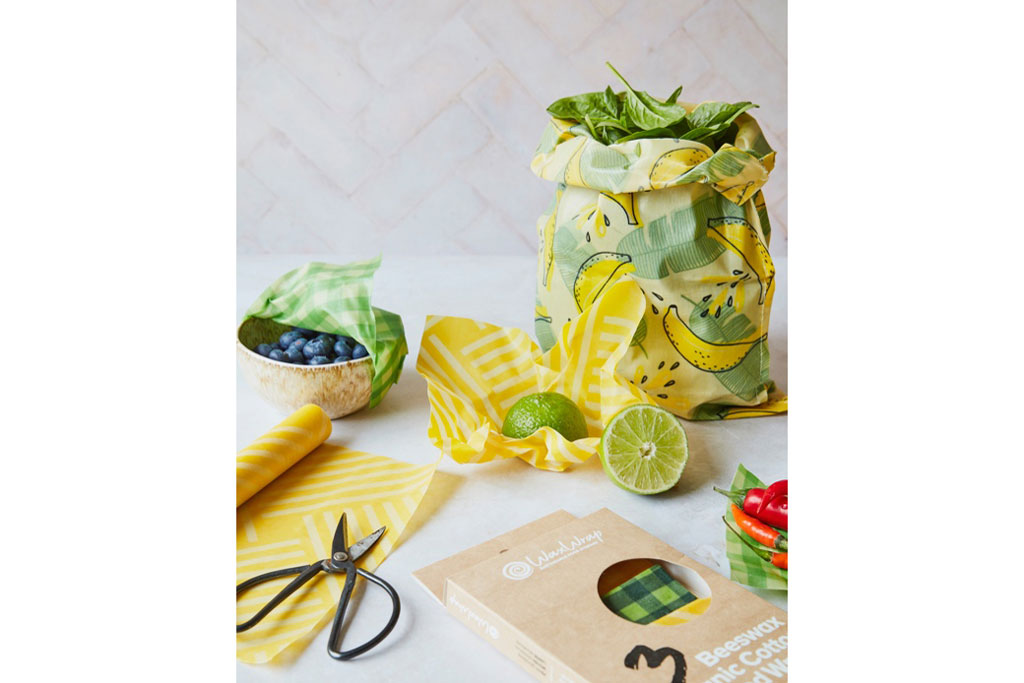 4. Ditch The Clingfilm
Ditch the plastic roll for a roll of beeswax. We love WaxWrap, which is made from just four materials: organic cotton, organic Jojoba oil, pine resin and beeswax, which can be used over and over again. You just need to wash it in cold water and detergent and pat lightly dry with a tea towel. It lasts around a year and when it's really at the end of its life, you can pop it in the compost. From £12. waxwrap.uk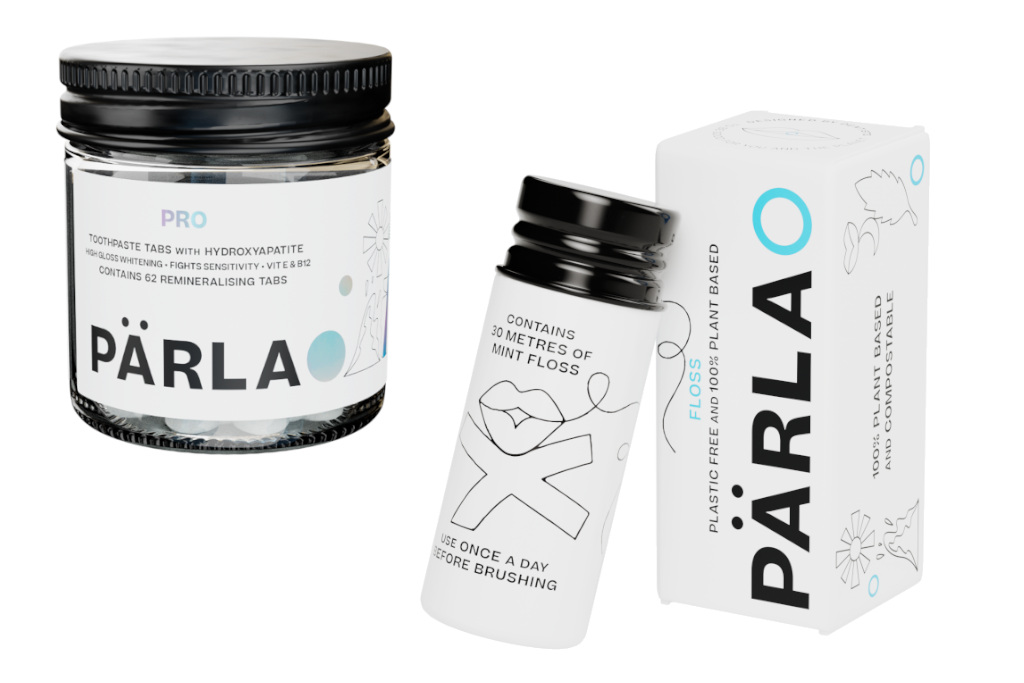 5. Sustainable Toothpaste & Floss
No matter how much you crush and squeeze a tube of toothpaste, there's bound to be some product still lurking in there long after you've given up and chucked everything in the bin. One way to cut out the faff (and the packaging) is with PÄRLA's zero-waste professional-grade remineralising toothpaste tabs, which are vegan and cruelty, palm oil and SLS-free. Team up your tabs with PÄRLA's plastic free, plant based and fully compostable floss (did you know that traditional floss is one of the biggest culprits of plastic waste in the bathroom?) for a truly guilt-free dental routine. PÄRLA Pro Toothpaste Tablets, £10.95 & PÄRLA Floss, £4.50, parlatoothpastetabs.com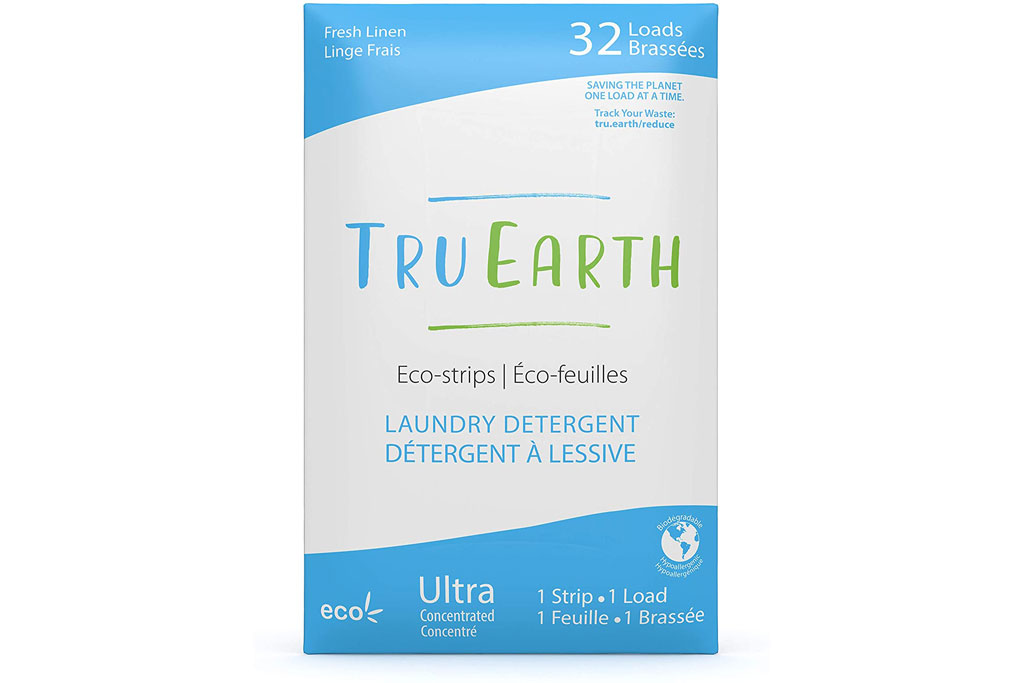 6. Sustainable Laundry detergent
Zero waste product Tru Earth eliminates plastic entirely from your laundry detergent purchase. Bought on subscription and fitting through the letterbox, the ultra-concentrated eco strips (which are paraben, chlorine bleach, added dye and phosphate-free) keep clothes clean and fresh-smelling without harming the environment. £16 for 32 loads of washing. auteurlimited.co.uk 
7. And Dishwasher Tablets
There's also Smol. Another subscription service that also provides both laundry tablets, dishwasher tablets, surface sprays that you can order all at once, which saves the faff (and the plastic). It's 100 per cent plastic-free packaging for both laundry capsules and dishwasher tablets. Plus, they have refillable bottles for life for our surface sprays, made from recycled plastic. smol.com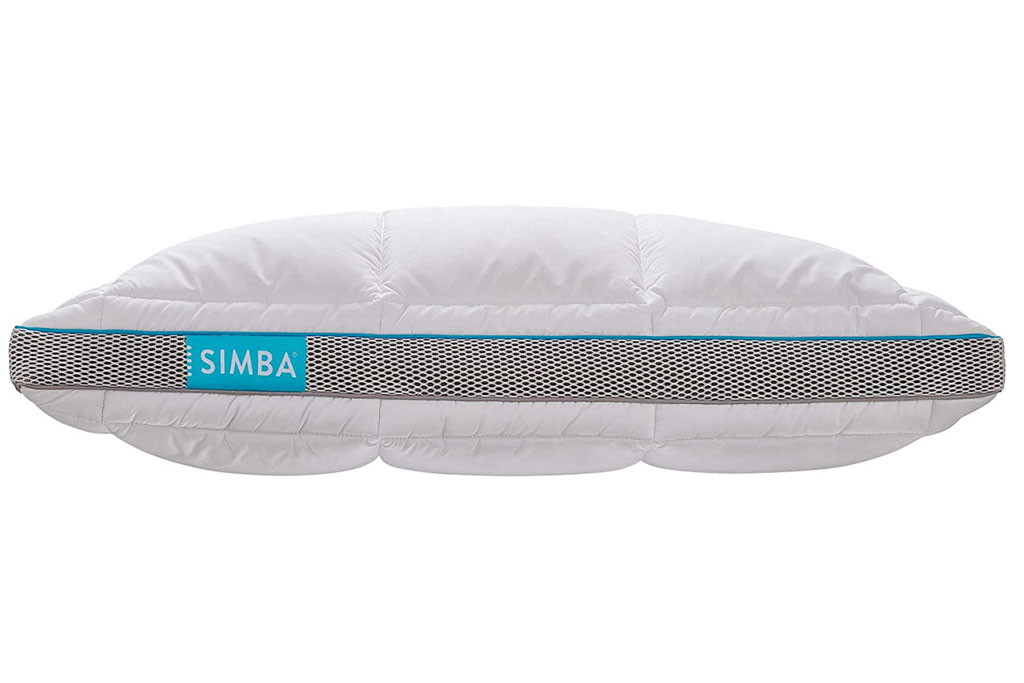 8. Green Pillows
Mattress maker Simba has launched a new pillow that will have you sleeping sweetly and sustainably. Made with energy from certified renewable sources, it features Better Cotton Initiative (BCI) cotton throughout, which is super breathable and hypoallergenic too. It also boasts some whizzy tech that regulates its temperature throughout the night, so no more searching for the cold spot. £99. simbasleep.com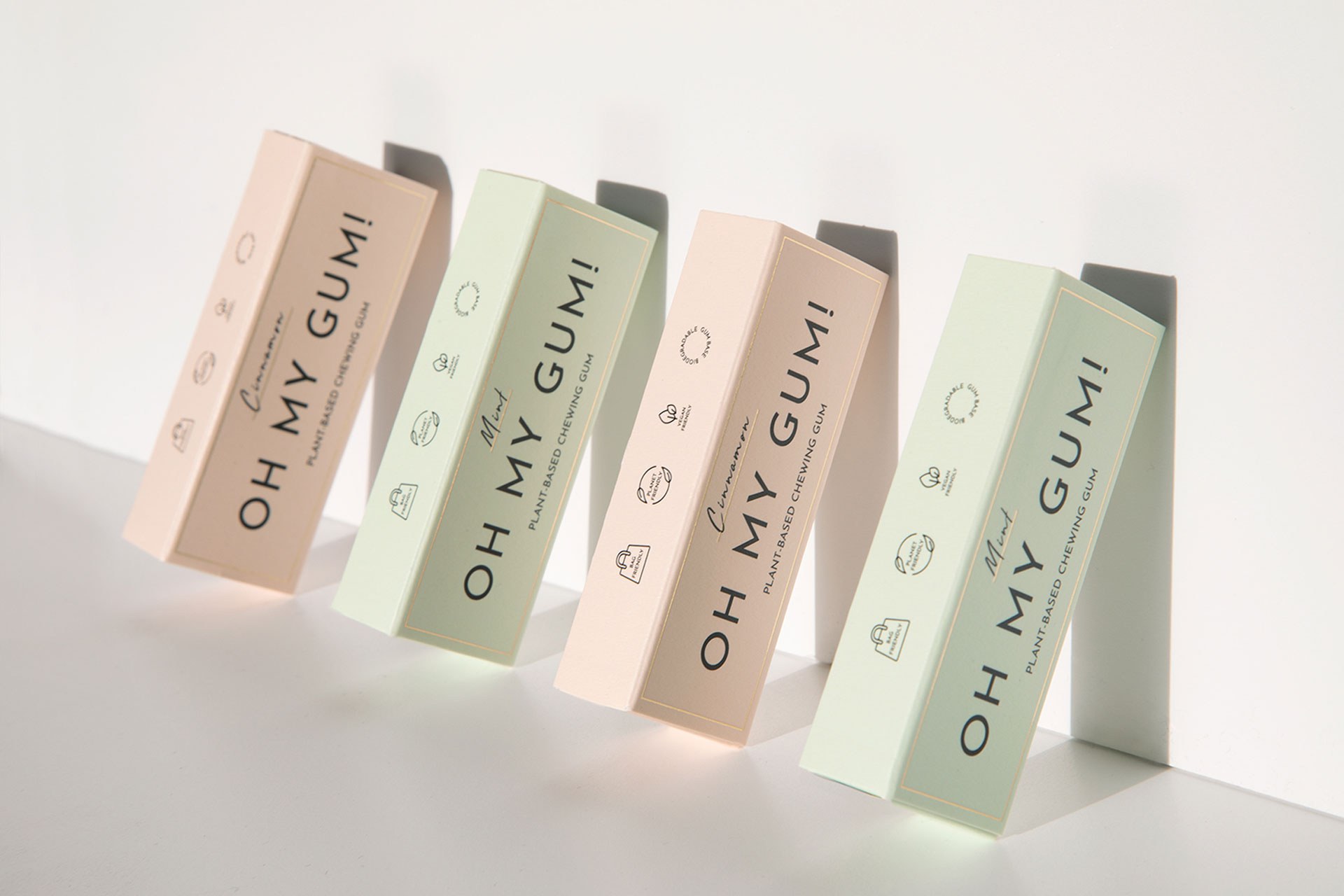 9. Chewing Gum
It's the second most common form of litter after cigarette butts and costs councils millions of pounds to remove it from the streets. And as neither the gum itself nor the packaging is environmentally friendly, it costs around £2 million per year to dispose of it and take it to landfill. Which is why Malak Ben Hmeda founded Oh My Gum! as a sustainable alternative. It is completely plastic-free in terms of the product and packaging and it's made with natural biodegradable chicle – tree sap extracted from the sapodilla tree (it doesn't need to be cut down in the process) in Mexico. £3.25 per packet. ohmygum.com
Green Heroes: Malak Ben Hmeda, Founder Of OH MY GUM!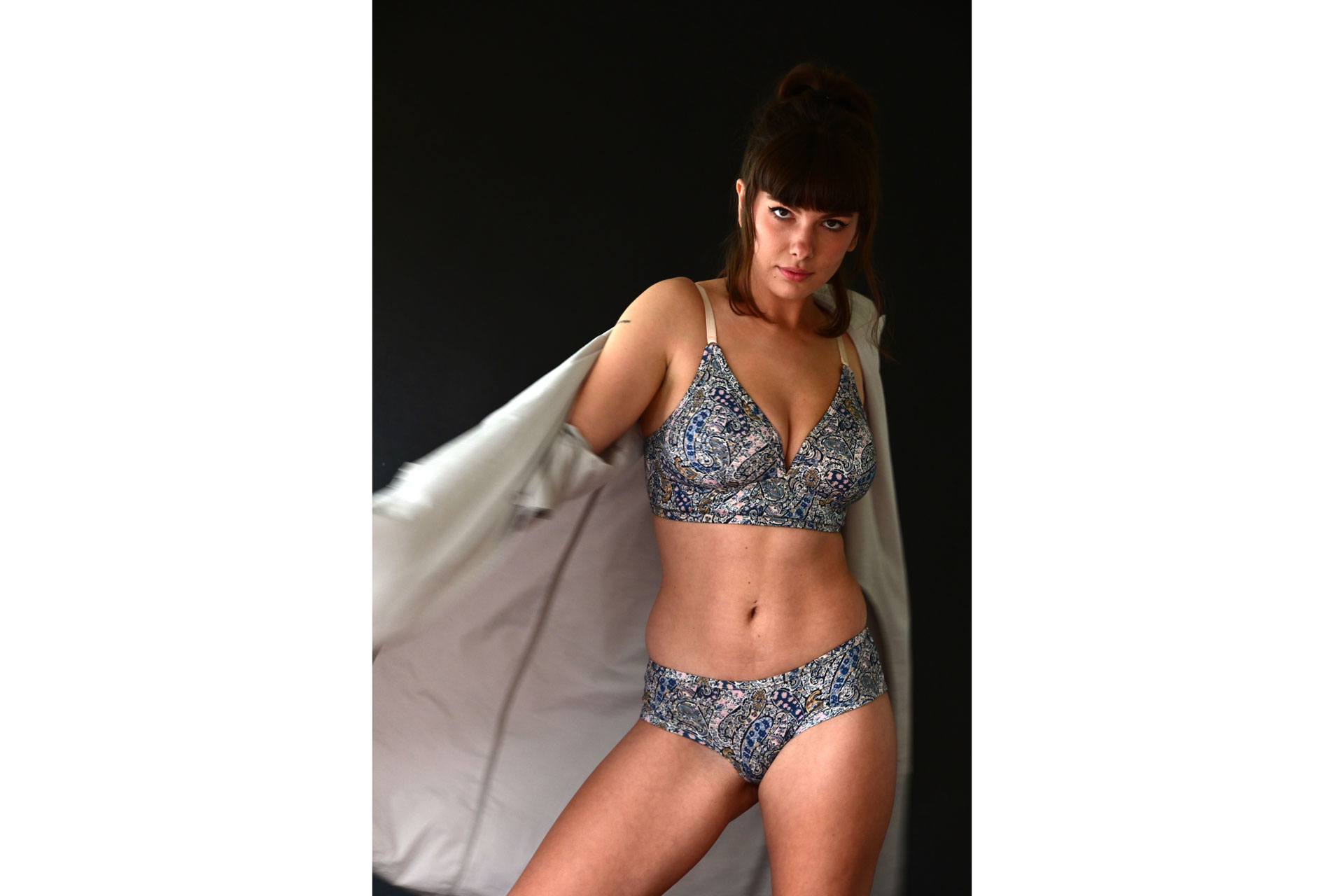 10. Eco Underwear
What to do with your smalls? It's not like you can give them away or take them to the charity shop. Step forward The Very Good Bra company, an Australian brand that created the world's first zero-waste bra. Using no polyester thread, nylon labels, synthetic elastic or spandex/elasthane, you can bury your bra (or knickers) in the garden after use, put it in your compost bin – or even better, in your wormery (they'll munch it down in just eight weeks). A new spin on edible smalls. theverygoodbra.com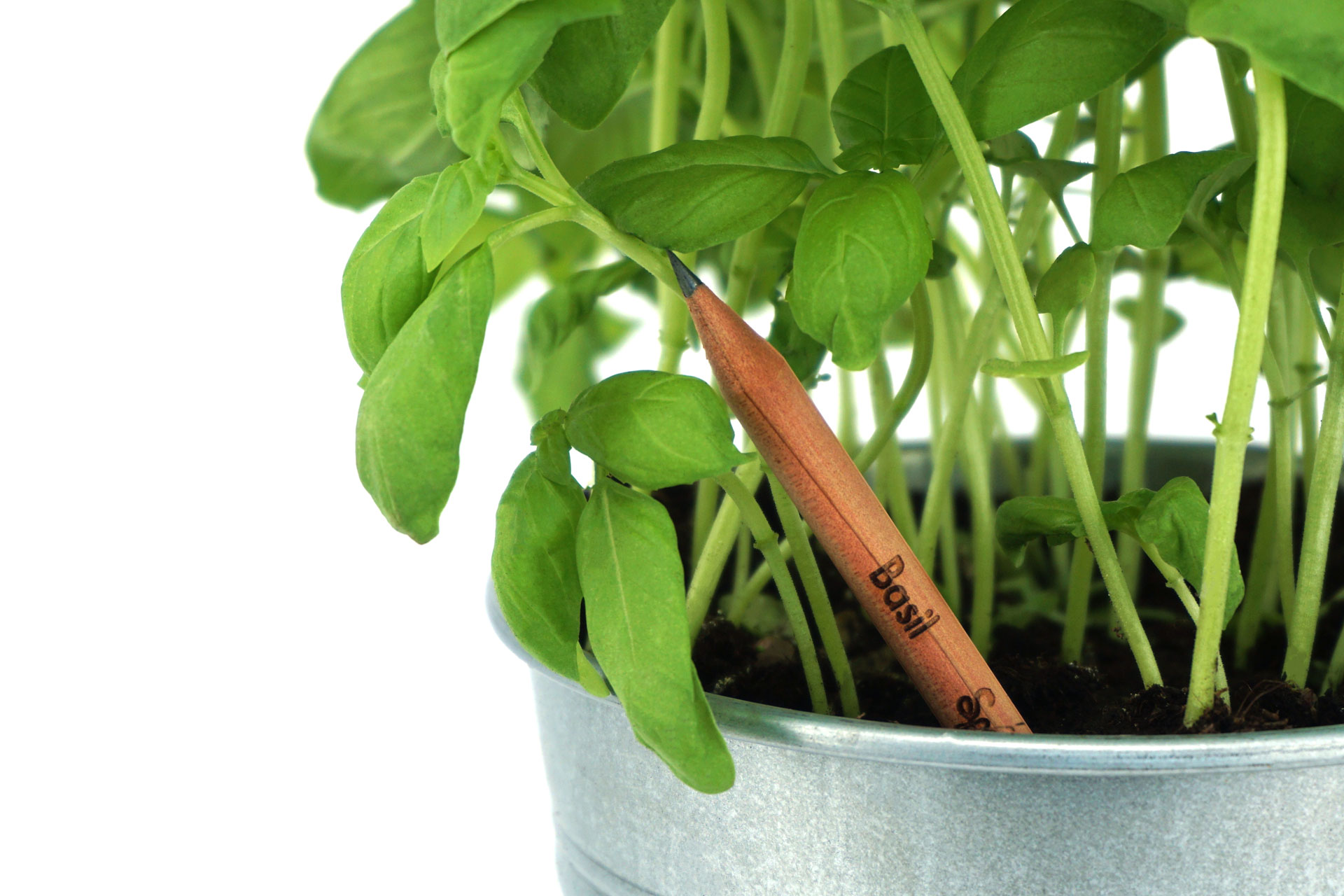 11. Biodegradable Pencils
These make especially good presents for children. The pencils are fully biodegradable (graphite and all), and once you've used and sharpened your pencil down to its stub just flip it round and stick the plant-based green capsule into soil. Water and, hey presto, within one or two weeks you should begin to see the green shoots of whatever plant you've chosen – be it tomato plants, basil, thyme, chia, daisies, sunflowers and carnations. £9 for a pack of five. sproutworld.com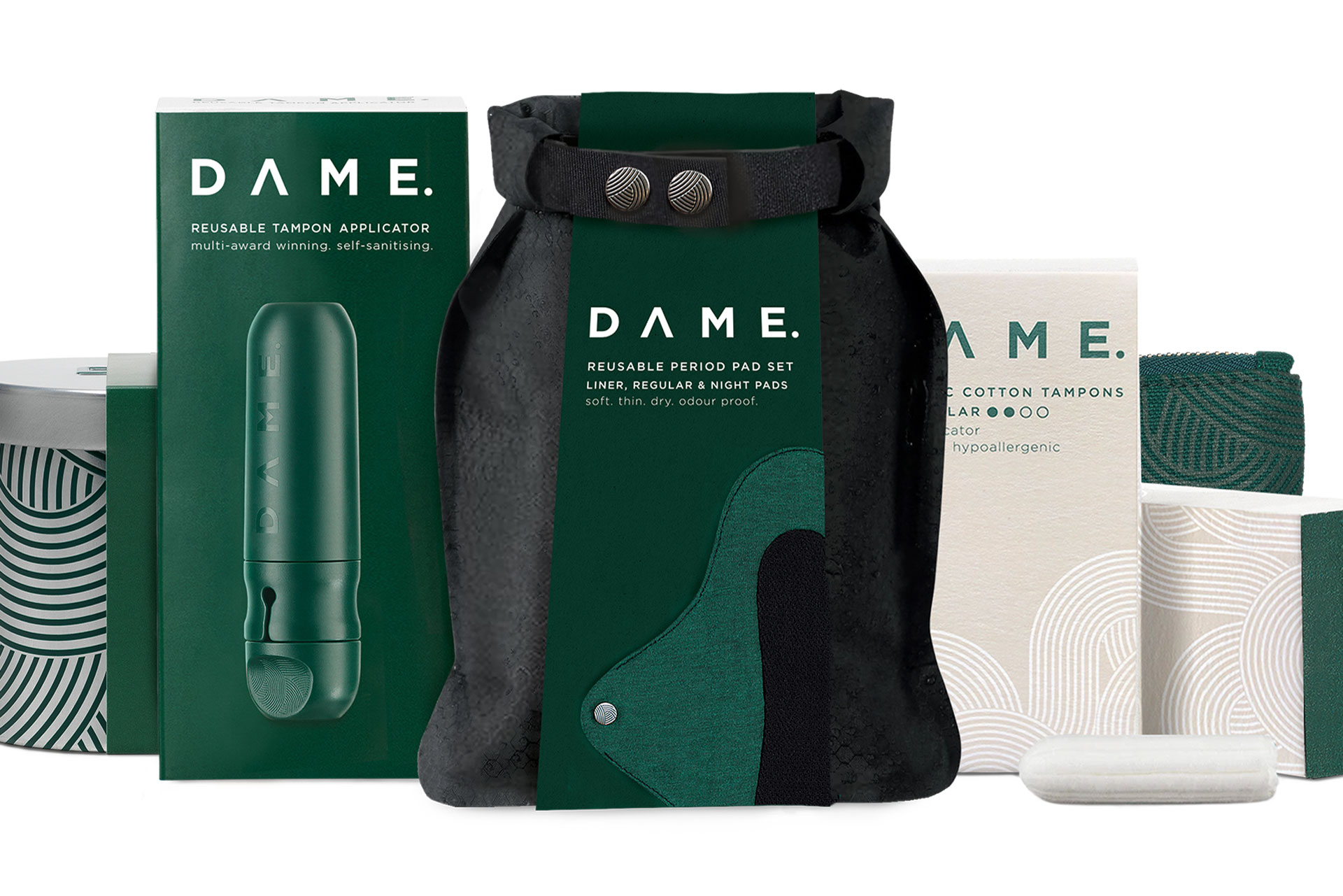 12. Sustainable Periods
Hitherto having your period has inevitably involved plastic – whether it's the packaging or the applicator, not to mention the toxic material used in the tampon itself. DAME is the world's first climate positive period brand with its plastic-free, reusable products. An absolute game-changer. wearedame.co
How DAME's Celia Pool is Revolutionising the Period Industry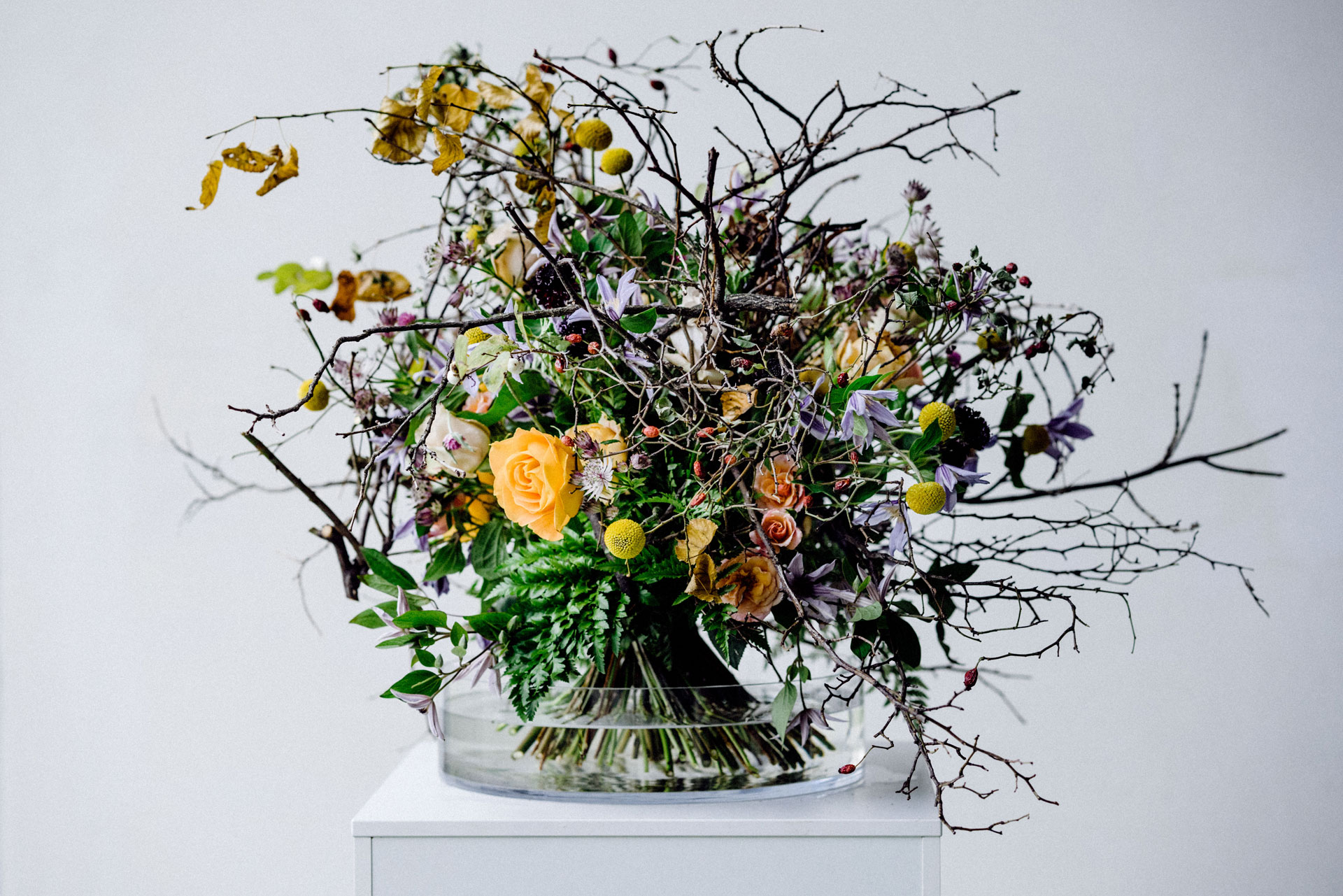 13. Guilt-Free Flowers
There's nothing more gorgeous than a bunch of flowers to brighten your day, but they're not always, surprisingly, the greenest of things. Enter Blooming Haus, a London floral studio that solves the problem. They boast everything from recyclable packaging and delivery by Ecofleet (for small orders) to composting organic waste and sourcing from ethical suppliers, leaving you to enjoy the flowers guilt-free. bloominghaus.com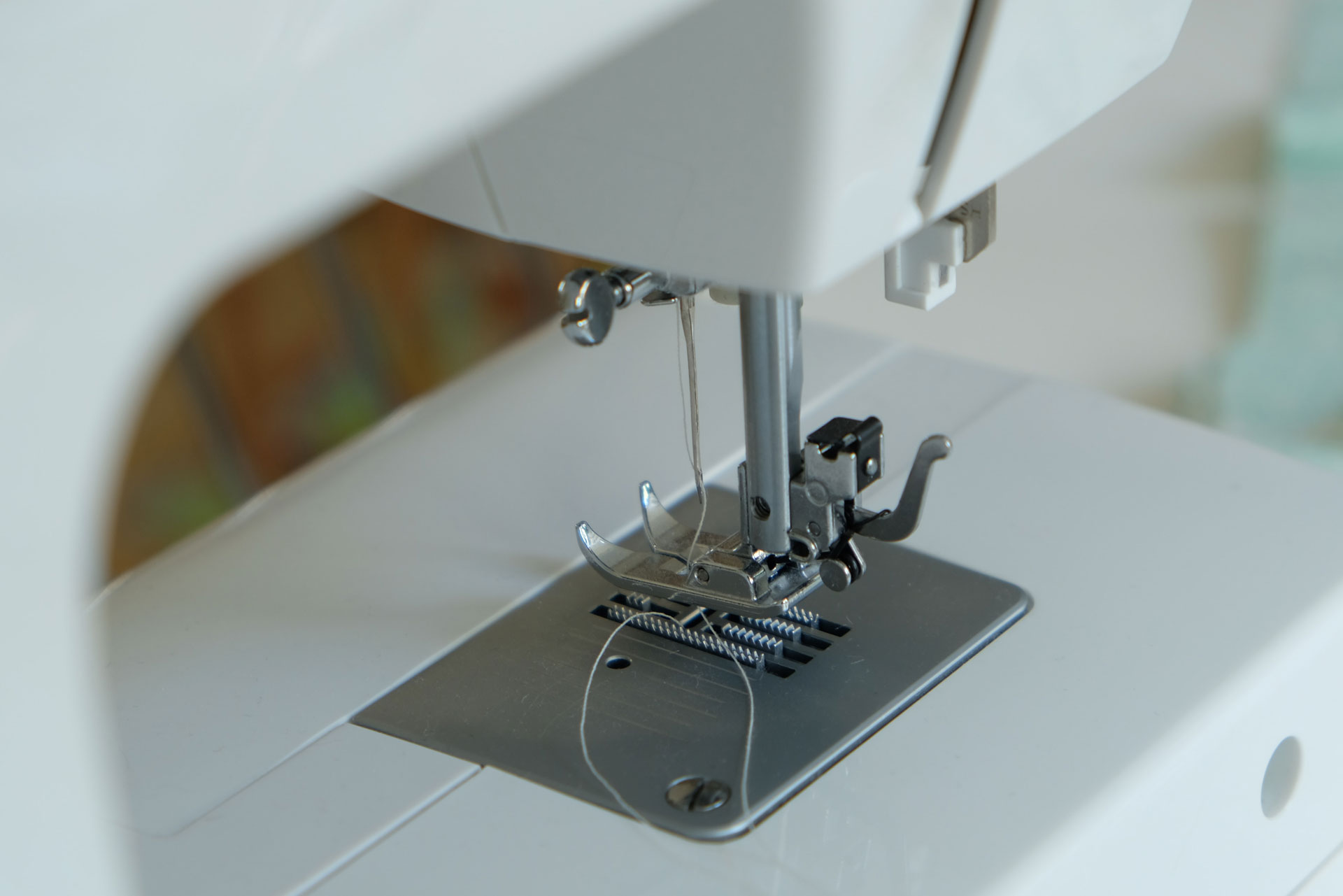 14. Couture
You've probably got a few gorgeous items gathering dust in your wardrobe. There are of course options to send them to resale sites, eBay or charity shops, but how about having them remade to suit you now? Designer Louis de Gama, who has been in the fashion business since 2001, last year relaunched his label to offer a service to revive your high-end items that may need a new lease of life.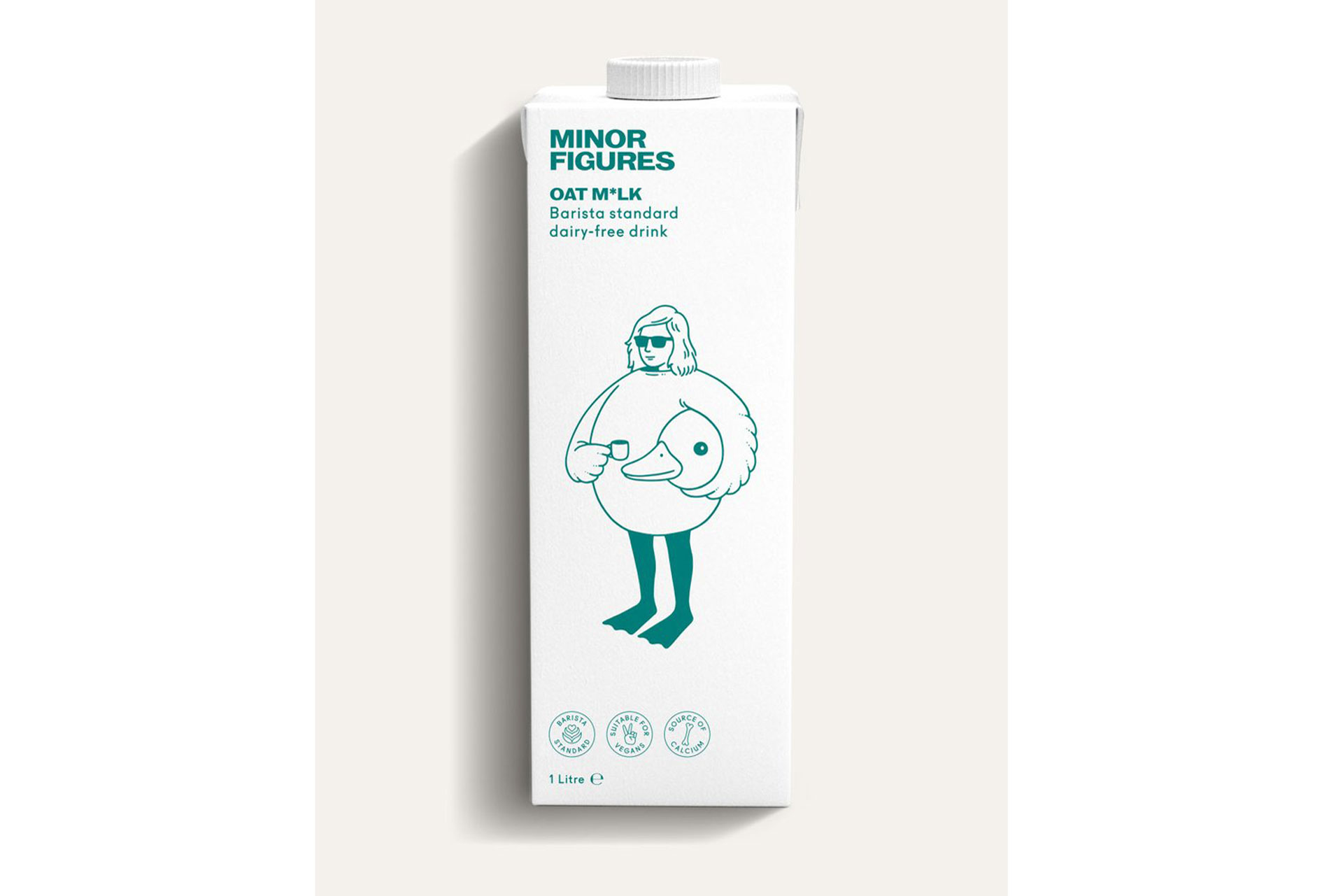 15. Milk
A glass of dairy produces up to three times more carbon emissions than a glass of nut mylks. However, these in vogue alternatives can also come with their own issues like the amount of water used in production. According to an Oxford University Study, it takes around 130 litres of water to produce one litre of almond mylk. Which leaves oat milk as clear eco winner if you're wanting to make the change. There are various brands but Minor Figures has gone a step further by offering refills from their own dispensers in various locations across the country, meaning they've saved over 15,000 cartons since their September launch. minorfigures.com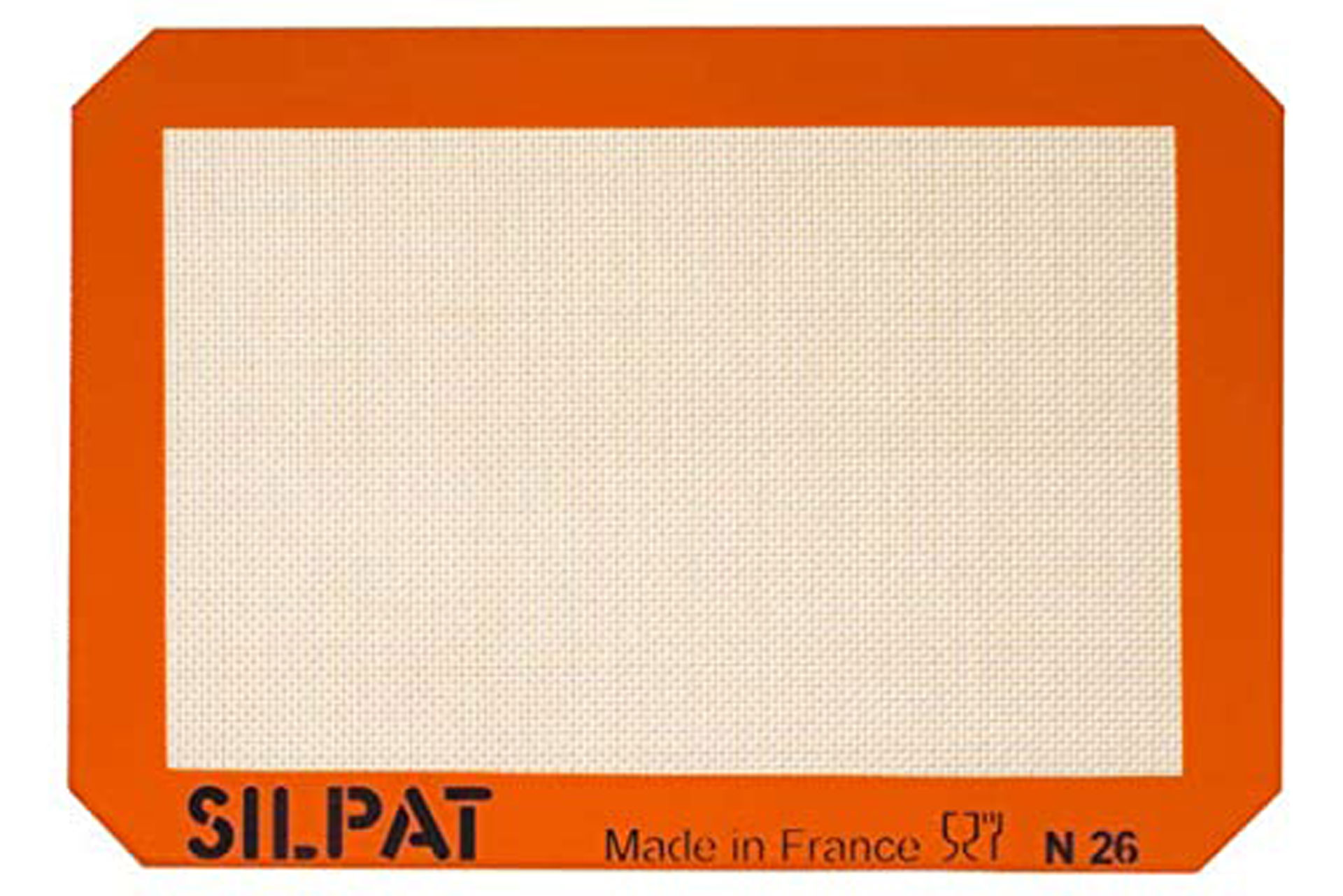 16. Silicone Mats
With all the baking going on it's time to ditch your paraffin-infused grease-proof paper and swap it for silicone mats like Silpat Non-Stick ones, which can be reused thousands of times.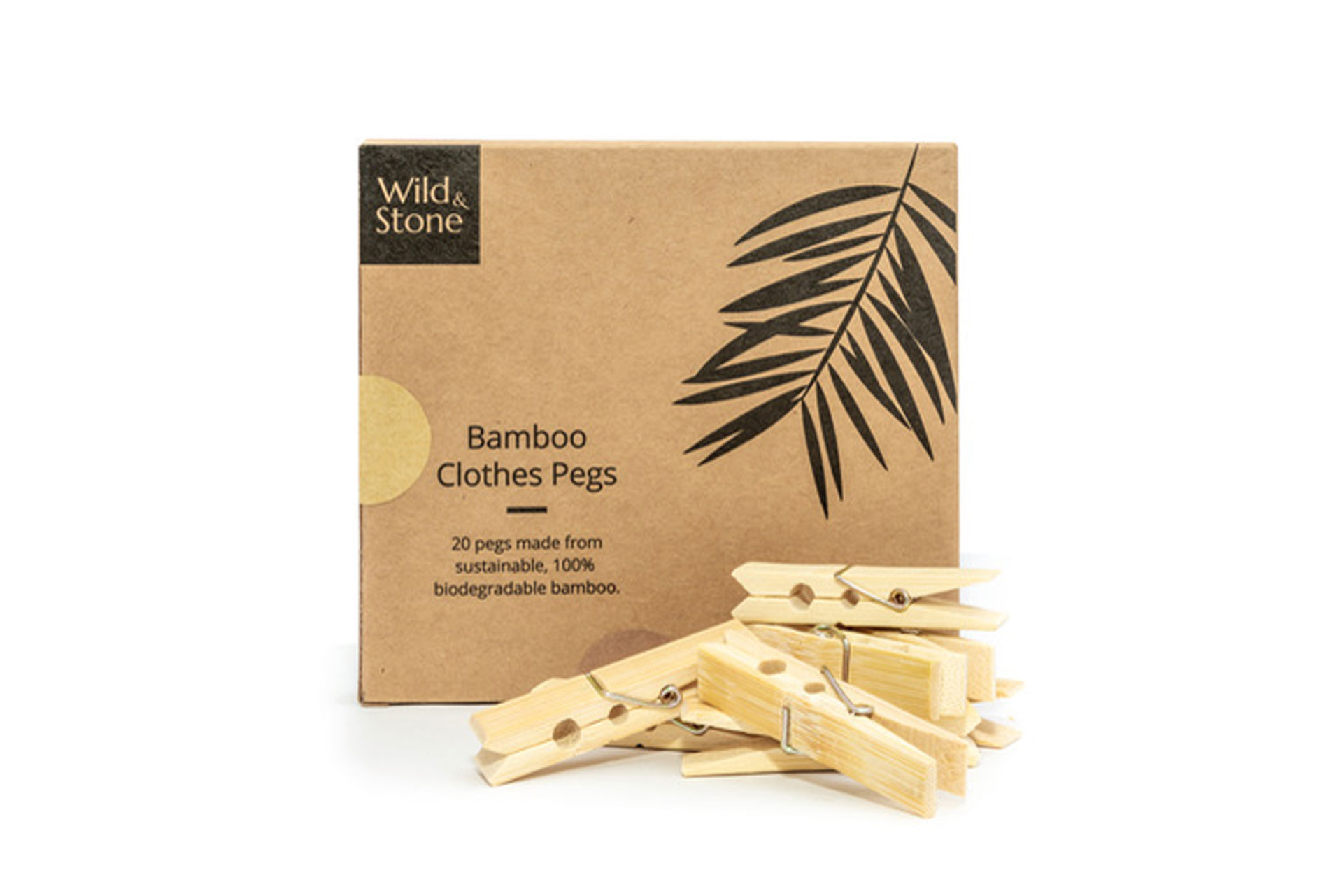 17. Laundry Pegs
Hanging out the laundry to dry is the best and most eco-friendly way to dry your washing, but go one step further and ban plastic pegs with these biodegradable bamboo ones. £4.95. wildandstone.com
Plus, don't forget to read the label. Compostable can be better than recyclable, as many recyclable goods can end up in land fill, if contaminated with non recyclables so you need to know what you're doing. (It's really important to learn what we can throw away and what we can't like batteries, broken glass, lightbulbs, tin foil, pizza boxes (and other greasy food cartons), kitchen roll and tissue paper, for example.
If in doubt, check your item at recyclenow.com. With compostable products, they will break down over time, but only in soil, so it's a brilliant idea to have your own compost bin or discover what's available in your area. Biodegradable products are also ones to watch – but you don't always know how long they will eventually take to break down and they can't be recycled.
Featured Image: Unsplash