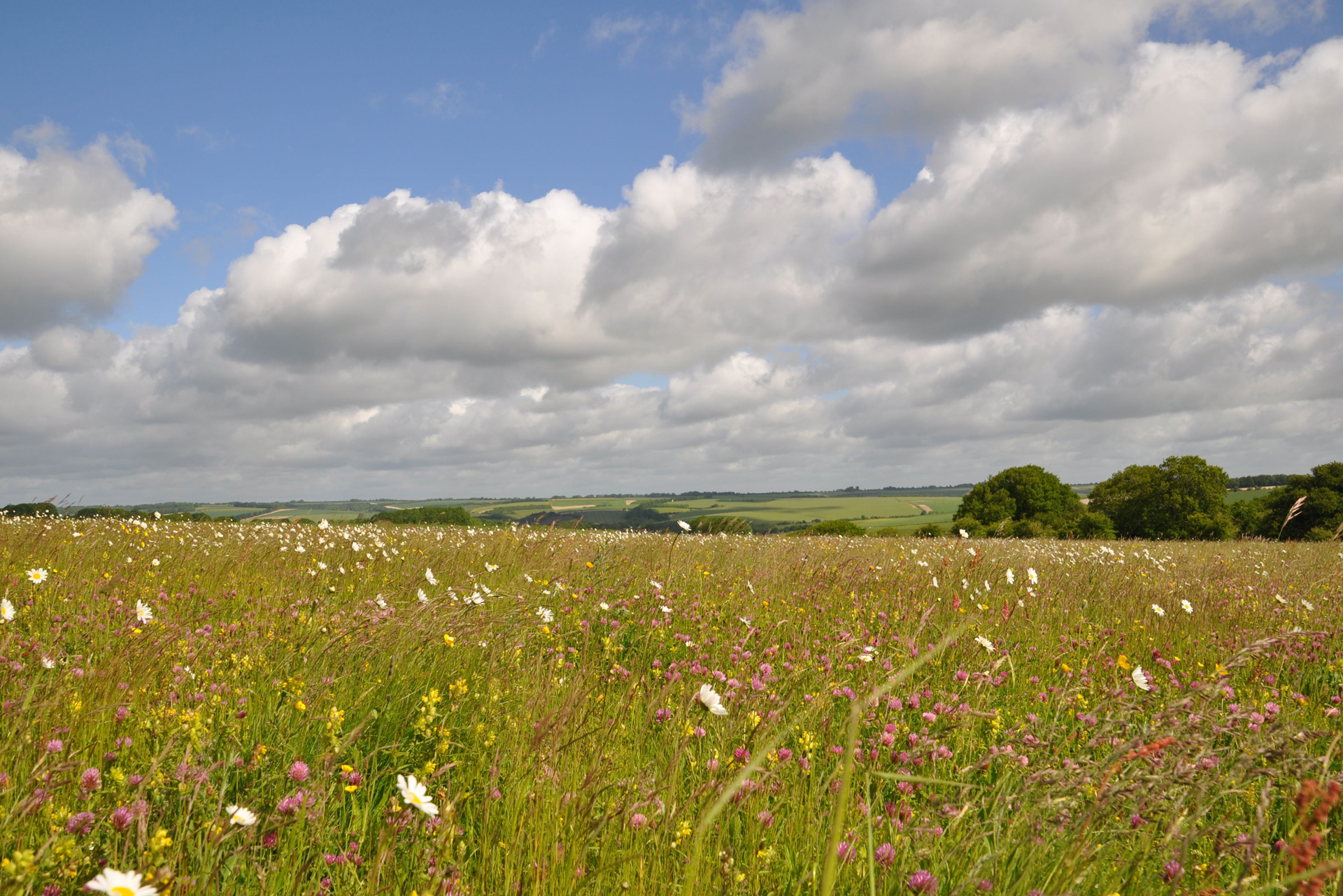 Eco Festivals: Why You Should Book One This Summer
---
How to reduce your festival carbon footprint
After a hard-hit 2020, festival season is set to return this summer, with the likes of Camp Bestival and BST Hyde Park having announced exciting line ups. But considering the environment has somewhat benefitted from lockdown – "temporary improvements in air quality, lower greenhouse gas emissions and lower levels of noise pollution", according to European Environment Agency – are we really going to reverse back to our old habits? 
According to Powerful Thinking's 'The Show Must Go On' report, the UK festival industry produces a whopping 23,500 tons of waste each year. Five million litres of fuel are used, whilst the industry emits 19,778 tonnes of CO2 annually. The not-for-profit industry "think-do tank" is committed to making festivals more sustainable and energy-efficient, stating that "to achieve effective change with minimum risk, cost and effort, festival organisers need to come together around a clear vision that genuinely represents industry aspirations for reducing our environmental impact."
So what's the answer? A number of established UK festivals have already vowed to make changes in an attempt to be more eco-friendly. Back in 2019, Glastonbury festival announced that it would not be selling single-use plastic water bottles, and in 2016 made it a requirement that every ticket buyer join its green 'leave no trace' pledge.
Meanwhile, a series of emerging festivals have cropped up with sustainability at their core. VERVE wellness festival – launched in 2019 and located in Wiltshire – is one of the UK's first ever zero waste festivals – "a sustainable festival for good and a haven for mind, body and soul". The festival has partnered with The Good Plate Company so that all waste is recycled, and that nothing is sent to landfill. Less moshing and more 'sound bathing', the annual event's ethos revolves around health and wellness, with real emphasis on the natural world – think locally sourced eats, 100 per cent recycling, and a boutique featuring numerous eco-conscious brands.
The Green Gathering is another festival pulling out all the stops when it comes to sustainability – the event is in fact "a showcase of real life, low-impact alternatives". 'A festival beyond hedonism' is its tag line, where you'll find solar stages, local and sustainably sourced food and drink (all served in reusable containers, of course), and an array of inspiring workshops and motivational talks surrounding climate change.
So, are you ready to reduce your festival carbon footprint? Powerful Thinking's vision is to see a 50 per cent reduction in festival-related GHG emissions by 2025 – but there are things you can do to help. Bamboo toothbrushes and glass straws at the ready.
Travel Green
Think about how you plan to get there; can you make this more eco-friendly? We're not suggesting you cycle all the way to Wiltshire, but car sharing or hopping aboard the 'Big Green Coach' are good alternatives.
Conscious Clothing
Swap environmentally unfriendly glitter for a more sustainable and biodegradable option, and instead of buying something new, why not find the perfect festival outfit via a resale or rental site. See our favourites here.
Waste Not Want Not
Avoid leaving any rubbish behind and recycle what you can. Making sustainable changes to your festival gear can help steer clear of this, such as investing in a reusable water bottle, an eco-friendly utensil set, metal straws and more. According to the BBC, more than 250,000 tents are left behind in the UK after festivals. So, it's worth investing in a durable tent that will last you many festivals to come – just don't forget to take it home with you!
Featured image: VERVE Festival
Best Music Festivals in London 2021 / The Best Family-Friendly Festivals 2021