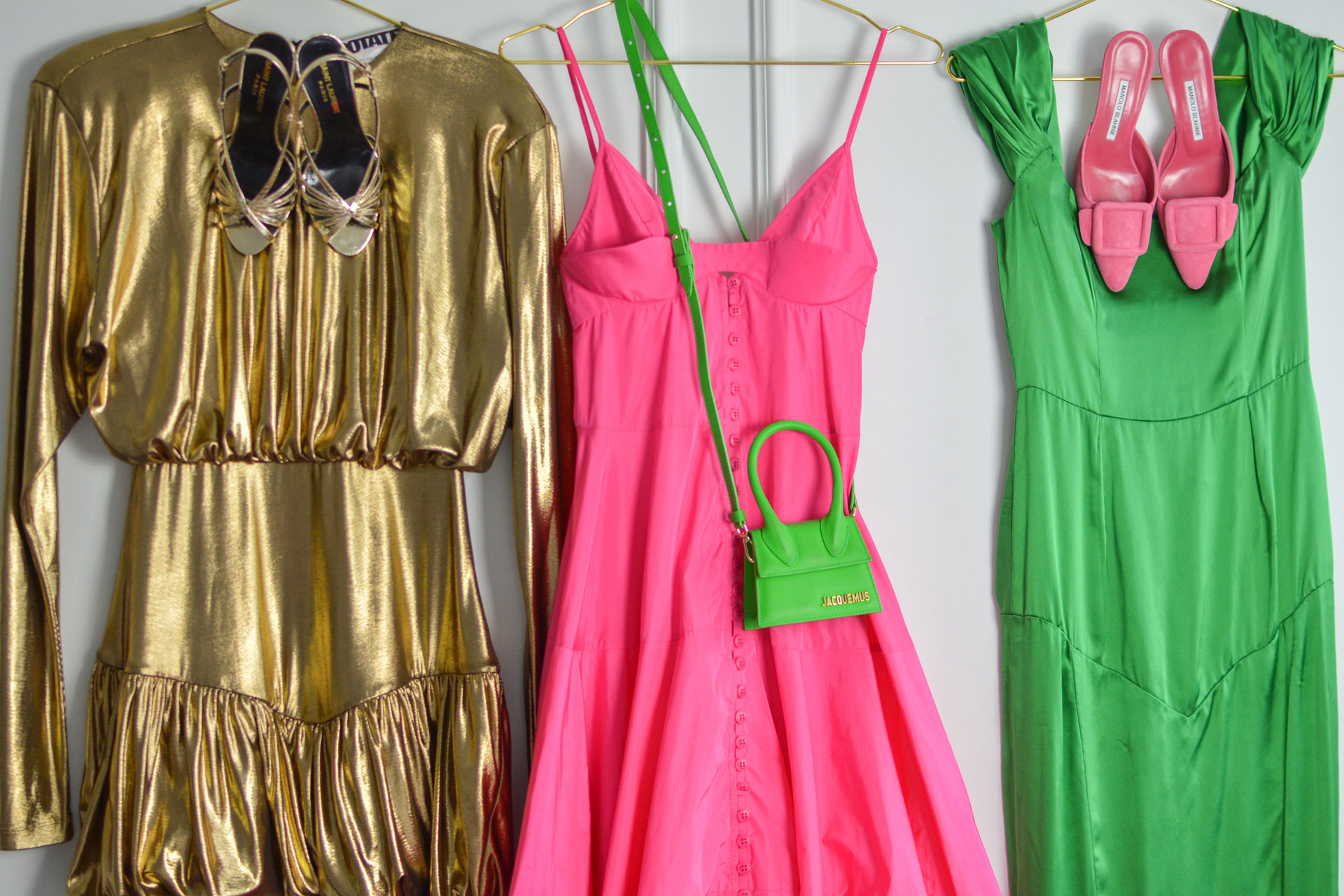 19 Rental Platforms To Borrow From In 2023
A Chanel co-ord at a fraction of the retail price? Don't mind if we do...
Wondering how you can reduce your carbon footprint in fashion – but stay stylish? Read on for the luxury rental platforms taking vintage shopping to new heights. 
The Country & Town House Responsible Buyers' Guide
Fast fashion is playing a seminal role in destroying our planet, polluting our oceans and generating a staggering 1.2 billion tonnes of greenhouse gases a year (more than all international flights). The sartorial shame is real. While reconciling luxury fashion with sustainability is a tough gig in itself, the dizzying rise of rental and resale sites, paired with a fine vintage renaissance is certainly a step in the right direction.
With social media placing an expiry date on luxury pieces and the likes of Airbnb, Netflix and Uber opening the sharing and subscription economy floodgates, British consumers have never been more open to leasing high end fashion. As long as dry cleaning and delivery impact is scrutinised, rental fashion reduces waste, improves the life-span of clothing and reduces custodians' fabric footprint with a more circular economy. If a monthly cocktail of Simone Rocha dresses, Fendi ski suits and Carven coats sounds appealing, consider signing on to one of the rental services below. Just steer clear of the red wine…
Brilliant Rental Platforms To Try In 2023
Featured image: By Rotation