End-of-summer fun events…We won't say flat out that summer is winding down, but do catch these sunbeams before they leave town!
Here are some bright embers amidst the dying flames of summer…can you tell we feel dramatic about summer ending? From food to festivals, everything is better in the summertime.
Last Summer Fling: Don't Miss These Events

London Brunch Fest
Old Truman Brewery, East London 
This September, brunch cafes, restaurants and street vendors alike will flock to the Old Truman Brewery in the heart of the East End in celebration of Brunch Fest, London's first ever brunch festival. Mirroring the delicious melting pot of cultures that reside within London, visitors of the festival will get the chance to try never-before-tasted cuisines from all around the globe courtesy of some of the best-known food vendors around, including Zoe Adjonyoh's West African 'Zoe's Ghana Kitchen', Brixton Market's BBQ extraordinaire 'The Joint', Kate Frobisher's Australian and New Zealand-inspired 'Urban Pantry', North Hackney's 'Café Miami' whose dishes will provide enough #foodinspiration for the rest of the year, the if-you-haven't-tried-them-yet-you-must-do-so-immediately Italian 'Arancini Brothers', SW4's 'On Café' serving mouth-watering Asian Dim Sum brunch dishes, and many more. Saturday 1 September – Sunday 2 September. londonbrunchfest.com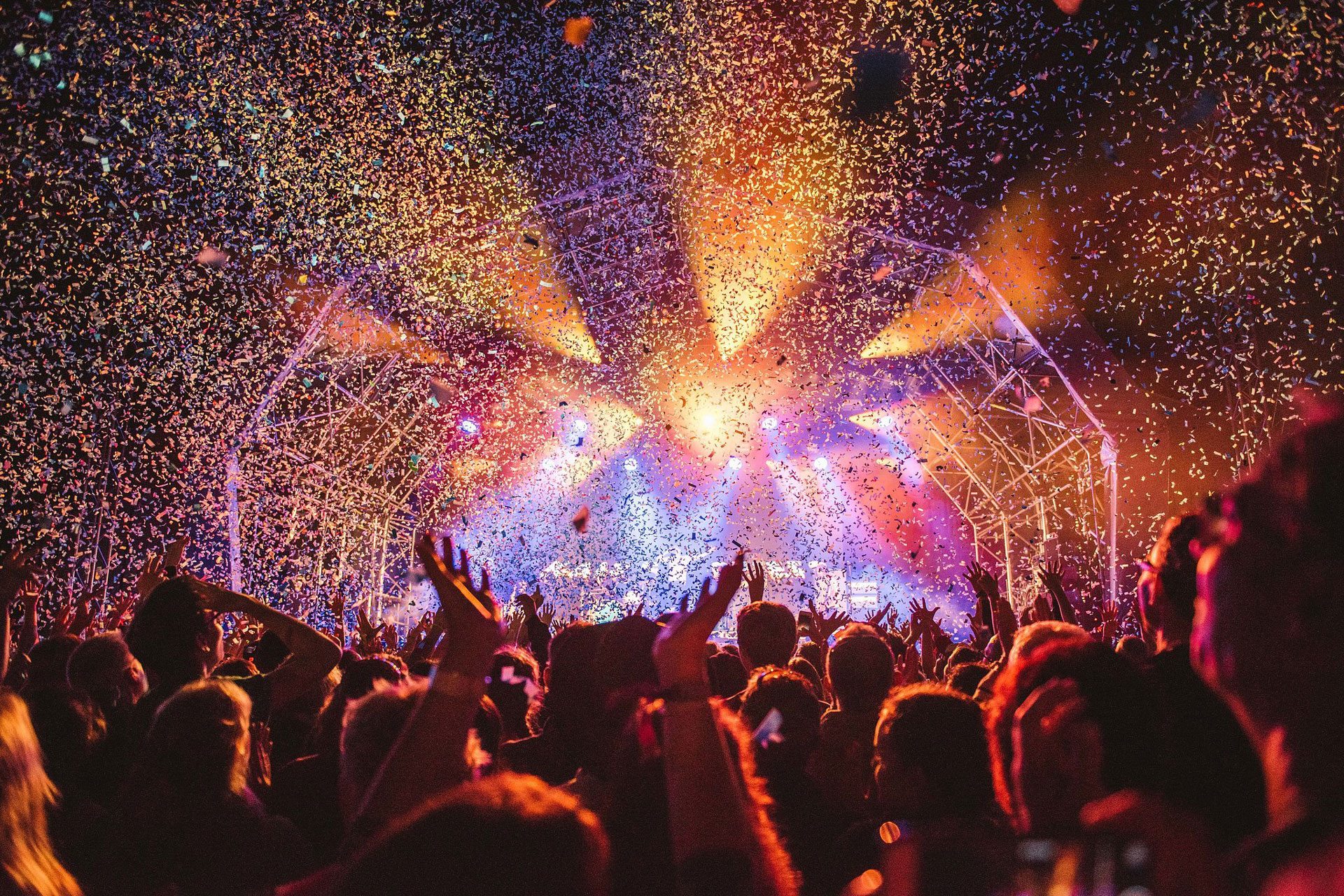 The Big Feastival
Kingham, The Cotswolds
Grab your bags and head down to the Cotswolds with the whole family this August to experience the ultimate feel-good festival with a combination of top class food and a smashing line up of live music. Expect to hear music from the likes of Basement Jaxx, Paloma Faith, Clean Bandit and Tom Odell (full line-up here) as well as food from none other than Mark Hix and Raymond Blanc.Foodies shouldn't miss out on the vibrant selection of street food vendors and pop-up restaurants that will be making the journey to fuel the festival vibes. Make sure you secure tickets to the Mexican collaboration of the summer, the Patrón the Summer X Breddos Tacos Feasts which run on Friday, Saturday and Sunday. Five courses of Mexican BBQ delights paired with Patrón cocktails are the perfect pre-party fuel. £50 per person, buy tickets here
The Coolest Food Festivals for 2018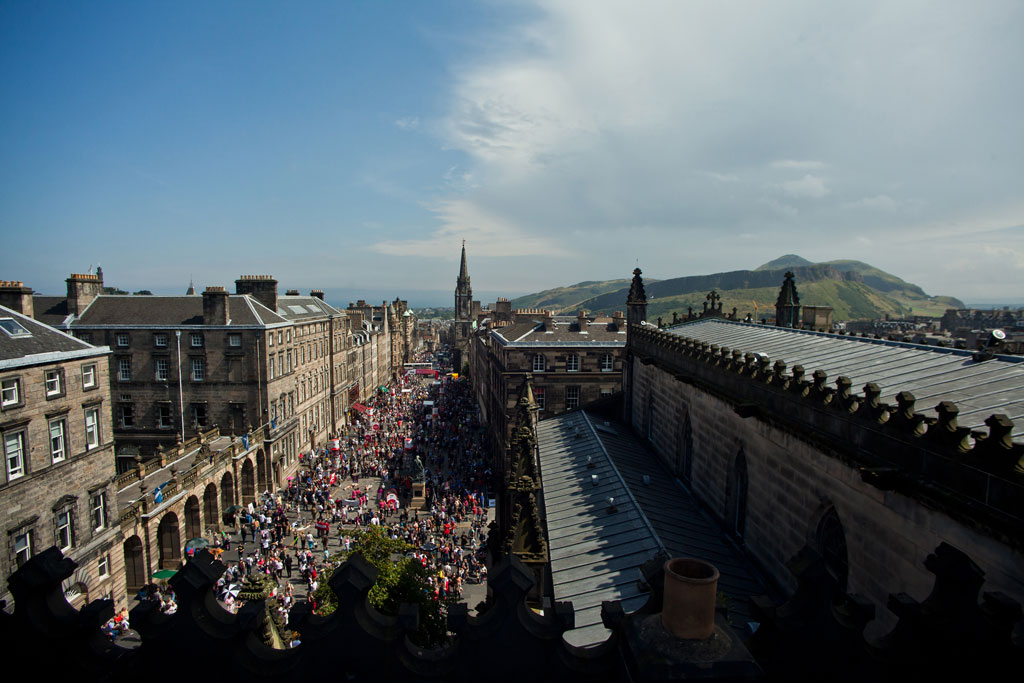 Edinburgh Festival Fringe
If you're there, you'd be able to tell it's Edinburgh Festival Fringe without so much as a poster,  flyer or performance – it's the sheer number of bodies packed into the city's narrow streets that are the dead giveaway! From 3-27 August, get your fill of theatrics in the Scottish capital. Don't get lost in the crowds. Our C&TH Guide to Attending Edinburgh Festival Fringe will help you plan for the fullest, most frolicsome Festival Fringe. And when you need to stretch your legs after sitting through those shows, you can consult our Weekender Guide: Edinburgh for things to do.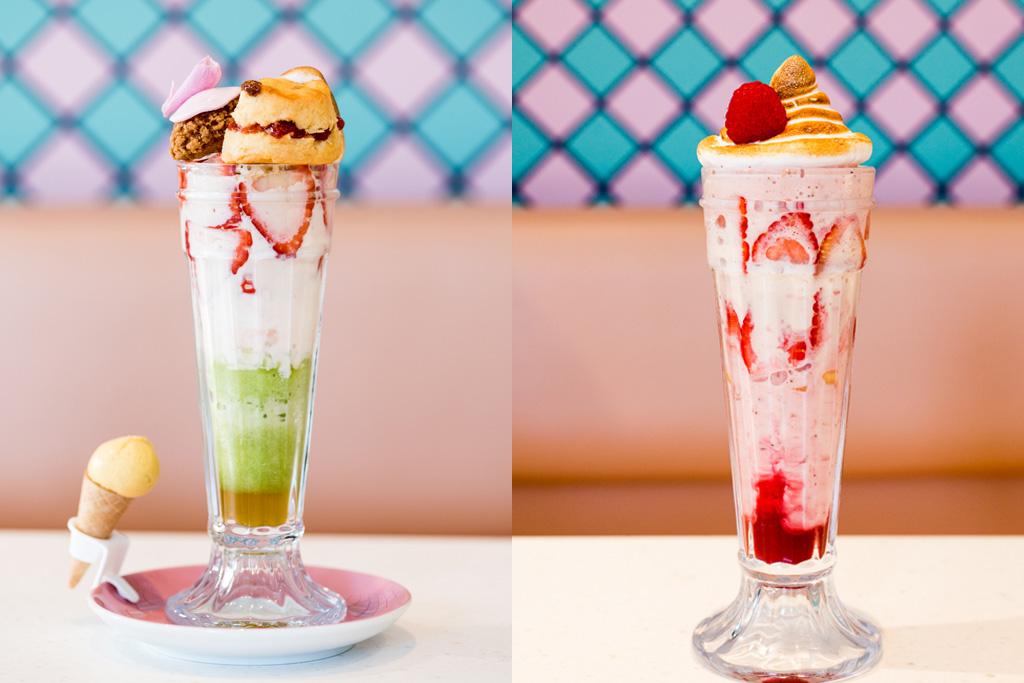 Ice Cream Sundae Building at Fortnum & Mason
If unplanned fun is more your bag, work an impromptu ice cream stop into your next West End visit with the kids this summer holidays, where they can build their own ice cream sundae in The Parlour restaurant. They'll be able to pick three flavours from the 22 available, including rose ripple, crème caramel, chocolossus and new vegan flavours avocado & lime and chocolate & cashew, and then top their creation with a range of sauces, toppings and sides. They'll feel like Willy Wonka in their (quite fancy) ice cream lab. From £6.50.
Summer Holidays Activities in London & the Country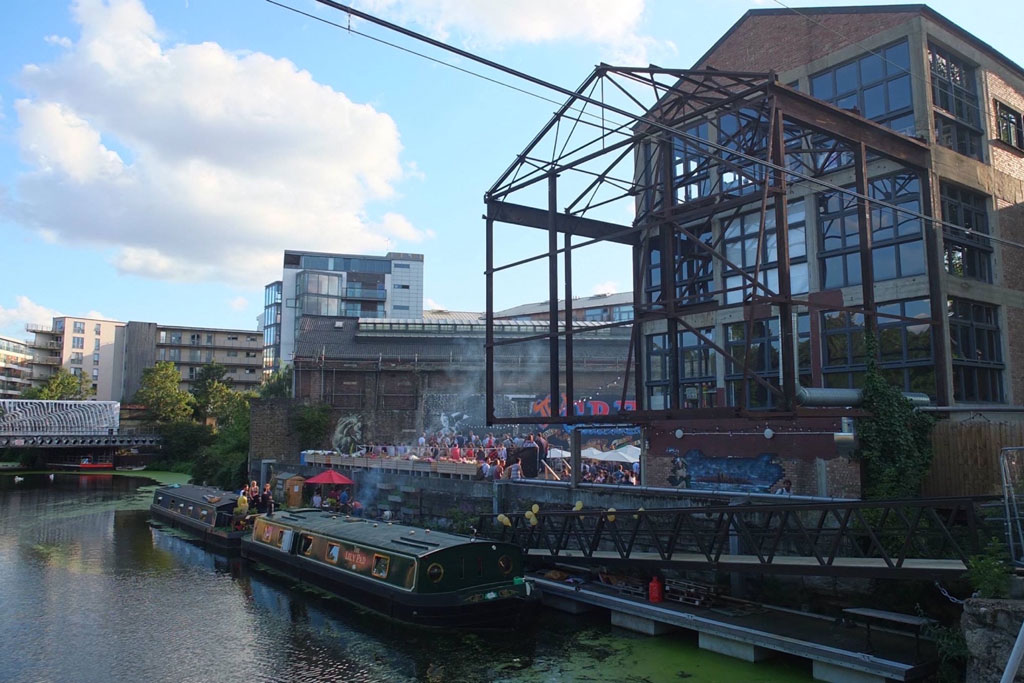 GIANT STEPS Summer Party Series
An indoor and outdoor food, drink and music residency will be arriving at Hackney Wick, just in time for the Summer. The watersideterrace created by Brilliant Corners will be home to one of London's largest alfresco spaces for four months. An impressive selection of natural wines, craft beer and cocktails will see guests through the summer evenings, as well as a delicious line-up of food, from Brilliant Corners' Japanese dishes to Morito's tapas and Brawn's Mediterranean delights. A bespoke analogue sound system will play the soundtrack of the summer – and there will even be a few impromptu guest sets. 11am-11pm every weekend from 26 May- 23 September. giant–steps.com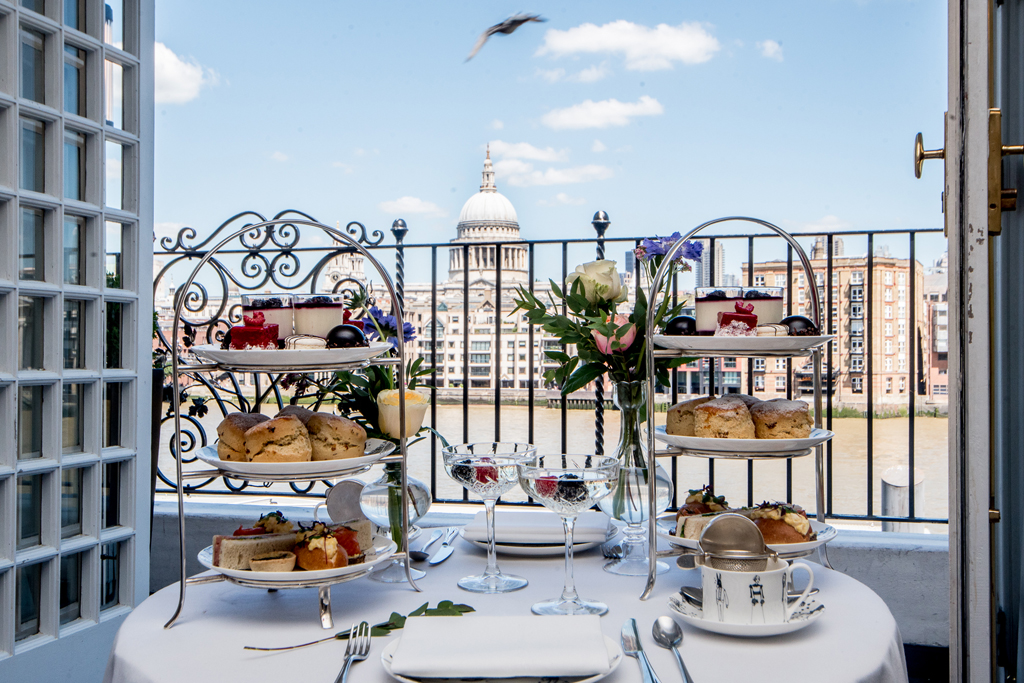 Titania's Tea Garden at Shakespeare's Globe
Taking over the Swan at Shakespeare's Globe, this magical afternoon tea is (almost) too pretty to eat. The Balcony Room has been transformed into an enchanted midsummer's garden as guests take a seat amidst the flowers, trees, toadstools and butterflies. Instagrammable yet still tasty, the pop-up is complete with everything from tumbling wisteria to trailing ivy and overflowing florals, all mixed with a gin emporium to indulge in afterwards. Beautiful riverside views frame the room as guests are served all things sweet and savoury from a wild mushroom and leek quiche to buttermilk poached chicken, elderflower jelly and also mulberry scones with midsummer berry jam. The best part? They've created a special Prosecco and gin-based cocktail which turns from white to purple when a drop of 'love potion' is added to it. Pure magic, perfect End-of-summer fun! Selected dates from 27 July- 2 September, swanlondon.co.uk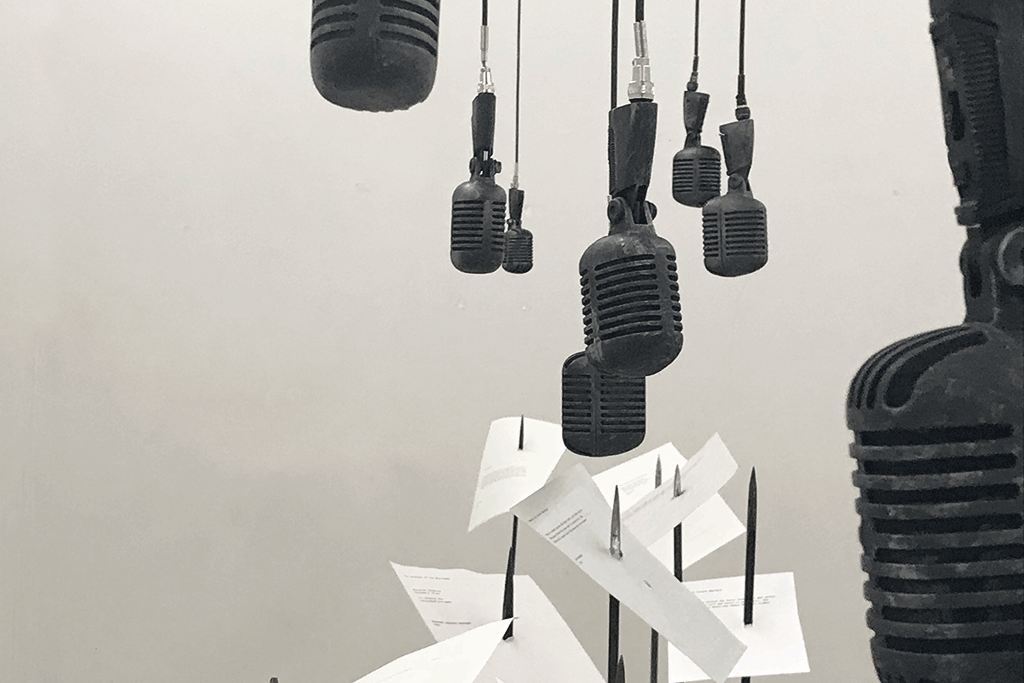 Edinburgh Art Festival
At this year's Edinburgh Art Festival, Ruth Ewan collaborates with Marxist magician Ian Saville. The pair will infiltrate the streets of Edinburgh with 'societally engaged magic tricks' while artists like Adam Lewis Jacob will present a moving image installation inspired by JG Ballard's Kingdom Come. 26 July to 26 August, edinburghartfestival.com
bOing! International Family Festival
For families who cannot travel far, The bOing! International Family Festival brings around-the-world adventures to Canterbury. Companies from Australia, France, Denmark and Spain give performances ranging from puppetry enjoyed in hammocks by Danish Teatret Gruppe 38 to dances in cages by French group Dyptik. 25-26 August, boingfestival.com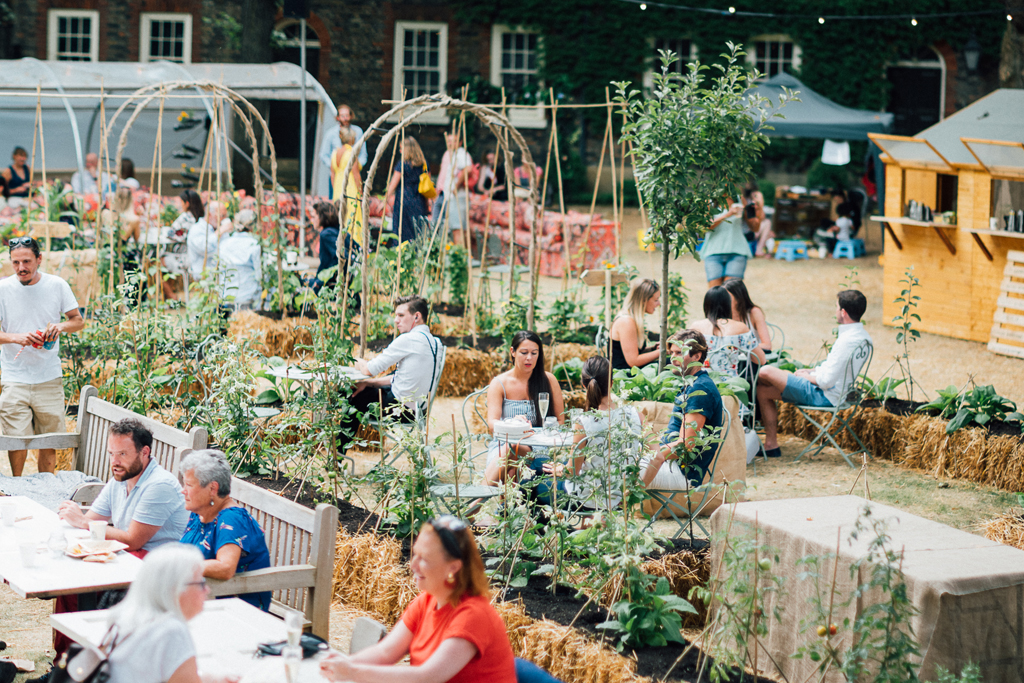 Beautiful Allotment
A pop-up allotment has been dug up in East London to bring the countryside to the city for an end-of-summer fun fix. Curated by the brains behind the uber-Instagrammable Bourne & Hollingsworth Building, the living space offers an unprecedented drinking and eating experience. Taking over the superb Victorian gardens of the Geffrye Museum, the grounds feature day beds, handcrafted potting sheds, makeshift cocktail bars and of course, BBQ areas. An idyllic place to pop by for cocktails with friends, and a must if you love a bit of gardening… 25 July – 3 September, beautifulallotment.com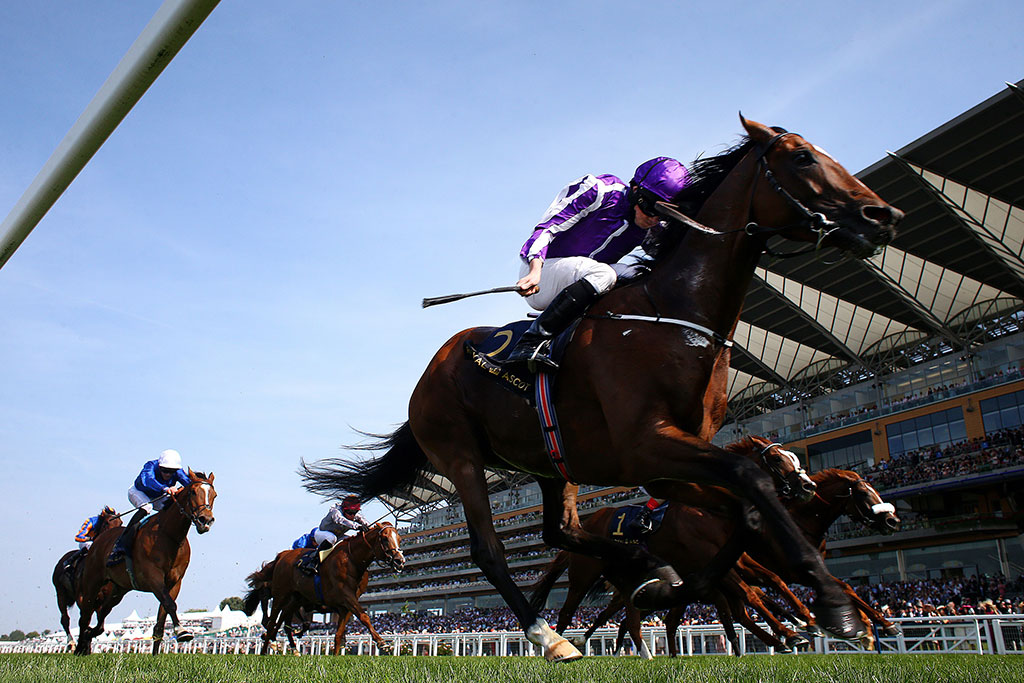 Ascot Festival of Food and Wine
The show has not yet closed – for one last reminder of all things good about summer, Ascot will hold its Festival of Food and Wine. Those struggling to quit summer will enjoy a number of competitive Flat races and more than 40 culinary stalls for perusal and purchases. 7-8 September. ascot.co.uk
What's On in London: The Culture Diary
---