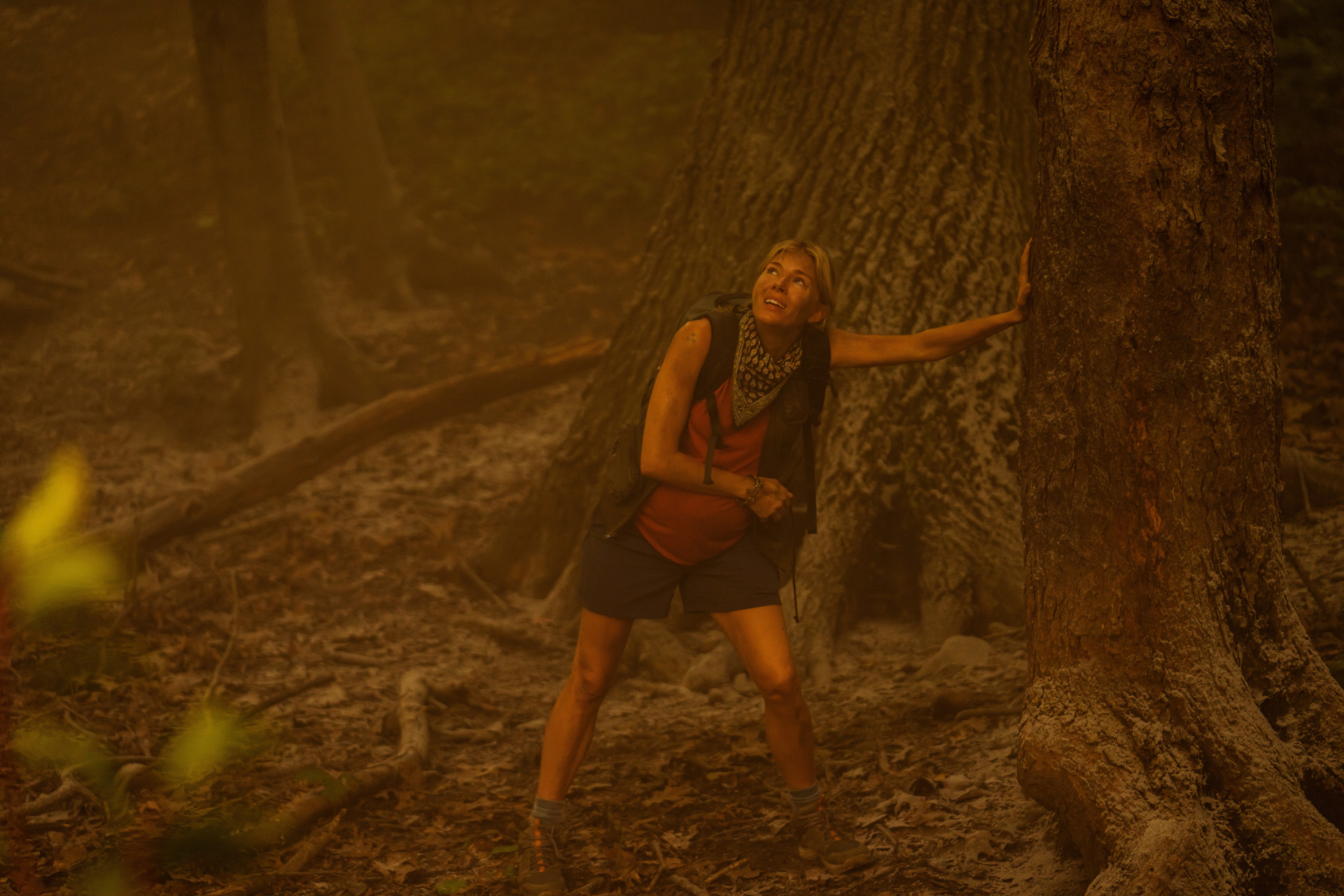 Everything We Know So Far About Extrapolations, Coming Soon To Apple TV+
Featuring a star studded cast
Apple TV+ is slowly gaining traction in the streaming sphere, with a few original hero shows – Severance, Bad Sisters and Ted Lasso, to name a few – helping the service creep out of the 'underdog' realm into the throws of the mainstream. Enter: Extrapolations. Could this upcoming, Black Mirror style series, with its star-studded cast and intriguing plot, finally convince streamers to make the switch?
Extrapolations
: Everything We Know So Far
From writer, director and executive producer Scott Z. Burns, Extrapolations has been in the works since at least January 2020, when it was announced that Burns had been developing an anthology series and that Apple TV+ were interested in acquiring it for their platform. Officially greenlit for 10 episodes in December 2020 under the working title Gaia, it has been clear since the beginning that Extrapolations will be about climate change. Filming commenced in October 2021, with the episode count reduced to eight.
What Will
Extrapolations
Be About?
Apple TV+ describes Extrapolations as 'a bracing new drama' set in the near future where the adverse consequences of the climate crisis are embedded into daily life. Though an anthology series – which typically means episodes are disconnected – the series will feature eight interwoven stories exploring love, work, faith and family in this environmental context, as well as the 'life-altering choices that must be made when the planet is changing faster than the population'.
Apple TV+ summarises: 'Every story is different, but the fight for our future is universal. And when the fate of humanity is up against a ticking clock, the battle between courage and complacency has never been more urgent. Are we brave enough to become the solution to our own undoing before it's too late?' Haunting stuff.
What Will Star In
Extrapolations
?
The joy of an anthology series is that there are no limitations on starring actors – everyone has the opportunity to shine, and Apple has truly exploited this. Probably the most star-studded series of the year, headliners include Meryl Streep, Sienna Miller, Toby Maguire, Kit Harrington, Gemma Chan, David Schwimmer, Marion Cotillard and Murray Bartlett (who won an Emmy for his role as the hotel manager in the first season of The White Lotus). 
When Will
Extrapolations
Be Released?
Extrapolations will be streaming on Apple TV+ from 17 March 2023. 
First Look
Watch the trailer below, plus see first look imagery from the series.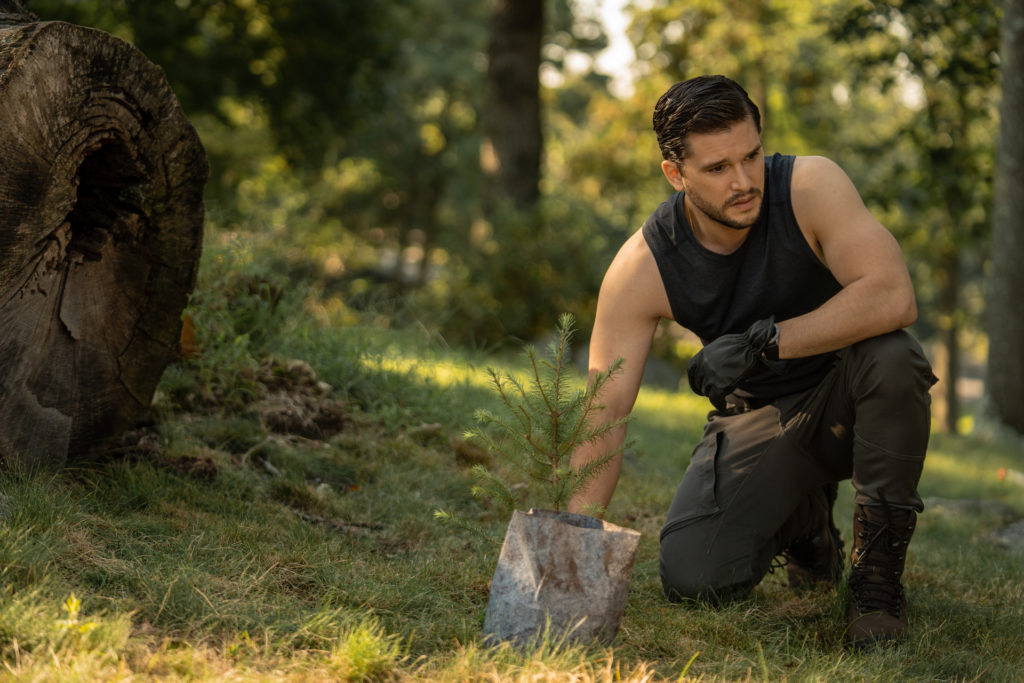 Featured image: Siena Miller in Episode 1 of Extrapolations. All images courtesy of Apple TV+.