From book sequels to the perfect cuppa, press pause sometimes. It will do you the world of good. Here are the five things worth waiting for…
A Book Sequel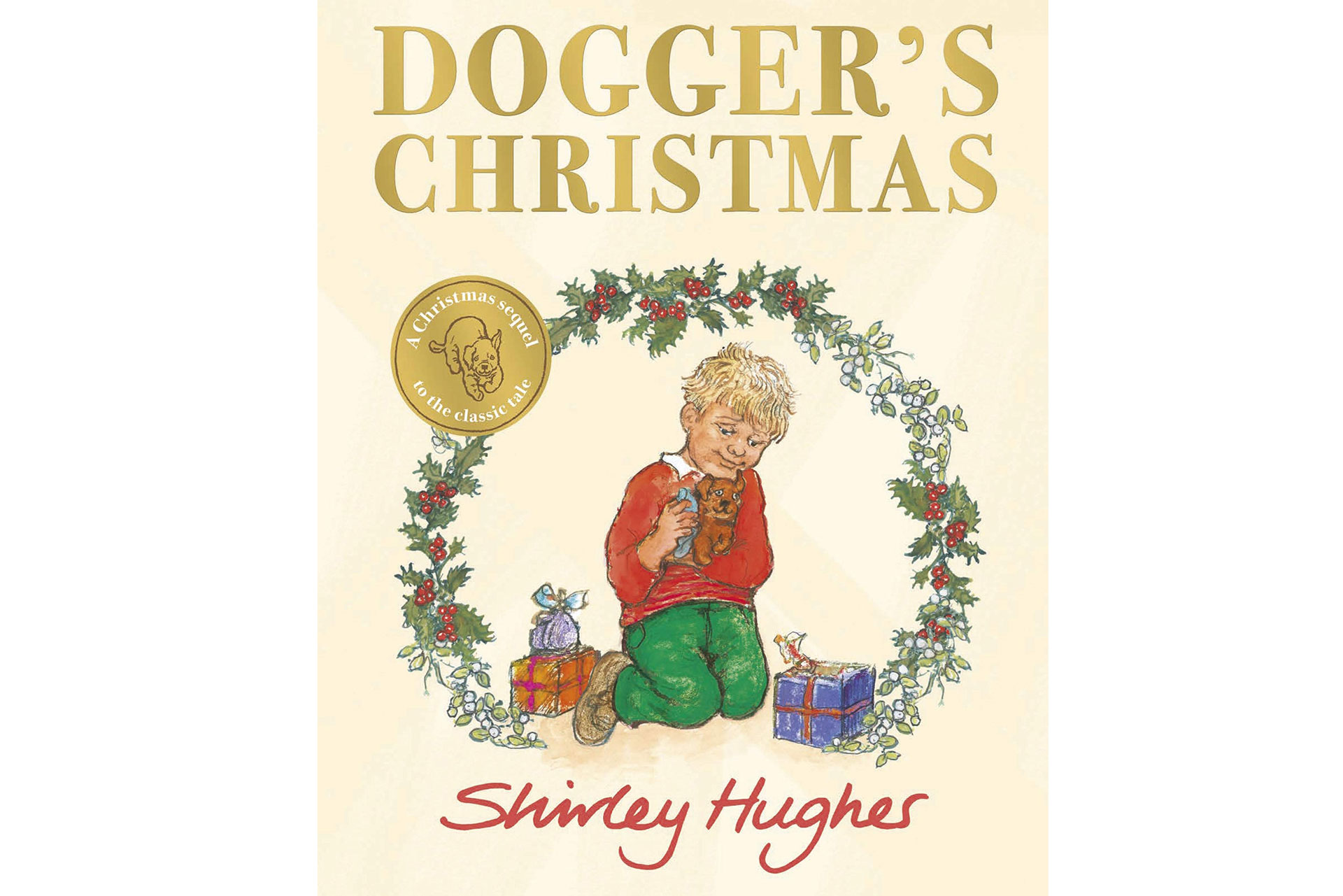 As soon as I heard there was to be a sequel to one of the most prolific and popular children's books, Dogger by Shirley Hughes, 43 years later, I hurried out to get Dogger's Christmas immediately (you'll be hard pressed to find it online until they replenish stocks). Never mind that my children have perhaps grown out of the tale, it deserves a space on my shelves, let alone theirs. Other notable sequels worth waiting for include Margaret Atwood's The Testaments, 34 years after A Handmaid's Tale; 11 year's for Elizabeth Strout's Olive, Again, her follow up to the wonderful Olive Kitteridge, and for the horror fans among you, it was a mighty 36 years for Stephen King's sequel to The Shining, Doctor Sleep.
A Good Bowl of Porridge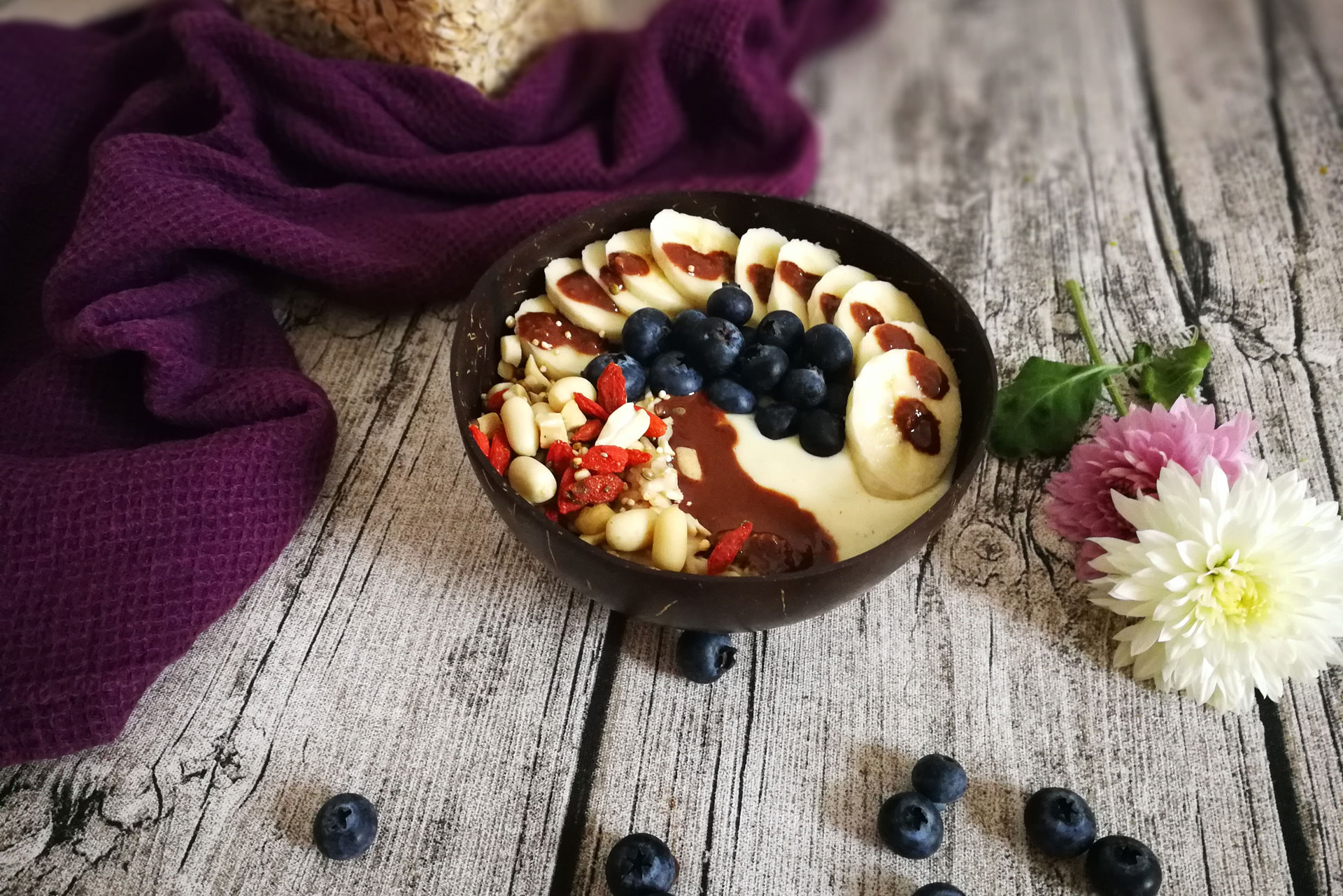 Don't even dream of opening a sachet and flinging the crushed oats into the microwave. What you get is gluey paste. Oh no, the true way to make your morning porridge is with love and time. In fact, many of the great chefs don't actually use the jumbo rolled oats that we thought looked so wholesome, they use oatmeal. But that doesn't work for me, so I follow Tom Kerridge by pre-roasting my oats on a baking tray for 10 minutes or so (or you can dry roast on the hob), then transferring to a non-stick pan on a medium heat. I add half milk, half water and keep stirring for four to five minutes. My preferred toppings are home roasted nuts and maple syrup. Delicious.
A Handwritten Note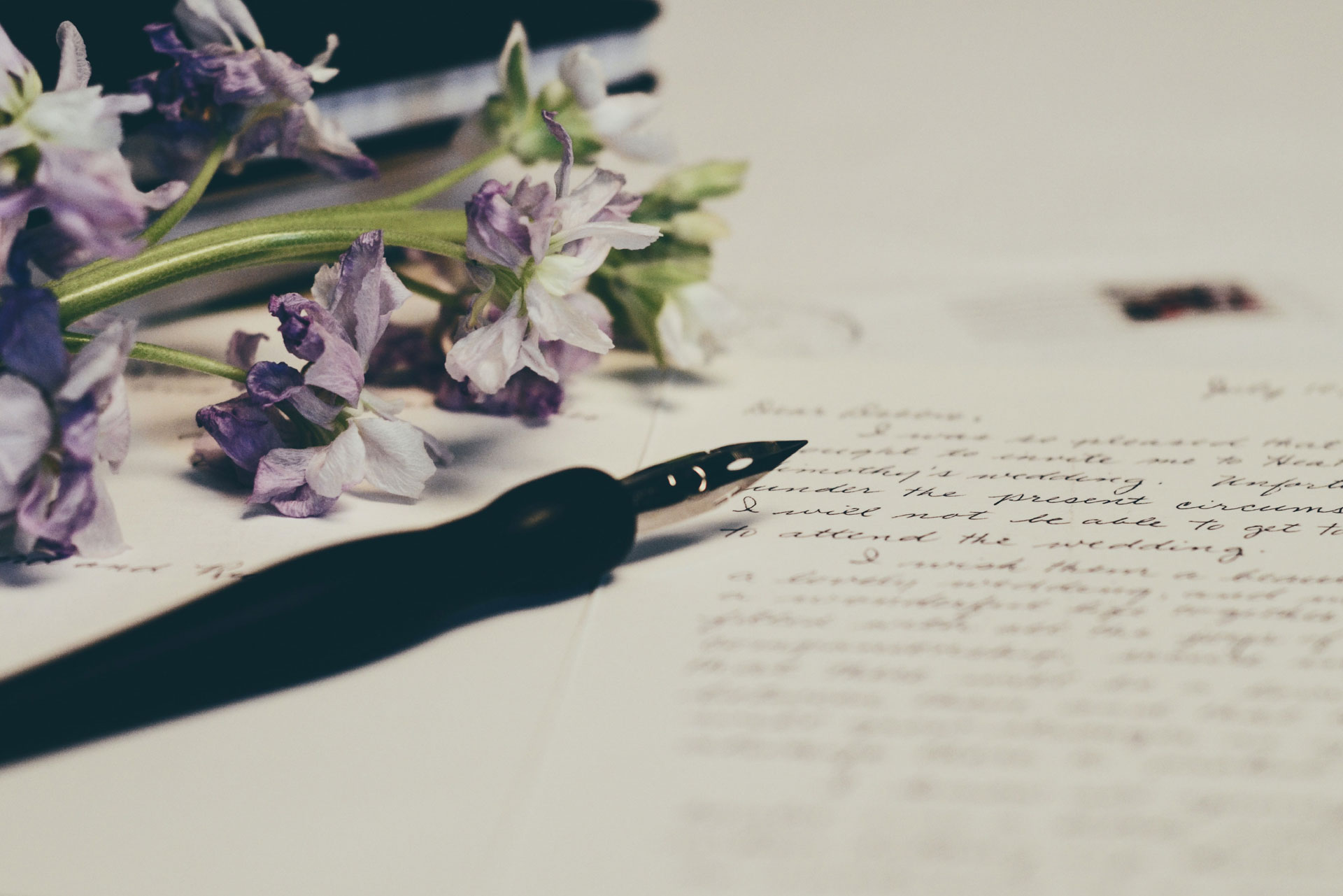 It's far too easy to dash off a Whatsapp, text or email when you want to say thank you to someone – and sometimes that can do. However, if you really want to make someone feel properly thanked, nothing other than a handwritten note will do – whether it's a few words on a postcard or a proper letter on monogrammed stationery, written in your best Italic scribe, it doesn't matter. In this digital age, we yearn something more human and a letter does just that, even if we have to wait a few days.
A Cup of Tea
You might just plonk a PG tips in your favourite mug, add the boiling water, stir, remove bag and then add milk (that's generally my way) and you're good to go. However, tea-making is an art, and Jing Tea has some more refined and expert advice. First off, they recommend a good quality loose leaf Breakfast Tea and always, always make it in a teapot (Thomasina Miers warms it up with a swirl of freshly boiled water first). For a lighter tea, add around 4g of loose leaf per 250ml of water to your teapot. Pour in the just boiled water and let it infuse for at least three minutes. Pour around 30ml of organic whole milk in your cup then pour the infusion on top. For stronger tea, add 6g, let it infuse for up to five minutes and add 50ml milk. Ta-da.
Seasonal Vegetables
I know we can buy everything and anything we desire at any time of the year, but if the pandemic taught us anything it was how humans are part of nature, not set apart from it. That means living in rhythm with the land. And that means what we grow and eat should change as the seasons pass, so hold off on the strawberries (they taste so much better in summer anyway) and getting rooting for your root vegetables. We love founder of Bettina's Kitchen, Bettina Campolucci Bordi's guide to cooking seasonal vegetables so you get the best out of them when they're the most delicious and nutritious. Up now is maple-glazed sesame kale crisps.
DISCOVER MORE:
 The Female Entrepreneurs Who Are Making Waves / The Most Beautiful Diaries for 2021
---