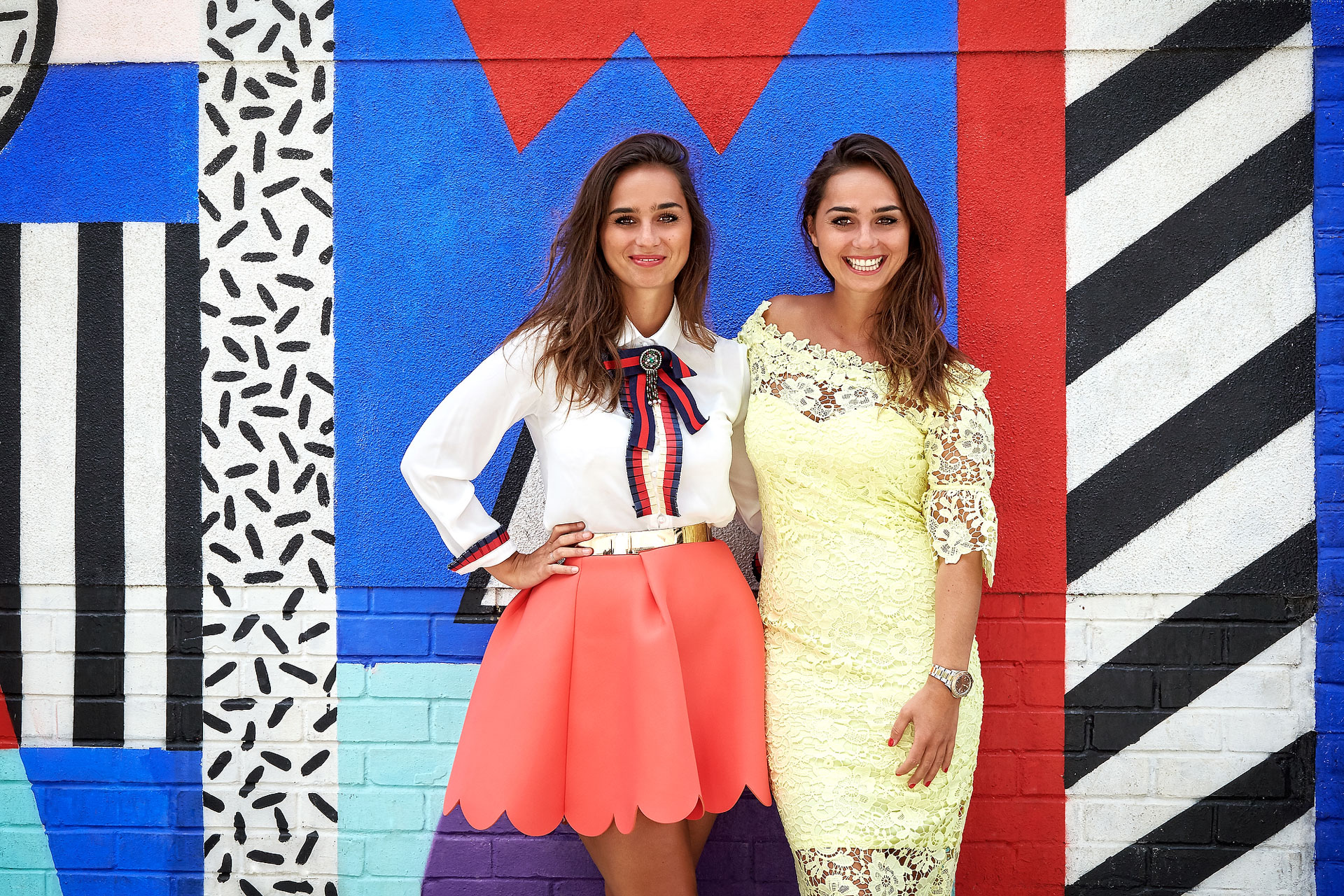 Women to Watch – The Entrepreneurs Who Are Making Waves
---
Women destined to make an impact on our lives
The White Company founder, Chrissie Rucker, is one of the UK's best-known female entrepreneurs. It's fair to say that, in her 26 years at the helm of one of our most loved brands, she's learnt a thing or two about what makes a successful business.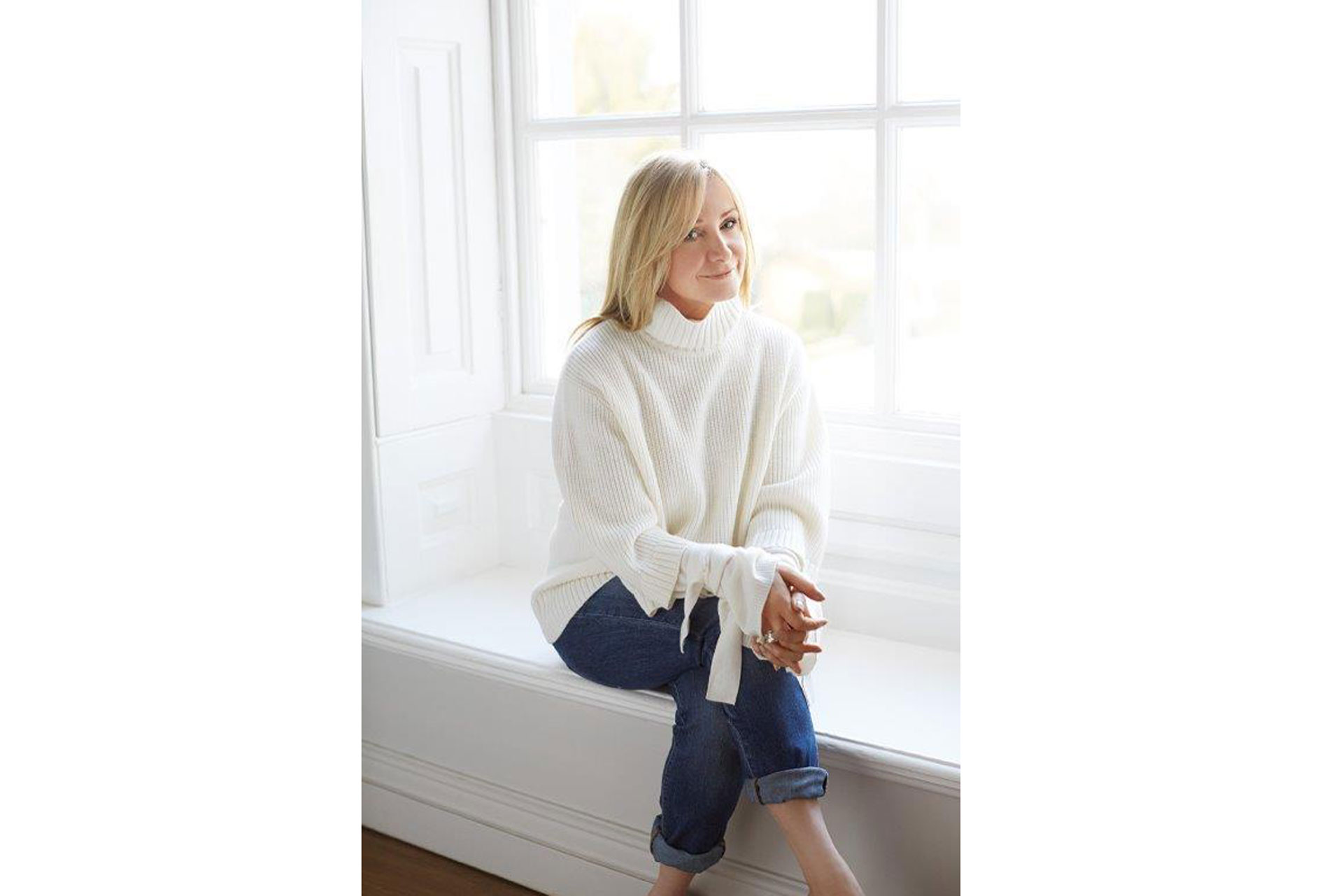 Back in 2015 Chrissie co-created the Brand of the Future Award with everywoman, which helps women establish businesses and achieve their professional potential. Previous winners have included the founders of FLOWERBX and Trinny London, who have benefitted from a year of mentoring from Chrissie and her team. Chrissie says, 'It's exciting to see the evolution of great brands of the future and a privilege to mentor the talented women who lead them. everywoman plays an important role in showcasing the very best of female enterprise and The White Company is delighted to support its important work.' We take a look at Chrissie's pick of the brands that are destined to make a big impact on our lives.
Women to Watch – The Entrepreneurs Who Are Making Waves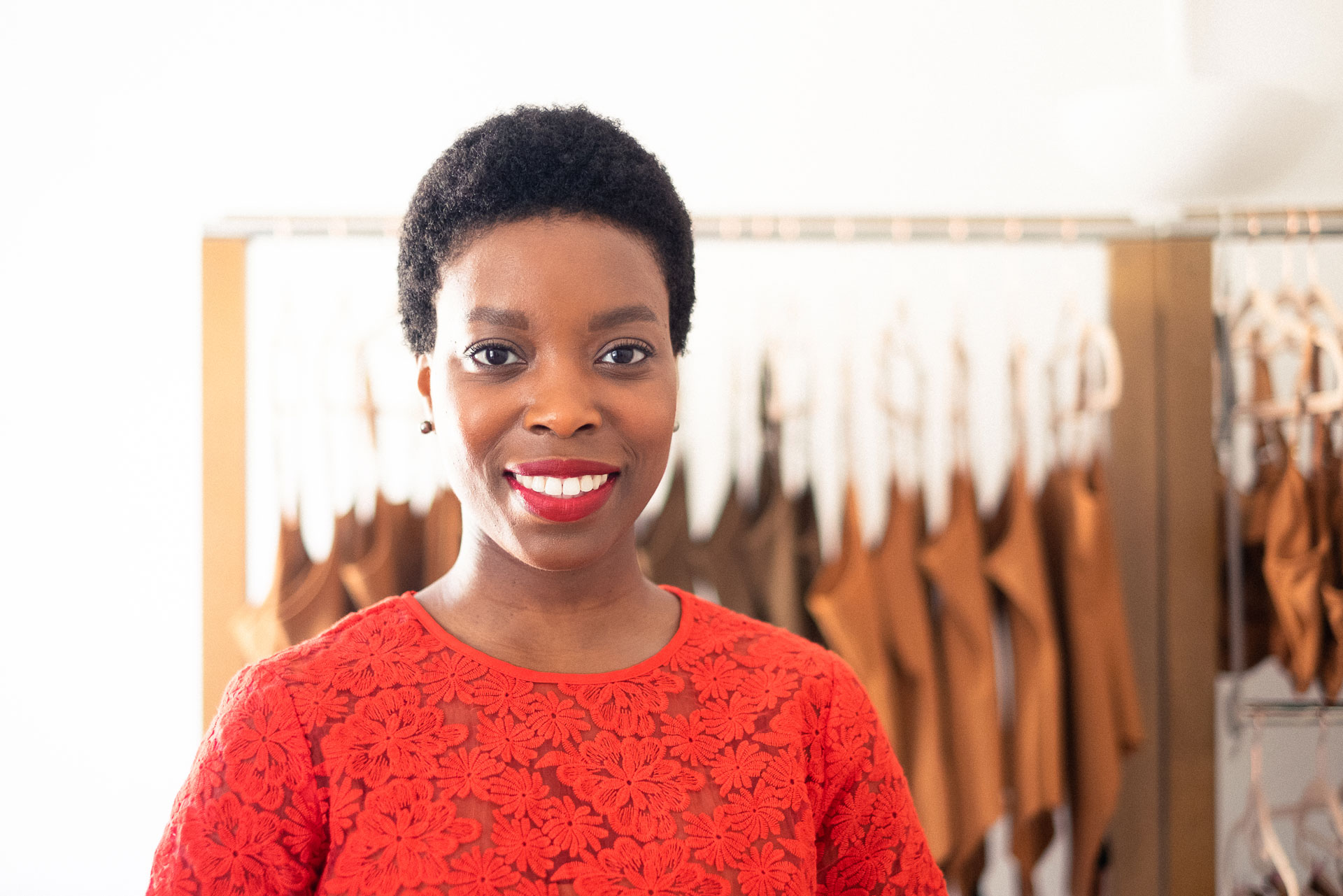 The former banker spotted that nude lingerie and hosiery was designed for white skins and decided she couldn't be the only frustrated woman of colour.  Her early attempts to manufacture hit a brick wall as a result of her inexperience in ordering samples, but she overcame this and created a masterclass in social media when Nubian Skin's following grew to 20,000 in just four weeks. We think she's an inspiring role model to young BAME women.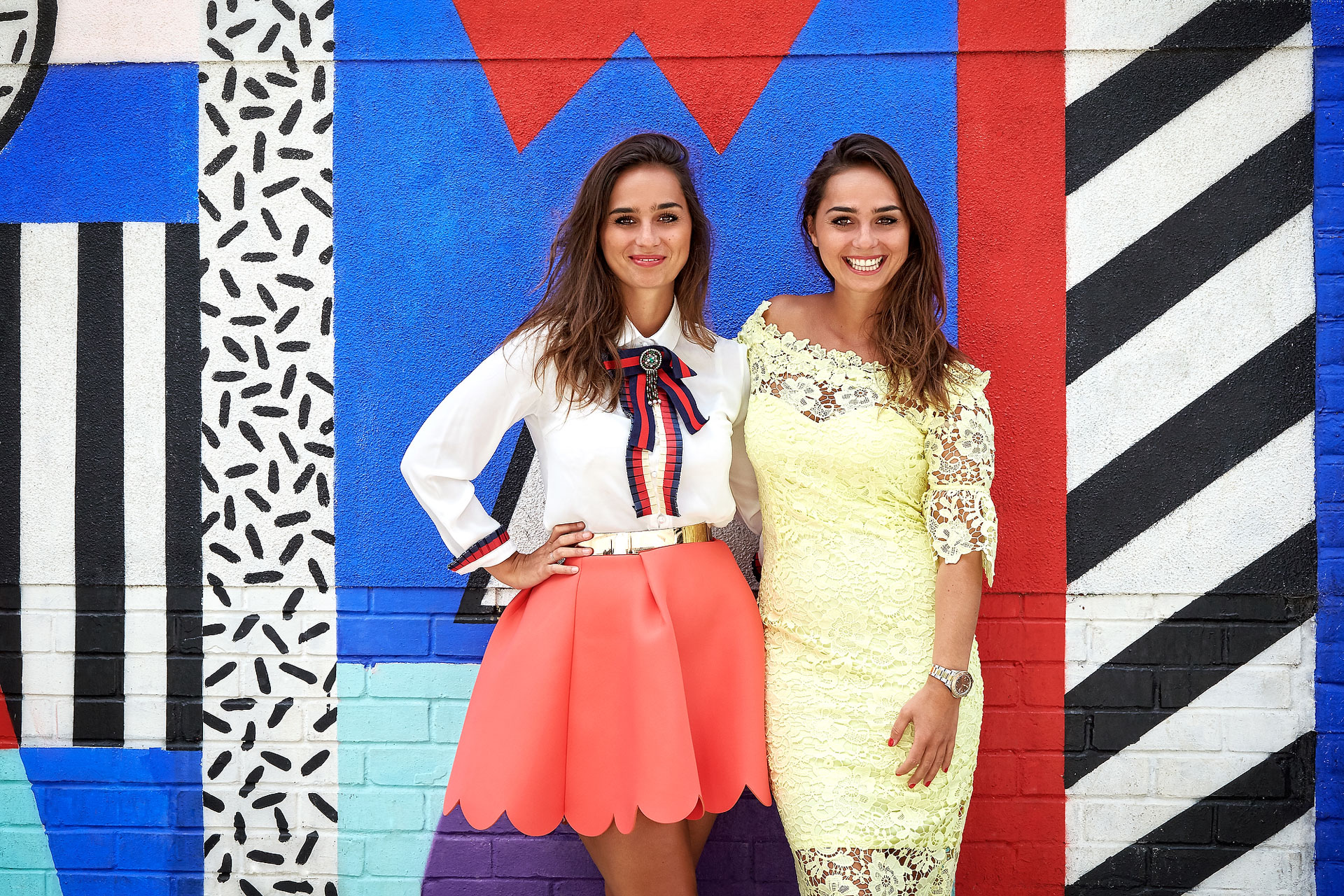 If you've ever had a G&T at Soho House, the chances are you had a Double Dutch mixer, which supplies the group along with thousands of top bars and restaurants.  The "Tonic Twins" as they are known, started making mixers at university, but realised they were onto something with the explosion of artisan gin and spirits.  Their business idea won funding and mentoring from UCL and caught the attention of Richard Branson.  In 2018 Double Dutch won the World's Best Tonic Water and this year the Heineken family took a stake in the business.
Celia Pool – DAME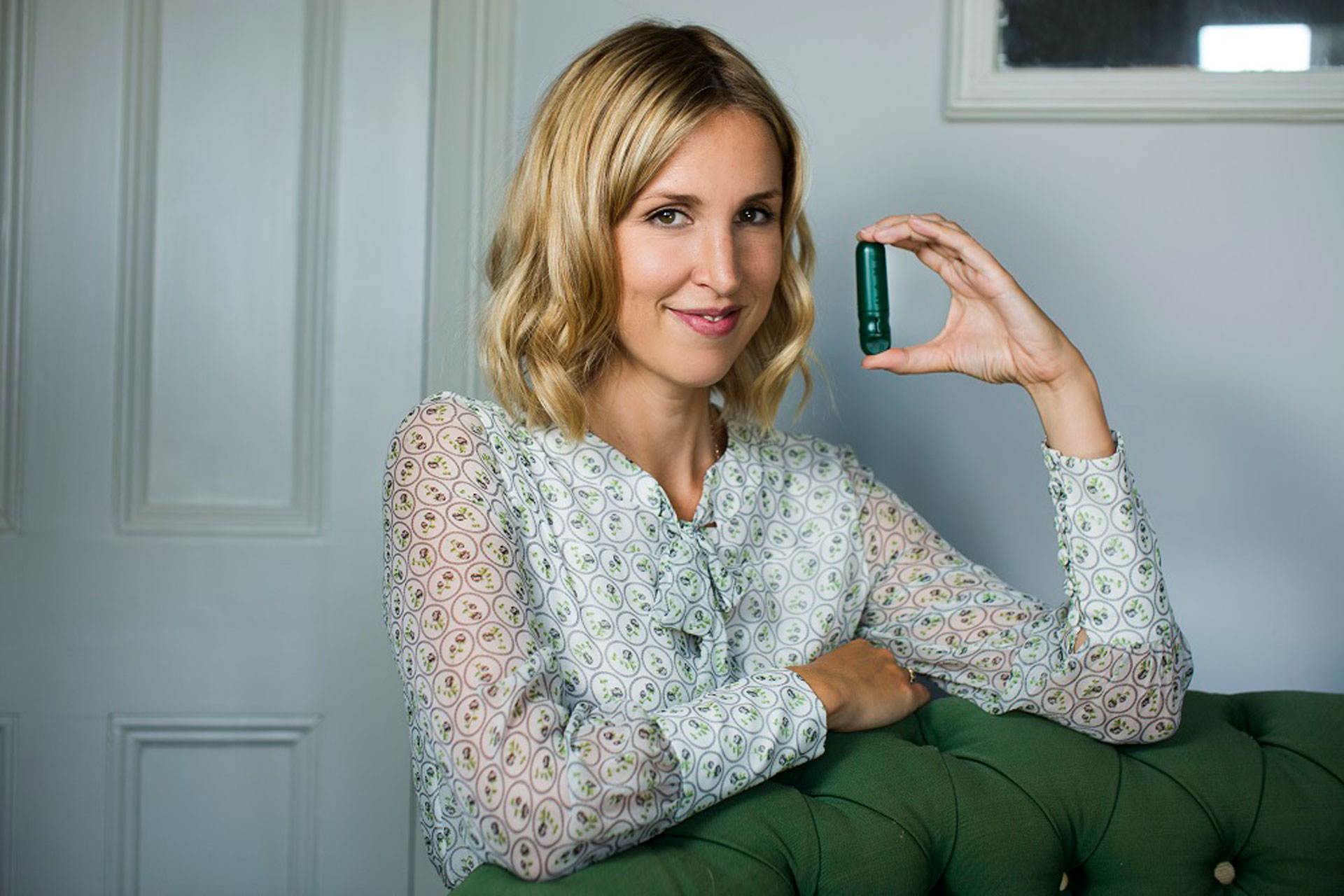 Former art world professional, Celia Pool, gave up her career at Sotheby's and had no intention of becoming an entrepreneur until she learnt that over 100 billion period products are thrown away annually, most of them single use.  Impelled to make a difference, she set about designing a reusable, self-cleaning tampon applicator, which sold into major retailers before it was even in production.  Today she exports to 60 countries and is set on converting women around the world to green period products.
You can join Chrissie as she announces her 2020 Brand of the Future live on Thursday 3 December at the NatWest Everywoman Awards. Other celebrity guests making an appearance at the online event will include Vivienne Westwood, Pat McGrath, Judy Murray, Prue Leith, Kelly Hoppen and Trinny Woodall.
DISCOVER MORE: