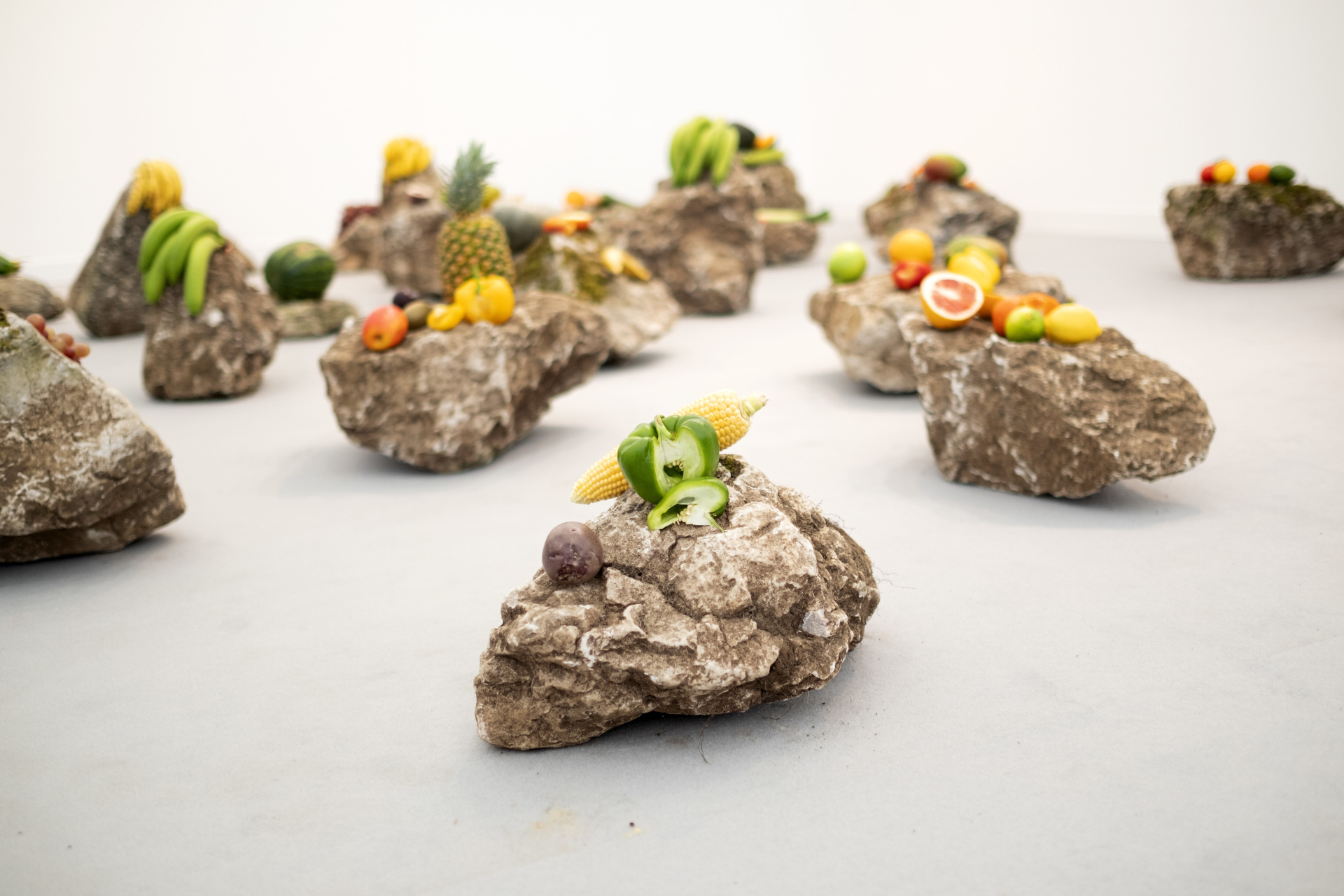 Review: Frieze London & Frieze Masters 2021
---
Highlights from this year's fair
After a tumultuous year of cancelled and postponed shows, Frieze London and Frieze Master 2021 was a breath of fresh air for fine art fanatics. Charlie Colville looks back on some of the highlights, from interactive installations and conceptual boybands to examinations of climate change through art and literature.
The Best Art Exhibitions in London
Review: Frieze London & Frieze Masters 2021
This year's instalment of Frieze London and Frieze Masters was a spectacular revival of the UK capital's cultural hub. Nearly 300 galleries from all over the world came together for the five-day event, showcasing hundreds of talented artists from a variety of practices. These are some of the standouts…
The Final Word
The art world is buzzing with life and more determined than ever to engage with the world. It's evident that year's absence has done little to deter the popularity of Frieze, as it was shown that both artists and art-lovers alike were keen to meet again in the UK capital. With world-renowned artists on top of their game and many new names stealing the show, it's safe to say that the future London's art scene (and beyond) appears brighter than ever.
Featured image: Proyesctos Ultravioleta, Frieze London 2021. Frieze Art Fair in Regents Park, London. Photo by Linda Nylind for Frieze.