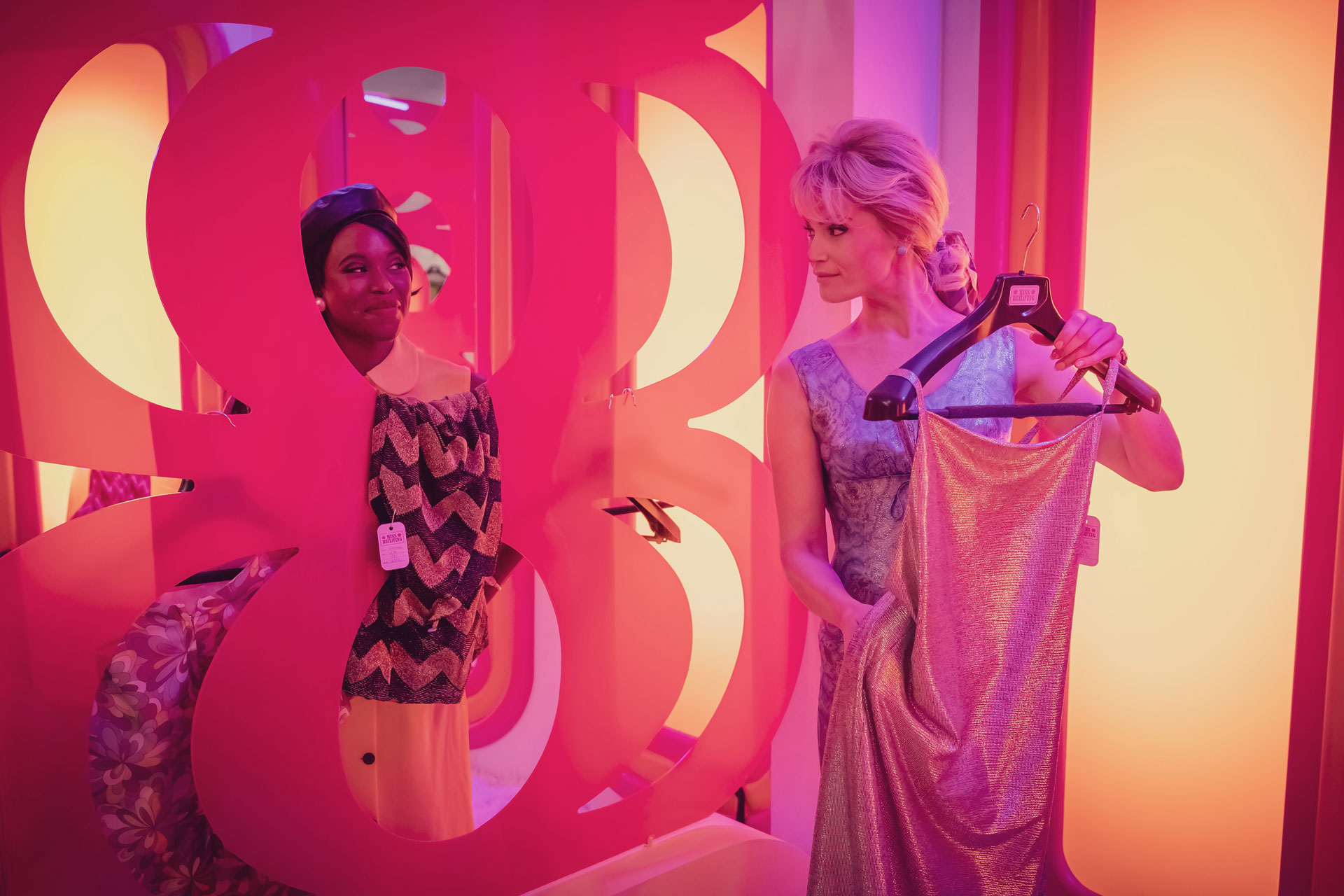 Funny Woman: The Must-See Nick Hornby Adaptation Starring Gemma Arterton
---
Everything we know so far about Sky's new comedy-drama
There are plenty of reasons to be excited about Funny Woman, the new Sky series dropping this autumn. Firstly, the brilliant Gemma Arterton – former Bond girl and St Trinian's star – is taking on the lead role. There's also the fact that it's adapted from Nick Hornby's bestselling 2014 novel, Funny Girl. And to top it all off, it's set in the sixties, which means killer outfits and all the nostalgia. Here's everything we know so far about the new TV show.
Funny Woman: Everything We Know So Far
The Plot
Funny Woman follows Barbara Parker (Arterton), a Blackpool beauty queen who embarks on a mission to break into the heavily male-dominated world of comedy. She's crowned Miss Blackpool, but yearns for something more – so heads to London to find herself. 
The London she encounters is 'not quite as swinging as the one she'd read about and seen on TV', the show synopsis tells us. It does, however, lead her to audition for a TV comedy show, and her 'uncompromising northern wit' gets her the part. 
Speaking about the show, Arterton has said: 'It's a heart-warming story of an ambitious woman with a dream of making people laugh – it's going to be something special. It's an honour to be working with such an incredible team.'
It's based on Hornby's seventh novel – and it won't be the first of his books that has been adapted for the screen. His 1998 book About A Boy was made into a movie which debuted in 2002, directed by Paul Weitz and Chris Weitz, and starring Hugh Grant and Nicholas Hoult.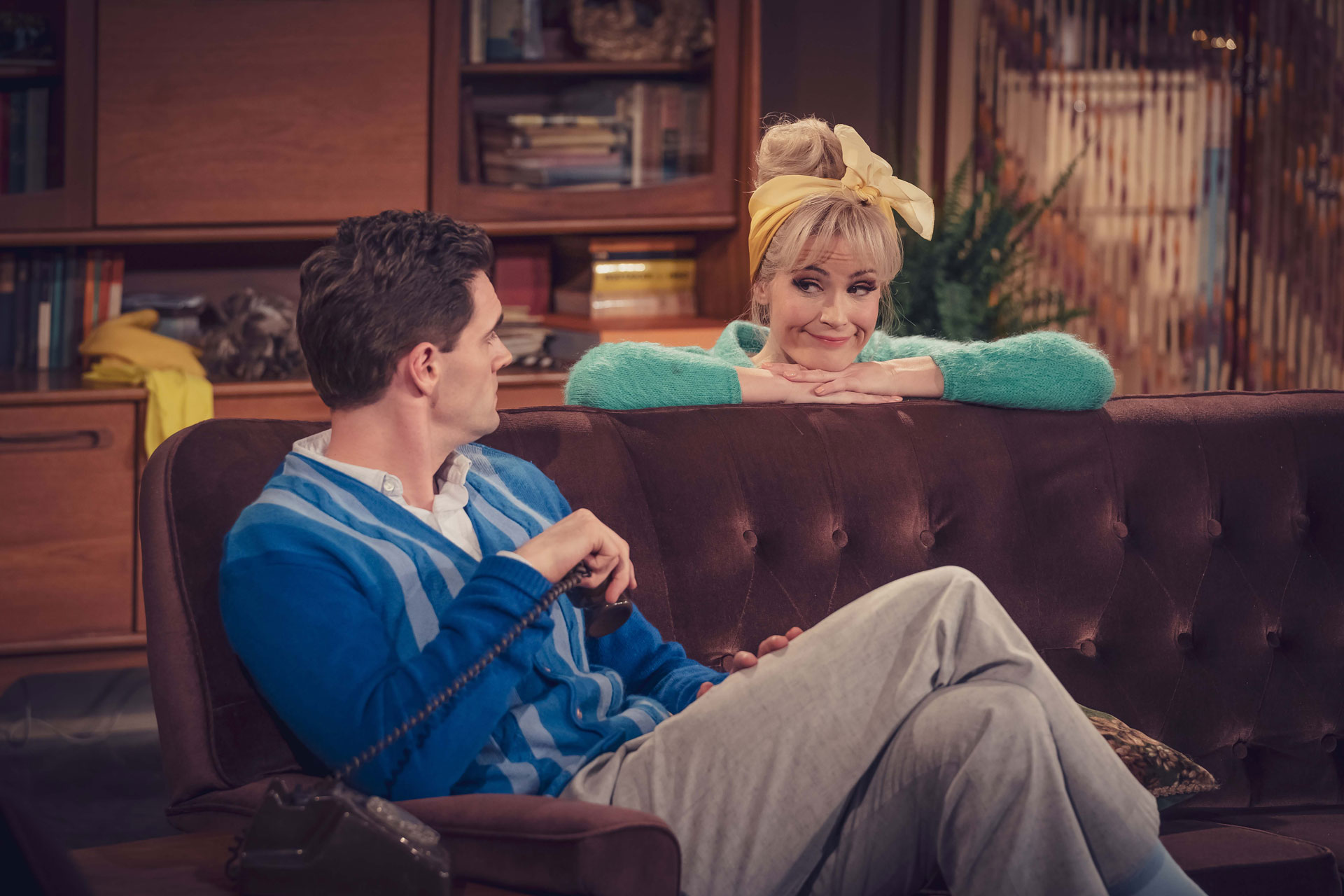 The Cast
Arterton isn't the only big name involved with the series. It was written by the multi-award-winning Morwenna Banks (Slow Horses) and directed by Bafta nominee Oliver Parker. The cast, meanwhile, includes Rupert Everett (My Best Friend's Wedding, The Happy Prince) as Barbara's agent, Brian Deneham; Tom Bateman (Murder on the Orient Express) as actor Clive; and David Threlfall as Barbara's father, George.
Also featuring in the show is Clare-Hope Ashitey (Doctor Foster), Alexa Davis (White House Farm), Alistair Petrie (Sex Education) and Arsher Ali (Ackley Bridge).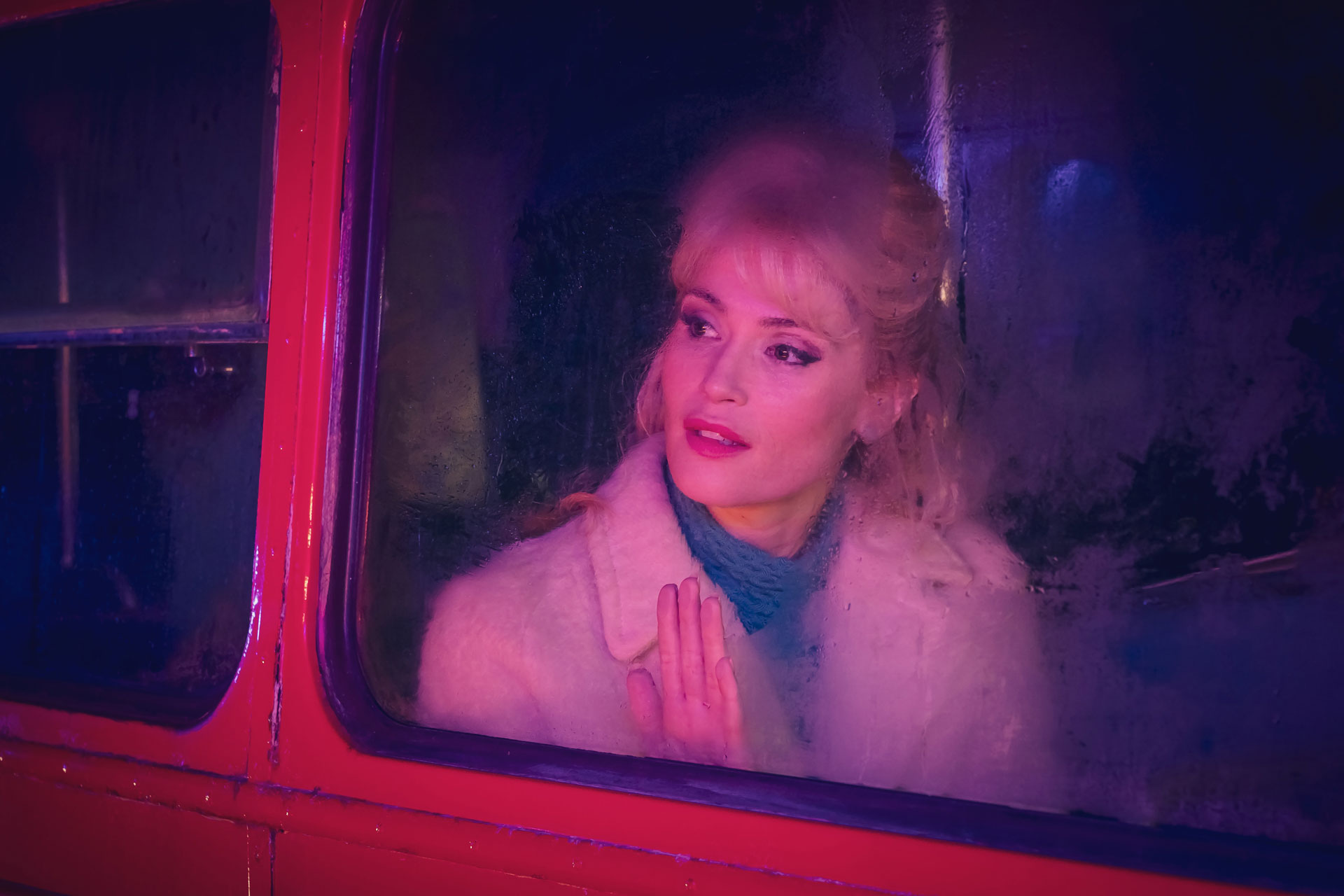 The Trailer
Sky got us excited for Funny Woman well in advance by releasing a trailer back in May, complete with a suitably fun, retro aesthetic. You can watch it below.
Release Date
Funny Woman will premiere on Sky Max in October 2022.
READ MORE:
The Culture Radar: What To Watch This Week / What We Know So Far About Sex Education Season Four