Sex Education Season Four: What Do We Know So Far?
---
With some character and plot details now revealed, we can start getting excited about the show's return
The internet has gone wild following the news that Schitt's Creek star Dan Levy is joining one of the biggest Netflix hits of all time, Sex Education, which is set to return for its fourth season. He'll be starring alongside some of our favourite characters from the show, with Otis (Asa Butterfield), Maeve (Emma Mackey) and Eric (Ncuti Gatwa) all set to return – though the cast will see some big losses too. Here's everything we know so far.
Sex Education Season Four: What Do We Know So Far?
The Plot
Sex Education centres around Otis, whose mum Jean (Gillian Anderson) is a sex therapist. At his school, Moorfield, Otis joins forces with Maeve to set up a sex therapy clinic – which many of their fellow classmates visit for advice. But, when Otis and Maeve develop feelings for one another, things get complicated. 
Series three was filled with all sorts of drama. The arrival of new headteacher Hope, played by Girls star Jemima Kirke, shook things up at Moordale, causing a revolt from the students. This led to the school's investors pulling out, meaning the school must be sold to developers – and the pupils have to find new schools to complete their last year.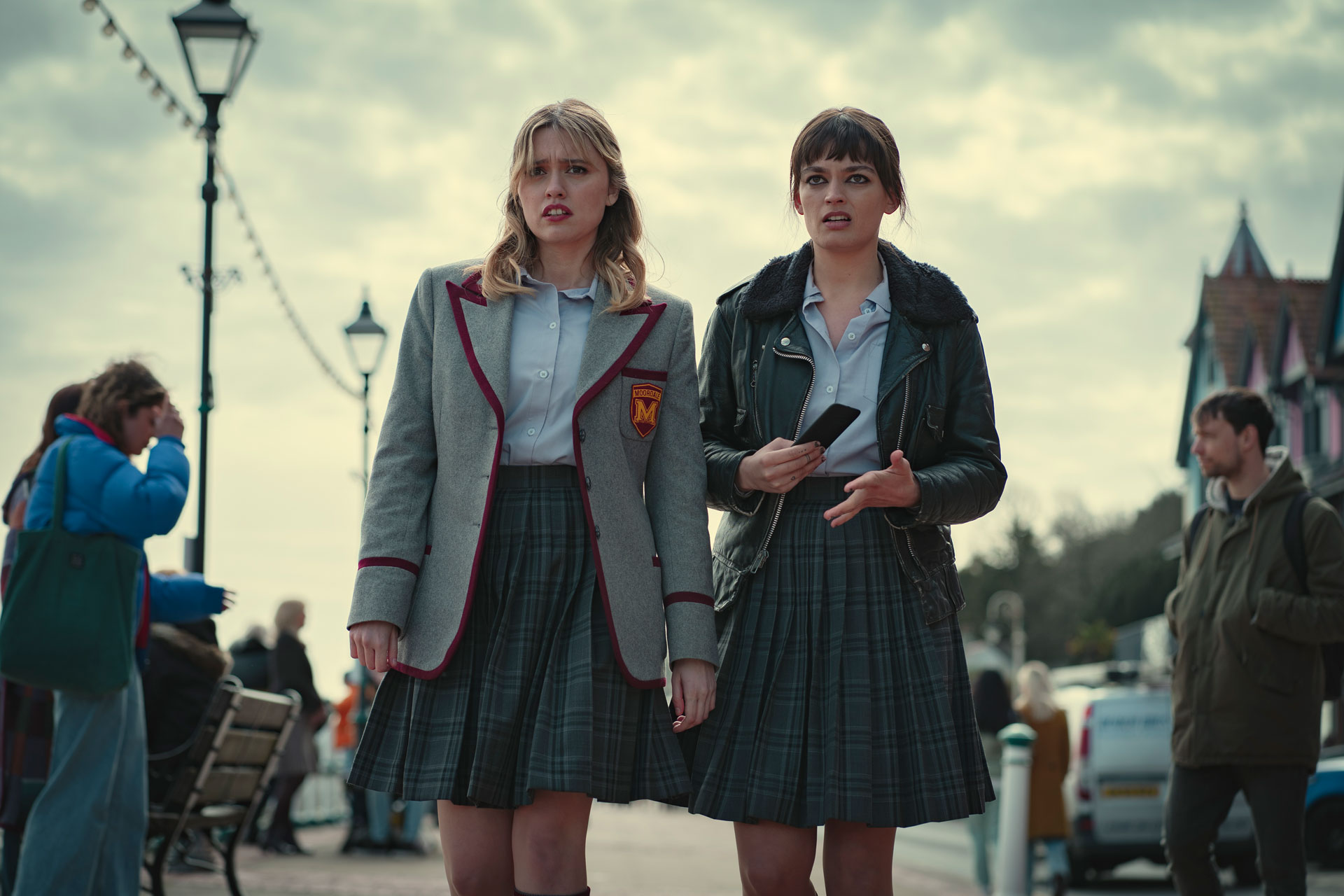 The season also ended with a cliffhanger for Otis and Maeve. Just when we thought they were finally going to be together, Maeve decides to move to America to study, telling Otis: 'we'll have to see where we're at when I'm back'. 
There's also a lot going on for Jean. At the end of series three she suffers from a haemorrhage while giving birth to her baby girl. She recovers from surgery, only to be presented with the results from a paternity test – and though we don't actually see the results, her reaction suggests the dad is not Jakob.
So, what will season four hold? Netflix has offered some details on the plot. 'Following the closure of Moordale Secondary, Otis and Eric now face a new frontier – their first day at Cavendish Sixth Form College. Otis is nervous about setting up his new clinic, while Eric is praying they won't be losers again. But Cavendish is a culture shock for all the Moordale students – they thought they were progressive but this new college is another level. There's daily yoga in the communal garden, a strong sustainability vibe and a group of kids who are popular for being … kind?! 
'Viv is totally thrown by the college's student-led, non-competitive approach, while Jackson is still struggling to get over Cal. Aimee tries something new by taking an Art A Level and Adam grapples with whether mainstream education is for him. Over in the U.S., Maeve is living her dream at prestigious Wallace University, being taught by cult author Thomas Molloy. Otis is pining after her, while adjusting to not being an only child at home, or the only therapist on campus.'
The Cast
Names returning for season four include: Asa Butterfield as Otis, Emma Mackey as Maeve, Ncuti Gatwa as Eric, Gillian Anderson as Jean, Aimee-Lou Wood as Aimee, Connor Swindells as Adam, Mimi Keene as Ruby, Chinenye Ezeudu as Viv, Kedar Williams-Stirling as Jackson and George Robinson as Isaac.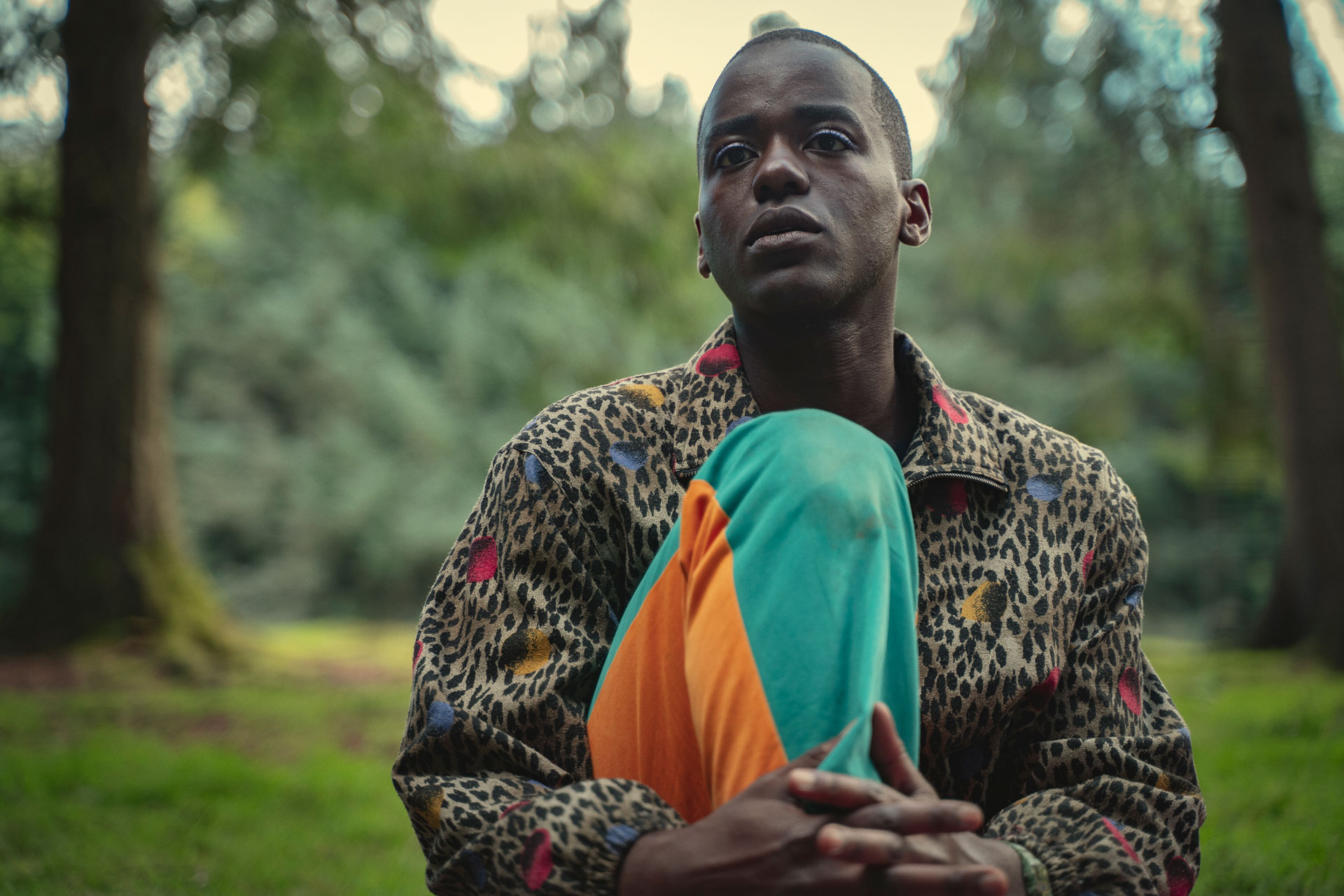 A slew of characters, however, have sadly announced they are departing from the show. That includes Bridgerton star Simone Ashley as Olivia, Tanya Reynolds as Lily, Patricia Allison as Ola, and Rakhee Thakrar as teacher Emily Sands. 
New faces, meanwhile, will include Dan Levy as Thomas, Maeve's new college tutor, plus newcomers Felix Mufti, Anthony Lexa, Alexandra James and Imani Yahshua. Characters like Marie Reuther, Reda Elazouar and Imani Yahshua, previously small parts, will also be getting more screen time in season four.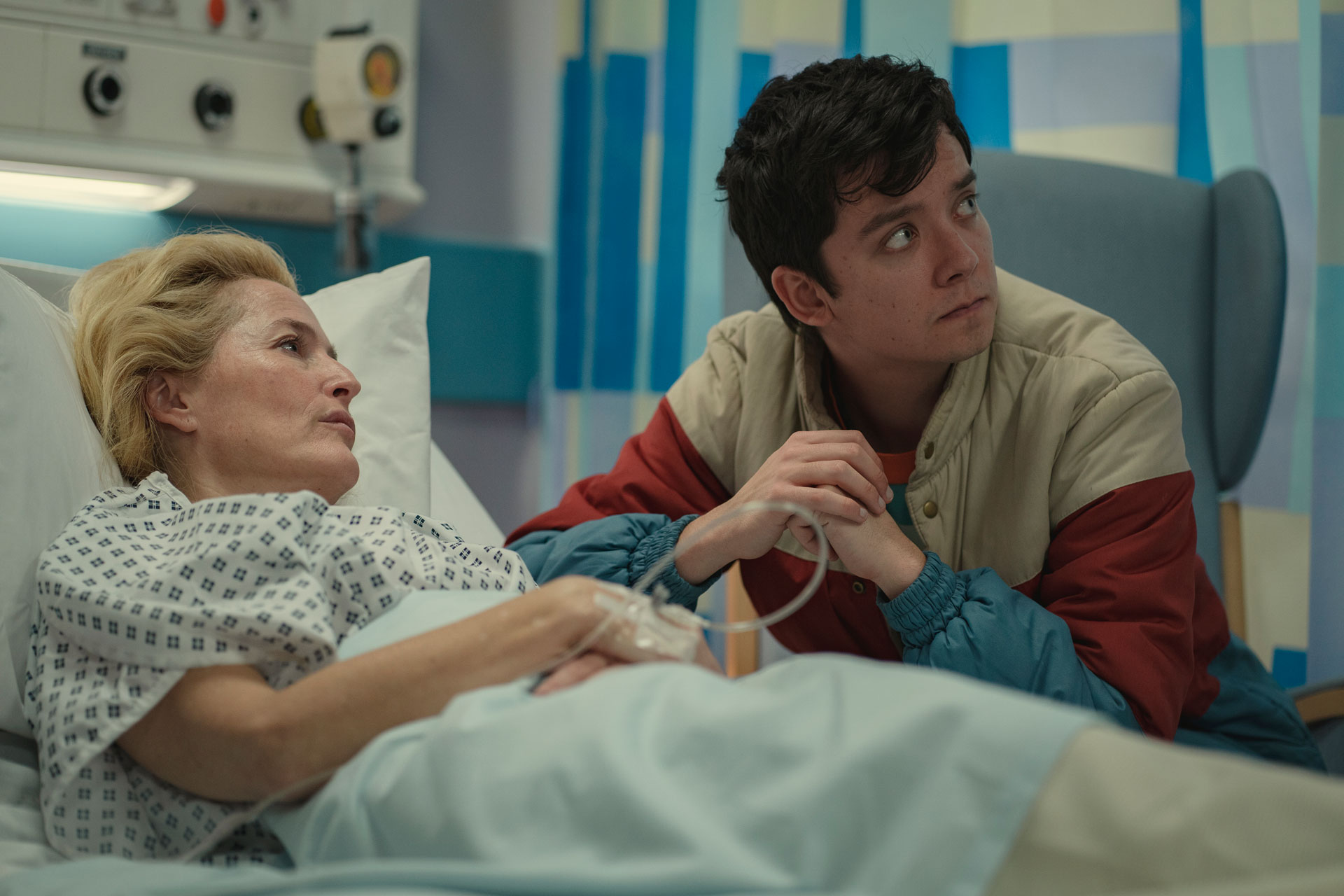 Release Date
Filming for the new season is now underway in Wales, but there's no sign of a release date yet. Watch this space.
READ MORE:
What To Watch This Month / The White Lotus Season Two: Everything You Need To Know