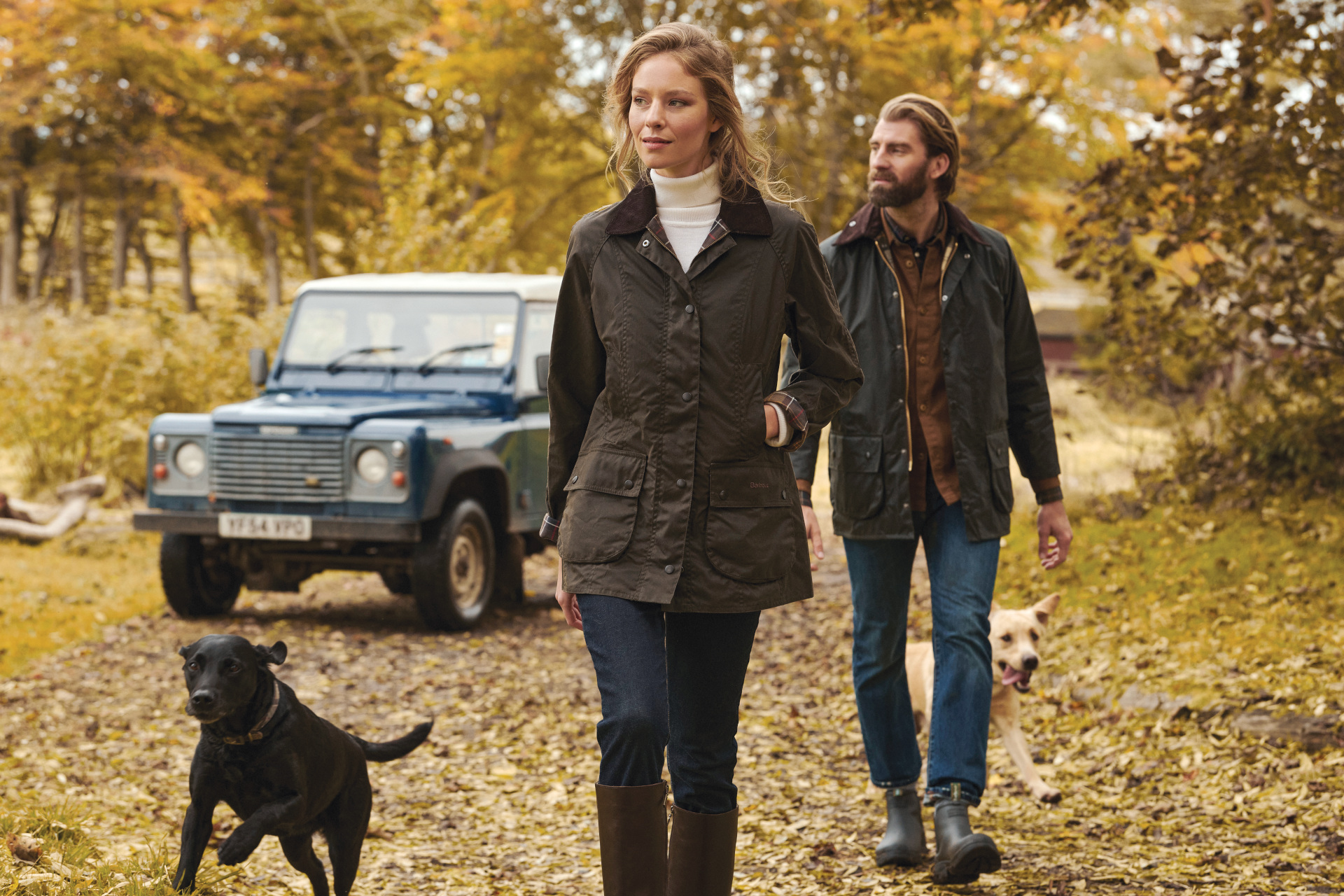 Great British Brands Awards 2022
---
Country & Town House is delighted to celebrate some heroic Great British Brands with our 2022 awards, judged in another year of extraordinary challenge and adversity.
See all the Great British Brands 2022
Great British Brands Awards 2022
Over 300 people flocked to the C&TH Great British Brands launch party on 21 February 2022 at The Londoner Hotel, where they eagerly awaited the announcement of the Great British Brands Awards 2022.
'Given this is only our second year of awards, we've been delighted by the response to them,' said Charlotte Metcalf, editor of Great British Brands. 'We had so many entries and have been really impressed by how heroic so many of our brands have been in 2021, admirably displaying those great British qualities of resilience, determination and adaptability with an enormous sprinkle of generous community spirit and care for the planet.'
Five categories, 150 brands. And the winners are…
Planet
Awarded to a brand that has set ambitious, verifiable carbon reduction targets and done the most to phase out environmentally unfriendly practices.
Winner: OXWASH
Green Heroes: Dr Kyle Grant of Oxwash
For disrupting an entire industry with its innovative technology that doesn't compromise on quality. Oxwash offers the first environmentally friendly and quality laundry service, with an ambition of eradicating the impact of washing on the world's ecosystems.
Highly commended: Joro Experiences
For committing to turning travel into a force for good.
Product
Awarded to the most innovative, stand-out product that has used new materials and/or new technology in an imaginative way to capture consumers' imagination.
Winner: NAIM AUDIO
For the multi-award-winning Uniti Atom Headphone Edition that delivers the full hi-fi experience via beautifully built, tactile headphones. The experience of listening has been described as 'your preferred route to audio nirvana'.
Highly commended: Musto
For the high-performance Flexlite Vapour collection, made with revolutionary breathable ventiprene.
Craftsmanship
Awarded to a brand that has harnessed the best artisan and craft skills to design beautiful products and/or found new ways of keeping traditional skills alive and relevant.
Winner: ALEXANDRA LLEWELLYN
For sourcing and employing the best British craftspeople to create an outstandingly exquisite range of backgammon and other gaming boards, using marquetry which is then hand-lacquered.
Highly commended: Hand & Lock
For its passionate commitment to keeping traditional embroidery alive and relevant.
Community
Awarded to a brand that has demonstrably supported its own people all along its value chains, its own community and society at large.
Winner: THE CONDUIT
For creating both the physical premises and the virtual network that bring diverse communities together for the greater good, to help tackle global problems.
Highly commended: Hambledon Vineyard
Superhero Brand
The judges' special award for a brand that has shown itself to be a true hero by constantly doing good for people and the planet, while never compromising on the quality of its products.
Winner: BARBOUR
Barbour continues to make globally renowned products that last generations. The brand supports British manufacturing and constantly finds new ways of repurposing products to eliminate waste and environmental damage, while its philanthropic foundation supports multiple deserving causes.
READ MORE
Erin O'Connor Models the Best of British fashion / The Innovators and Disruptors Transforming the Luxury Industry for the Better