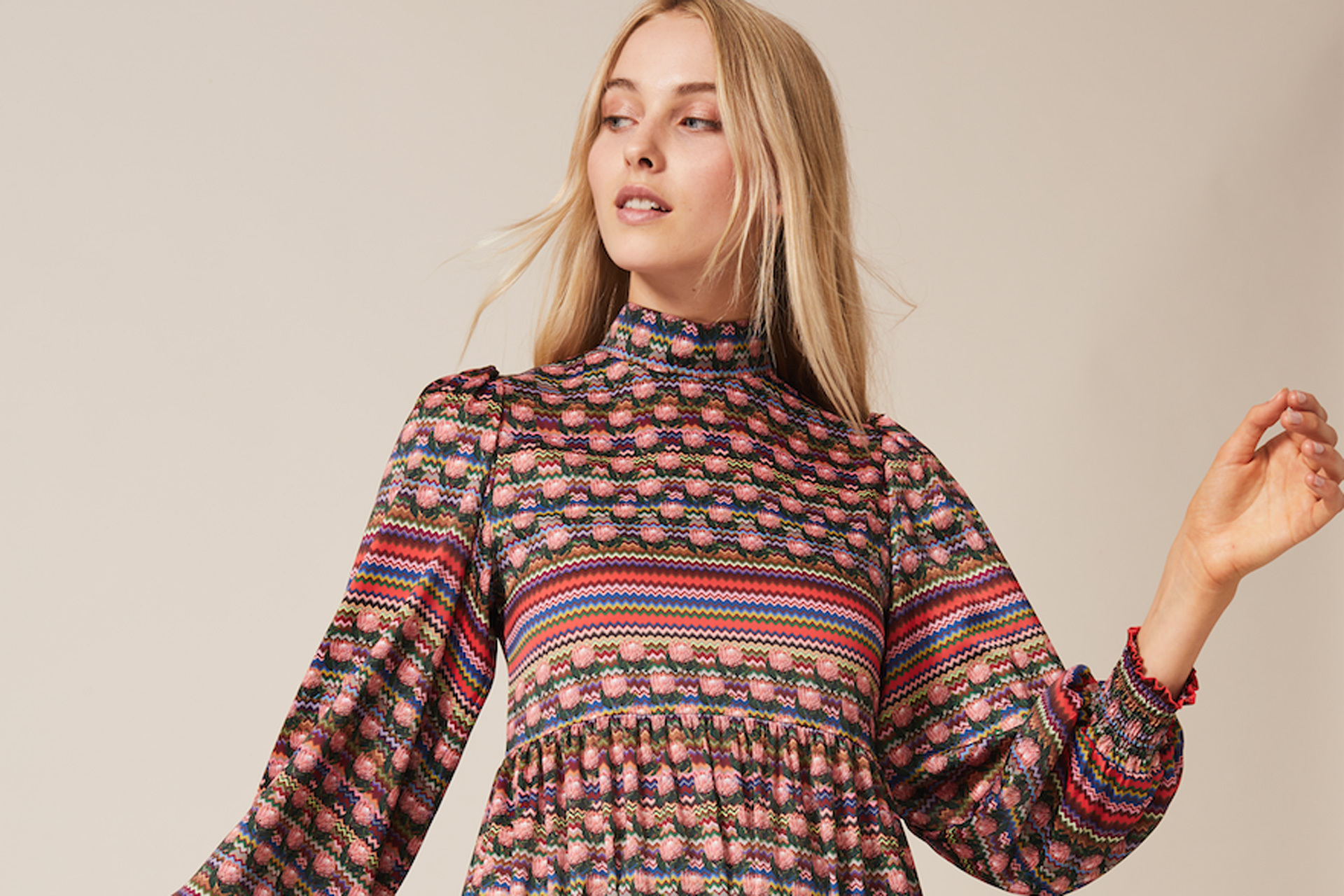 Green Heroes: Hugo Empson, Founder of Generous Ape
---
Retail has a bad reputation when it comes to responsible practices, but Generous Ape is a new platform that aims to make shopping sustainably as stylish and simple as possible.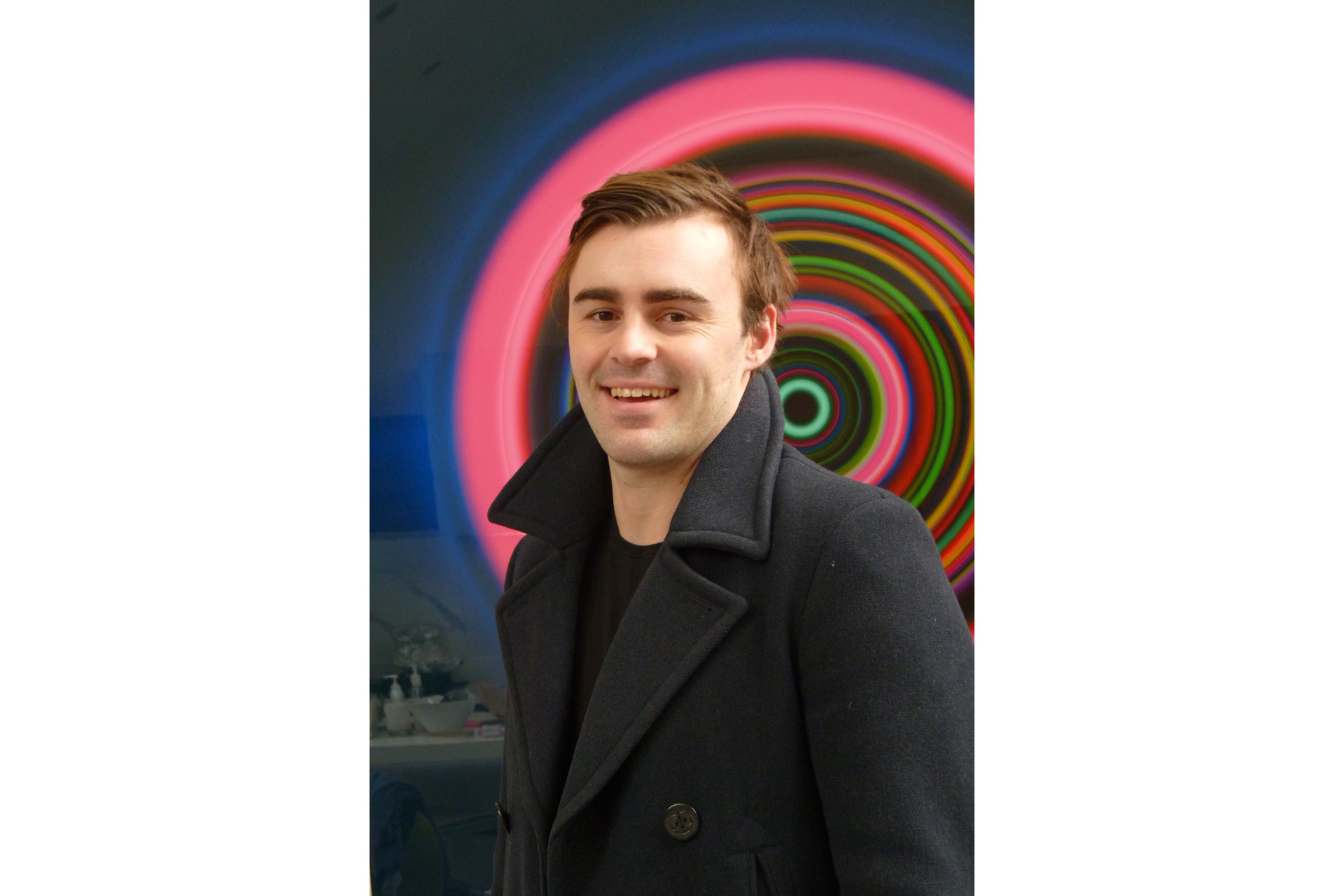 When was your green lightbulb moment?
Climate change was still a debate when I was growing up, science did not offer the answers we have today. I have always been fascinated by the natural world, and my lightbulb moment was at a young age on holiday in Kenya when I learnt about the risk to species and fragile ecosystems in both the sea and land. I couldn't understand how these practices around deforestation, mass scale fishing and hunting of endangered species where only getting progressively worse. It was from that unveiling that my green lightbulb was lit – and led to the founding of Generous Ape, a style-led conscious platform with a curation of brands and products that ensures consumers are truly making a difference to our planet.
What green business practices are you most proud of?
Sustainable retail brands that manage to create products whose style, design and aesthetic impact appeal to the non-conscious shopper are real gamechangers. These brands help make responsible behaviour seamless for consumers to adopt, which acts as a catalyst for everyone to live a more conscious existence, truly changing humanity's hugely damaging relationship with retail. This is the exact calibre of brand we partner with on Generous APE. After all, there is no business to be done on a dead planet!
What makes you feel positive about a sustainable future?
People all over the world are changing the way they consume, they not only want to live more sustainably and lower their impact on the planet, but also want to endorse the values and methods of the products they are buying.
Sustainability in recent years has been pushed right to the forefront, seeing a huge boom in businesses incorporating green principles into their practice. Science and innovation are driving the evolution of sustainable product, style and design, making it ever more appealing and seamless to live sustainably.
 And what are the facts that make you fearful?
The fact which people truly need to understand is that we are – without a shadow of a doubt – facing humanity's greatest crisis. The planet will heal, evolve and adapt long after we are gone. We have created is a critical timeline for our very existence to inhabit earth. We stand at a precarious point in history, where if we don't take action to radically change our treatment of the planet now, the damage will be irreversible for humanity.
Who is your own green hero?
Yvon Chouinard, the founder of Patagonia. He defined what it is to build a sustainable clothing brand and stays true to his maverick marketing to this day. Most importantly, he proves you can use your brand as a force for good positive action to inspire change.
Your favourite product – and tell us why we can feel good about buying it?
This is one of Generous APE's proudest assets, every purchase you make on Generous APE has purpose, both from the brand and the 10 per cent of profits we give back to charities every year. So whether you are buying a piece of jewellery or a new pair of sunglasses, you can rest assured that you will be endorsing the best type of retail quality and process.
Can producing anything new really be called sustainable?
Yes, definitely something new can be called sustainable. Many sustainable products are built to last, and will lower your carbon footprint. For example, we partner with a brand called Ocean Bottle at Generous APE, where each bottle sold funds the collection equivalent of 1,000 bottles.
Then you will also have one brilliant bottle, reducing your plastic consumption dramatically.
Sustainability is about a journey of progress not perfection. No one has the answers to build a fully circular model today, but we partner with brands taking action for a better tomorrow.
Name three other of your favourite brands who are doing the right thing?
It's very hard to pick a favourite, as I am passionate about all of our partnered brands. However, I do think the sustainable sneaker market is awesome. Just to quickly name a couple: Waes is the world's first zero plastic eco trainer, with a truly original design for the shoe, while Ocean Refresh's trainers are made out of plastic bottles and directly fund the clean- up of beaches and the ocean.
Should we be green shaming the brands/companies who are doing nothing to change their ways?
I find it is far more powerful to inspire people through a positive narrative, which hopefully influences how they can crossover to buying sustainable brands. That said, I 100 per cent think companies should be made more accountable for their environmental impact, shaming them may not be the right approach. Policy put in place valuing their impact by law would be far more powerful.
What are the biggest challenges in running a sustainable business?
Understanding that everything requires more care, thought and cost. The biggest challenge for me is to break down preconceptions of sustainable shopping, and most importantly showing that you don't have to sacrifice style to shop sustainably. We want to make it as seamless and widely adoptable for people to live a lower impact lifestyle.
What advice can you give to other businesses who are wanting to do better?
Every incremental change is a win. Whether it's going paperless or changing your loo roll to Give a crap. Everything adds up, and is worth it.
Will you sign up to going carbon neutral (or even negative) by 2050?
Definitely. We have been rigorous with the environmental footprint of Generous APE from the top down. We use the most carbon efficient delivery service, and have partnered with DHL Go Green, their climate neutral service. We are constantly looking to evolve and move with science and the times.
Three things we should all, as individuals, be doing to help in the climate change fight?
Change your consumption – everything we consume has a carbon footprint, avoid single use items and fast fashion. Invest in quality which will last and buy from brands who align themselves with environmental and ethical principles.
Change how you eat – our diets have one of the largest impact on the environment, and are something we can take action on immediately. If you can, reduce the amount of meat (especially red meat) and lower your intake of dairy products and move to plant-based products.
Manage your waste – whether its organising waste in your house for recycling, or switching off the lights when you leave a room, it all counts to saving energy and lowering your footprint.
To find out more about this new retail platform selling sustainable brands, visit generousape.com or follow them on Instagram @thegenerousape
DISCOVER MORE:
Green Heroes – Zak Johnson of Naeco / Green Heroes – Duncan Over