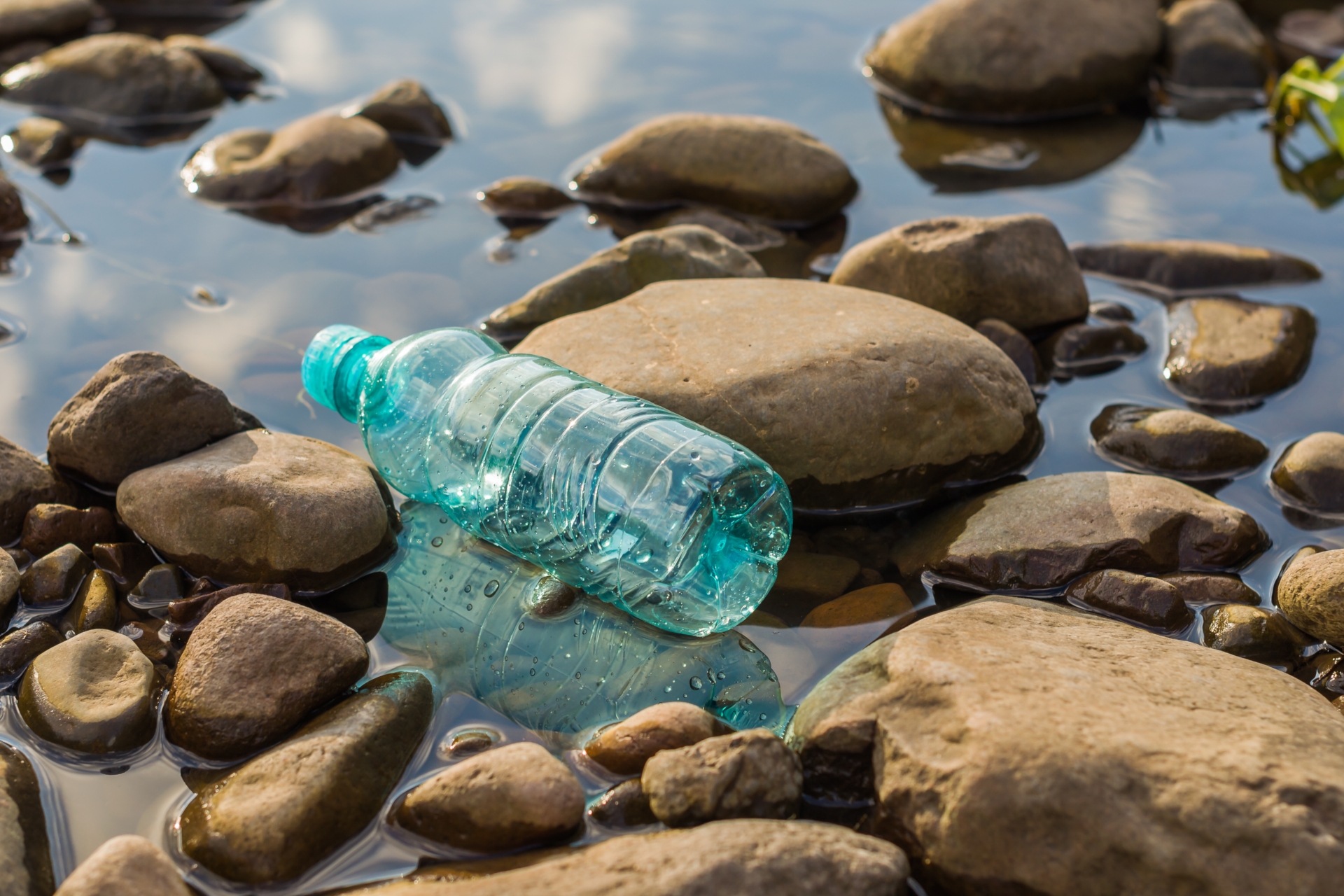 Green Heroes: Katie Walsh, Founder of The Re-Pete Project
'In the back of my mind I knew I wanted to do something sustainable'
Formerly a designer at the helm of celebrity-loved labels Poltock & Walsh and Bolzoni & Walsh for 8 years, Katie Walsh founded The Re-Pete Project. Going against the grain of fast-fashion, her anoraks are just as sustainable as you can get: fashioned with recycled bottles and 100% recyclable that can be rewoven and remade.
An Immersive Experience Explains Ocean Plastic Pollution
Green Heroes: Katie Walsh, Founder of The Re-Pete Project
When was your green lightbulb moment?
When I took a break from designing to look after my kids, always in the back of my mind I knew I wanted to do something sustainable. I was no expert, but I just wanted to learn more, going to talks, exhibitions, looking into different fabrics. That's when I came across the MacArthur foundation  who are pioneering the circular economy. And I thought wow, this is what I need to do.
What green business practice are you most proud of?
Taking our waste, our plastic, the thing that's choking every corner of the world, and making long life luxury garments. We've been working with SympaTex which helps us make that happen, so it's producing a fabric that's waterproof, windproof and breathable, but also it's fully recyclable and climate neutral.
What makes you feel positive of a sustainable future?
I think it's awareness. People are becoming aware of the impacts that they make. My friend once called me after I had been harping on about the fashion industry, saying she had a whole bag of clothes at a high-street store, and she put it down, and she thought, I don't actually need this. It's a small moment but if you take this and multiply it, you're actually seeing big change.
And what are the facts that make you fearful?
I was walking on the street and saw this poster which said: By 2050, there will be more plastic in the ocean than fish. It was at the time when I was thinking what byproduct or waste product can I use, and it really just informed my business strategy. We do river clean ups every month by the Thames in London, and we'll always get bags and bags of plastic waste. It's open for anyone who wants to get involved, see our Instagram for where and when. We also donate 10% of our profits to The Ocean Clean Up who are doing amazing work collecting waste from our oceans and rivers.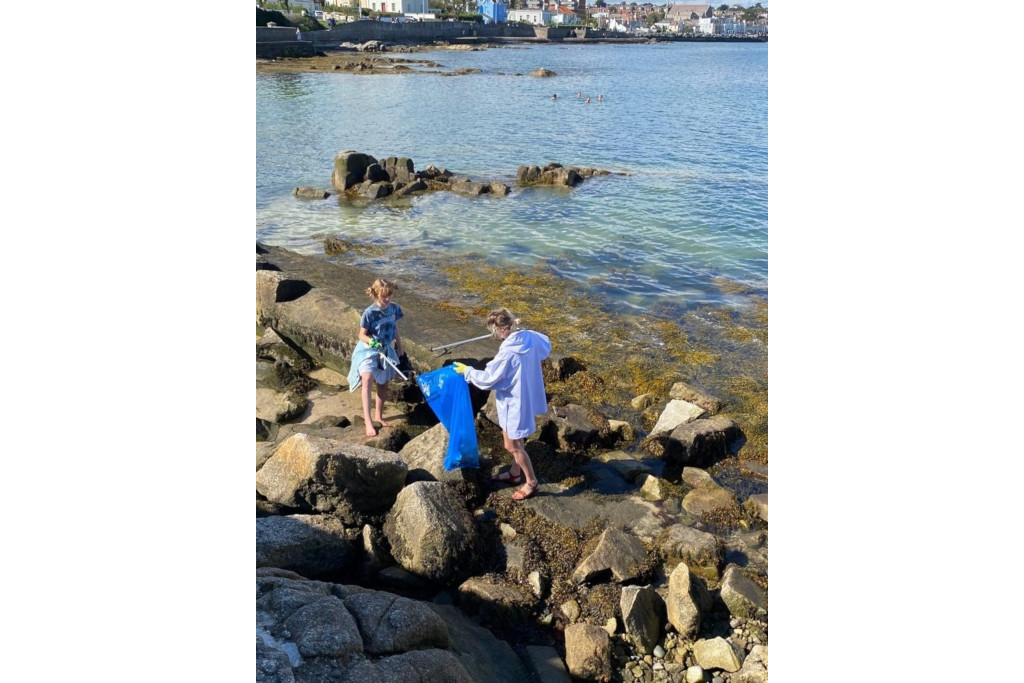 Who is your own green hero?
As a mother of two kids, I think it has to be Greta Thunberg . With my kids we watch her speeches, and we went to her march Fridays for the Future, and it's really inspired my daughter who's now part of a green team at school. So she's a huge inspiration for us.
Your favourite product – and tell us why we can feel good about buying it.
Our anoraks. It's made with 29 recycled bottles, it can be broken down, rewoven and remade like new, and it will never end up in landfill. It was really important for me to be rigorous with it – the toggles are beautifully made by this artist in Hackney using plastic milk bottles donated by local cafes. Even things you wouldn't think about, when I was researching for the cord, I found out that those reflective flecks aren't sustainable, so we couldn't use those specific types. It's taken from idea to creation around three years, but it's been so worth it.
Name three other of your favourite brands who are doing the right thing and why you like them.
Patagonia. They are a great example of a brand saying: if you're going to do it properly and ethically, this is how much it's going to cost.
Within my fabric family, sympatex is great. They aren't just improving how they work, which is carbon neutral, which has been accredited, but they also invest in other companies that help break down their products like Wear2Wear, and work with their clients to improve their sustainable practices too.
And finally Aquapak, which is a British company that makes non-toxic biodegradable plant-based plastic packaging which we use.
Should we be green shaming the brands and companies who are doing nothing to change their ways?
I don't think green shaming is a good way to incentivize businesses. Let's open a dialogue and try to get them on side, we are all working together for the same thing.
What are the biggest challenges in running a sustainable business?
When you're making something out of waste, you're going to come across judgements. People aren't used to the idea of waste, something that we normally hide away being a garment to wear.
Where can we read more about your sustainable practices?
Check out our website, therepeteproject.com, for updates on our river cleans, have a look on our Instagram.
Featured image: Getty Images
MORE GREEN HEROES
Firth, Founder of Eco-Age / John Kahekwa, Founder of The Pole Pole Foundation