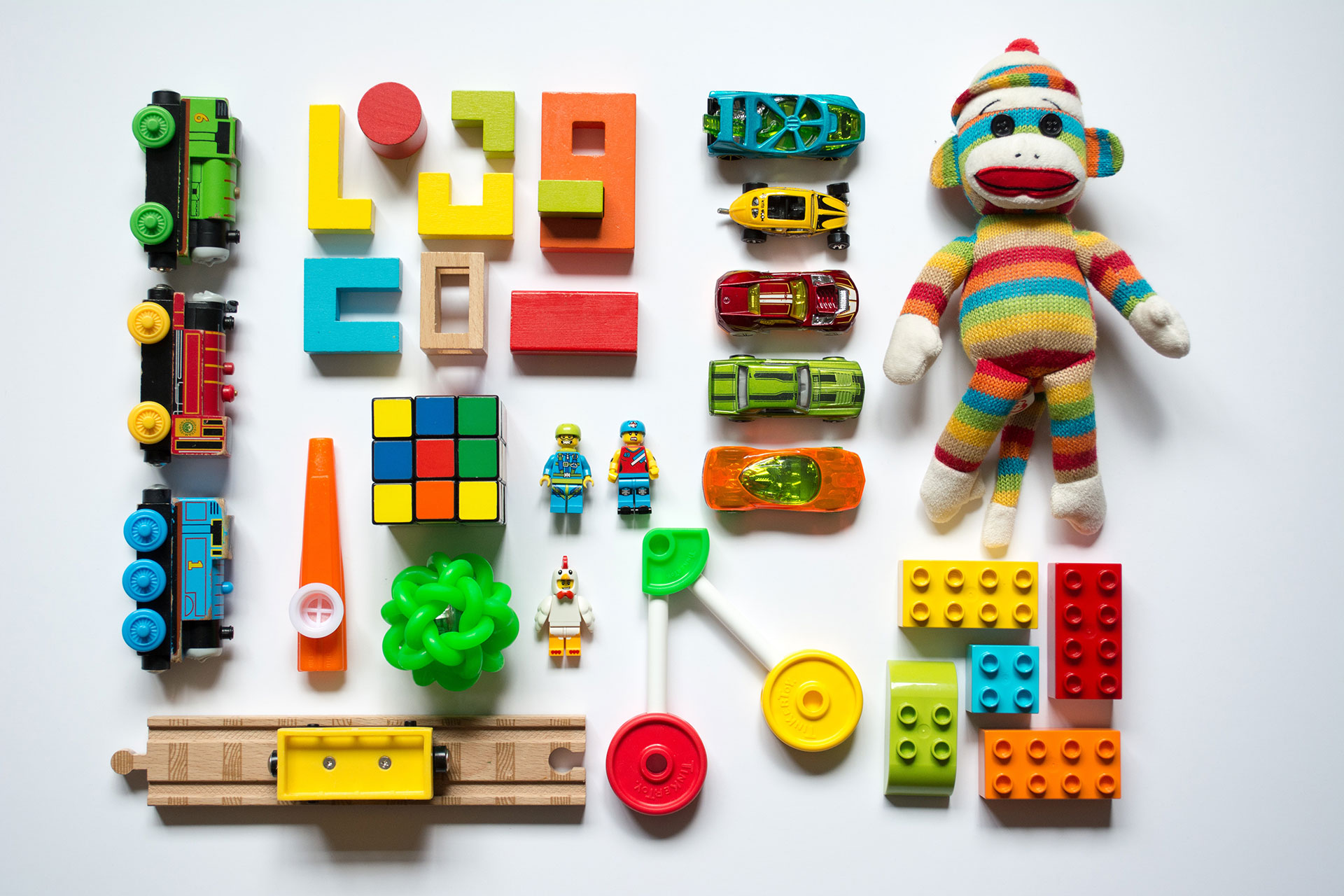 Green Heroes: Jason and Emma Ash, Founders of YoungPlanet
---
"Our app aims to reduce landfill levels and remove the guilt of those who would have otherwise contributed to environmental waste."
As part of the sharing, circular economy, YoungPlanet allows you to giveaway unwanted toys for free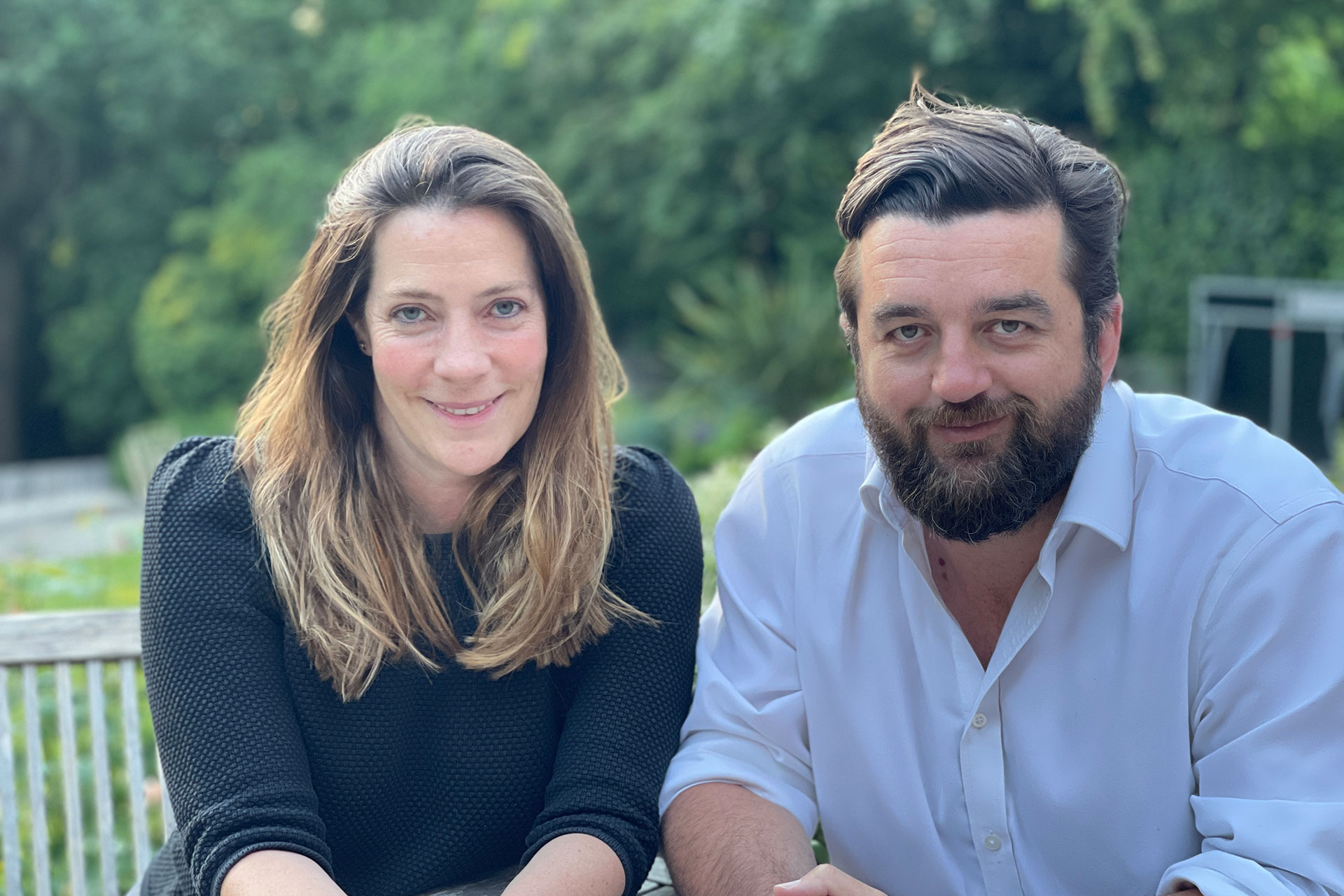 When was your green lightbulb moment?
The inspiration for YoungPlanet came to us when we were living in America. We went to a yard sale and our son fell in love with a bright red Radio Flyer truck. He was so enamoured with it that the seller decided to give it to him for free, pleased that someone else would find so much joy in something his child had previously owned. This experience, coupled with a friend sharing that a few years ago, she resorted to putting her children's toys in the skip because 'it was the easiest option', sparked the idea in us for a marketplace that made it simple and efficient for busy parents to pass on much-loved toys and children's stuff, rather than adding these items to already overburdened landfill.
What green business practices are you most proud of?
The fact that YoungPlanet has been able to apply technology to behaviours that already exist in order to add scale and efficiency to a practice that most parents are familiar with. We are effectively digitising the hand-me-down process. The reusable potential of items hasn't yet been taken advantage of by communities, so our app aims to reduce landfill levels and remove the guilt of those who would have otherwise contributed to environmental waste.
What makes you feel positive about a sustainable future?
The fact that sustainable living is becoming more accessible and affordable to those wanting to join the movement thanks to apps and technology. Sustainable alternatives have always been available, but often at a much higher cost. Now consumers can make more sustainable choices, affordably with apps like YoungPlanet, Olio, and Too Good To Go.
And what are the facts that make you fearful?
Human-caused emissions of carbon dioxide would need to fall by about 45% from 2010 levels by 2030, reaching 'net zero' around 2050.
The Doomsday Clock (a design that warns the public about how close we are to destroying our world with dangerous technologies of our own making) has been updated to sit at 100 seconds to midnight by the members of the Bulletin of the Atomic Scientists.
Five countries contribute to more than 50 per cent of global CO2 emissions.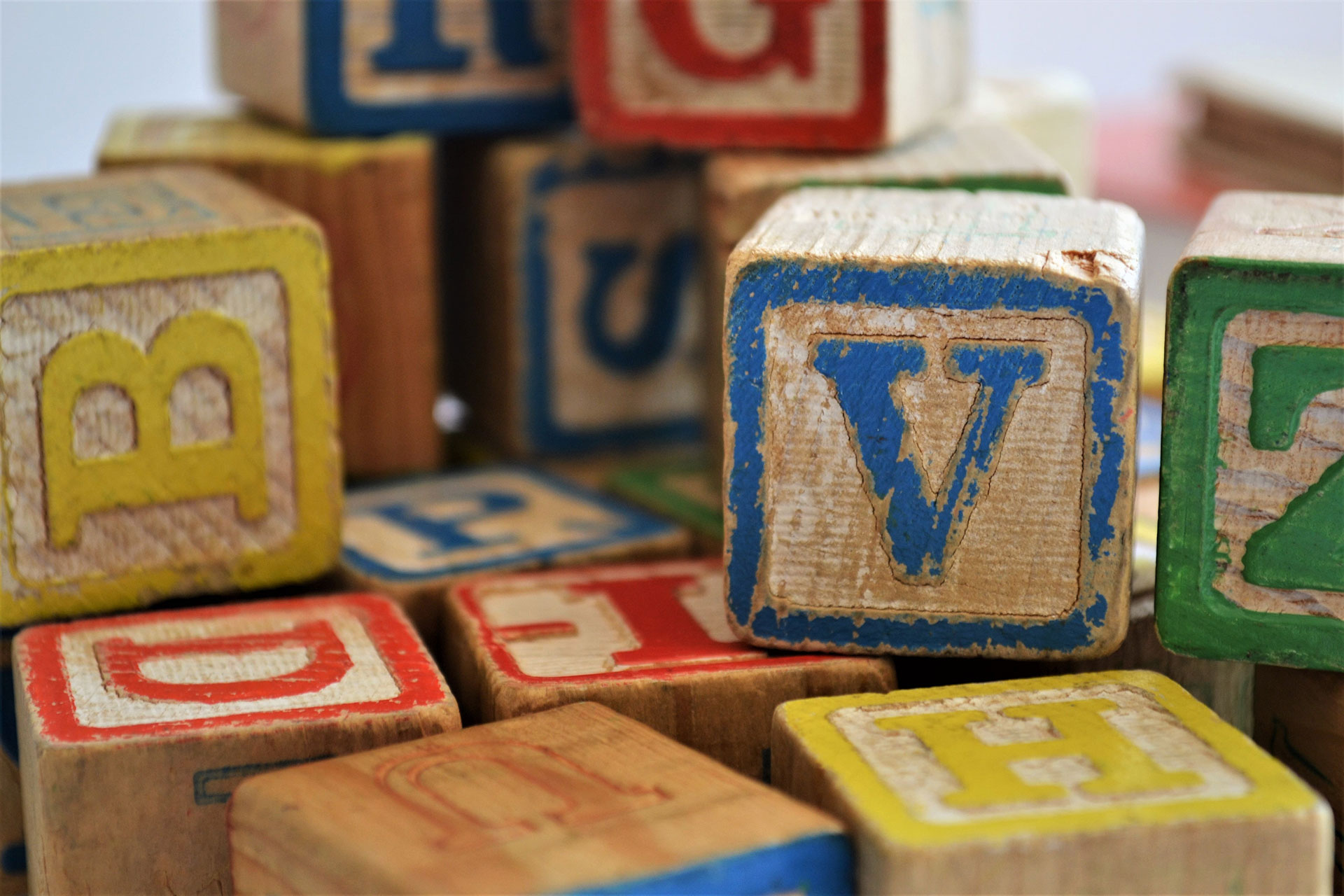 Who is your own green hero?
David Attenborough – not necessarily for the scientific veracity behind his position but more for his principles around the reduction of waste and the ability to bring the world's attention to this irrespective of age. He speaks authoritatively and with a great deal of common, applicable sense.
Can producing anything new really be called sustainable?
A product can be classified as more sustainable than others depending on the means and the materials that have been used to make it. For our family, especially over lockdown, we began to consider consumption more broadly and if something was needed (apart from essential food items), we aimed to purchase it second-hand, which is the most affordable way to shop sustainably. Alternatively, sourcing from companies that are committed to giving back to the planet through eco-restoring initiatives is still a valid way to positively contribute to our environment.
Name three other of your favourite brands who are doing the right thing and why you like them?
Patagonia: from day one they have been eco-conscious and have built repair centres around the world to increase the longevity of their products and reduce their carbon footprint.
Who Gives a Crap: their toilet paper is 100% plastic-free and we like that 50% of their profits are donated to help build toilets for communities in need throughout the world.
Lego: it's timeless, indestructible and infinitely reusable. We also like the principles behind the Lego Foundation.
Should we be green shaming the brands/companies who are doing nothing to change their ways?
While social media has given power to consumers to be able to call out unsustainable businesses, we believe that actions speak louder than words. There needs to be less of a focus on shaming others and more of a commitment to changing our own consumer habits. Consumer purchasing power can drive business reform to promote more companies to produce and source their products more sustainably. Think about making a few switches to companies that are committed to preserving our environment, and other brands and consumers will follow suit. Additionally, we as a business try to emphasise that as long as people are making greener choices in their everyday lives, not just when they're buying products, then that's a positive step in the right direction.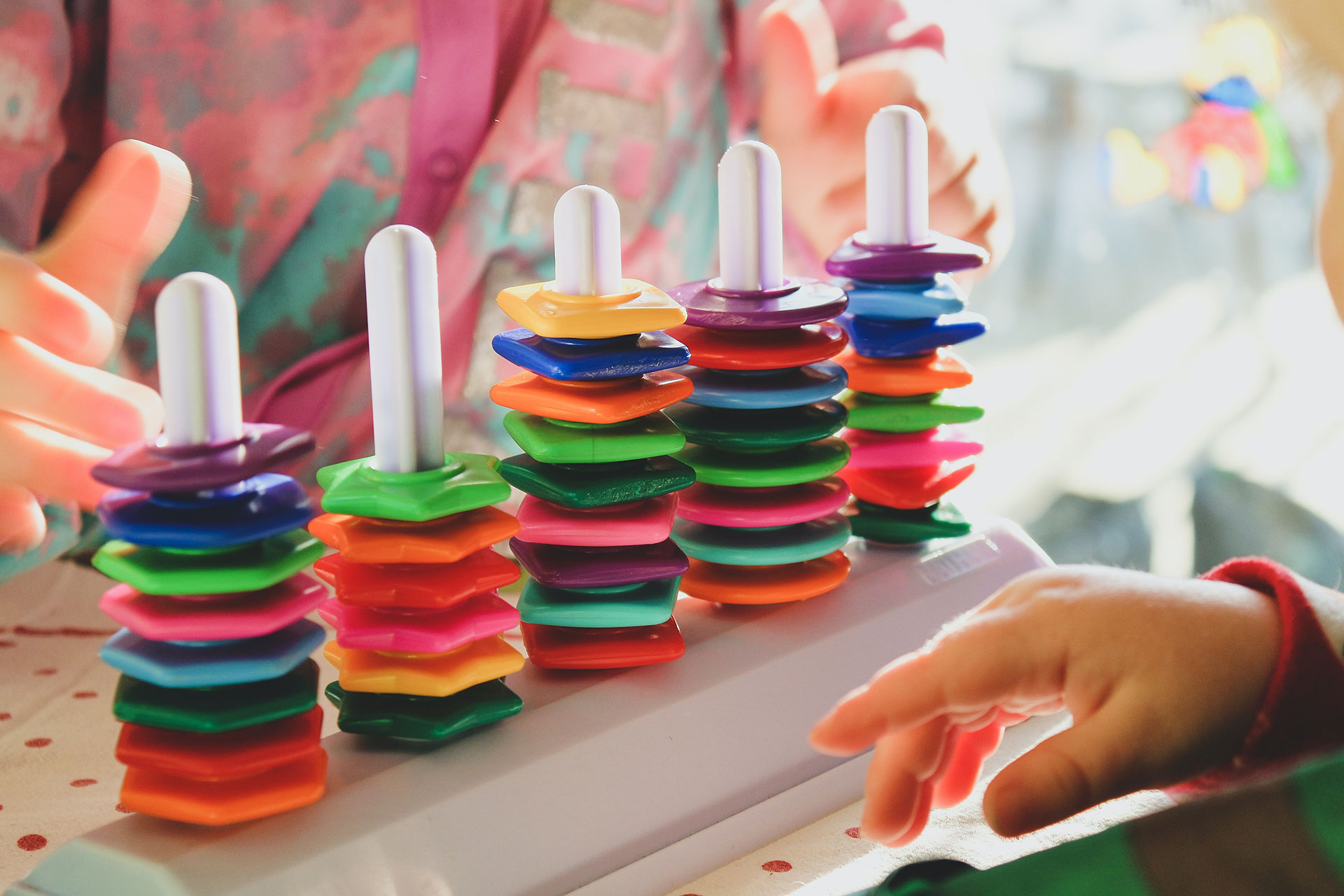 What are the biggest challenges in running a sustainable business?
For us, the biggest challenge is getting people to do something until it becomes a habit. Everyone who uses the app loves it, they can't really fault it because it saves them money and it's more sustainable than buying brand new. But sometimes users enjoy the convenience of buying something brand new from the shops, despite it being more expensive and less environmentally friendly. At the moment we're working on implementing a gamification feature in the app to incentivise people to use the app to combat this.
What advice can you give to other businesses who are wanting to do better?
To establish a transparent relationship with your consumers. Customer support is vital, and by making them aware of your commitment to becoming better, your journey will be all the more successful! Encourage your customers or users to share their stories and pictures of how they've benefited from using your product or service. Showing people that you exist to further a cause, and not just to make a profit, is essential in getting people to join your mission.
Will you sign up to going carbon neutral (or even negative) by 2050? (and what steps are you taking now)
Yes and we are a startup that delivers a 'lockstep' proposition – the more successful the business, the more impact we will have; the more impact we have, the more successful the business. It's literally in our DNA and everything we do.
Three things we should all, as individuals, be doing to help in the climate change fight?
Think twice before you shop. If there's an opportunity to find a similar product from a more sustainable company or a second-hand shop, making that switch is a good way to become a more responsible consumer.
Reduce your landfill contributions. Donate unwanted items to second-hand shops, or directly give away your old toys and clothes to others that will still find use out of them.
Spread awareness. Making others aware of just how easy it's been to integrate sustainable choices into your daily routine, removes the stigma that shopping sustainably is expensive and hard. Inspiring others to consider making sustainable swaps in their lives is another great achievement!
Download the YoungPlanet app here.
Read More:
Green Heroes: Sebastien Sainsbury Of Crate To Plate  /  Green Heroes: Joe Metcalfe, Founder Of Second-Hand Fashion Retailer Thrift+