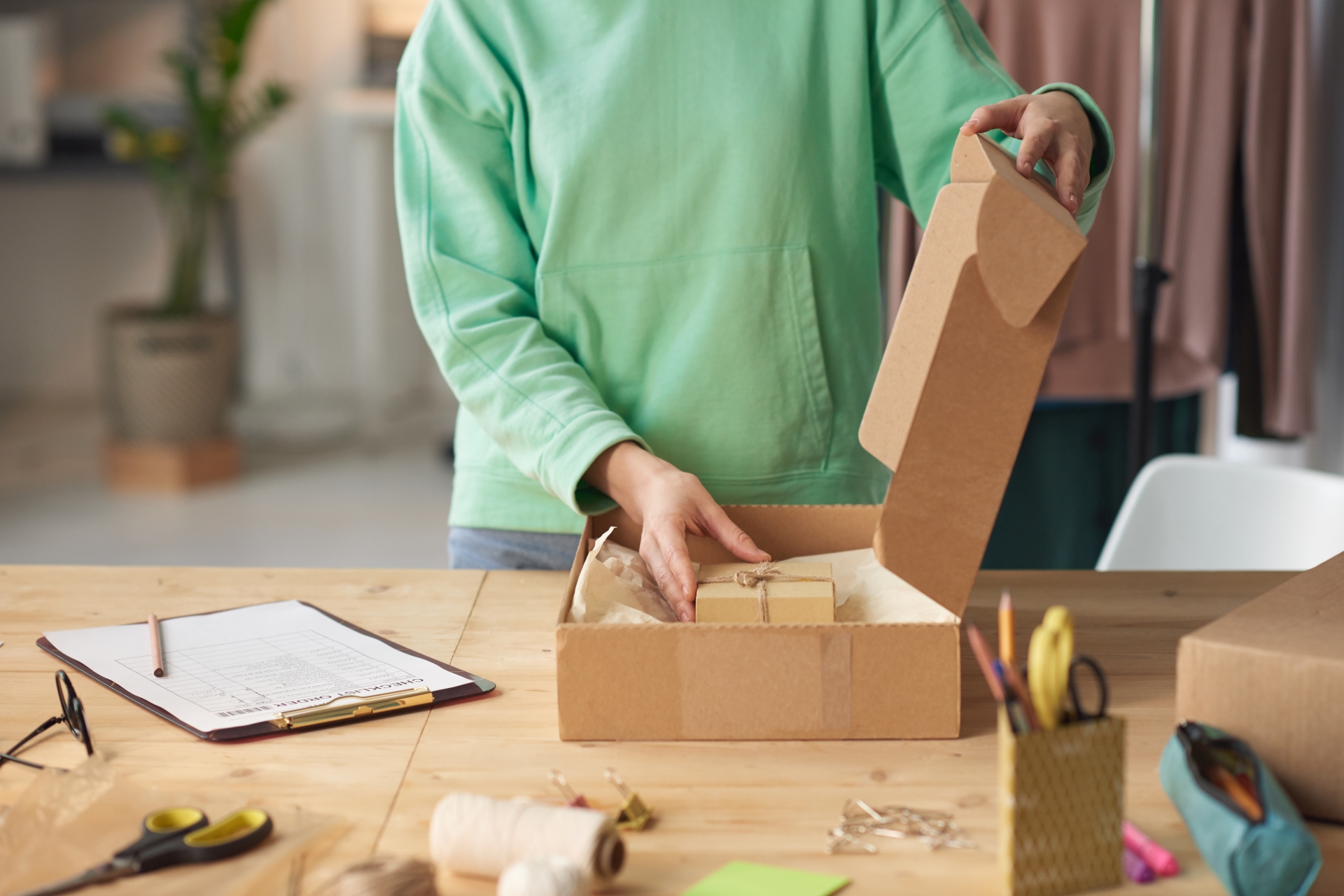 Green Street: The Digital Hub Helping Small Businesses Become Sustainable
---
The place to go if you're a small business with eco-conscious goals
Small businesses don't always get the credit they deserve, especially when it comes to the efforts made to be sustainable. Green Street is the digital hub helping independent businesses get to their green goals faster than ever before.
What Is Greenwashing and How Can I Avoid It?
Green Street: The Digital Hub Helping Small Businesses Become Sustainable
A site built by retailers for retailers, Green Street brings together the experiences of seasoned traders to create a handbook for small and medium-sized businesses (SMEs) who want to be sustainable. Launched by the Retail Sector Council (RSC) last month, the guide is free for anyone to use and pushes action-based change over pledges and promises. The ultimate goal? To help small retailers and hospitality businesses work together as one community to slash their carbon footprint.
During the ups and downs of the pandemic, many people found themselves with limited options when it came to work. With approximately 11.6 million jobs furloughed and over 800,000 jobs lost in the last year alone, many looked for other means of income. Over 726,000 companies were launched in 2020, making for one of the highest numbers on record as a slew of new business owners entered the workforce.
But running an SME often requires a very small team of people to juggle a lot of jobs and responsibilities all at once. Owners are aware they need to be more sustainable, they just don't have the time to research, investigate, and implement a unique, fast-track sustainability roadmap for their business.
This is where Green Street comes in. The RSC, made up of 24 retailers of all types and sizes and co-chaired by Richard Pennycook and Paul Scully MP (the Retail Minister in BEIS), has created a platform that includes a helpful guide for those wanting to make a difference.
Aptly titled the Planet-Friendly Guide, the Green Street handbook contains 30 practical actions grouped under six main principles: 'save energy and switch to renewables', 'minimise packaging', 'recycle and reuse', 'offer greener choices', 'work together', and 'share what you learn'. Each principle aims to demystify the journey to sustainability (with the help of the handy jargon buster), making the information accessible and understandable – and therefore more easily applicable to the real world.
Green Street comes at a time where the climate crisis has reached an all-time high in the UK. As the platform details on its website, the British Retail Consortium has estimated that the UK retail industry produces more than 200 million tonnes of greenhouse gases each year due to retailers relying so heavily on international supply chains. With Green Street, retailers and businesses can finally take matters into their own hands where possible, and make the practical changes needed for a greener future.
For advice on how to become a sustainable retailer or business, visit greenstreet.org.uk
Featured image: Getty Images
Will You Join In Second Hand September? / 10 Instagram Accounts To Help You Be More Eco-Friendly