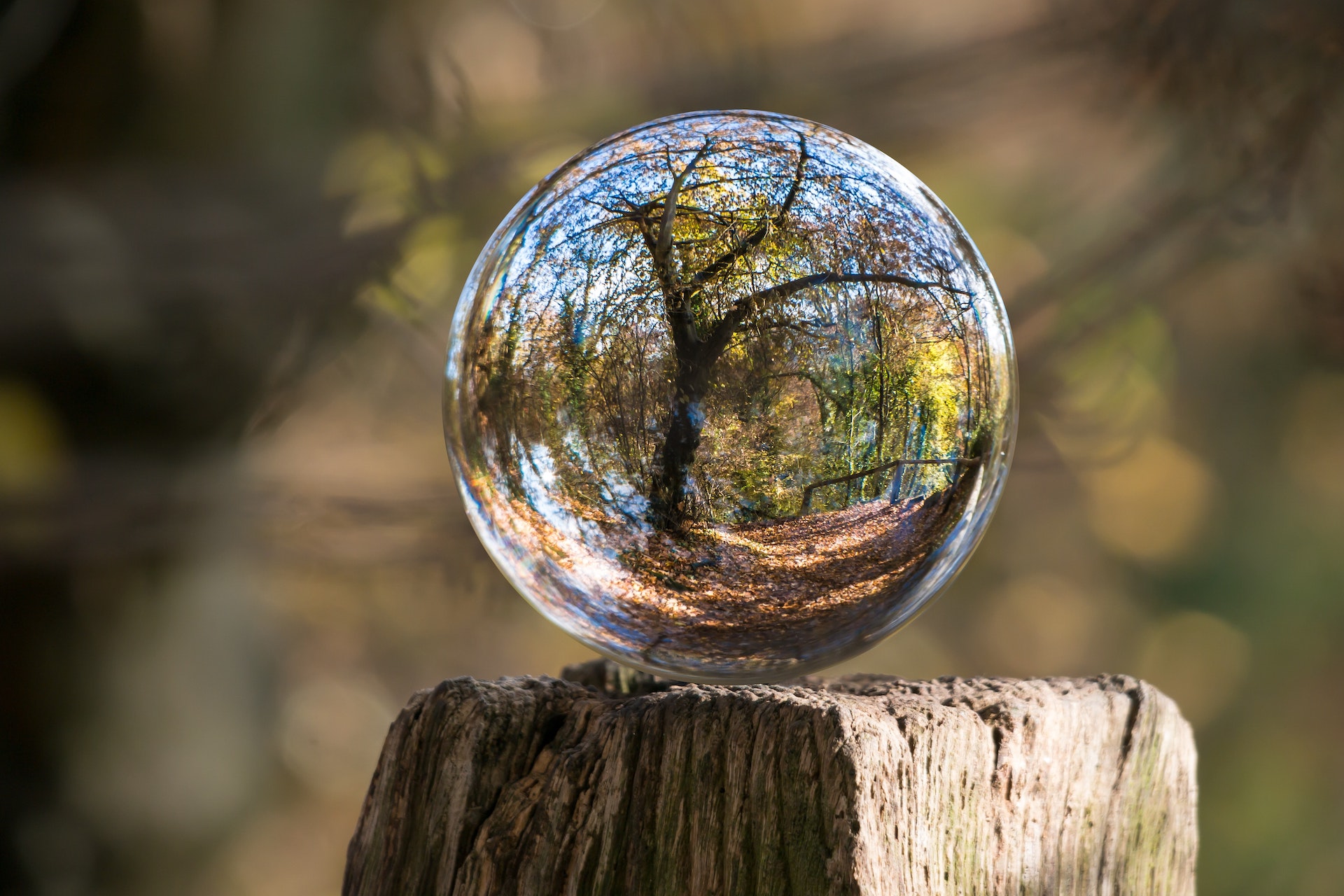 What Is Greenwashing and How Can I Avoid It?
Don't fall into the greenwashing trap. Here's how to spot it – and how to buy better, for yourself and for the planet
The issue of sustainability is at the top of the public agenda right now. While in 2019 Google searches for the phrases 'climate action' and 'climate emergency' increased 20-fold, 2020 brought the Covid-19 pandemic, and we discovered another, slower way of living that's much more in tune with nature.
There's also the growing number of self-declared 'eco-friendly' companies who have decided to change their practices and get in on the action, too. However, for a lot of brands, there may be more to their eco-friendly claims than meets the eye – enter greenwashing.
Sustainability In Food: A Guide
What is greenwashing?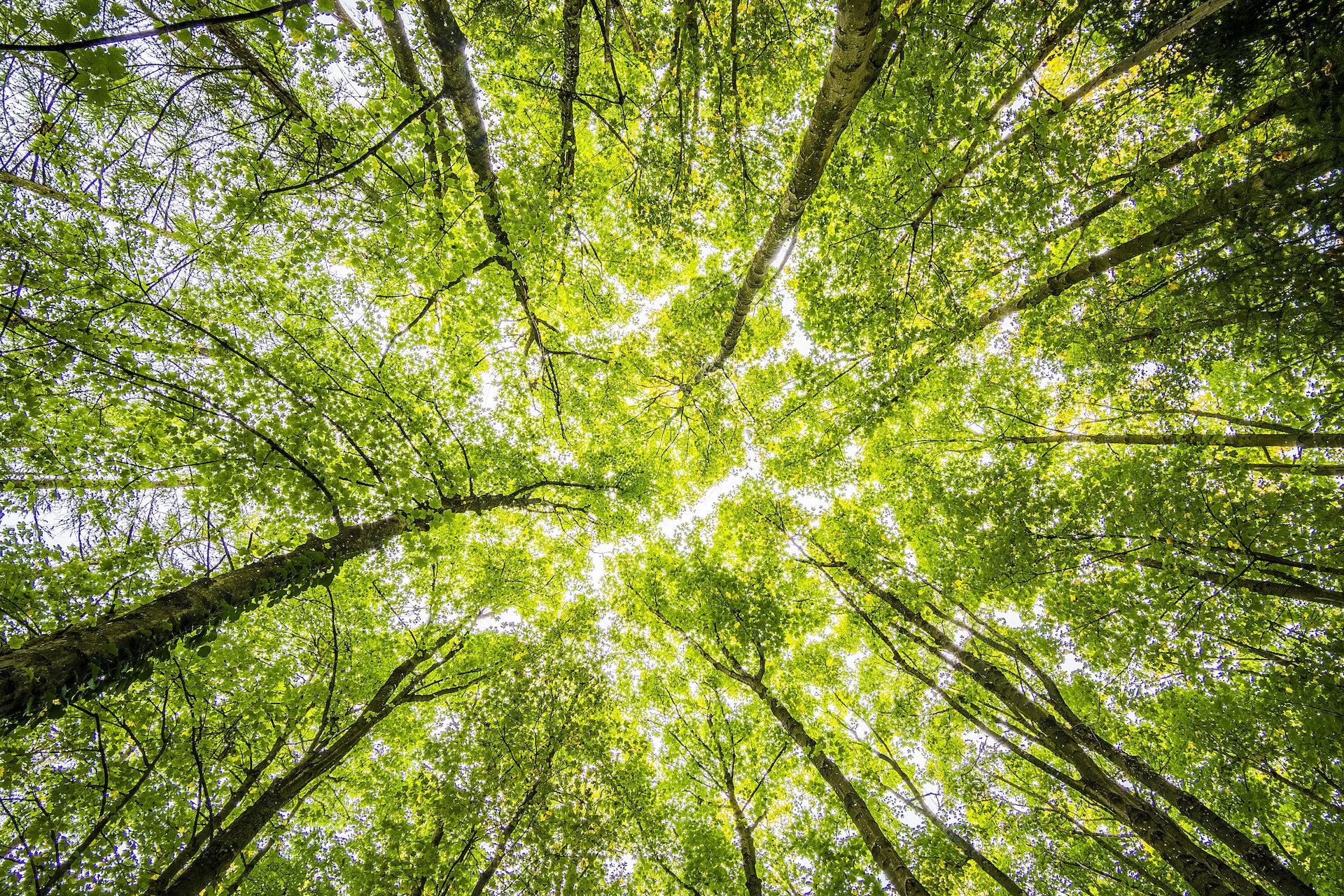 The Cambridge Dictionary defines greenwashing as: 'behaviour or activities that make people believe that a company is doing more to protect the environment than it really is.' At its worst, this means companies making straight-up false claims about the sustainability of their products. At best, it's brands misunderstanding the science of sustainability, or the reality of things like their supply chain.
A lot of companies like to make claims towards being 'green' or 'natural' – and it makes good business sense. Recent studies have found that one-third of consumers are now buying from brands based on their environmental and social impacts, and that communicating these credentials represents over $1 trillion in market opportunities. So there's considerable public appetite for sustainable brands – and more and more companies want to get in on the action.
Emily Davies, a spokesperson from Greenpeace UK, explains that, 'Businesses know customers care about the climate, so seemingly eco-friendly announcements are good for their brand. Unfortunately, that means greenwash is rife. For example BP, the UK's biggest oil company, trumpets its net zero ambition while still planning to stay in climate-wrecking oil and gas "for a very long time".'
Greenwashing not only misleads the public as to what it is they're actually buying, it also inhibits the growth of the real sustainability movement and the fight against climate change. It also makes brands that are actually clear and conscientious about their eco-friendliness harder to spot in an over-crowded market.
'Companies must cut carbon emissions, not just offset them,' continues Davies. 'Businesses must end the throwaway culture and reliance on deforestation. If you spot greenwash, call it out. Don't let polluting billionaires profit off the climate movement while actively making things worse.'
How Can I Spot Greenwashing?
Greenwashing can appear in a hundred different disguises. Here's just a few examples that you can look out for when shopping.
Companies that use false or misleading labels
It's an unfortunate reality that labels on packaging are often designed to mislead or confuse – and many of the terms used aren't certified or verified at all. 'Corporations can use labels on their packaging like "Certified", "100% Organic" and "Bio" without any proof that they actually are any of these things,' explains Charmaine Morrison-Mills of climate change charity 1 Million Women in a blog post. 'These misleading labels can also extend to logos, such as earth logos. [They] can create a sense of credibility to the product, while in fact they are false.'
The same goes for vague terminology like 'natural', 'pure' and 'non-toxic'. 'They are classic greenwashing terms,' says Morrison-Mills. 'If there is no supportive information linked to the labels and logos to explain how the product fits with their claims, including legitimate standard labels from third-party certification, not just self-created and self-declared ones, then it's all smoke and mirrors.'
Companies that swap plastic for cardboard, recycled plastic or bioplastic
According to Greenpeace's Davies, 'Supermarkets, restaurants and fast-food chains might celebrate that they're ditching plastic, when actually they're swapping one kind of throwaway packaging for another.' In reality, any kind of throwaway packaging harms our planet. 'Real action would be introducing reusable packaging or letting customers bring their own,' says Davies.
Companies that use irrelevant claims
Sometimes, brands will claim they are 'free' of a certain substance, like CFC, that has already been banned by law. 'Therefore [this is] irrelevant to advertise as part of being "green",' argues Morrison-Mills.
Companies that boast about their carbon off-setting
Carbon off-setting through things like tree planting is a big trend in corporate responsibility at the moment, with many brands using it as a way of demonstrating their sustainability or to underline claims of 'carbon neutrality'. However, 'trees can take decades to capture the amount of CO2 released by a plane in just a few hours, and trees are vulnerable to being wiped out by droughts, wildfires, tree diseases and deforestation,' says Davies. 'A better plan is to cut emissions and do less harm in the first place. If a company is boasting about offsetting, that's a big clue that they're dodging the hard work of actually cutting their emissions.'
Companies that blame the customer or the taxpayer
'If you see people being blamed for problems such as air pollution or littering, it's a clear sign that those in power aren't doing enough to fix the problem,' explains Davies. 'If we had affordable and clean public transport, air pollution would be reduced. If companies made less throwaway packaging, there'd be less litter. Don't let the government or wealthy businesses owners blame you for problems they should be fixing.'
Companies that include vegan choices on their fast-food menus
In recent years the vegan lifestyle has become more and more popular. However, Greenpeace's Alison Kirkman warns that some fast-food restaurants that include vegan dishes are merely paying lip-service to the trend. 'It's great that more and more people are reducing how much meat they eat, and businesses are starting to offer more choice on their menus for veggie and vegan customers,' Kirkman says. 'However, often the meat on these menus comes from livestock that's been fed on soy, which requires huge deforestation to grow at scale. If burgers and chicken nuggets rely on deforestation, offering vegan options is more about reeling in new vegan customers and boosting profits than it is about saving the planet.' 
Companies that use 'certified sustainable' palm oil
Kirkman also warns against buying brands that use apparently sustainable palm oil. 'Members of the body responsible for certifying palm oil – the Roundtable on Sustainable Palm Oil – are actually some of the most destructive growers and producers in Indonesia,' she says.
How Can I Avoid Greenwashing?
Green Heroes: Geoff von Sonsbeek, founder of Baukjen
Fortunately, awareness of greenwashing is building, and with it ways of making consumer choices that are better for the planet.
Look for companies that are certified by a reputable environmental and ethical organisation. B Corporation challenges brands to meet the highest standards of verified social and environmental performance, public transparency and legal accountability to 'balance profit and purpose'. Its certified companies, which number the likes of Patagonia, Ben & Jerry's and Allbirds, are 'accelerating a global culture shift to redefine success in business and build a more inclusive and sustainable economy.'
Similarly, the Fairtrade Foundation works with companies to ensure better pay and conditions for workers, as well as encouraging sustainable practices among suppliers in the developing world. Its scope covers everything from chocolate to coffee to cotton, and it works with brands like People Tree, Insomnia Coffee and M&S flowers.
Specific to clothing, Fashion Revolution produces an annual Fashion Transparency Index as part of its drive to achieve cultural, industrial and policy change. This year, it reviewed 250 of the world's largest fashion brands and retailers and ranked them according to the transparency of their social and environmental policies, practices and impacts. However, transparency, of course, does not necessarily mean ethical or environmental – but at the very least it's a tick against greenwashing.
For more verification initiatives, check out Ethical.net's round-up of sustainability certifications you can trust. The website is a not-for-profit project building an online directory of ethical companies of all kinds.
The Best Sustainable Fashion Brands / 5 Ways To Shop More Sustainably