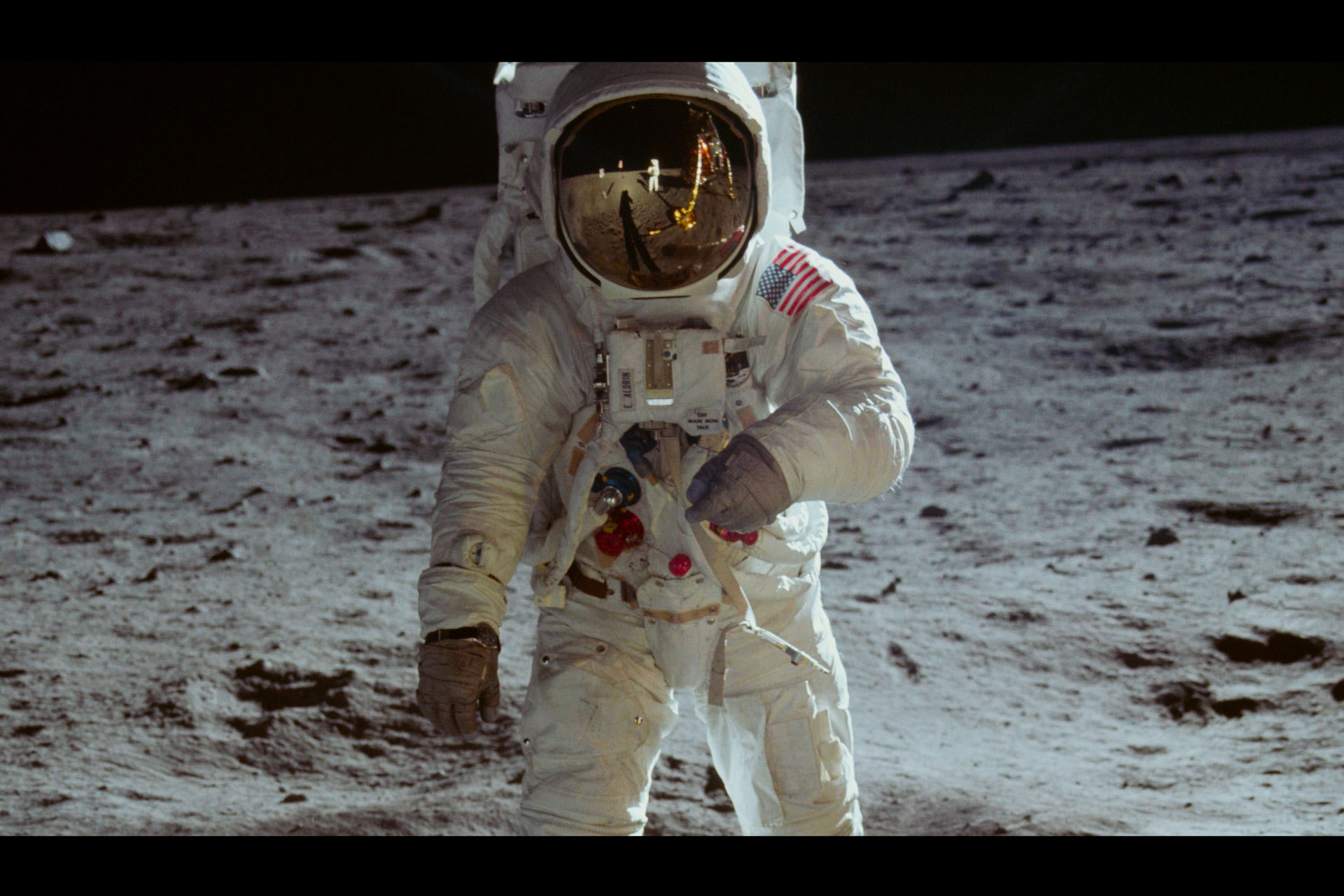 History Documentaries To Watch Now
---
Travel back in time with these insightful films and TV shows
From Anne Frank to Warhol and Jason Holliday, these award-winning and critically acclaimed documentaries give insight into some of the most revered figures, and key moments throughout our modern history.  
The Best History Documentaries To Watch Now
Primary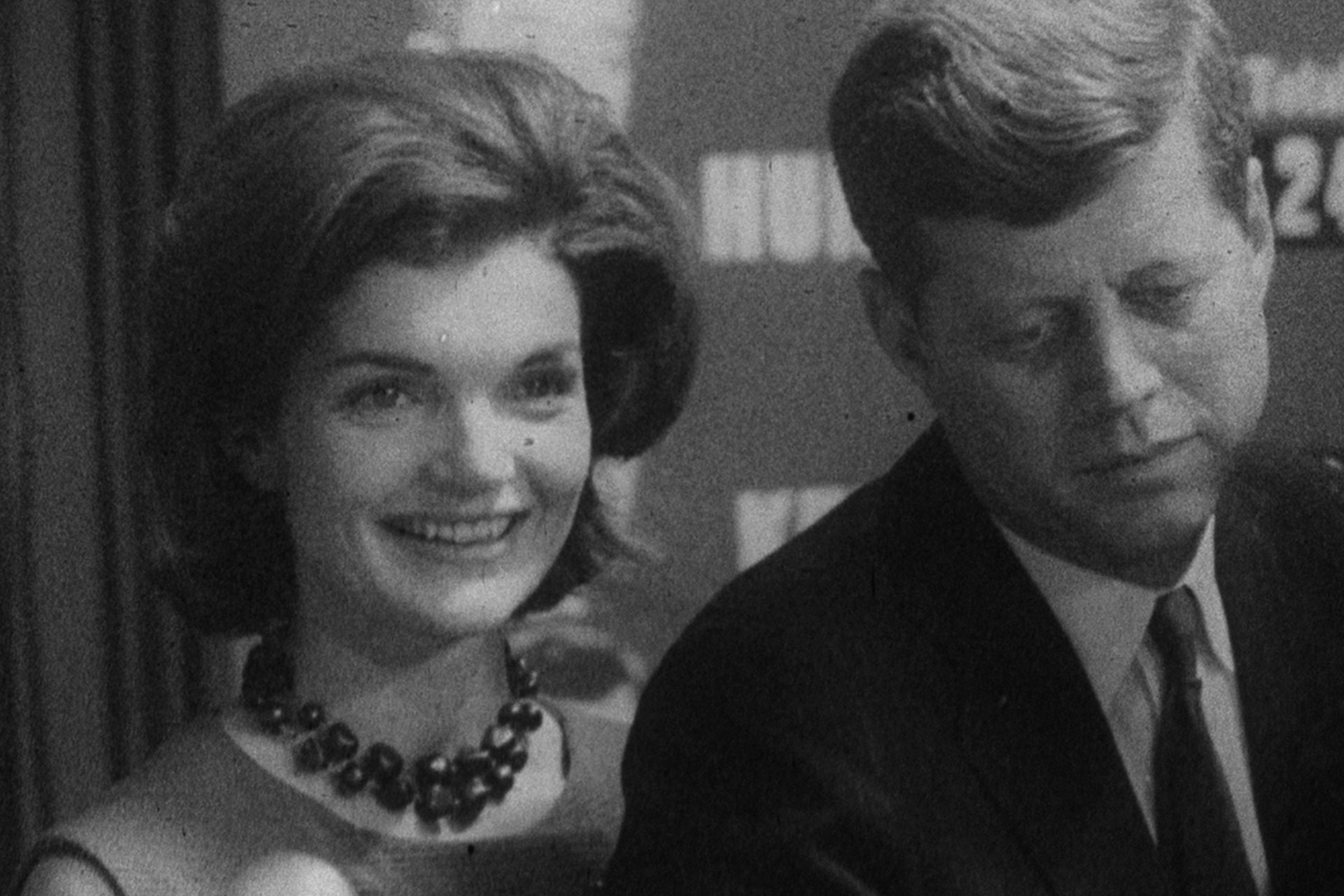 A popular documentary among Kennedy fans, this chronicles the 1960 Wisconsin primary between the two Democratic front runners vying for the presidential nomination – John F. Kennedy and Hubert H. Humphrey. Produced by Albert Maysles and edited by D.A. Pennebaker, the documentary film captures Kennedy and Humphrey amid the hustle and bustle of crowds as well as more reflective settings, using what was then a groundbreaking technique for documentaries: extensive hand-held camera work.
Anne Frank Remembered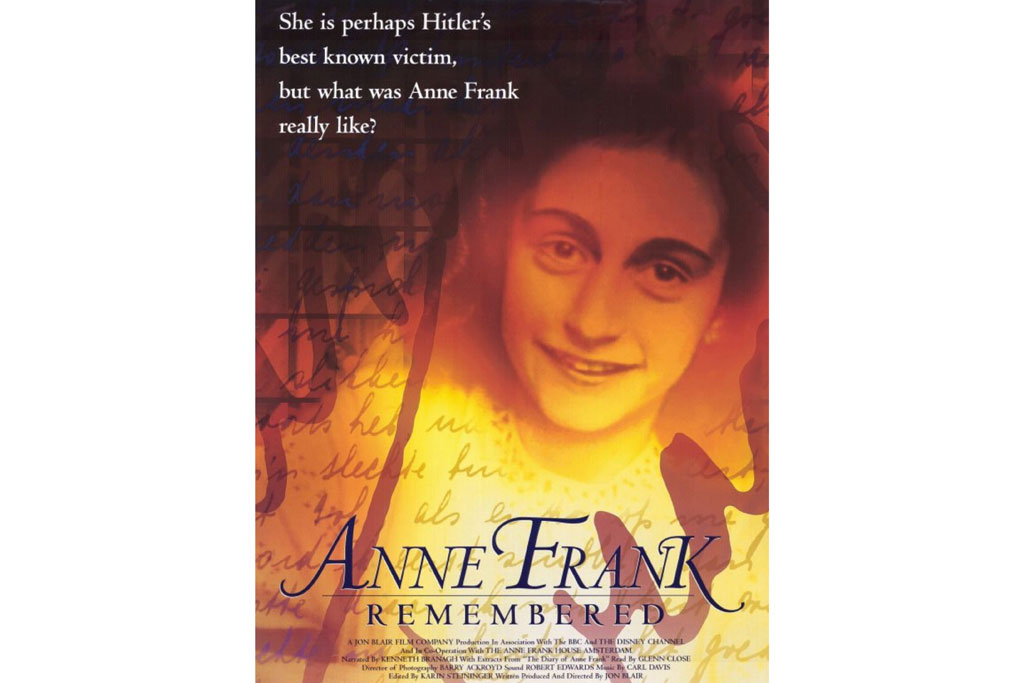 This emotive, Academy award-winning documentary centres on the young Jewish girl, Anne Frank, and how she and her family tried to evade Nazi capture in Amsterdam. Previously unreleased archival material sits alongside modern-day interviews with people who knew the Franks, such as Miep Gies, who risked his life to help shelter the family, as well as voices of Glenn Close and Kenneth Branagh.
The Andy Warhol Diaries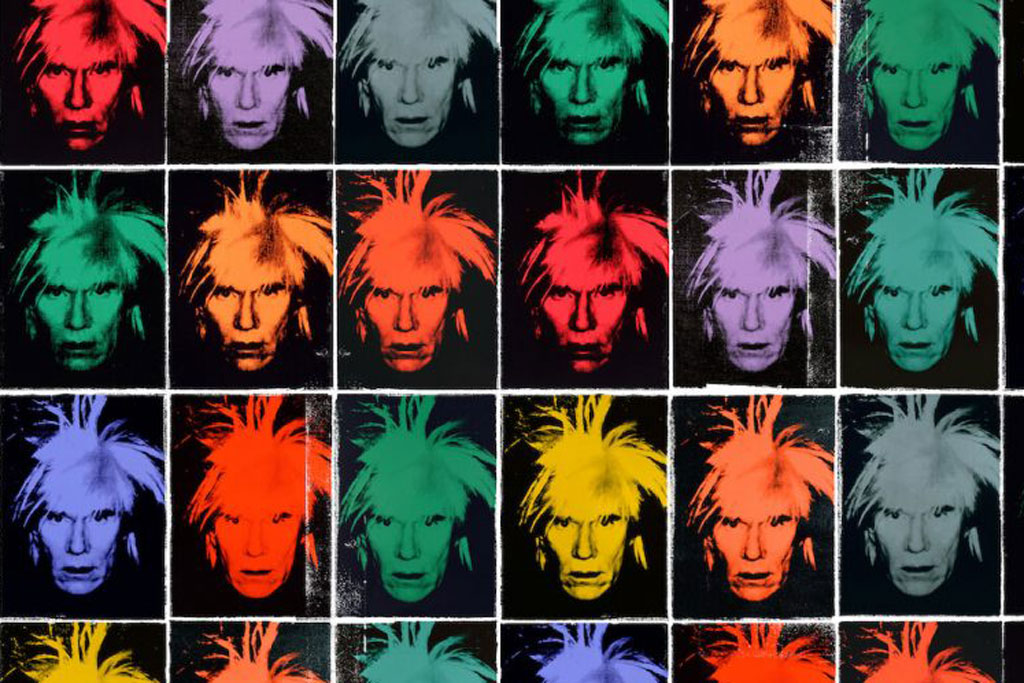 This mini docu-series on Netflix gives a glimpse of the man behind the persona across six episodes. An enigma wrapped in a riddle, there's behind the scenes footage of Andy and exclusive interviews with his family and friends, helping the viewer to decipher the myth of one of the world's most revered artists. 
King: Man of Peace in a Time of War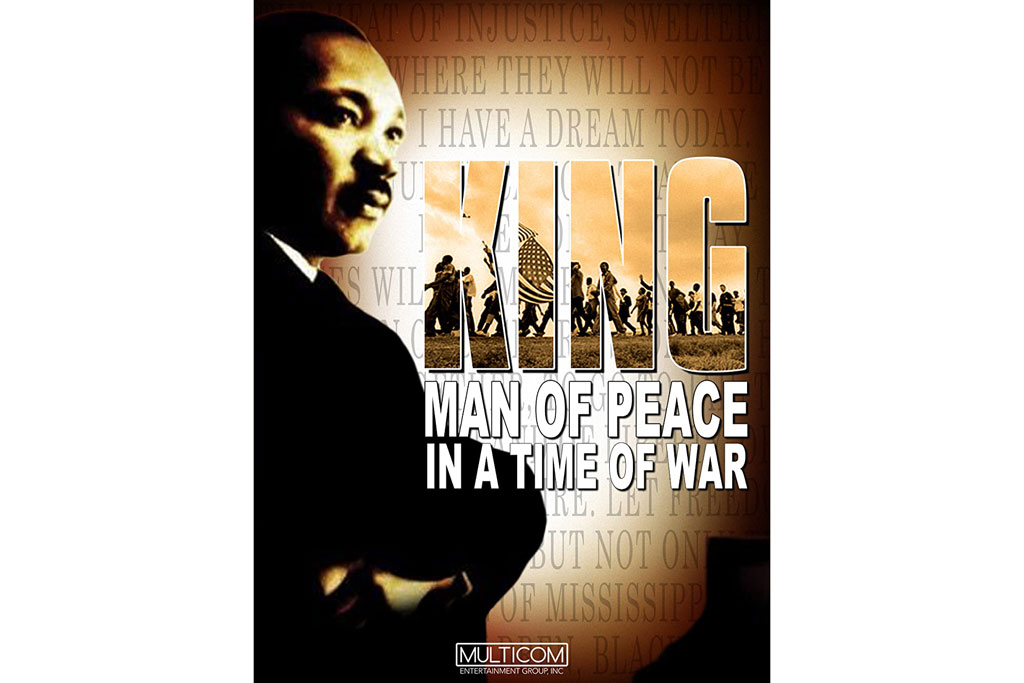 A documentary that pays homage to civil rights activist Martin Luther King Jr, it depicts key moments throughout his life, showing archive footage from the 1950s and '60s. Those interviewed include Colin Powell, Hugh Hefner, Laurence Fishburne, and Jesse Jackson, who speak about how he improved the rights and opportunities of Black Americans, and his lasting legacy.
Into the Arms of Strangers: Stories of the Kindertransport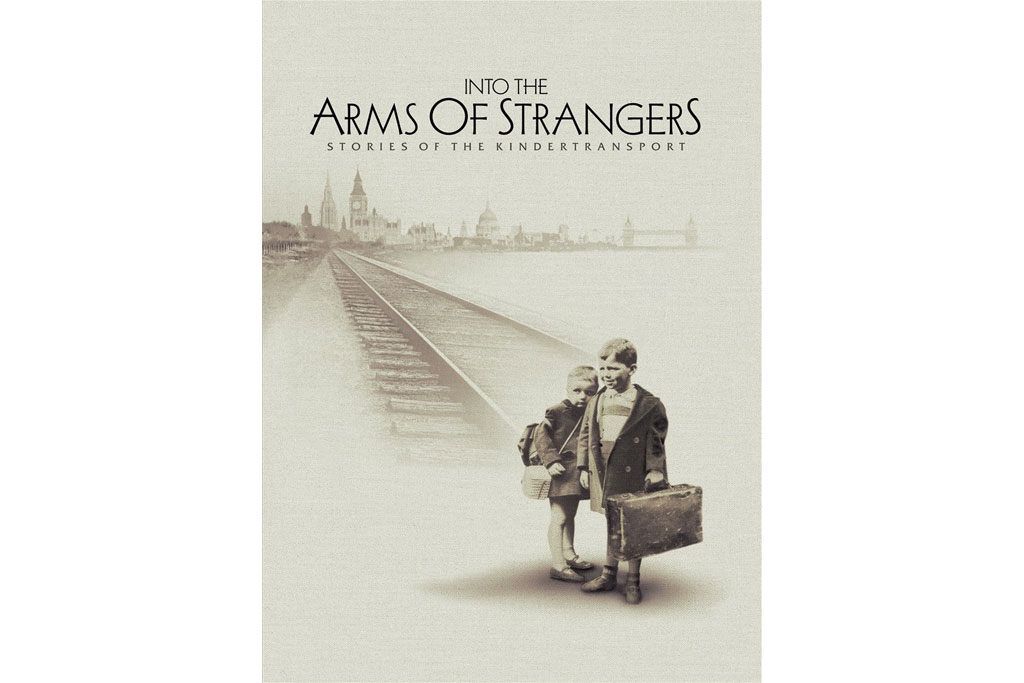 A multi-award winning documentary (it picked up an Academy Award for Best Documentary Feature), this was released in 2000 and highlights the British rescue operation known as the Kindertransport, which saved the lives of over 10,000 Jewish and other children from Nazi Germany by transporting them via train, boat, and plane to Great Britain. Written and directed by Mark Jonathan Harris, produced by Deborah Oppenheimer, and narrated by Judi Dench, the documentary was made in partnership with the United States Holocaust Memorial Museum. It features rare and extensive footage, photographs, and artifacts, and is told in the words of the child survivors, rescuers, parents, and foster parents.
Apollo 11
For those who want to learn more about the 1969 Apollo 11 mission, and the first men – Buzz Aldrin, Neil Armstrong, and Michael Collins – to walk on the moon, this documentary is for you. Critically acclaimed and multi-award-winning, it is made up entirely of archival footage, including 70 mm film previously unreleased to the public, and unlike others, it doesn't feature any narration, interviews or modern reenactments.
Portrait of Jason
One of the first LGBTQ+ documentaries to be released, this 1967 documentary film was directed, produced and edited by Shirley Clarke and stars Jason Holliday (a.k.a. Aaron Payne), a gay African-American hustler and aspiring cabaret performer. He's the only person on-screen and he narrates his troubled life story to the camera. In 2015, the United States Library of Congress selected the film for preservation in the National Film Registry, finding it 'culturally, historically, or aesthetically significant.'
The Mystery of Marilyn Monroe: The Unheard Tapes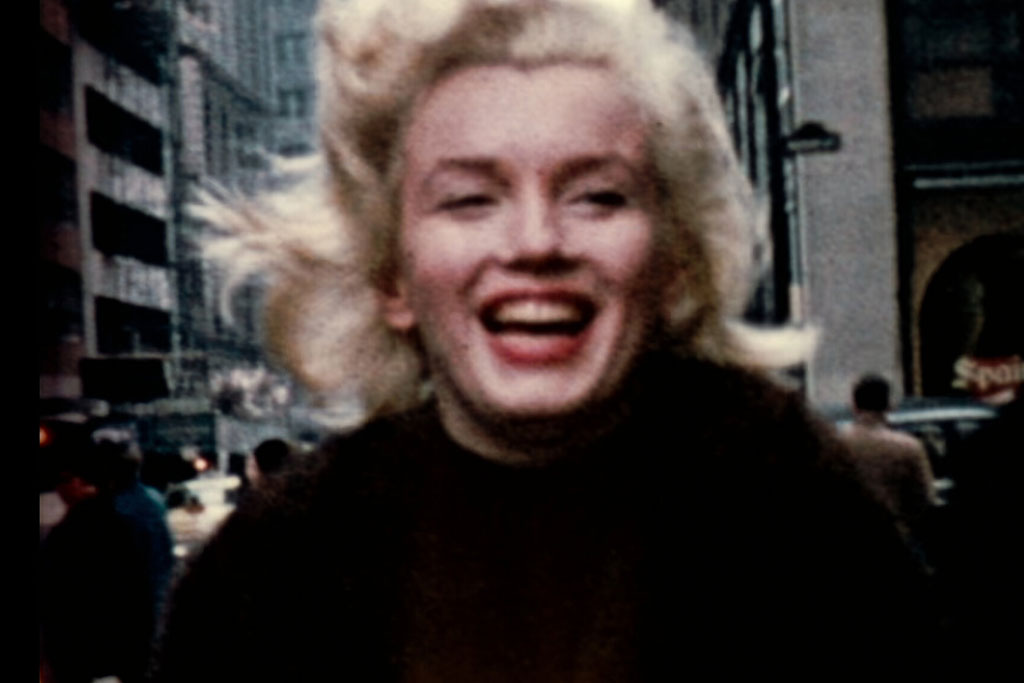 This American documentary film, which was directed by Emma Cooper for Netflix, was released this year to much hype. It tells the story of Marilyn's life, from child to adulthood, and the mystery that surrounds her untimely death. The documentary features archival footage, unheard interviews of the star, and unseen interviews with her inner circle.
What Happened, Miss Simone?
This 2015 American biographical documentary film, directed by Liz Garbus, tells the story of the iconic singer, songwriter, pianist, and civil rights activist, Nina Simone. It chronicles the life of Simone and features previously unreleased archival footage and interviews with Simone's daughter and friends. 
READ MORE:
Documentaries about Health / The Culture Radar: What To Watch