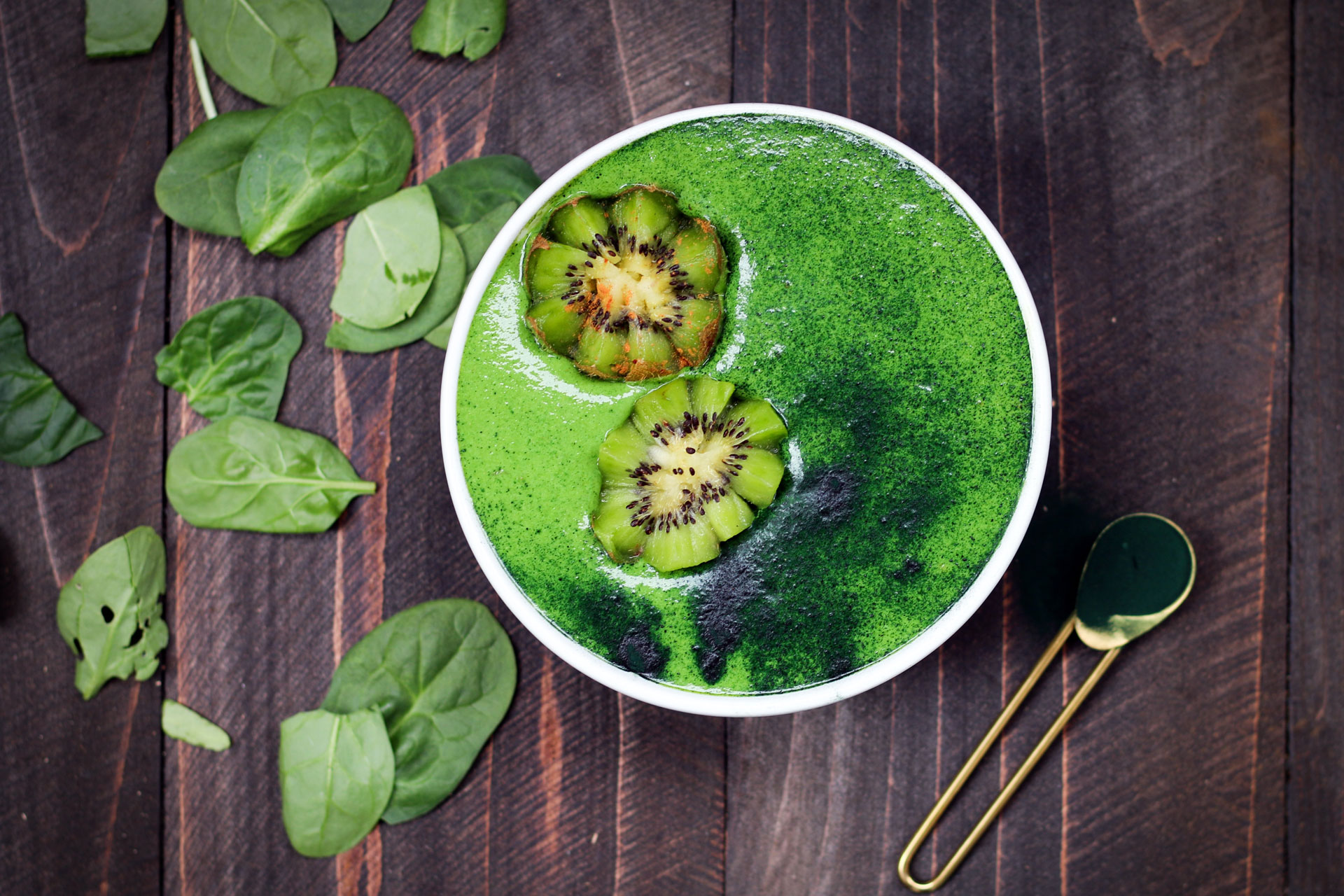 5 Documentaries & TV Shows That Will Make You Healthier
Inspiring and informative shows to add to your list
Watching one too many true crime shows left you feeling disturbed? Transform your bingeing habit with our pick of the best documentaries and TV shows about health and wellness, which explore everything from veganism in sport to experimental fitness tech.
Best Documentaries About Health To Watch Now
Happy
What really makes us happy? Is it money? Success? Family? Roko Belic – director of the Academy Award nominated Genghis Blues – investigates in this inspiring documentary, which takes viewers on a journey from the swamps of Louisiana to the slums of Kolkata. We meet a rickshaw driver who finds joy in his shack home protecting him from the elements, alongside an American woman who found purpose in her life after being disfigured in an accident. In Bhutan, meanwhile, there are people who define their own happiness by their global happiness index. Belic encourages us to consider the principles of positive psychology, suggesting that everyone can in fact become happier.
WATCH IT: Available to stream via Apple TV. tv.apple.com
Period. End of Sentence.
This 2018 short film directed by Rayka Zehtabchi won the Academy Award for Best Documentary (Short Subject) in 2019 – and for good reason. Based in Hapur, India, the film follows a group of women as they learn how to operate a machine that produces low-cost, biodegradable period pads, which they then sell to other women at an affordable price; the documentary also features Arunachalam Muruganantham, the machine's inventor. At once improving access to period products and shedding taboos around periods, the film is a celebration of womanhood and community contribution to economic futures.
WATCH IT: Available to stream via Netflix. netflix.com
The Game Changers
There's plenty of research showing a vegan diet is best for the planet – yet there's ongoing debate about whether it's the healthiest for humans. The Game Changers argues that it is, documenting the experience of former MMA fighter James Wilks, who begins to research nutrition after tearing ligaments in both his knees. The programme draws on research suggesting Roman gladiators were in fact vegetarian, speaking to vegan athletes about how their diet impacts their performance. There's a fair amount of controversy surrounding the health documentary – particularly in regards to the reliability of the on-screen experiments – but it certainly explores a number of interesting questions about veganism in the fitness world.
WATCH IT: Available to stream via Prime Video. amazon.co.uk
Food Secrets
The episodes in Channel 4 series Food Secrets may be short (each one is just a few minutes long), but they pack a lot of interesting information in. Each one sees Food Unwrapped's Kate Quilton tackling a big question from the health world, from how to cook veg properly to the best post-gym drinks to whether chocolate can ever be good for you.
WATCH IT: Available to stream via Channel 4. channel4.com
The Mind, Explained
Narrated by none other than Oscar award winner Emma Stone, Netflix series The Mind, Explained dives into everything happening in our brains, from memory to dreams, anxiety to meditation, to psychedelic drug use. Each episode is around 20 minutes long – ideal for a bite sized chunk of learning.
WATCH IT: Available to watch via Netflix. netflix.com