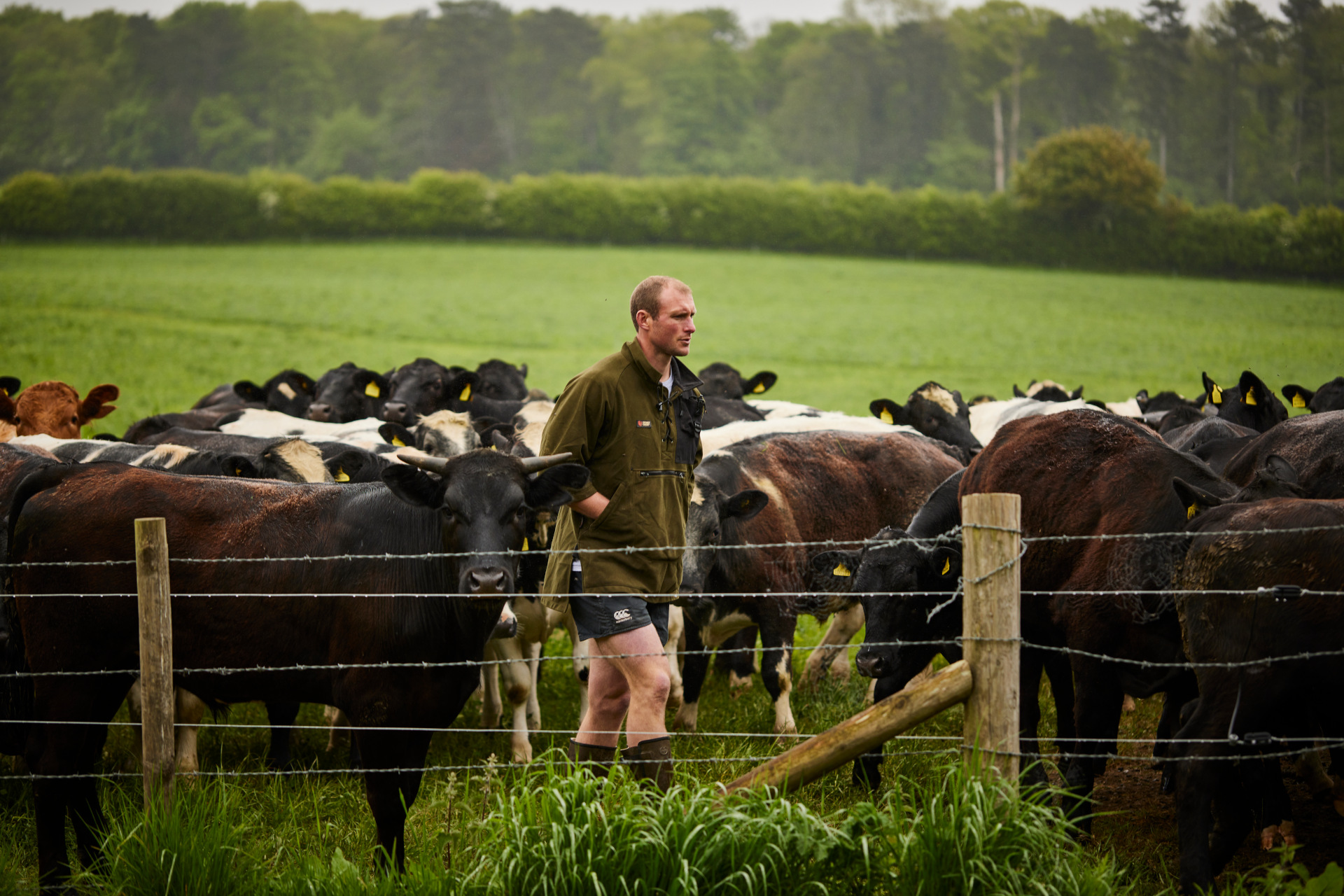 Honest Burgers Launches Regenerative Farming Initiative
---
It's the first in the UK to do so
Honest Burgers has become the first UK restaurant group to develop a regeneratively farmed beef supply chain. As of yesterday, six of its restaurants will serve beef from regenerative farms. And by 2024, all of its restaurants will. Here we explain why this is such an important step, what regenerative farming is, and what this will mean for the future of the farming and meat industries. 
Honest Burgers Launches Regenerative Farming Initiative
What influenced this decision?
Beef has a huge carbon footprint and environmental impact; it's the meat that causes the most greenhouse gas emissions. This is largely because cattle require so much feeding, and they produce a huge amount of methane. With an increasing growth in anxiety and urgency surrounding the environmental debate, many individuals and companies are looking to make changes for the better. Honest Burgers is one such company looking to improve its carbon footprint and environmental impact. This meant addressing 'the elephant in the room, which is our beef' says Tom Barton, co-founder of Honest Burgers. Working with British farming collective, Grass Roots Farming Cooperative, he has been at the forefront of leading Honest Burgers' regenerative farming initiative.
What is regenerative farming?
'Industrialised farming' – which is the large-scale and intensive mode of farming, uses harmful chemicals and ultimately treats nature as being primarily for humans' use – 'is the issue' says Tom.
Regenerative farming, on the other hand, aims to have as little environmental impact as possible, by instead imitating what would occur in the wild, and both restoring and maintaining the land to full health and productivity. It's not carbon neutral, but carbon positive.
So, instead of being just 'sustainable', Honest Burgers is prioritising being actively restorative. 'It'd be a lot easier to just offset our carbon and be 'carbon neutral',' Tom says, but he explains that 'we don't think that's the answer, it just shifts the problem elsewhere and kicks the can down the road'. Regenerative farming tackles the big issues in farming: it reduces mob grazing, improves biodiversity and removes the need for artificial fertilisers and diesel machinery.
How will it work?
Honest Burgers will now work with farmers directly, in ''field to plate' action', as Tom describes it. This cuts out the middle-man, ensures fair wages and reduces any extra carbon footprint, particularly through its decision to henceforth purchase cows as a whole. 70% of the cow will be used for burgers, with the cuts reserved for steak to be then sold to Honest Burgers' partners Turner and George and The Ethical Butcher.
The future
Honest Burgers' initiative signals a huge change in the future of farming. Hopefully, it will inspire others to do the same, and galvanise the movement to transform industrialised farming into regenerative. What's next for Honest Burgers eco-mission? Tom promises that 'this is only the beginning.'
Head to its one of its branches in Brixton, Peckham, Clapham, Oxford Circus, Soho and Tooting to try it out for yourself and support its bid to go green.
Featured image: © Steve Ryan
READ MORE:
The UK's Best Authentically Farm To Table Restaurants / Must-Watch Documentaries about Sustainability / How To Eat Meat (Right)