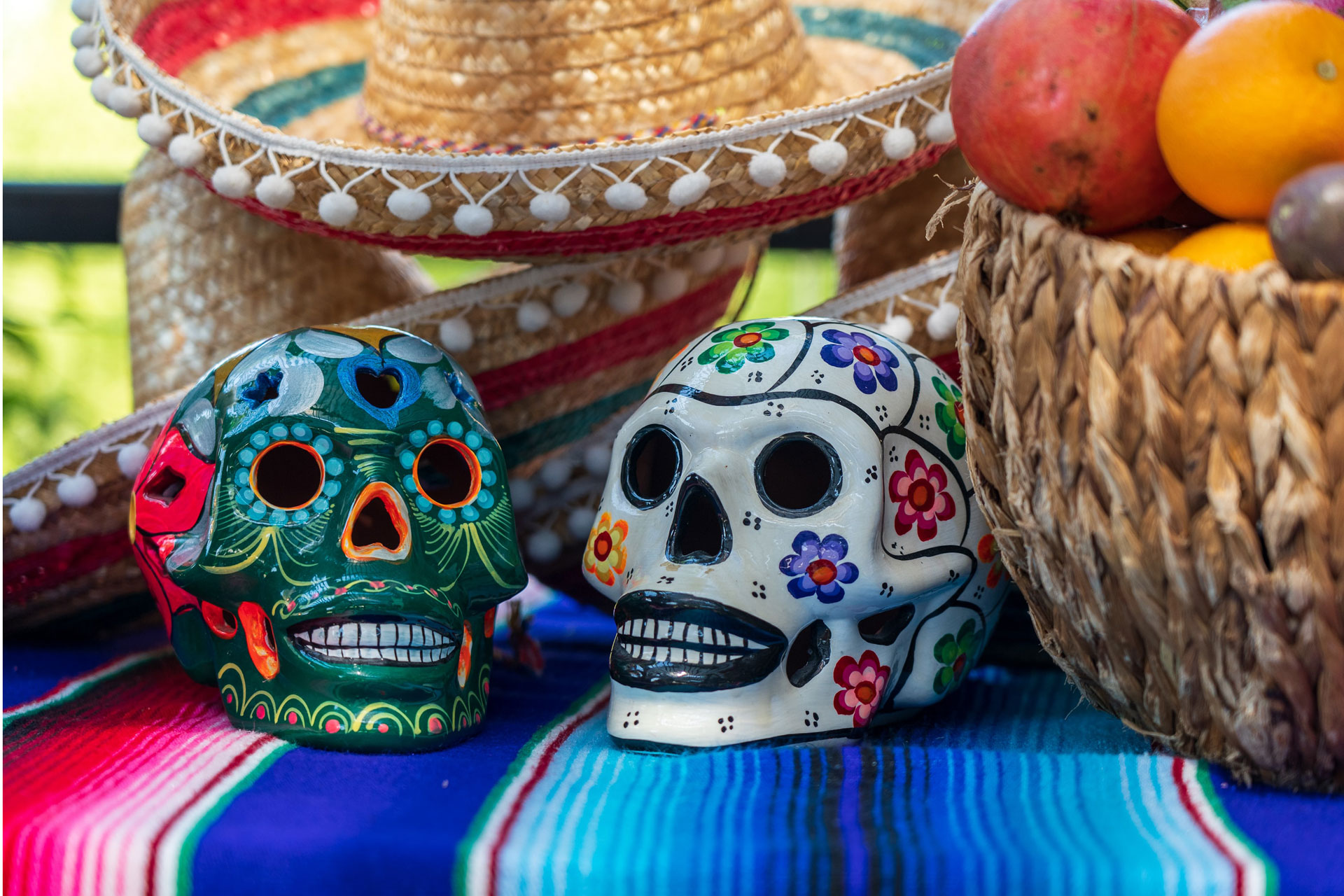 How To Celebrate Day of the Dead in London
---
Mariachi bands and street parties are coming to the capital for the annual Mexican holiday
While Halloween and Day of the Dead are often bundled together, the two annual events actually differ greatly in their tone. While All Hallows' Eve is all about frights and terror, the Mexican holiday (known there as Día de los Muertos) is a grand, vibrant celebration – it might be about death, but it's decidedly life-affirming. Keen to get involved with the festivities this year? Here's everything you need to know, plus a selection of events taking place across London.
How To Celebrate Day of the Dead in London
What is Day of the Dead?
Its origins date back thousands of years, derived from the Aztec, Toltec, and other Nahua people. They saw death as an integral, ever-present part of life, and believed mourning the dead to be disrespectful. 
Nowadays, the tradition is a blend of Mesoamerican ritual, European religion and Spanish culture. It's based on the belief that, on the Day of the Dead, the border between the spirit world and the real world dissolves, meaning people can reunite with loved ones. It's widely celebrated in Mexico, where parties and parades take place, and revellers don costumes, drink, dance and play music.
When is Day of the Dead? 
The annual holiday is celebrated on 1 and 2 November (All Saints' Day and All Souls' Day on the Catholic calendar).
How To Celebrate Day of the Dead in London
Madison x KAH Tequila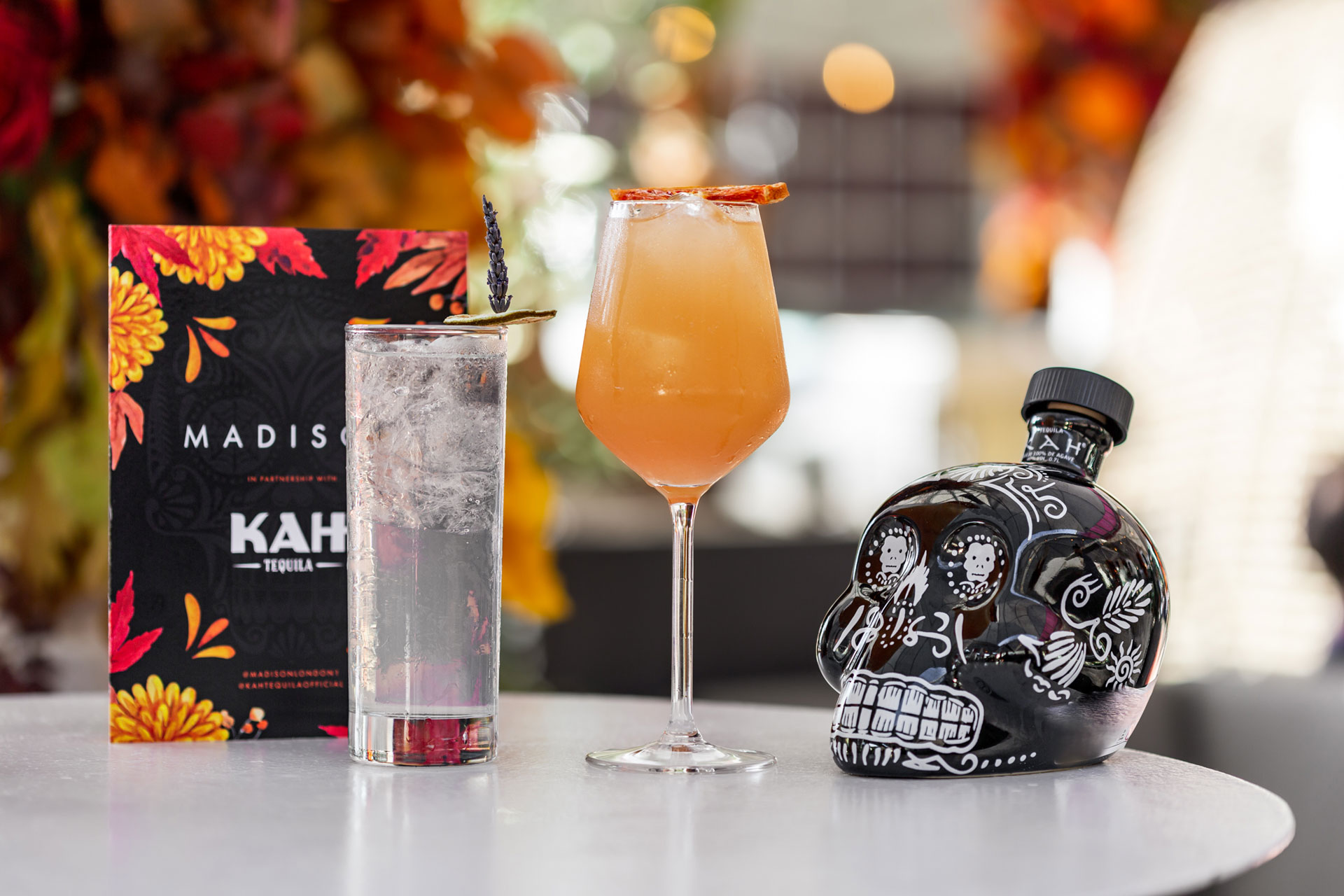 Rooftop bar Madison has partnered with KAH Tequila to bring a taste of Mexico to the capital. Guests can enjoy a range of cocktails such as the Dia De Los Muertos, a mix of KAH Anejo Tequila, grapefruit juice, mint syrup and pink salt. On 29 and 30 October there will be a special Festival Day of the Dead Brunch, complete with music from DJs, and on 2 November a Day of the Dead Party will take place, complete with the addition of a classic mariachi band. Fancy dress (in classic Dia de los Muertos costumes) is encouraged. 
29 October – 2 November 2022, sevenrooms.com
Los Mochis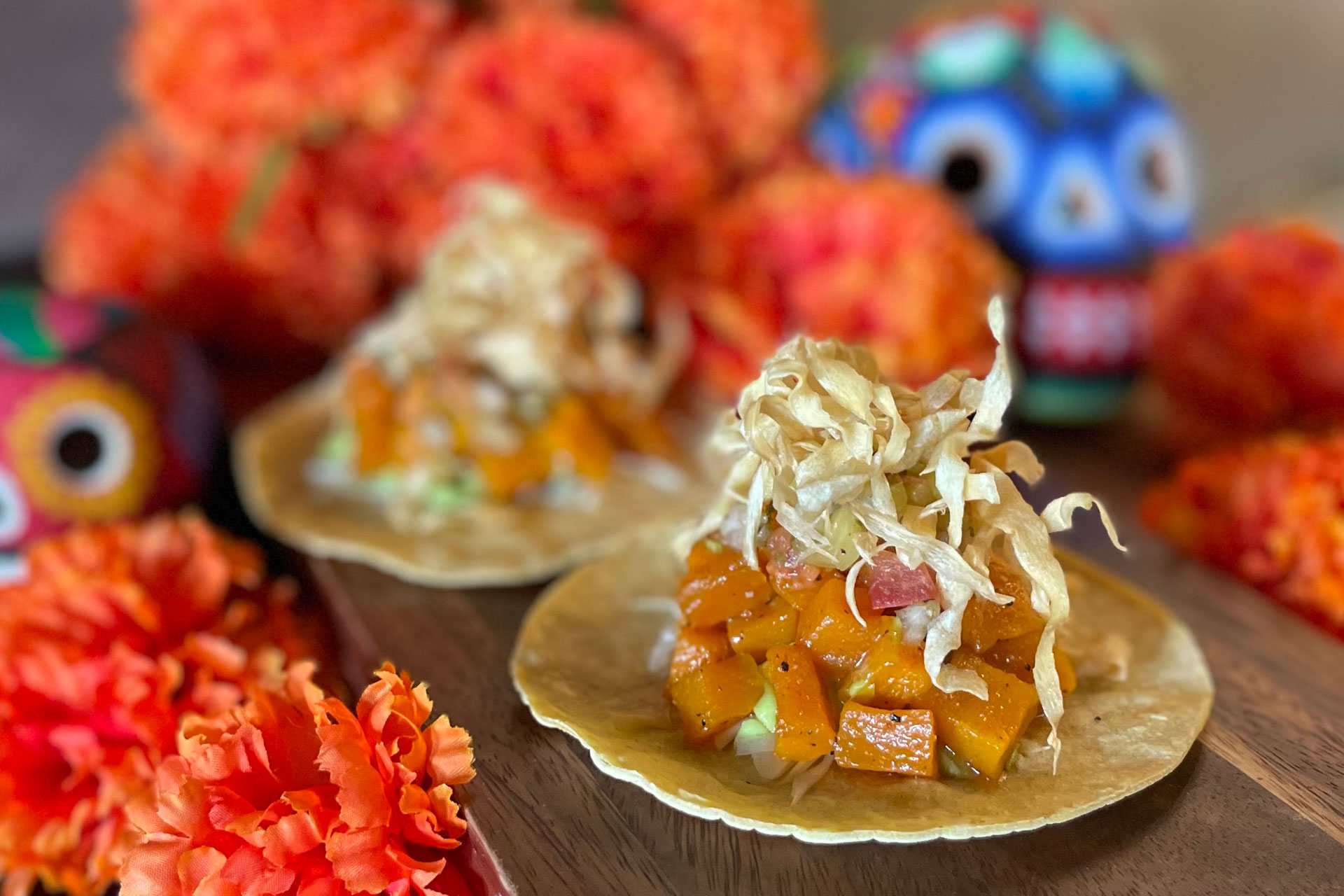 Mexican restaurant Los Mochis in Notting Hill is celebrating its heritage from 25 October until 6 November, with installations alongside special cocktails and dishes. Tuck into the Corpse Brownie (a chocolate brownie coffin over a bed of raspberry coulis, with a white chocolate skull), and sip on the Los Muertos Margarita, made with reposado tequila, spiced red wine cordial, lime and orange juice. Visit on 2 November for the main party, where there will be a live mariachi band plus a DJ. 
25 – 6 November 2022, losmochis.co.uk
Chotto Matte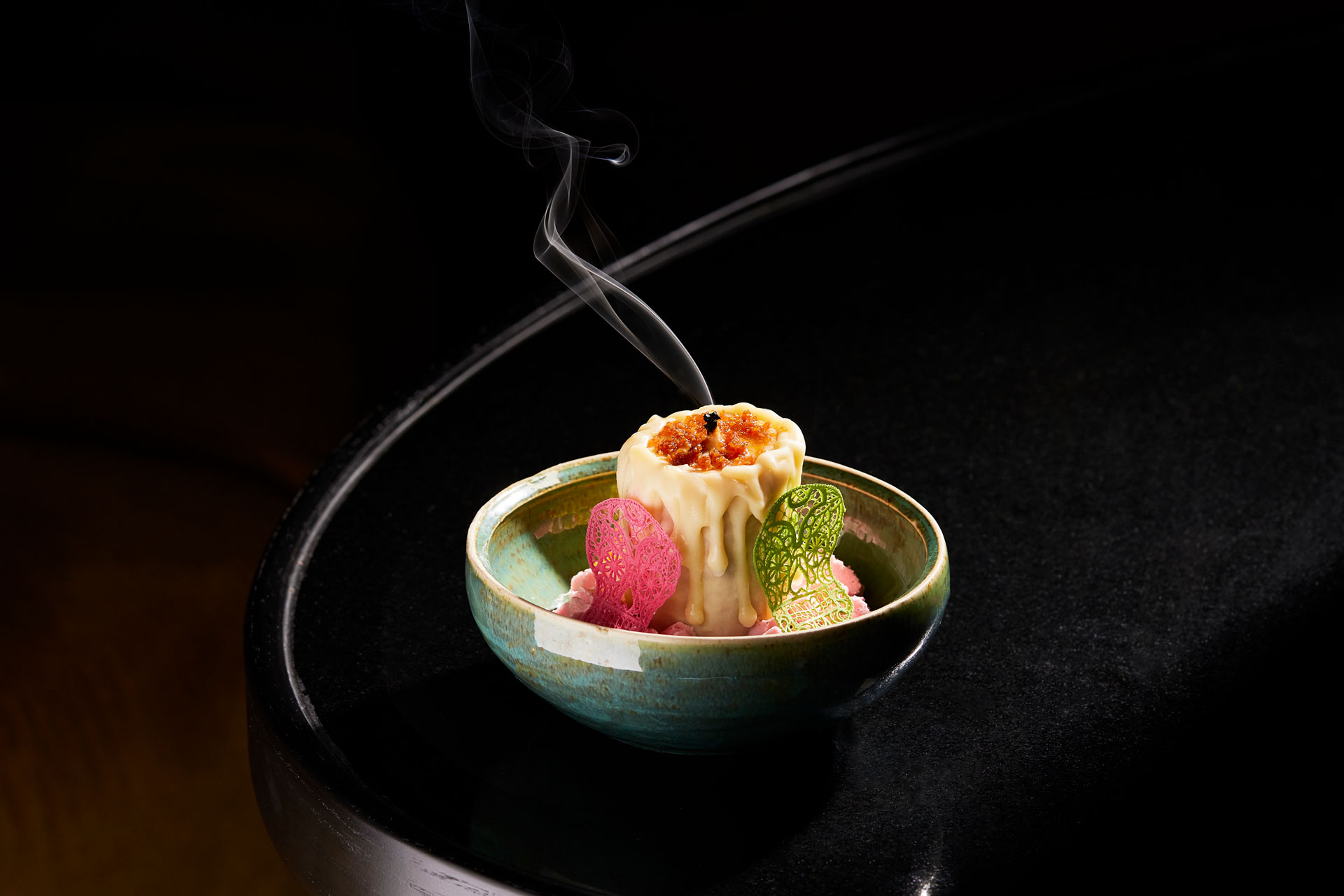 Soho hotspot Chotto Matte is already a feast for the eyes – but the restaurant is kicking things up a notch for its Day of the Dead party. Candles will be dotted around the bar lounge and first floor restaurant – a reference to the tradition of lighting candles around cemeteries. Amid this setting, guests can enjoy special dishes like The Immortal Flame, a lime mousse cake dessert, and the Scallop Tiradito, made with green apple salsa and aji sesame oil. There will also be limited edition cocktails and DJs playing throughout the night. 
29 October 2022, chotto-matte.com
Day of the Dead Street Procession
This Saturday, Columbia Road in London will host an eclectic street procession, coordinated by Cheeky Chicos, Cazcabel Tequila and Milagros. There will be costumes, live music and face painting, alongside shrines created by artists. Guests can toast to the occasion with tequila tipples from Cazcabel, and enjoy music from a mariachi band, with the colour walk beginning at 12pm.
29 October 2022