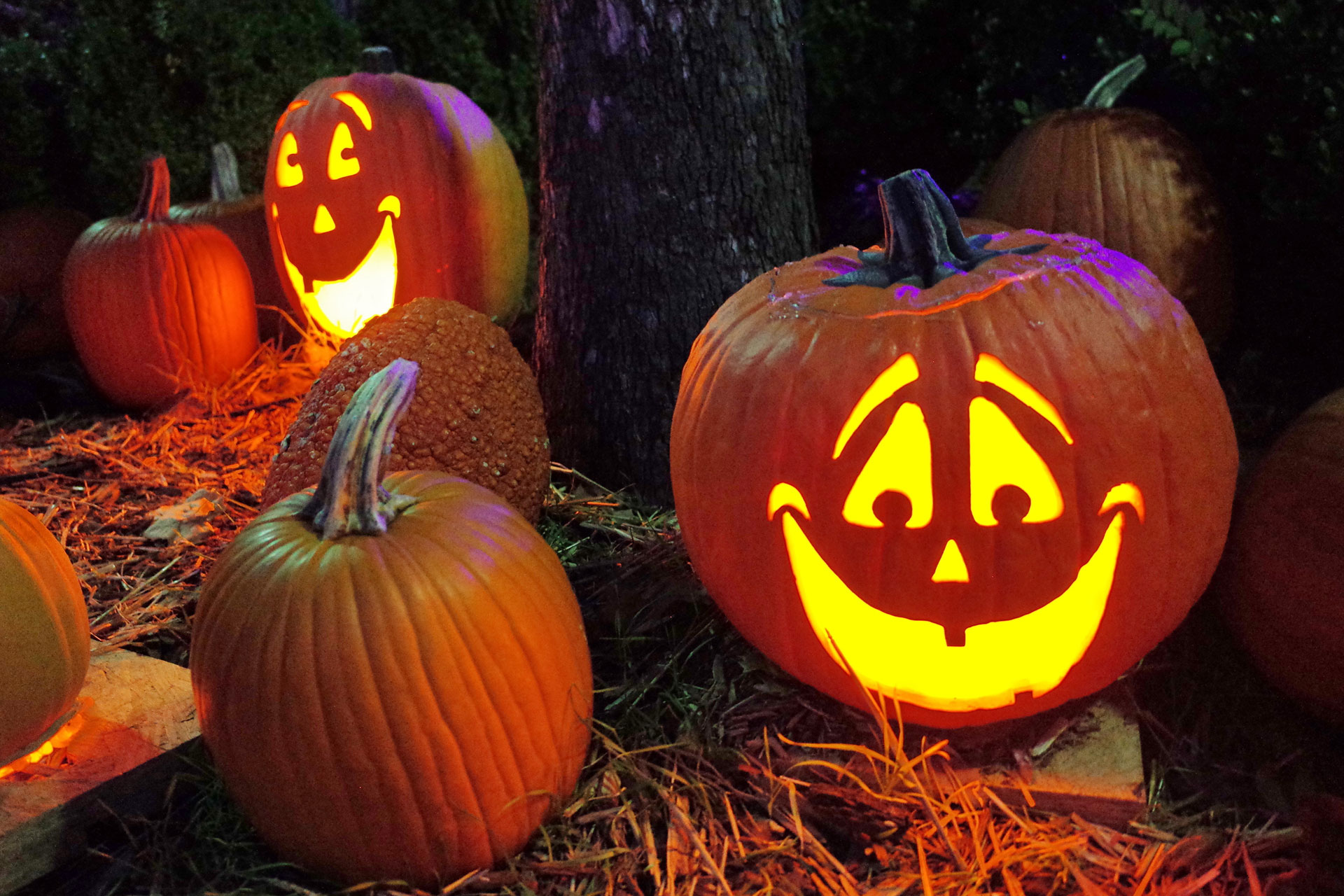 How To Repurpose Your Pumpkin After Halloween
Crafty ways to cut waste this spooky season
With Halloween on its way, pumpkins will soon be popping up on doorsteps aplenty. But where will they go afterwards? According to environmental charity Hubbub, a whopping 15.8 million will go to landfill this year. So instead of chucking them in the bin, what should we do with our jack-o'-lanterns after 31 October? Here we share some ways to repurpose your pumpkin.
How To Repurpose Your Pumpkin After Halloween
It's worth noting that, while some guidance suggests leaving your pumpkin in the woods for wildlife to enjoy, Forestry England is asking the public to avoid this. The organisation's assistant ecologist Kate Wollen explains: 'We see many posts on social media encouraging people to leave pumpkins in the woods for wildlife to eat, but please do not do this. Pumpkins are not natural to the woodland and while some wildlife may enjoy a tasty snack it can make others, such as hedgehogs, very poorly.
'Pumpkins are also often decorated and have things such as candles in them,' says Kate. 'Animals eating the pumpkins could then eat a foreign object and this could kill them.'
There are, however, plenty of creative ways to repurpose your pumpkin, from composting to cooking and making autumnal décor. We share some ideas here.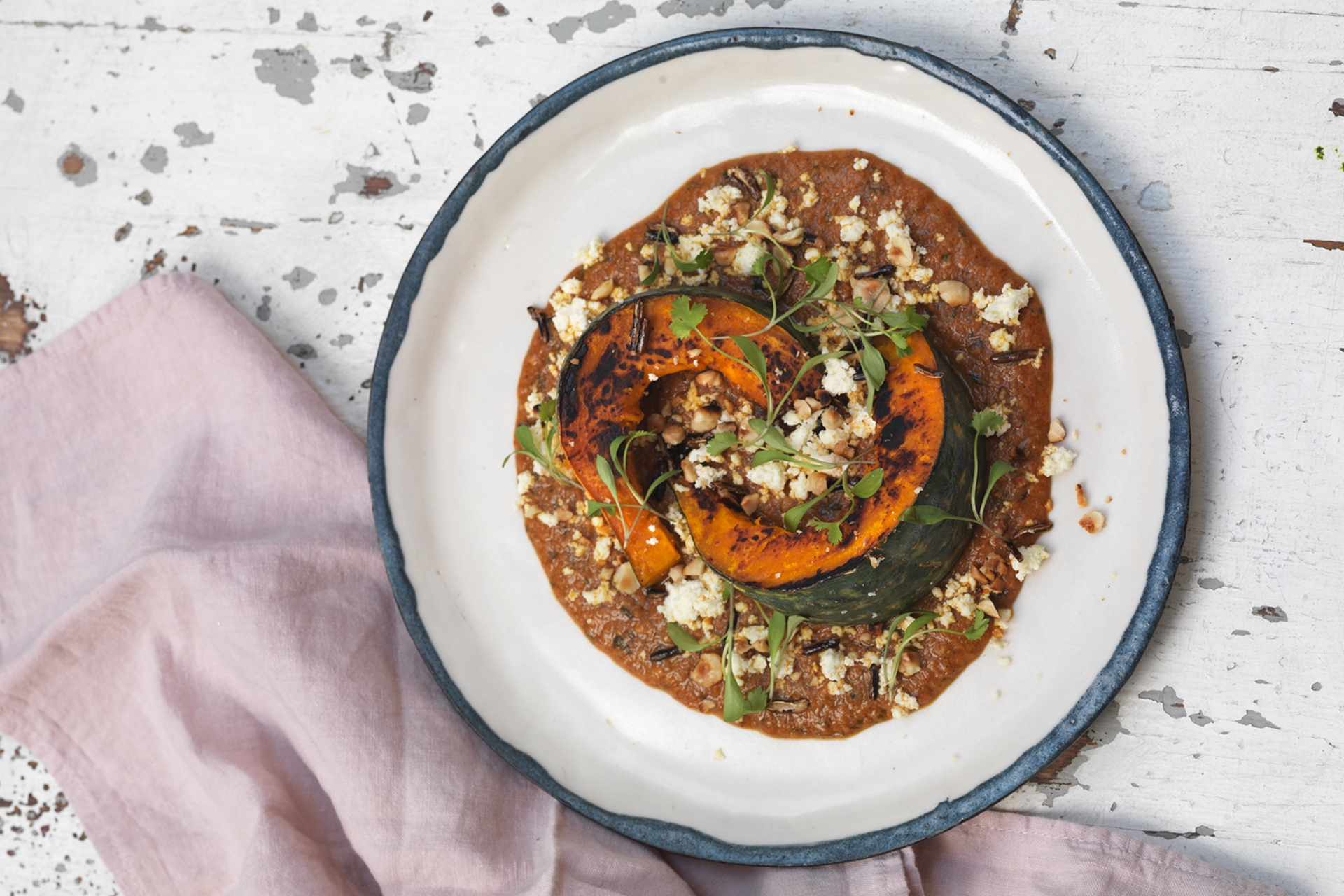 Cook It
A pumpkin is a type of winter squash which can be used in a variety of different recipes. When you're carving out your pumpkin, save the flesh and use it to whizz up a warming soup or blitz into a hummus. It's also worth scooping out the seeds, as these are nutritional powerhouses that add a tasty crunch to crackers, brownies or salads. You could also transform your pumpkin into a sweet treat: pumpkin pie is the obvious choice, but squash can also be used in desserts like cheesecake or sticky loaf cake.
Hubbub also recommends decorating rather than carving your pumpkin to keep the vegetable fresher for longer (check out some 'pimp your pumpkin' ideas here).
We have a couple more pumpkin recipes here:
Make A Bird Feeder
While it's not suitable for all animals, the tough outer skin of a pumpkin is the perfect shape for a bird feeder. To do this, cut the pumpkin in half and scoop out as much flesh as possible. Pierce a hole on one side, loop a wire through and hang your pumpkin from a tree branch. You can then fill it with bird seed.
Compost It
Pumpkins are also great for composting. As Wollen says: 'They are 90 per cent water so are a great composting material, adding a great source of nitrogen and moisture to my compost bin each year.' You can plan ahead for this by using biodegradable decorations – but if you haven't done so, make sure you remove any candle wax and non-natural materials ahead of composting. Next, make sure all the insides are removed, including the seeds, and cut your pumpkin into chunks or slices to encourage faster composting. Then, allow the pumpkin to decompose in your compost pile – this should take around eight to 12 weeks.
Donate It
If you're not familiar with composting yourself, consider donating your pumpkin to a zoo or farm, where they will either compost it or feed it to the animals. Look for nearby venues online and make sure to call up first to ensure they're accepting them.
Create Your Own Beauty Product
Pumpkins are packed with antioxidants and vitamins, which means they can work wonders for your skin. According to The International Dermal Institute, pumpkin flesh can help to nourish, brighten and smooth skin, plus boost collagen and help reduce signs of ageing. Whip up your own DIY face mask or body scrub and give yourself a seasonal pamper day.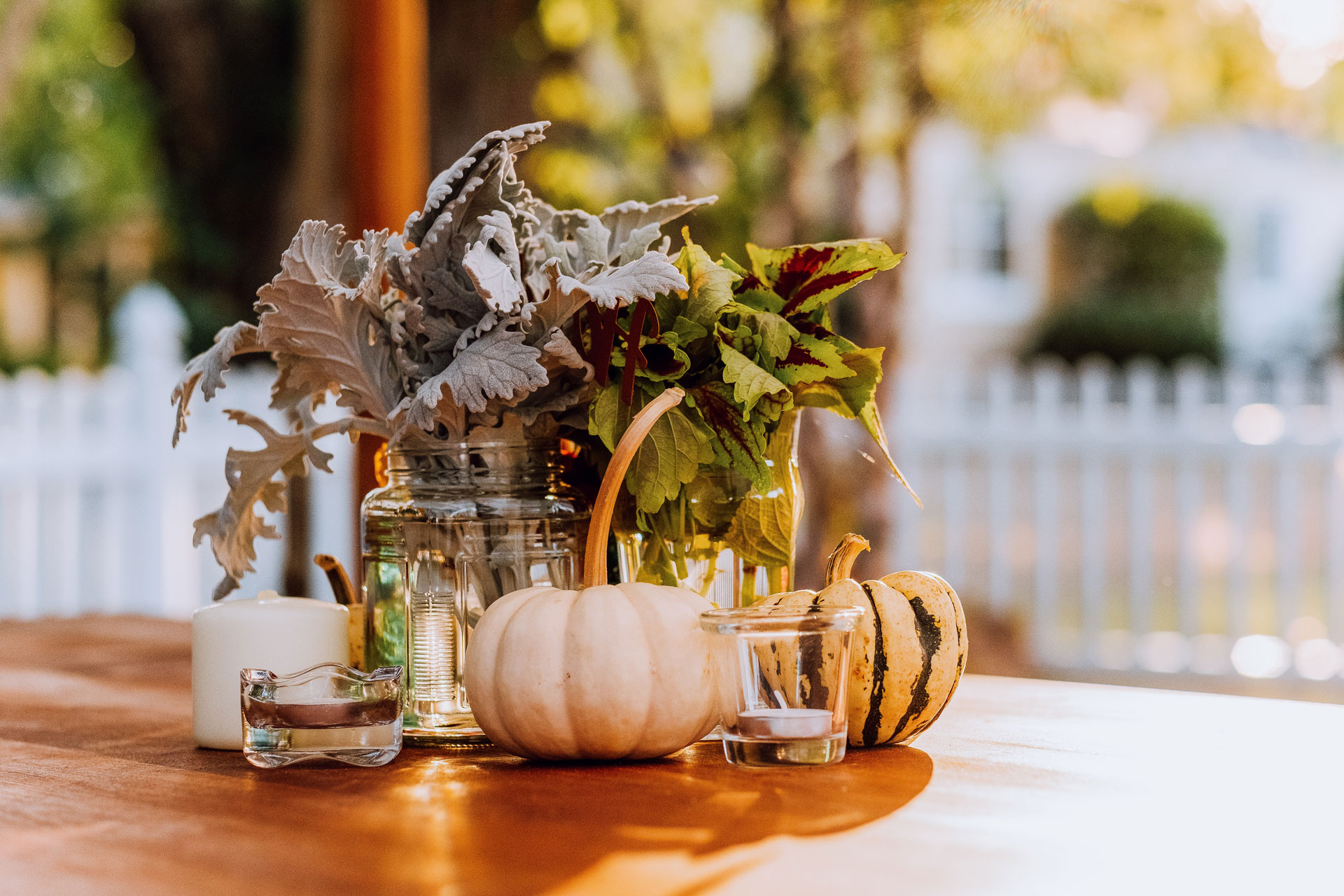 Use It For Autumnal Décor
Instead of waving goodbye to your pumpkin as soon as the clock strikes midnight on Halloween, keep it as part of your autumnal décor. You could fill the scooped out pumpkin with soil and put a seasonal plant inside, or use it as a decorative serving bowl at your next dinner party.