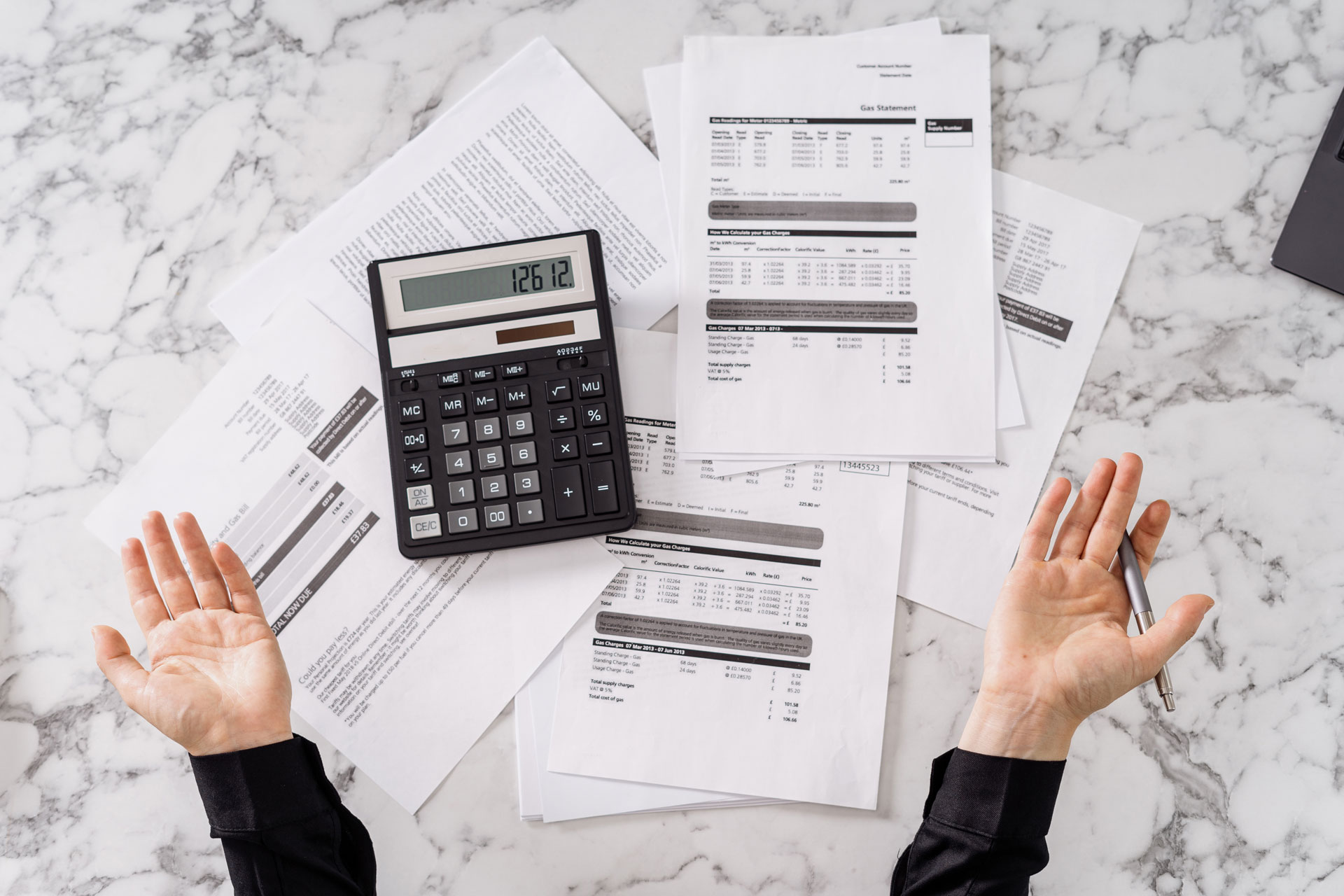 5 Ways To Save Energy At Home
---
How to lower your carbon footprint and reduce your bills
With household gas and electricity bills continuing to soar, we're all looking for ways to cut costs. While much of the problem is out of our control, there are small things we can do to make a big difference. With that in mind, Worcester Bosch has put together five energy-saving tips which will help not only your bank balance, but the planet, with comment from Martyn Bridges, Director of Marketing and Technical Support.
5 Ways To Save Energy At Home
Tip 1: Take control of your heating
Annual saving = £105
Equivalent to planting up to 11 trees, or driving 129 miles
By turning down the room thermostat just one degree, you will net up to a £105 saving per year. The 200kg CO2 of emissions saved is equivalent to a 129 mile trip, or a further 11 trees planted. Aim for 17°C when you're out and about, and a cosy 18-21°C when you're at home.
Tip 2: Shower Time
Annual saving = up to £70
Equivalent to planting up to 7 trees, or driving 86 miles
Nothing beats having a hot shower to ease the stresses of the day, but by following these simple tips, you can reduce your energy usage while still enjoying a relaxing early morning or late-night shower.
The biggest change you can make is cutting your shower time down, ideally to around four minutes. A household could see up to £70 a year saved on their energy bill just from a speedy shower as well as significantly reducing the amount of water used.
Martyn says: 'We all love having a hot shower, but a significant amount of hot water is used, contributing to energy usage and your bills. Taking the steps to use showers instead of baths and using a timer to measure how long you are taking could be a simple step to lower your energy usage.'
Tip 3: Trap Your Heat
Annual saving = up to £190
Equivalent to planting up to 19 trees, or driving 234 miles
Making sure you keep the heat trapped inside of your home is easy yet effective. One super simple tip is to draft proof your windows and doors. You would be surprised about how much heat escapes through those tiny gaps which are found around your window, in your keyhole, and in your letterbox. Covering those tiny gaps could save you around £45 and saves the same amount of energy as planting four trees.
To take this one step further, you could add an insulated jacket to an uninsulated hot water cylinder. Insulating your hot water cylinder will reduce the heat loss resulting in the water remaining hotter for longer. This tip is a huge energy saver, which is the equivalent of planting 15 trees. Insulating your hot water cylinder properly could save you up to £145.
Martyn says: 'Trapping the heat in your home should be a priority. These small gaps needlessly bring the cold air in, reversing all the changes you have made to keep your home warm.'
Tip 4: Small changes, big results
Annual saving = up to £30
Equivalent to planting up to 3 trees, or driving 37 miles
Sometimes it is the smallest changes that have the biggest impact. Technology is a core part of our life but remember to put your devices on standby when not using them. Net an extra £30 saving by being savvy with your device shuts down.
Martyn says: 'Switching off appliances once you use them is a small way to ensure that you reduce your energy usage. Although they may seem like unimportant changes, they could make huge changes to your home, the planet, and your bills.'
Tip 5: Upgrade your boiler
Annual saving = depending on technology – up to £910
Equivalent to planting up to 96 trees, or driving 1,120 miles
A boiler replacement from an inefficient to a modern, more efficient model can be a major and immediate cost and environment saver. The EST figures show that making the switch could end up saving you almost four figures every year.
By upgrading from a G-rated boiler to a more sustainable A-rated model (including TRV's and a smart controller) – working at 90 per cent more efficiency and saving up to 1,630kg CO2 every year – you're not only managing your energy usage more efficiently in the longer term, but also saving the equivalent carbon off-set as planting 61 trees would do. This upgrade could save you £580.
Heat pumps are a newer, efficient technology in the domestic heating industry. In simple terms they work by taking energy from outside and transferring it into heat for use in a heating and hot water system.  The product and subsequent installation are more expensive than a boiler upgrade but once you paid out the initial cost – a change from a G rated boiler to a heat pump can save you even more – up to £910, with a carbon saving equal to planting 96 trees.
Main image: Getty Images
READ MORE:
Easy Sustainable Swaps For Your Home / The Sustainable Luxury List