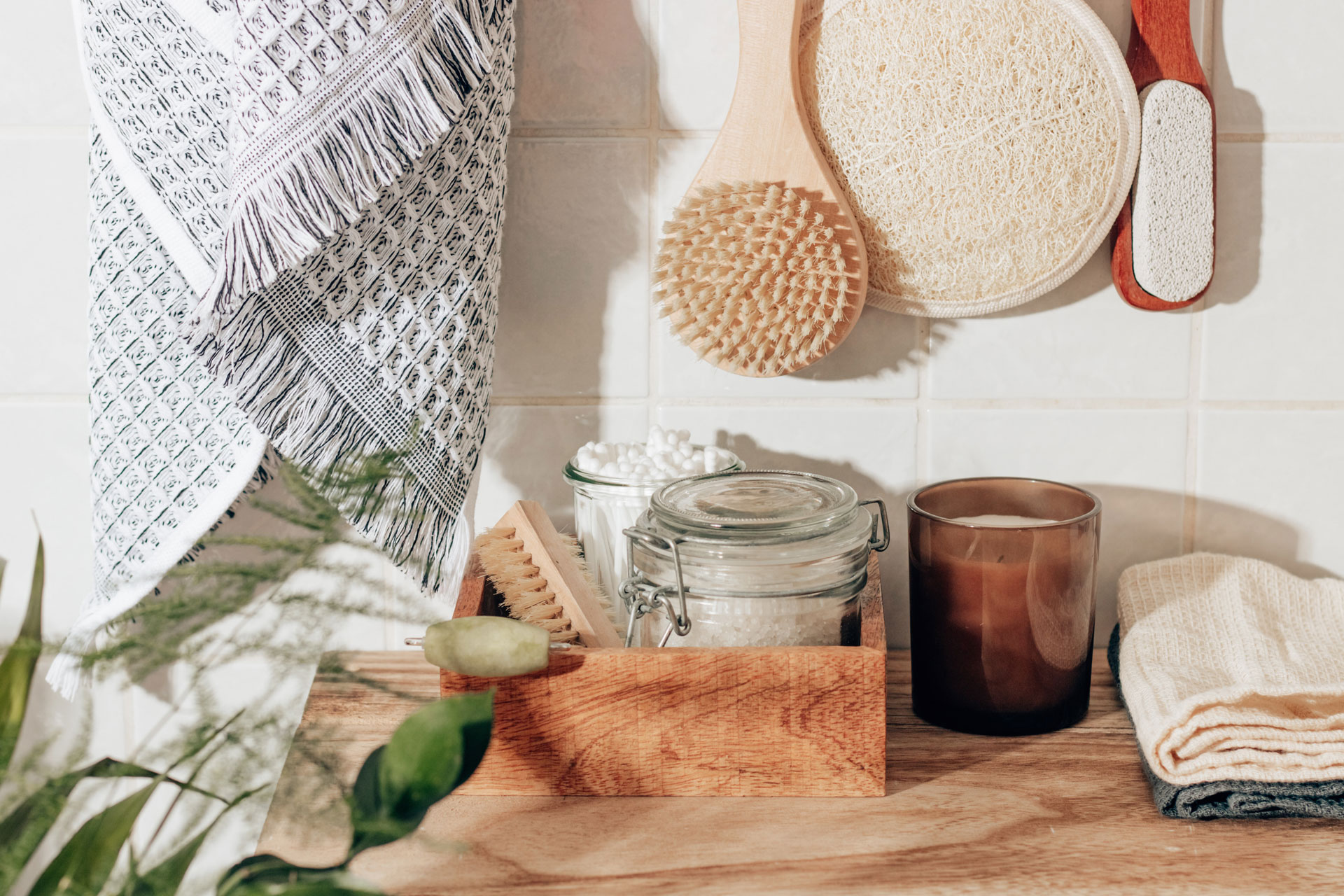 Easy Ways To Make Your Home More Sustainable
---
10 top tips from eco-minded chef and writer Ollie Hunter
Looking for easy ways to create a sustainable home? Here chef Ollie Hunter shares some simple swaps that will turn your living space into an eco-friendlier zone. This is the premise behind his book, Join The Greener Revolution, which is split into three sections: community, world and home – the latter of which he hones in on below.
Hunter was a MasterChef semi-finalist in 2013. He went on to take over The Wheatsheaf pub in Chilton Foliat with his wife Lauren, which has been crowned the UK's most sustainable pub.
How To Make Your Home More Sustainable: Ollie Hunter's 10 Top Tips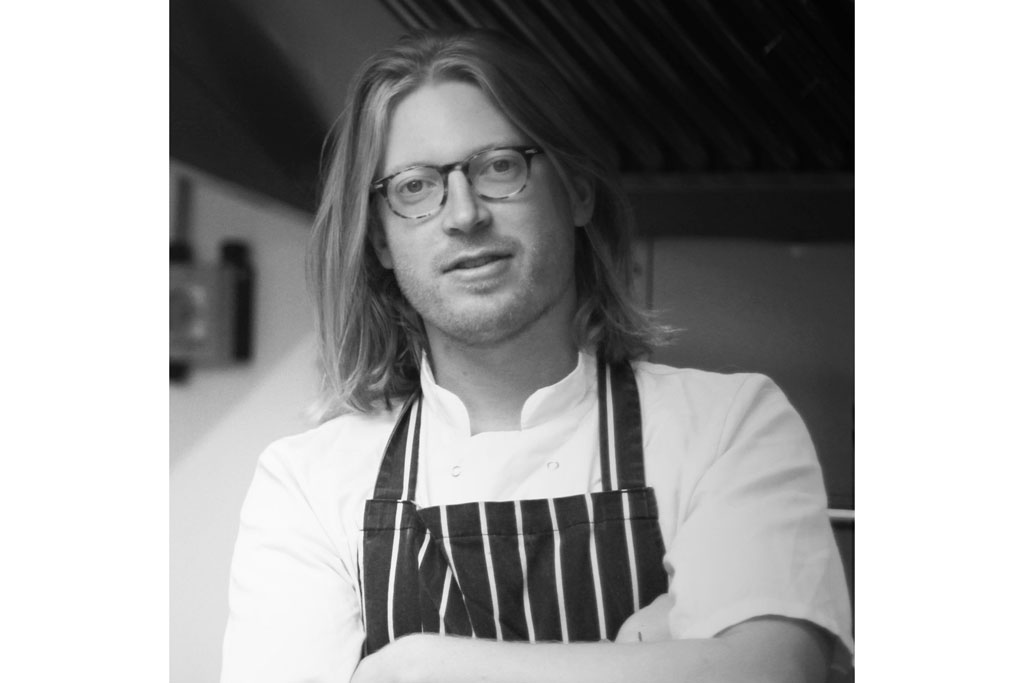 Houseplants are great for cleaning the air, and add life to our homes.
Ensure all light bulbs are LED.
Get a toothbrush that's made from recyclable or compostable materials.
If you're decorating, look to use paint that is VOC-free to avoid nasty chemicals that harm the planet and us.
Every roof needs a butt – install a water butt in every position you can, and use the water for all gardening. If you invest in a filtration system you can use it in the house.
Look to lose all the bottled hair products and buy shampoo bars instead – Lush do an amazing range which I love, and the packaging is eco too.
Buy clothes that are Fairtrade, organic, plant based, recycled or even upcycled, and make them last the test of time.
Use loo roll which is planet-friendly and where the profits go towards helping others.
Cleaning materials can be made simply at home with bicarbonate, vinegar, tea and even spirits. You can scent them with apple peelings too.
Recycle and upcycle: turn oyster shells into salt holders or perhaps an old wooden ladder into beautiful bathroom shelves.
The Kitchen
A big part of creating a sustainable home happens in the kitchen. Below Hunter highlights the cooking equipment you should be investing in, and what to avoid.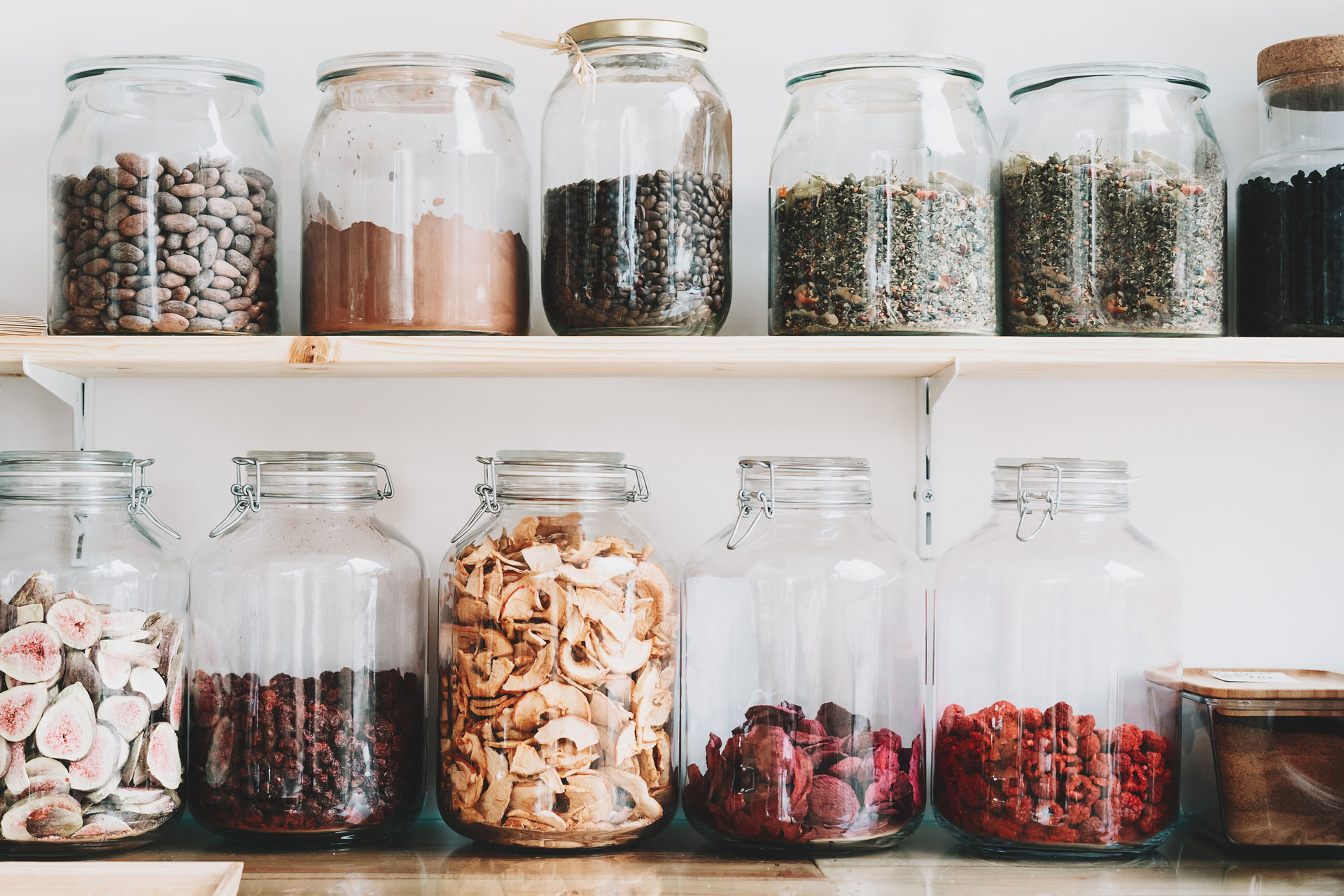 General equipment
Wooden spoons and chopping boards
Cast-iron cookware
Glass measuring jugs and dishes
Mechanical kitchen scales
Rubber mats (instead of baking parchment)
Durable organic cotton tea towels (kitchen cloths)
High quality oven gloves that will last
Reusable tablecloth or napkins made from organic cotton or hessian (instead of paper ones)
Electrical equipment
A small fridge, to save money and electricity
A big freezer – they are useful for batch cooking, storing whole animals or keeping gluts of produce
A pressure cooker is an energy efficient way of cooking
Induction hobs use less energy than gas or electric
A domestic flour mill (optional but very useful)
Storage
Cotton bags
Paper bags
Glass jars for dried goods with bamboo or cork lids
Glass bottles for keeping water in the fridge
Kilner (mason) jars
Storage containers (rather than cling film/plastic wrap)
Takeaway items
Keep cups
Metal water bottles
Metal or bamboo lunchboxes
Cleaning items
Wooden or bamboo dish brushes
Reusable cloths (please never use disposable wipes – they contain huge amounts of plastic and are not biodegradable)
Metal and wooden dustpan and brush
Kitchen buckets in sinks (so you'll use less water)
Join the Greener Revolution: 30 easy ways to live and eat sustainably, Pavilion Books, out now.
READ MORE:
A Chef's Guide To Sustainable Dining / Eco-Friendly Subscription Boxes