Kitty Buchanan-Gregory learns how to start an art collection…
The world-famous auction houses of London are often perceived as a romantic but inaccessible way to buy art, open only to those with millions to spend on a Monet, or a global institution looking to complete a collection. It turns out that this is not the case at all. With some knowledge and guidance from specialists, it is perfectly possible to start a collection of Old Masters for under £10,000, for example. I went along to Christie's to have a lesson in buying at auction.
The Best Art Exhibitions in London
Walk Through the Doors
Maja Markovic, a specialist in Old Masters at Christie's, tells me and my Jack Russell (it turns out super posh auction houses are also super dog-friendly), that, 'the starting point is to lose the fear of entering the building. Every auction house is open to the public and welcomes anybody who appreciates art.'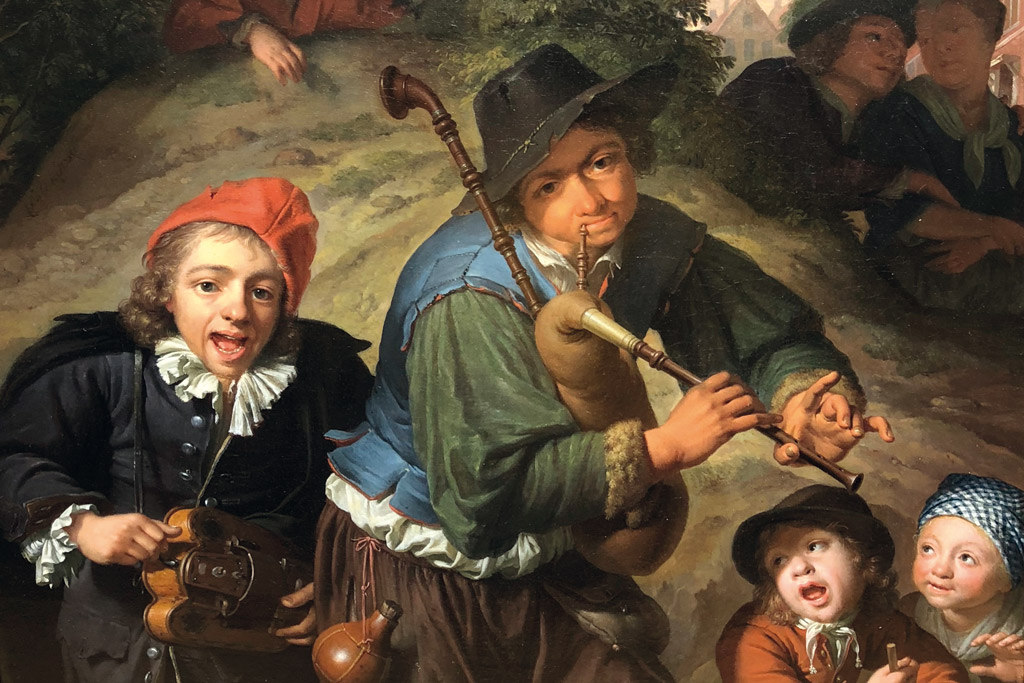 The auction catalogue produced for each sale lists the artwork details along with the estimated price range, and if you'd like to speak to someone in person, each preview room has a specialist on hand. 'They would be delighted to chat to you,' Maja continues. 'Don't feel you have to pretend to be buying – if you want to know who the artwork is by, or what it's about they'll happily share their knowledge with you. If you ask nicely they may take the artwork off the wall and show you the labels – something which would never happen in a museum. Think of auction houses as revolving museums so come and enjoy the works on view.'
The Best Restaurants in London for Art Lovers
Register and Bid
If you've seen something in the preview that has caught your eye and want to bid on it, you'll need to register. Along with proof of ID and your address you will be asked if you are buying the artwork as a private sale for yourself, as a trade person on behalf of another person or company, or on behalf of an institution. This is for the auction house's own records but also to help keep provenance of the work should you be the successful buyer.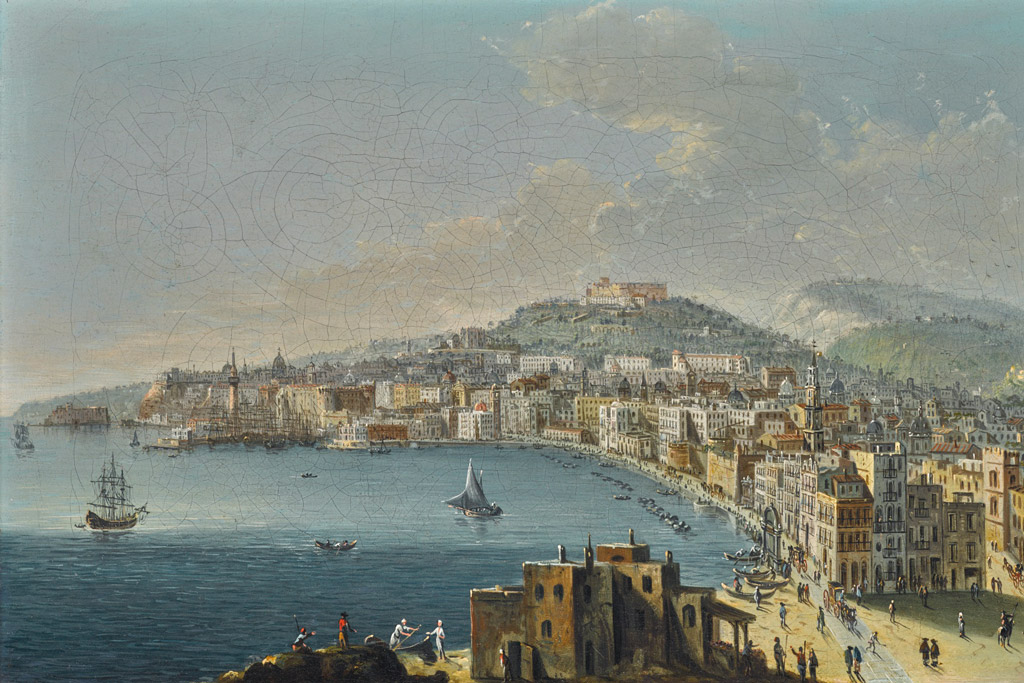 Bidding can be done in various ways; in person, over the phone, online or by leaving a standing bid. Bidding in person is preferable as you get to gauge the room and enjoy the experience; however, important sales are ticketed, so be aware of this when you register. For those who wish to observe a sale you can stand at the side, and no – you can't 'accidentally' buy art by sneezing – the auctioneers only take bids from those who raise their allocated paddle number. Bidding online is popular as you can do it from wherever you are. If, on the other hand, you want to ensure you stick within a budget, or you are away on holiday, you can leave a maximum bid when you register. This will be passed onto the auctioneer who will bid on your behalf up to your maximum.
Where to Spot Street Art in London 
Payment and Shipping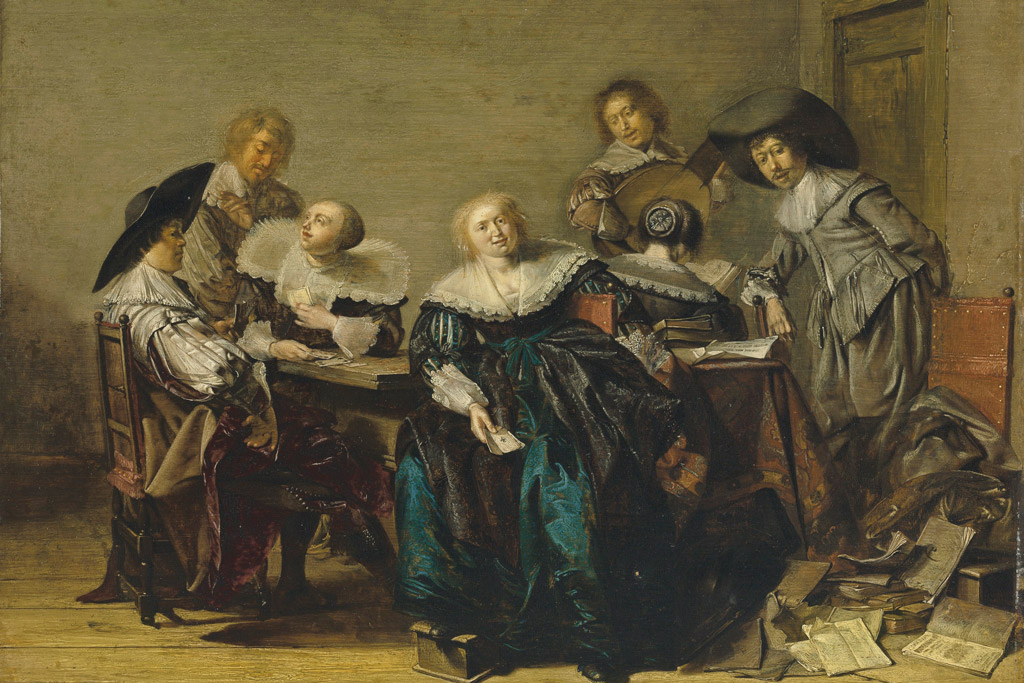 No matter how you've bid, you will be asked for full payment at the cashier's desk, and funds will need to be cleared before you can collect your artwork. Be aware that on top of the hammer price, you will need to pay a buyer's premium. This fee covers the upkeep of the building, staff wages, et cetera.
How to Build Your Collection
'Buy what you love,' says Maja. 'Art to hang in your home should be something that gives you great pleasure every day that you look at it, so buy what makes you happy.'
---