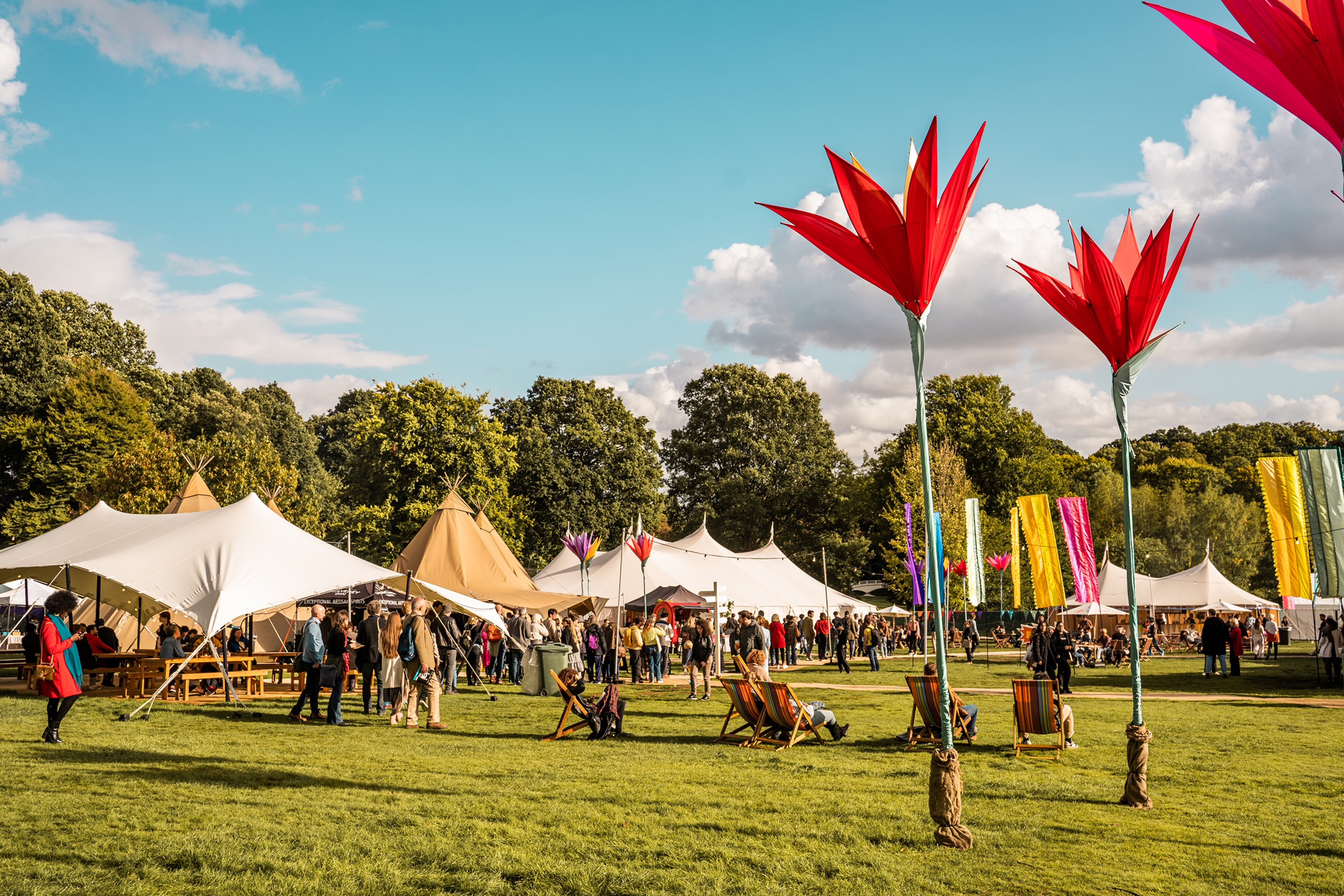 HowTheLightGetsIn 2023: What To See
The thought-provoking festival is back for its fifth edition
Does democracy work? What's the solution to the housing crisis? Is peace possible in an increasingly conflict ridden age? Delve into some of the biggest questions of our time at HowTheLightGetsIn, the world's largest music and philosophy festival, set to return to Kenwood Gardens in London from 23 – 24 September 2023.
Renowned as a hub for world-leading thinkers, Mercury-prize winning musicians and cutting-edge comedians, this year's festival theme is 'Dangers, Desire, and Destiny'. Expect to see Alastair Campbell, Rory Stewart, Ruby Wax, Deborah Frances-White, Michio Kaku, David Baddiel and more lock horns over a packed weekend of debates, talks and performances. Here we bring you some of the highlights from this year's line-up.
Get 20% off tickets with code CTH23
HowTheLightGetsIn 2023: What To See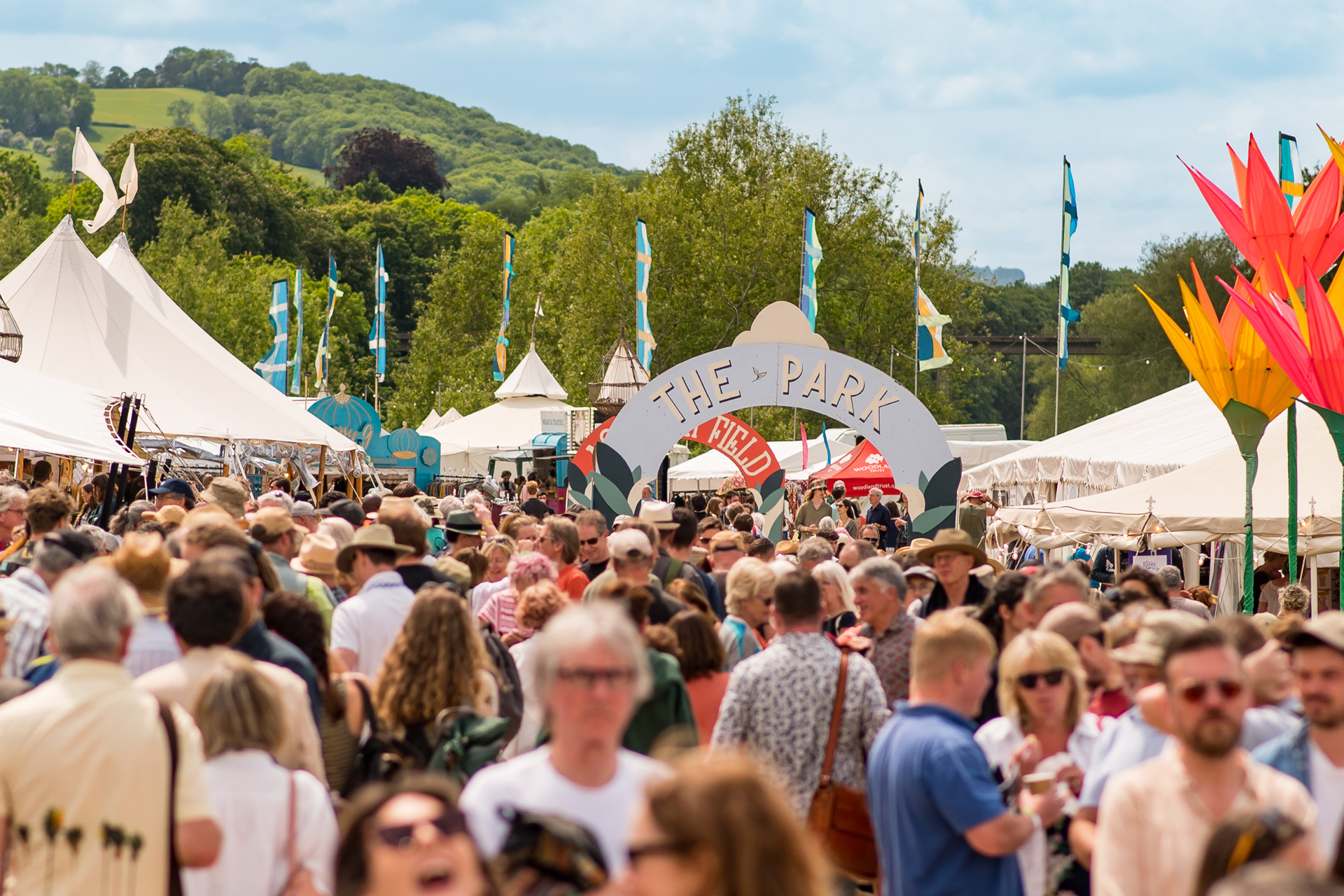 Searching for Sanity in a Chaotic World, with Ruby Wax
Comedian and author Ruby Wax is renowned for her work surrounding mental health, with seven bestselling books on the topic to her name. She'll be appearing at the festival as part of the intimate Hat Session series to demonstrate how humour can help us make sense of the modern day. 
24 September 2023, 11.30am, howthelightgetsin.org
Deborah Frances-White in The Arena
Host of award-winning podcast The Guilty Feminist, Deborah Frances-White is one of the headline acts at the festival. Don't miss her main stage comedy set, where she'll be bringing her witty feminist perspective to a deep dive on the ethics of non-monogamy – using her own marriage as a springboard.
23 September 2023, 9pm, howthelightgetsin.org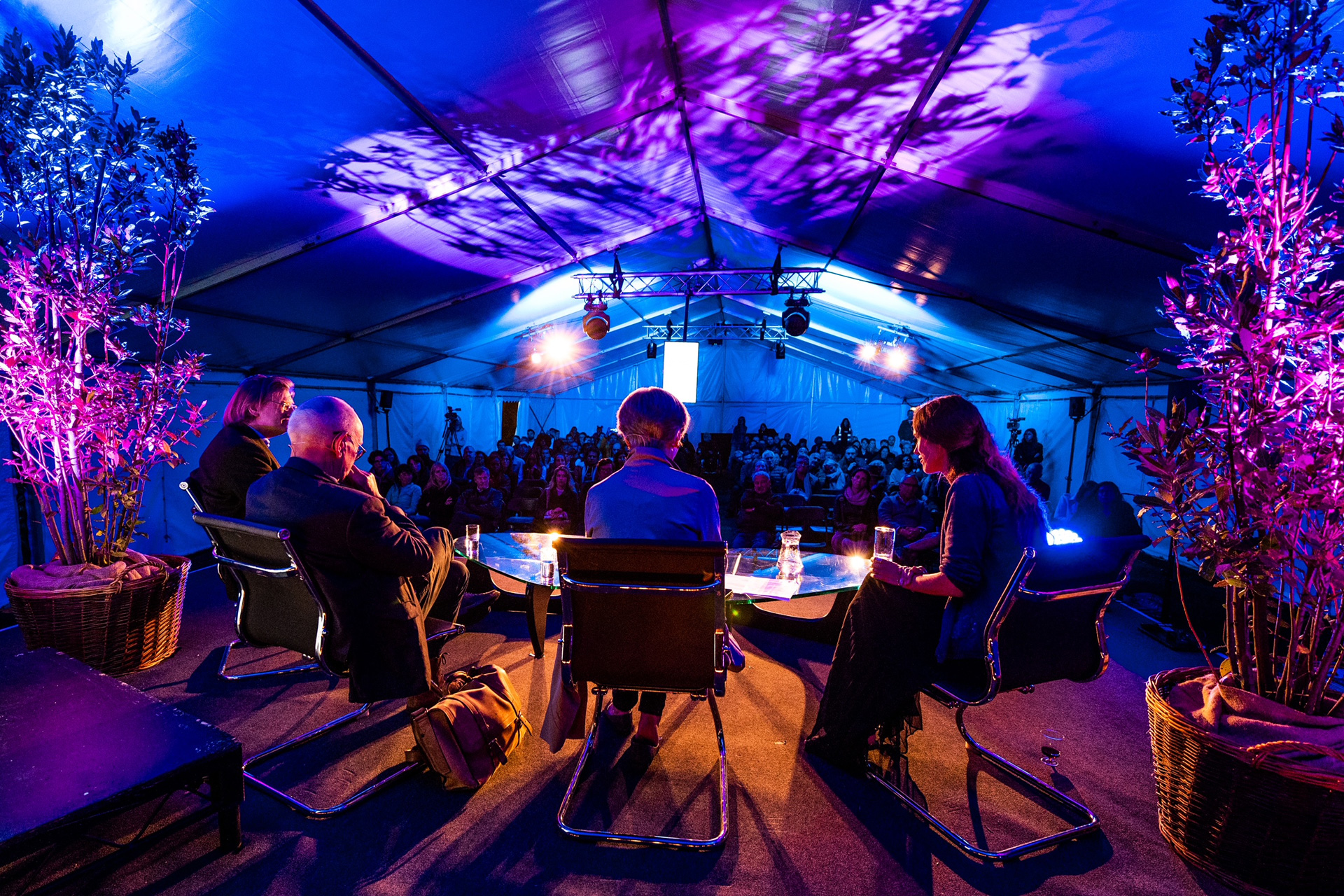 In Pursuit Of Peace
With the ongoing war in Ukraine and relations between China and the US deteriorating, conflict is rife in the world right now. This talk will explore whether there's a way forward to finding peace, hosted by ex-senior secret service official and head of GCHQ David Omand, Ukrainian MP and professor Inna Sovsun, and Marxist academic Richard Wolff. 
24 September 2023, 2.30pm, howthelightgetsin.org
Philosophy, Cake, and Prosecco with Peter Tatchell
Fancy picking the brain of an award-winning filmmaker over a glass of fizz? You can do just that at the festival's 'inner circle' programme, where visitors can meet the speakers for some meaty conversation. The event with Peter Tatchell, a human rights campaigner best known for his work with LGBTQ+ social movements, is sure to be particularly interesting.
23 September 2023, 4.30pm, howthelightgetsin.org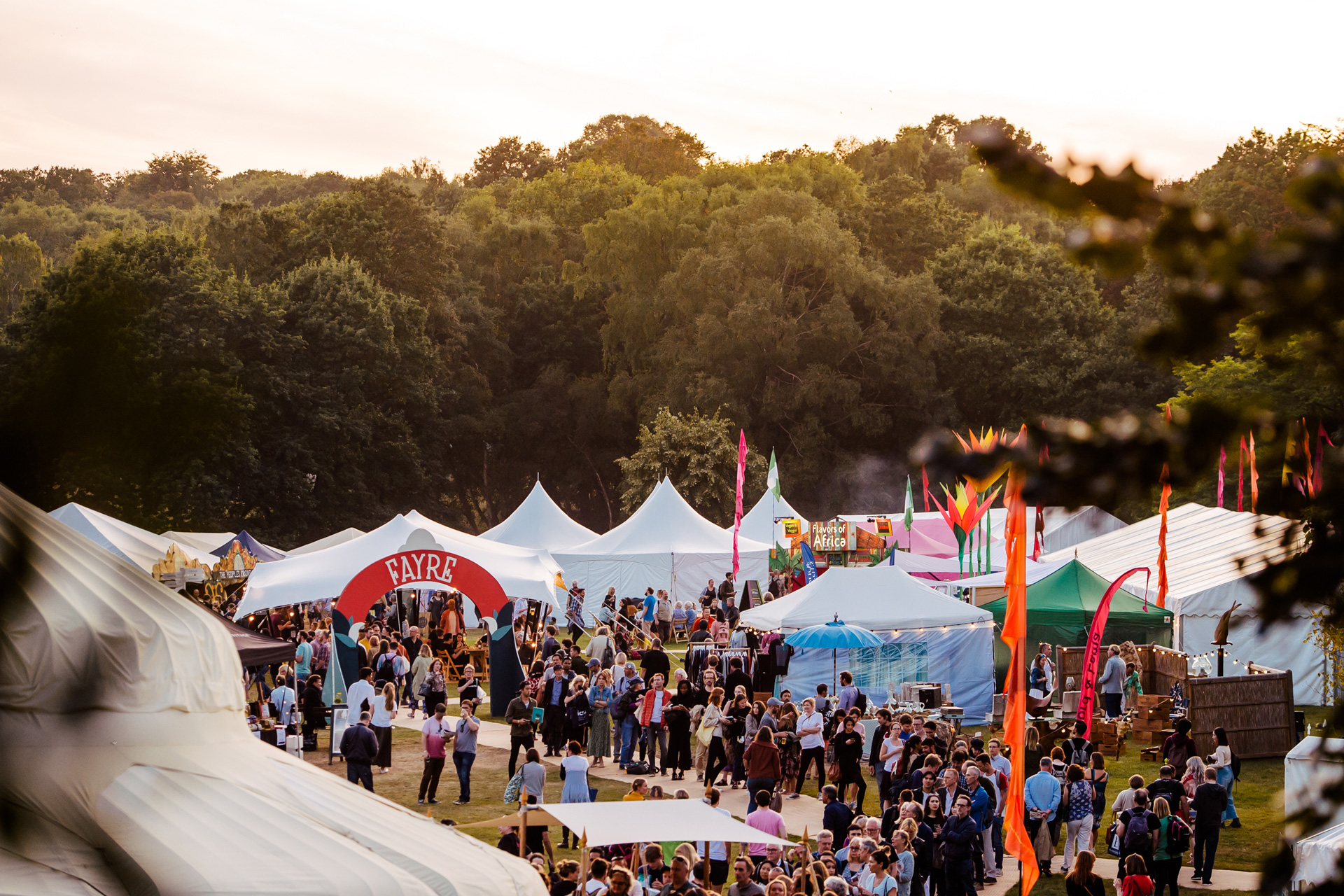 Music
Alongside the talks, make sure you fit in some time to enjoy the wealth of great music on offer. Headlining this year's festival is Mercury Prize winner Badly Drawn Boy, alongside performances from queer glam-rock band Walt Disco and folk musician Blair Dunlop. 
You can also see some of London's most exciting up-and-coming talent perform at BBC Introducing London's stage takeover on the Saturday, spanning a wide range of genres from jazz to R&B. 23 September 2023, 1.30 – 5.30pm
Book Tickets
Get 20% off tickets with code CTH23. Book now at howthelightgetsin.com