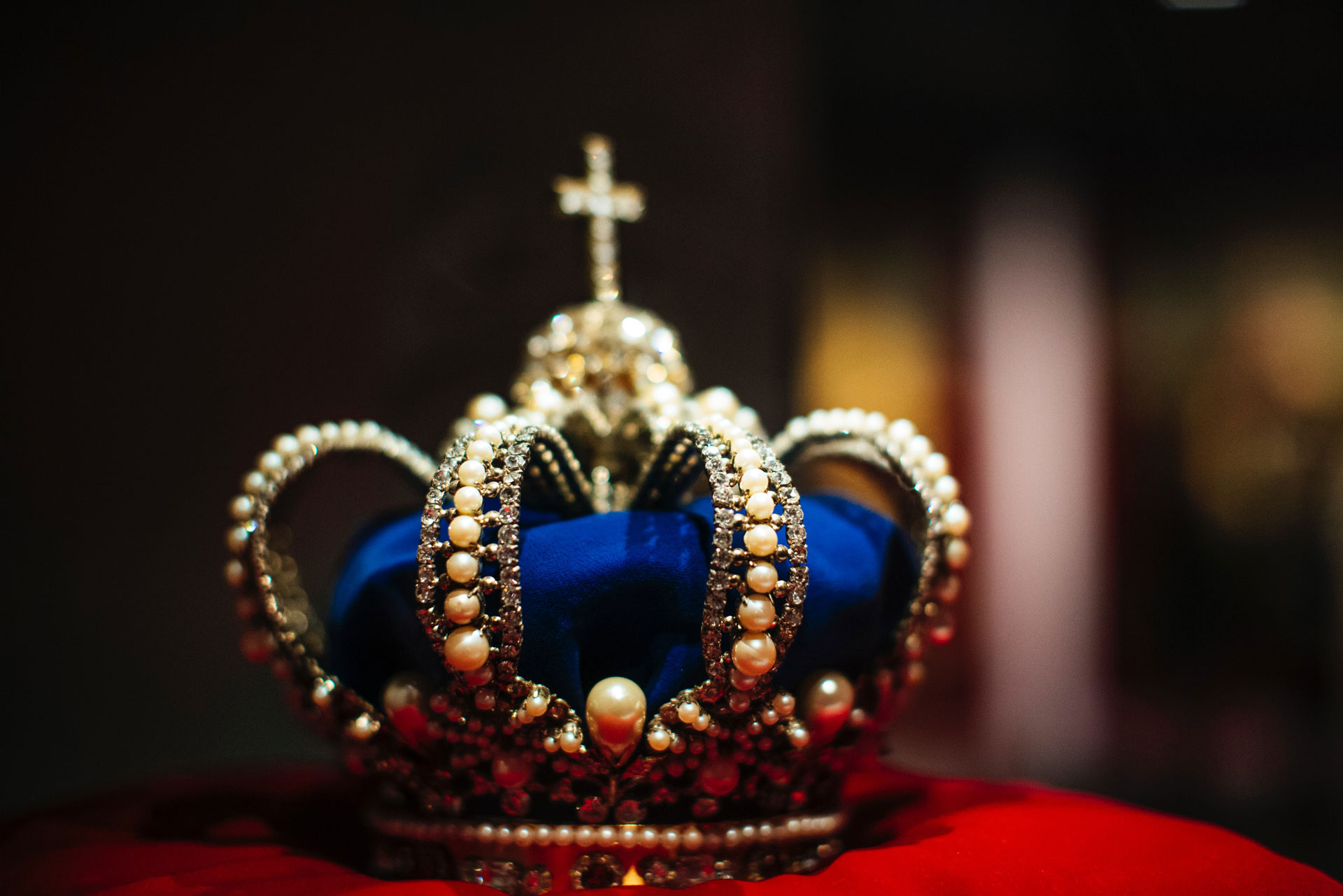 Hunter Protection: The Secret Service For High-Value Asset Movement
---
With over 30 years of experience in protecting royalty, diplomats and A-listers
From supercars to priceless pieces of jewellery, luxury goods move around the world more frequently and discretely than you might imagine. High-value assets pass through the hands of a small and silent yet widespread network – which, unless one knows the ropes, can fail without adequate support. 
This is where companies like Hunter Protection come in. Operating at the very highest echelons and with the utmost discretion and client confidentiality, Hunter Protection has provided protection services of this kind to senior members of The Royal Family, presidents, prime ministers, heads of state, politicians, foreign dignitaries, civilian specialists, CEOs, corporations, celebrities and the media.
Previous projects have included the protection and movement of the Royal Family Crown Jewels, as well as the covert implementation of $50,000,000 of new currency into an international series of outposts belonging to a well-known bank.
To ensure the utmost discretion, the Hunter Protection team keep incredibly low profiles. It is only the company's founder, Karen Connell, who is known to the public as a member. Connell works personally with Hunter Protection's operatives, training them to build effective and professional relationships quickly to ensure clients are catered for in every aspect, from personal reassurance to the execution of their assignments.
It is also Connell who vets and hires the ex-British military operatives, training them to the expected level of Hunter Protection security capabilities. Their military standards, combined with Hunter Protection's smart technology offering, ensures the safety of client's assets while they're on the move.
The company motto is 'not always seen, but always there'. Hunter Protection offers an unobtrusive, tactful service that allows clients to go on with their business and family life without unnecessary intrusion. Yet at the same time, all security individuals are able to provide an overt and commanding presence when the situation requires. In short: you can rest assured you're in the safest of hands.
Hunter Protection also provide Close Protection and Residential Security services in the UK and overseas. Get in touch on 020 3475 9947. hunterprotection.org
In partnership with Hunter Protection.
Special Edition Watches To Buy Now / Solid Gold Jewellery: How Best To Invest