Hyper Japan Festival is coming to Battersea Park
---
A three day celebration of Japanese culture is heading to Battersea Park this July.
Hyper Japan Festival is returning to London once again as a live event for the first time since 2019, after two years of disruption and virtualisation. Initially launched in 2010, Hyper Japan Festival is a dedicated and immersive celebration of Japanese culture and traditions — both modern and old — showcasing everything from music and live entertainment to food, shopping and fashion to live cosplay and anime. Interested? Here's the full lowdown. 
Hyper Japan Festival is coming to Battersea Park
What can you expect?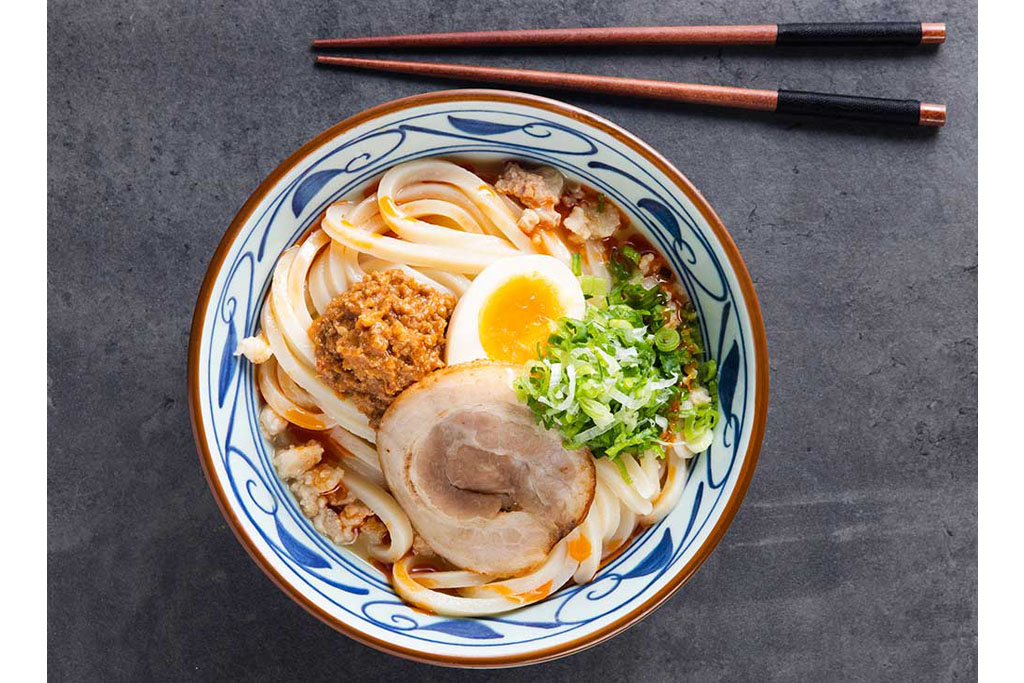 A mass of stalls, stages and workshops with expert chefs, designers, musicians and craftsmen selling and showcasing emerging trends and age-old traditions from Japanese culture. 
Taking place over three days, this festival invites visitors to both celebrate and learn more about Japanese culture, in and amongst a vibrant atmosphere. The combination of expert talks, immersive workshops and plethora of stalls means you can be as involved as you like: be an active participant or an attentive observer.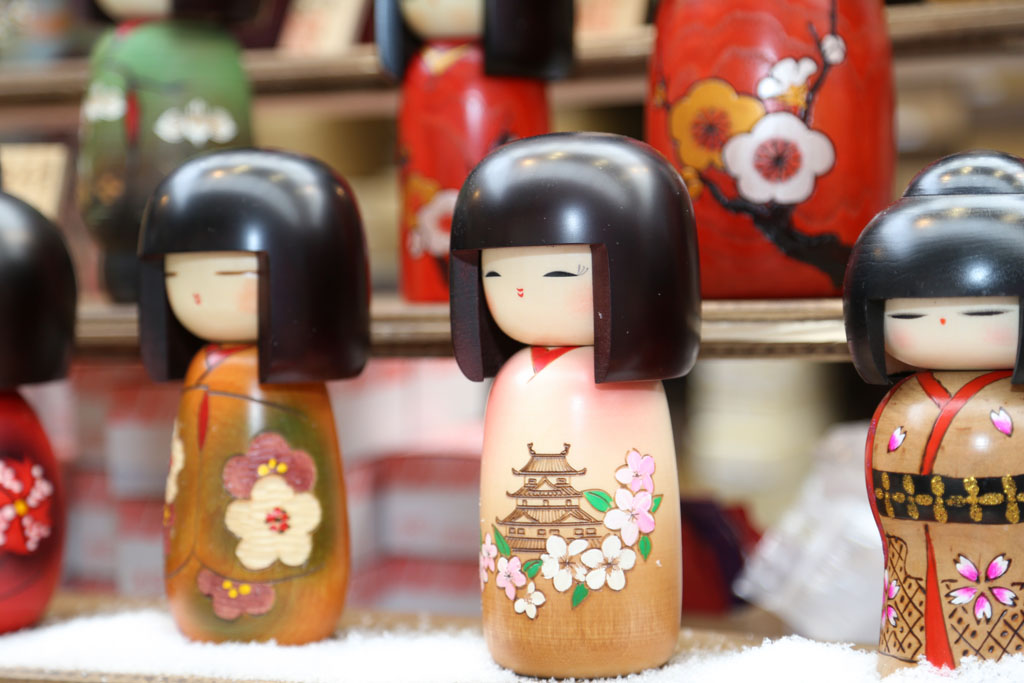 So whether you're a foodie eager to try the latest emerging Japanese food trends, you're keen to partake in the plentiful creative workshops, or you're simply after a chance to browse and learn — this festival will allow all visitors the chance to discover or deepen their cultural understanding of Japan.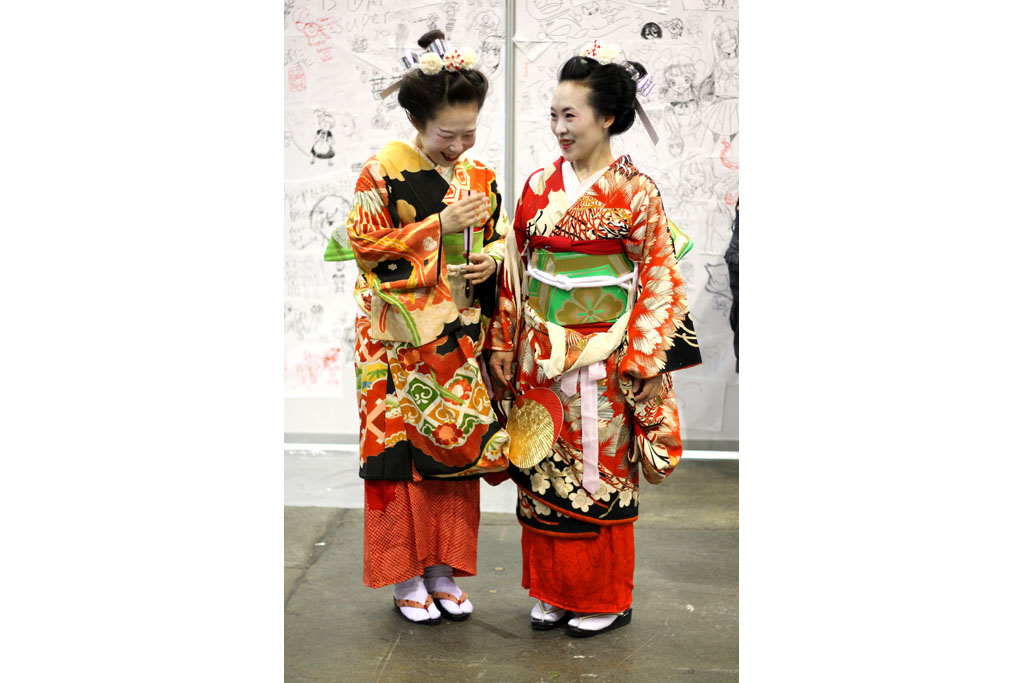 When?
Friday 22 — Sunday 24 July 2022
Where?
Evolution London, Battersea Park, London, SW11 4NJ
How?
It's £15 for a day ticket or £45 for a weekend pass. Children aged 10 and under get in free. 
HYPER Live music festival is £40, or £30 with HYPER JAPAN festival ticket-holder discount
Additional workshops can also be booked through the website. 
Book: hyperjapan.co.uk
Featured image: gettyimages
READ MORE: 
Food Festivals: What To Book For 2022 / Japan: Courts and Culture is a Celebration of Artistry & Friendship / What is Japandi? The Interiors Trend You Need to Know About