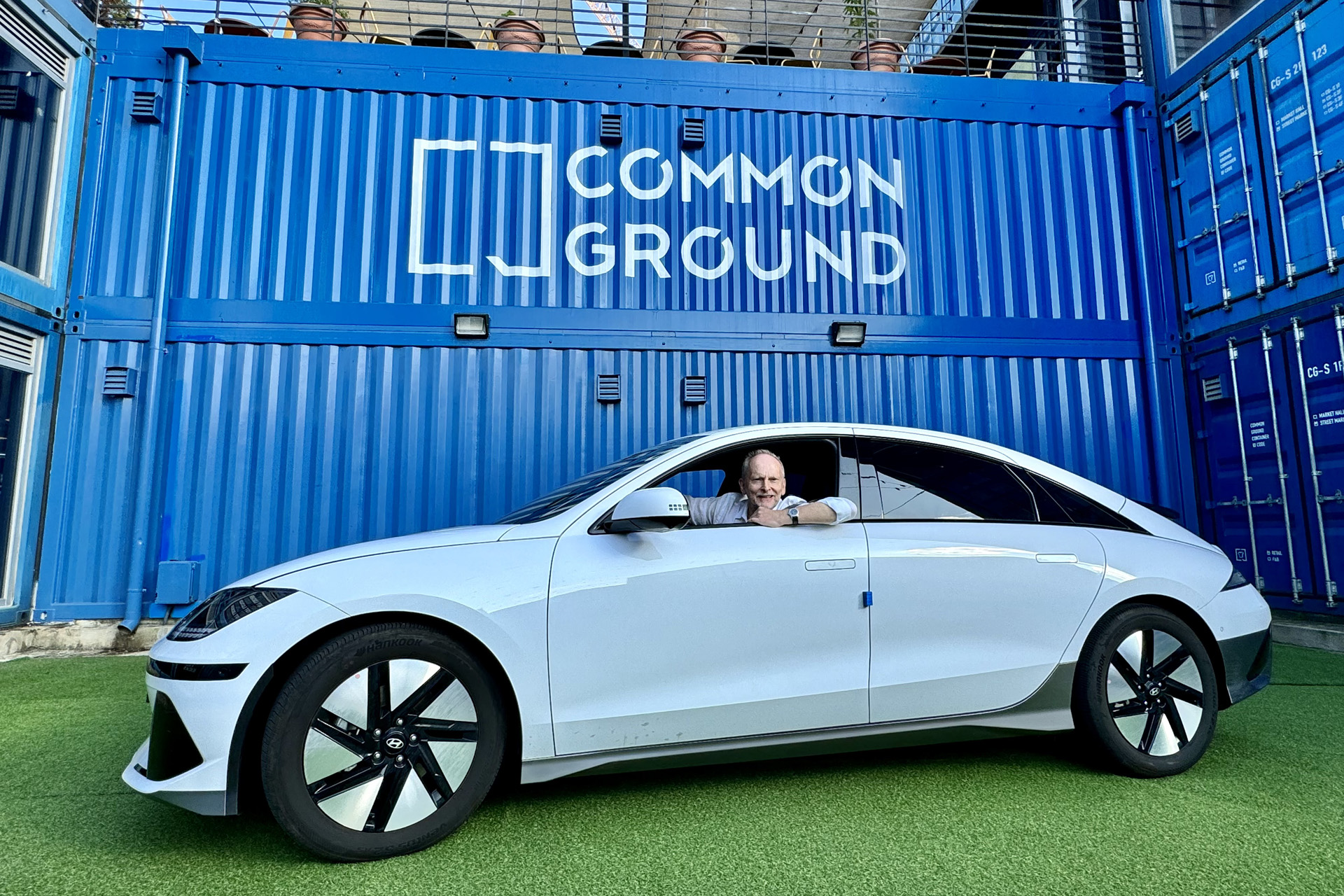 Gangnam Style: Delving Into Hyundai — The Green Lane
All things Hyundai
Motoring editor Jeremy Taylor explains 'Koreanness' and all things Hyundai to sustainable fashion expert Jessica Saunders.
Korea With Hyundai
JT – Annyeong!
JS – Sounds like you have been travelling again. How was the trip to Korea with Hyundai, and what exactly did you learn?
Well, here's the thing. While Britain has been arguing for more than 14 years over a north-south, high-speed rail link, South Korea has re-built and modernised an entire country in a little over 70 years.
Obviously, there won't be a North Korea-South Korea rail link any time soon, for very good reason, but I'm assuming Hyundai has played some major role in that transformation?
Absolutely. I'm rather ashamed to say I didn't know that much about Korea until this month, but the story goes something like this.
Hang on, I do know Hyundai means 'modern times' and that South Korea was liberated in 1945 from the Japanese.
Correct, and Hyundai was formed two years later as an engineering and construction business. It built roads and set up transport infrastructure, before turning to car production in 1967.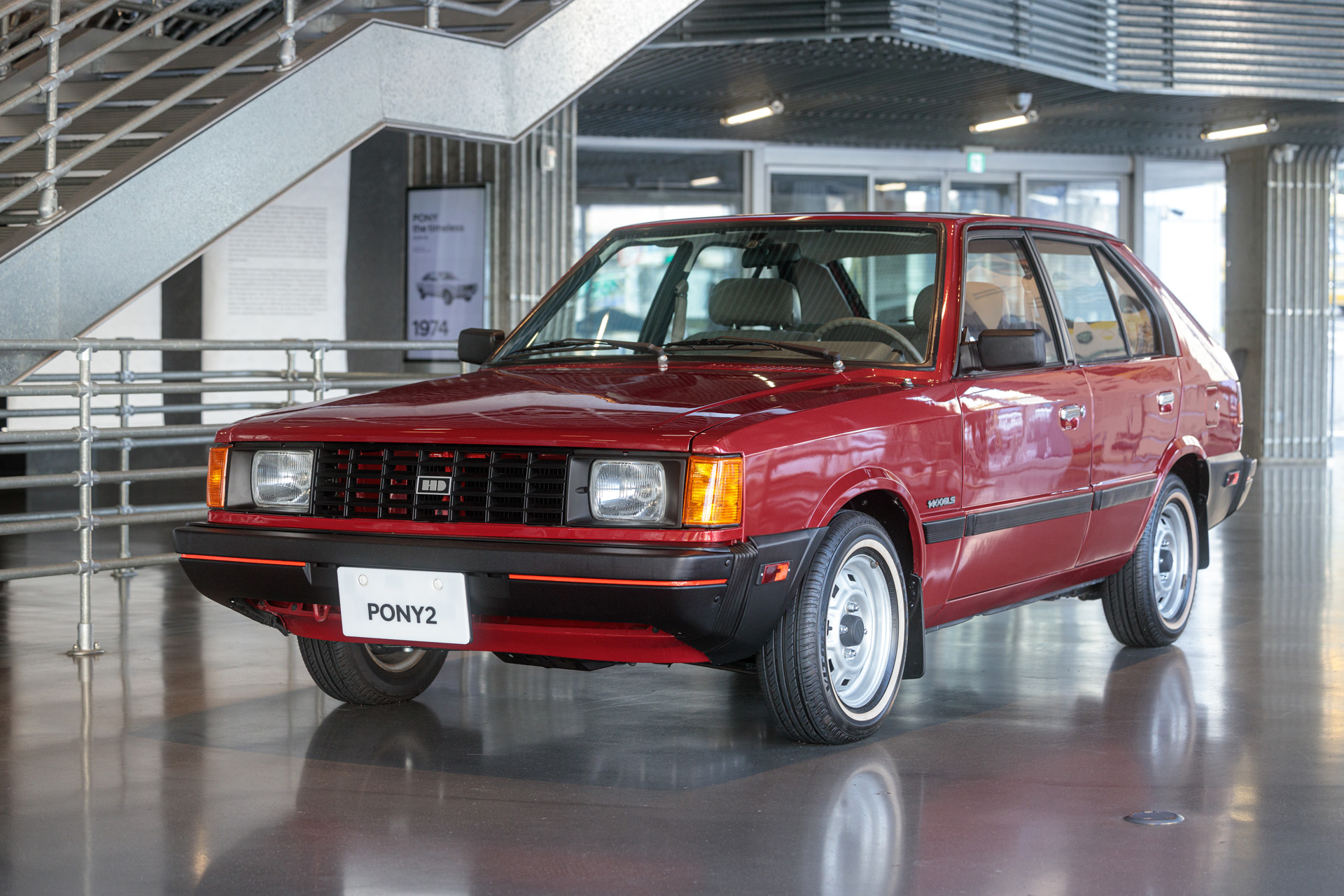 Was that the Pony hatchback? A relation of mine bought one of those in the 1980s just because she liked horses! It was so cheap but not exactly memorable.
Hyundai actually began making Cortinas for Ford and then, with the help of some engineers from British Leyland, brought the budget Pony into the world in 1975.
So, when did the first memorable motor arrive?
That's a difficult question. A display at Hyundai Motor Studio in Gangnam is dominated by the early cars, especially the Pony hatchback, pick-up and estate. But the car that really caught my eye was the 1974 Coupe concept, styled by Italian designer Giugiaro. It was better looking than a DeLorean and has proved an inspiration for certain current models, like the Ioniq 5 and 6. Sadly, an oil crisis ensured the Pony Coupe never made production.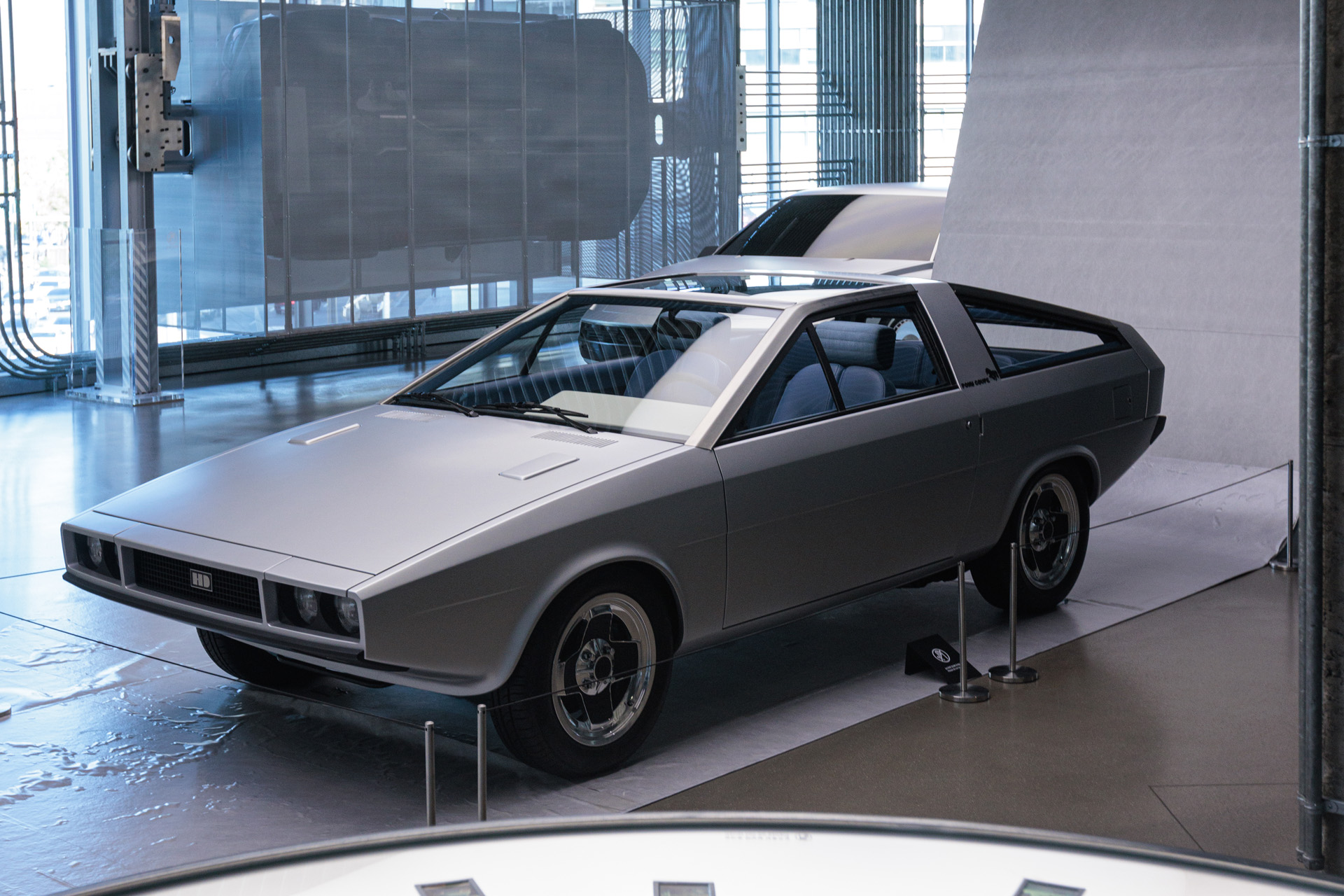 Any others?
Realistically, we'd have to wait until the early 2000s. The Santa Fe and Tucson were ground-breaking, while the 2013 Hyundai ix35 was the first, mass-produced hydrogen fuel cell car.
The Tucson is something of an award winner too, isn't it?
Yes, but the all-electric Ioniq 6 is the current World Car of the Year, following on from the Ioniq 5 crossover, which won the title in 2022. It was also World Electric Vehicle and World Car Design champ.
What else is good down at my local Hyundai dealership?
The Ioniq 5 N can embarrass most hot hatchbacks, and even some supercars. The £60,000 dual motor model pumps out 650bhp and is silly quick. However, my eye was taken in Korea by the new Santa Fe, due here next year.
Erm, an SUV?
A proper seven-seater but also boxy and beautiful. It's enormous and very distinctive. I think buyers will love the funky interior and attention to detail. I can't recall anything quite like it on the road right now.
Well, that's the great thing about Hyundai – none of their cars look the same. You can spot an Audi, Mercedes or BMW a mile off because every car in the family looks identical from some angles.
And that's my point – that's why I'm a total Hyundai convert. The design team seem to have a blank canvass every time they create a new model. And you can't say that about many other marques.
So, what is Koreanness?
Authentic and modern. Which just about sums Hyundai up too.
Discover more about Hyundai at hyundai.com
Jessica Saunders is Director of Programmes at London College of Fashion, studying for a PhD in sustainable e-textile design.