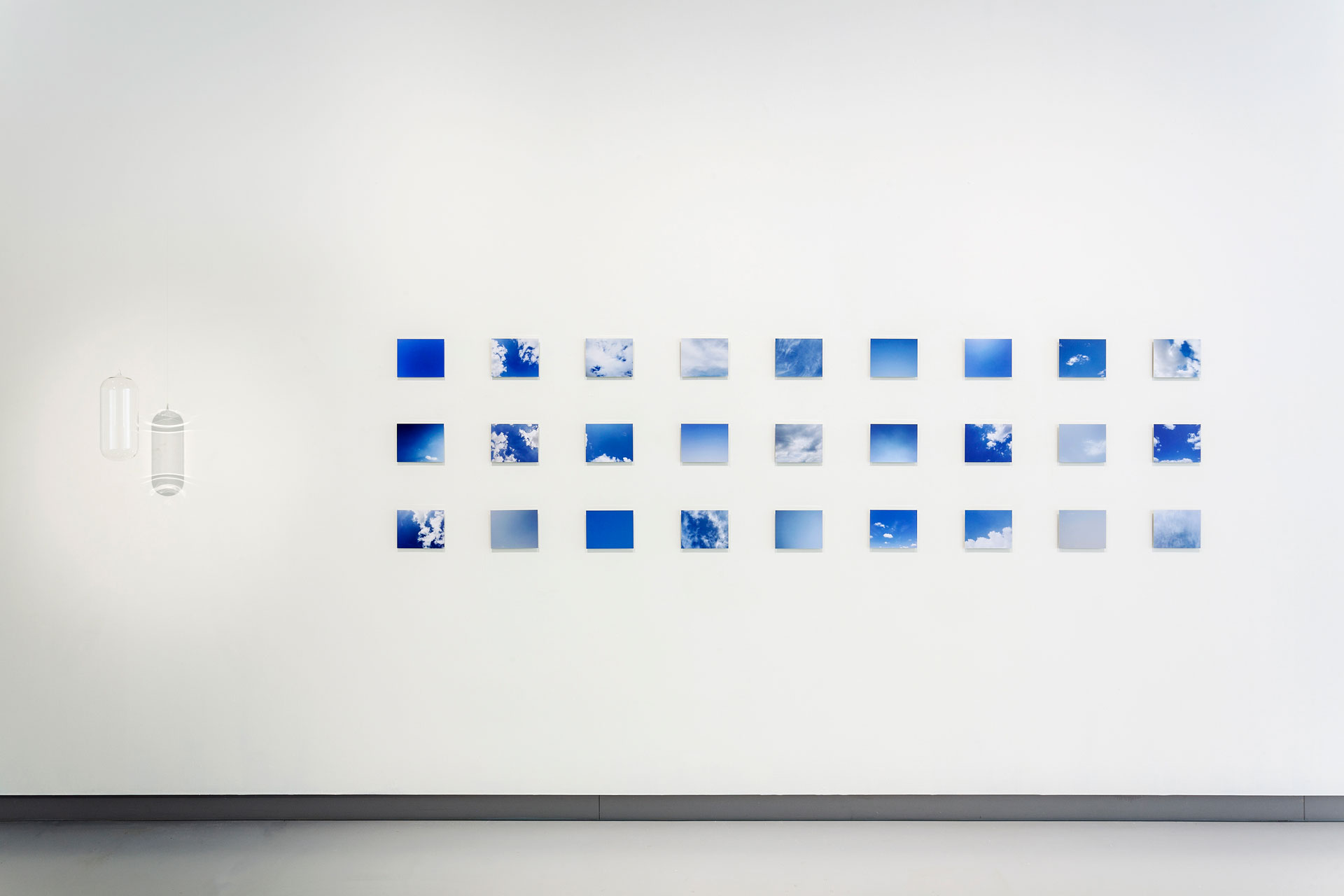 In The Air: The Exhibition Raising Awareness About Air Pollution
---
Air quality is in the spotlight at the Wellcome Collection
Evidently, air is vital to our existence – but it's also a threat to our health. A new exhibition at the Wellcome Collection explores this paradox, analysing what the air can tell us about the health of our planet and investigating the geopolitics of air.
In The Air: The Exhibition Raising Awareness About Air Pollution
In The Air features both archival material and works from contemporary artists, charting the relationship between air and earth. The show journeys back billions of years, looking at old fossilised bacteria that first introduced oxygen into the atmosphere, going on to explore the history of activism against pollution. It features evidence of early battles for clean air, such as a pamphlet from 1661 by John Evelyn titled Inconveniencie of the Aer and Smoak of London.
Other works find ways to portray an invisible substance through art. Tacita Dean's A Bag of Air (1995) is a short film about collecting air in a hot air balloon, while David Rickard's A Roomful of Air (2022) is a site-specific work in which the volume of air in the gallery is represented through a pile of concrete bricks.
There's a strong message about the climate emergency, too. One section draws attention to the relationship between the air and the planet, with a series of porcelain sculptures by Irene Kopelman highlighting the fragility of glaciers – which, across the world, are shrinking and receding in response to climate change.
The show was planned before the pandemic, though Covid has given it heightened significance, reinforcing the fact that air is a shared space which renders us vulnerable to infection.
Air pollution is a central theme. Death by Pollution by Black and Brown Films looks at the death of nine-year-old Ella Adoo-Kissi-Debrah in London in 2013: the first person in the UK to have air pollution listed on her death certificate as a cause of death. The film highlights the fact that communities of colour are more likely to live in areas affected by contaminated air.
Also on display is a new work from Dryden Goodwin. Back in 2012 he created Breathe, a video animation of his son inhaling and exhaling, which was shown on the wall of St Thomas' Hospital opposite the Houses of Parliament. Ten years on, he has revisited the subject with Breathe: 2022, which features six Lewisham residents who are all connected to the fight for clean air.
In The Air concludes with David Richard's International Airspace (2019), a large vessel containing air from the 27 countries that signed the Paris Convention in 1919. Created with collaborators from each country, the work emphasises the internationalism of the air we breathe.
BOOK
In The Air is on show now until 16 October 2022, welcomecollection.org
Main image: International Airspace, David Rickard, 2019. Image courtesy of the artist and Copperfield London International Airspace.
READ MORE: