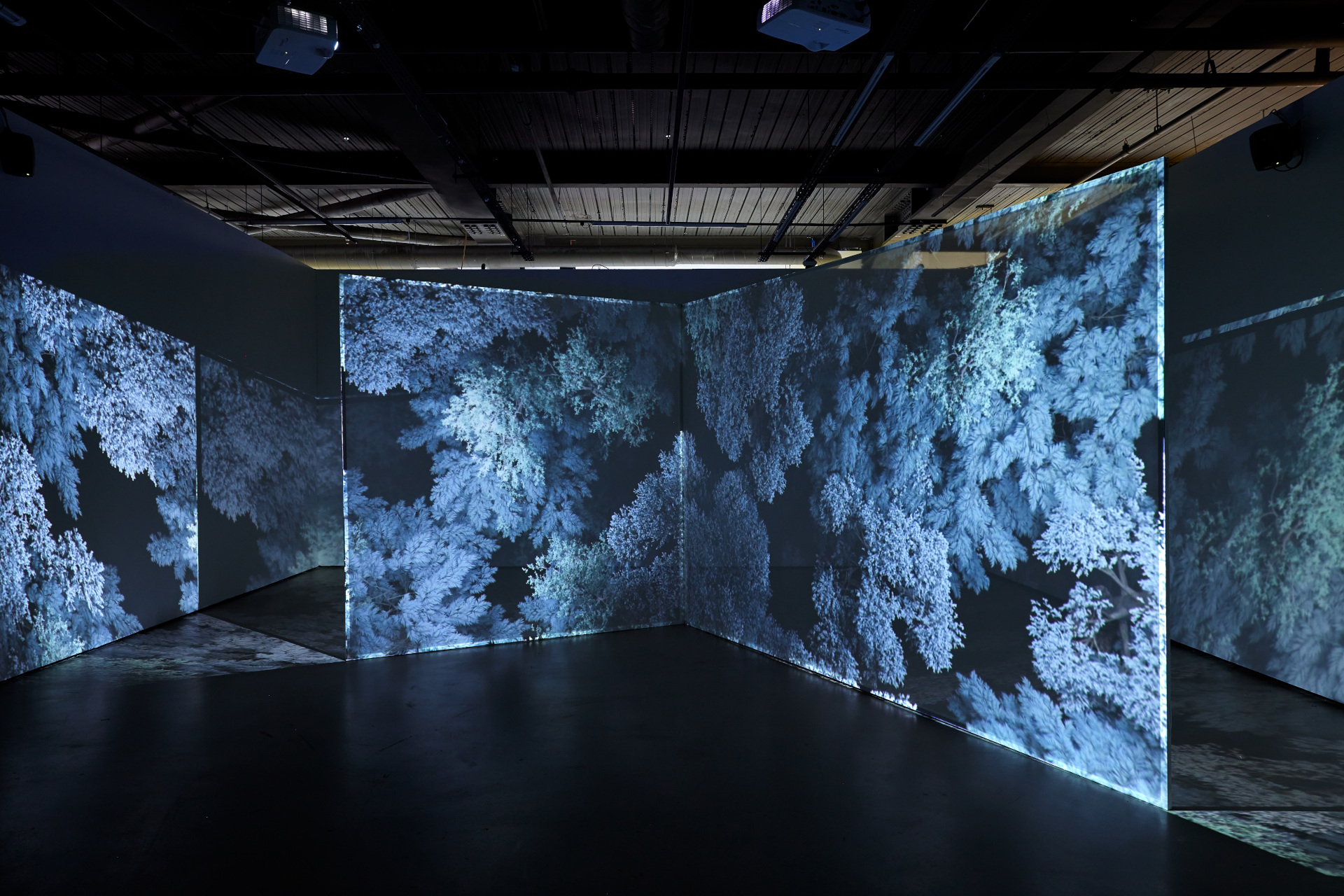 Eco-Conscious Exhibitions and Art Shows in the UK
---
Where to get your fix of green culture
We love a good art show as much as the next culture vulture, but sometimes we need artists, galleries, and museums to take the lead when it comes to educating audiences on widespread social issues. Connecting visitors to the natural world, endangered species, plastic consumption, and climate change, these are the eco-conscious art exhibitions to see in the UK this year.
Eco-Conscious Exhibitions and Art Shows in the UK
Featured image: Detail of Unpaved Paradise by Orlanda Broom. Courtesy of the artist and Grove Square Galleries.