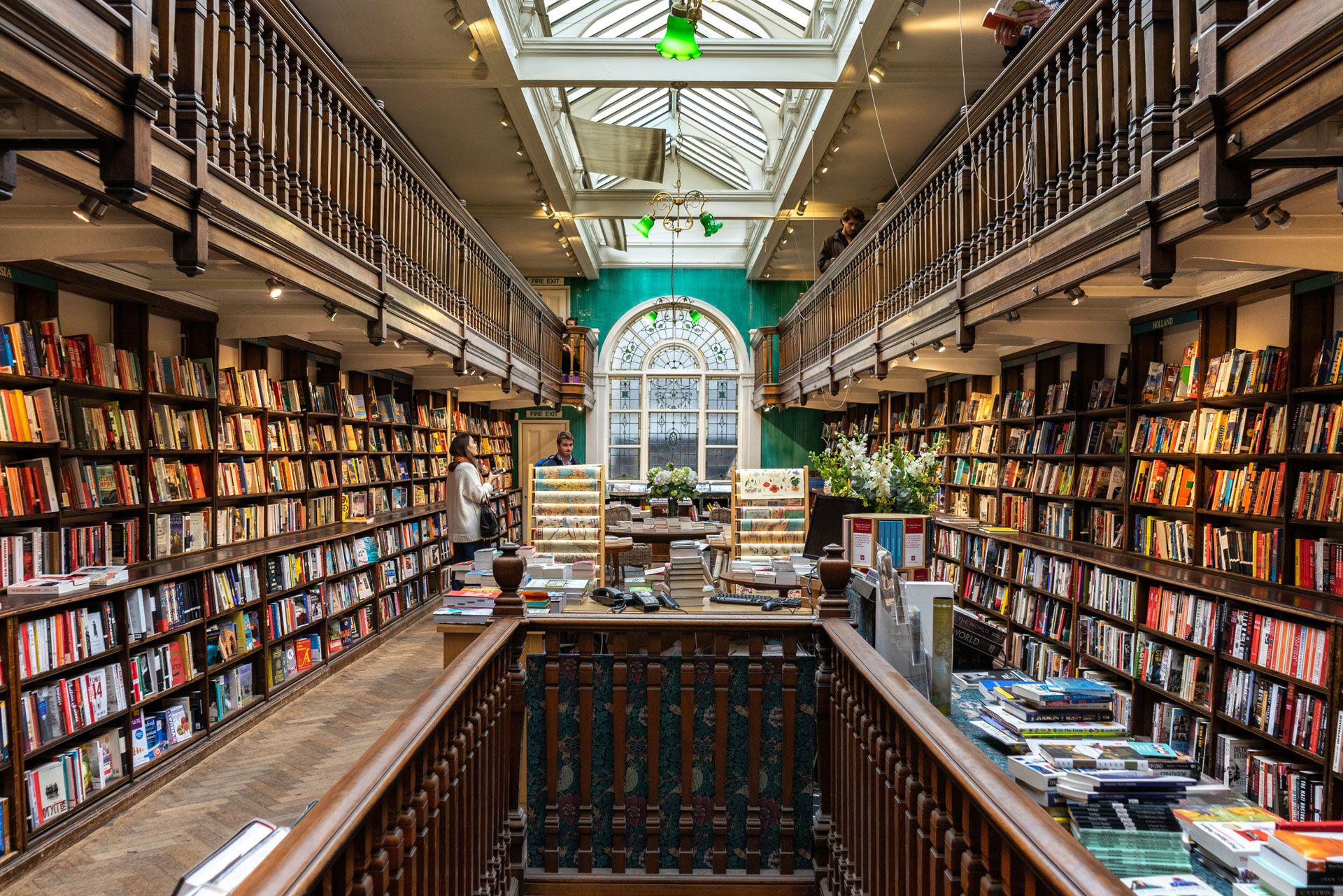 Independent Bookshop Week 2021: A Guide
---
Celebrate 'the beating heart of publishing' this June
There's something special about independent bookshops, with their cosy alcoves and shelves stacked high with books old and new. Over the past few years we've seen a resurgence in love for them, but like most small businesses the pandemic put their survival at risk. There are, however, many ways to keep supporting our beloved bookshops – one being to get involved with Independent Bookshop Week.
Launched in 2006 and organised annually by the Booksellers Association, the week-long event is designed to celebrate independent bookshops across the UK and Ireland. This year's event will include a mixture of online and in-person events, with a focus on the resilience and creativity shown by booksellers in the face of multiple challenges.
Read on for some of the highlights.
Independent Bookshop Week: Event Highlights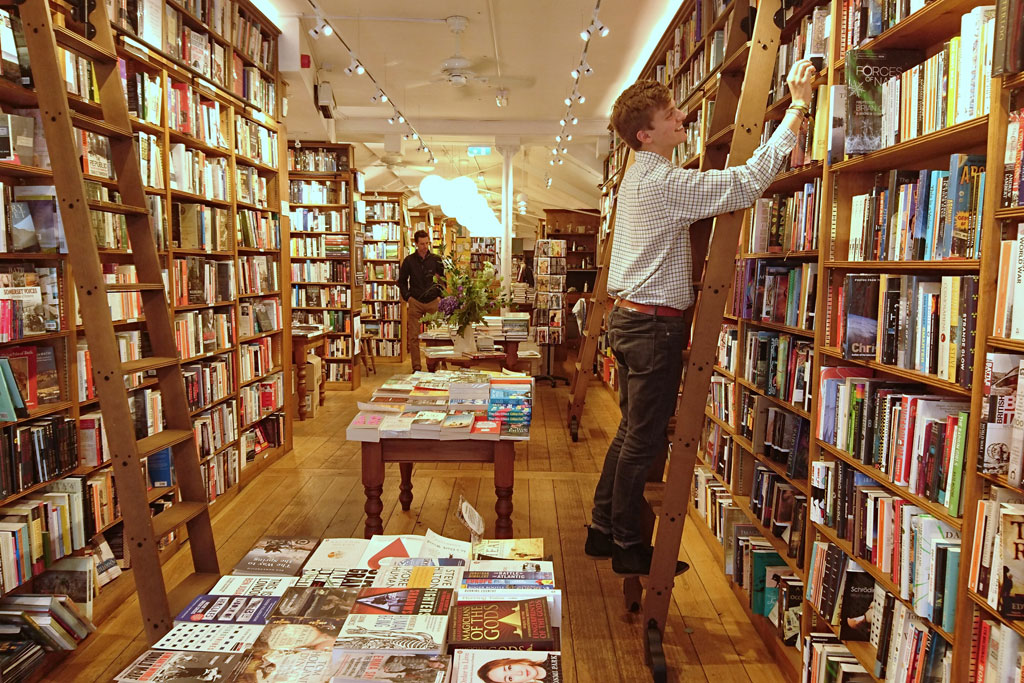 Events
Jane Thynne will be doing book signings for her new novel, the dystopian thriller Widowland, at Wimbledon Books (19 June) and throwing a launch party at Daunt Books Marylebone (22 June).
Vik Groskop will be running a series of virtual events for the paperback release of Au Revoir, Tristesse.
Rosanna Ley, author of Orange Grove, will be signing stocks at Serendip Bookshop in Lyme Regis, Winstone's Books in Sidmouth and Archway Bookshop in Axminster. 19 June
Trevor Wood and Fiona Erskine will be in-conversation about their new novels One Way Street and Phosphate Rocks in partnership with Drake the Bookshop in Stockton-on-Tees. 20 June
Alex T. Smith, the author and illustrator behind the Claude and Mr Penguin series, will be doing an Instagram takeover tour for a number of different independent bookshops.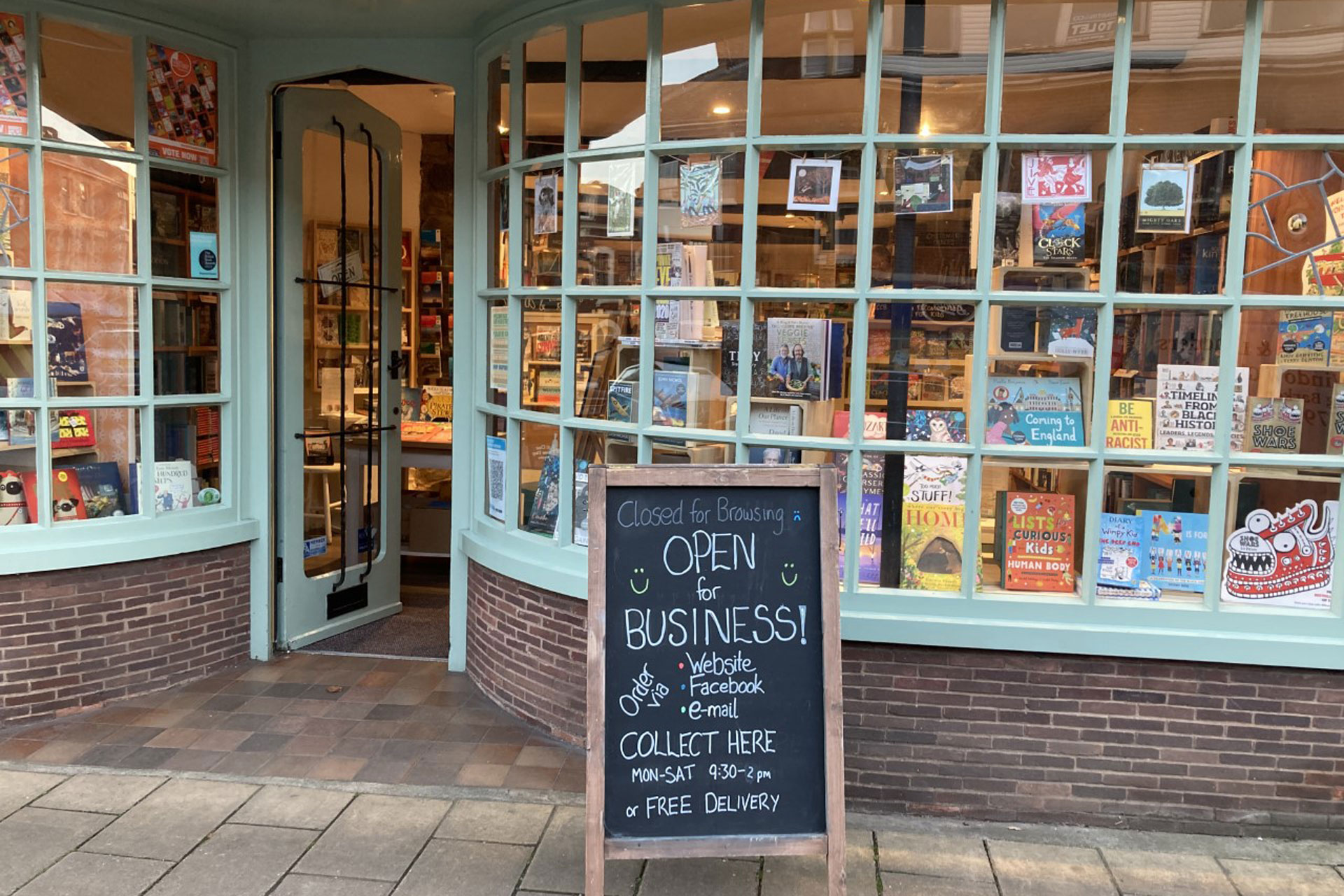 Indie Twinning
Following on from last year's success, independent publishers are teaming up with bookshops to develop bespoke programmes of activity across the country.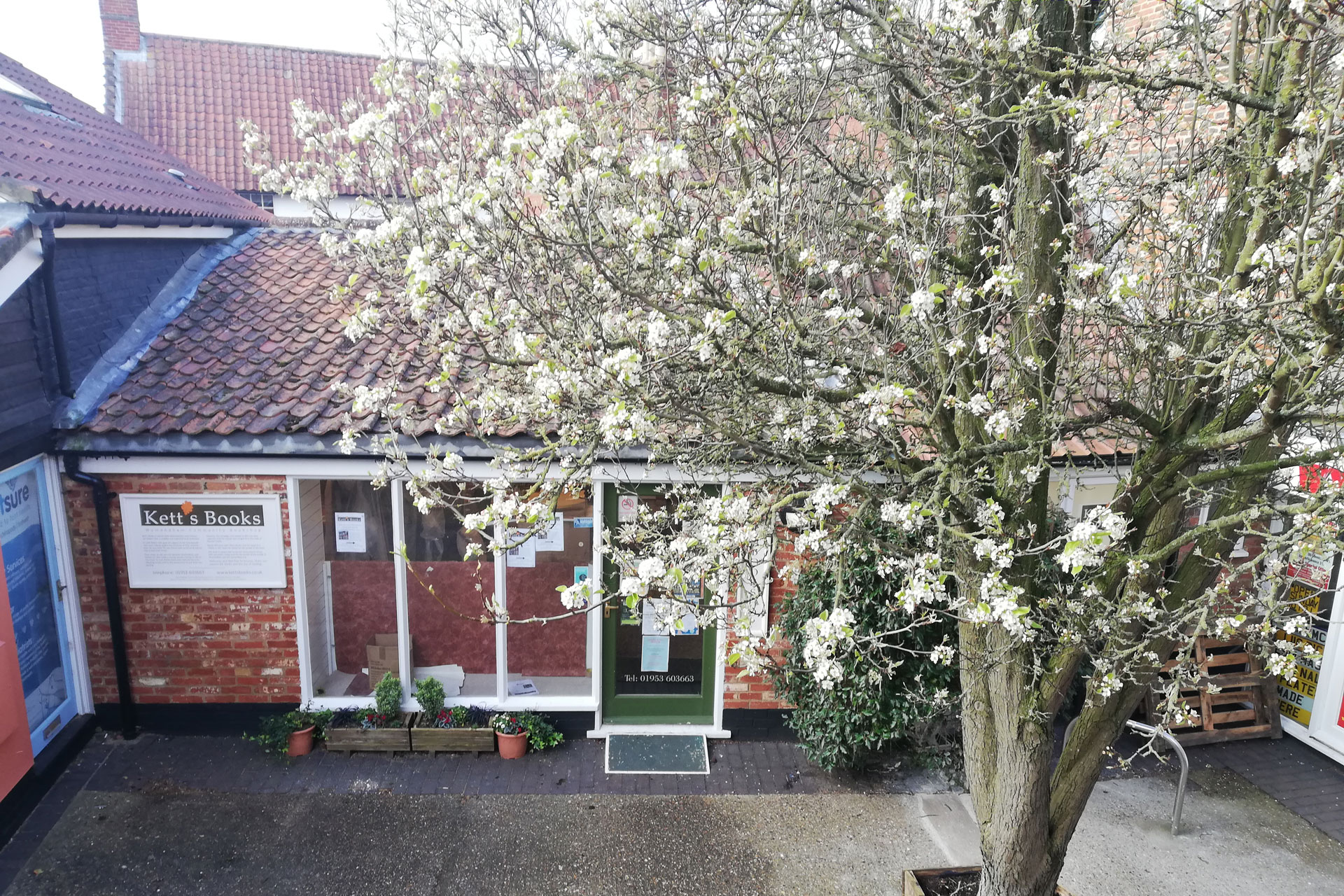 Book Sculptures
Two bookshops are installing artworks in their stores for the week. Linghams Bookshop in Heswell, Merseyside has partnered with local artist Julie Dodd, who creates art with recycled materials, while book artist Emma Taylor is creating a sculpture for Kett's Books in Wymondham, Norfolk.
READ MORE:
Best Independent Bookshops in London / Online Book Clubs To Join Now