Actress Charity Wakefield muses on the joy of surfing and learning to sing in harmony…
The Rurbanist: Q&A with Charity Wakefield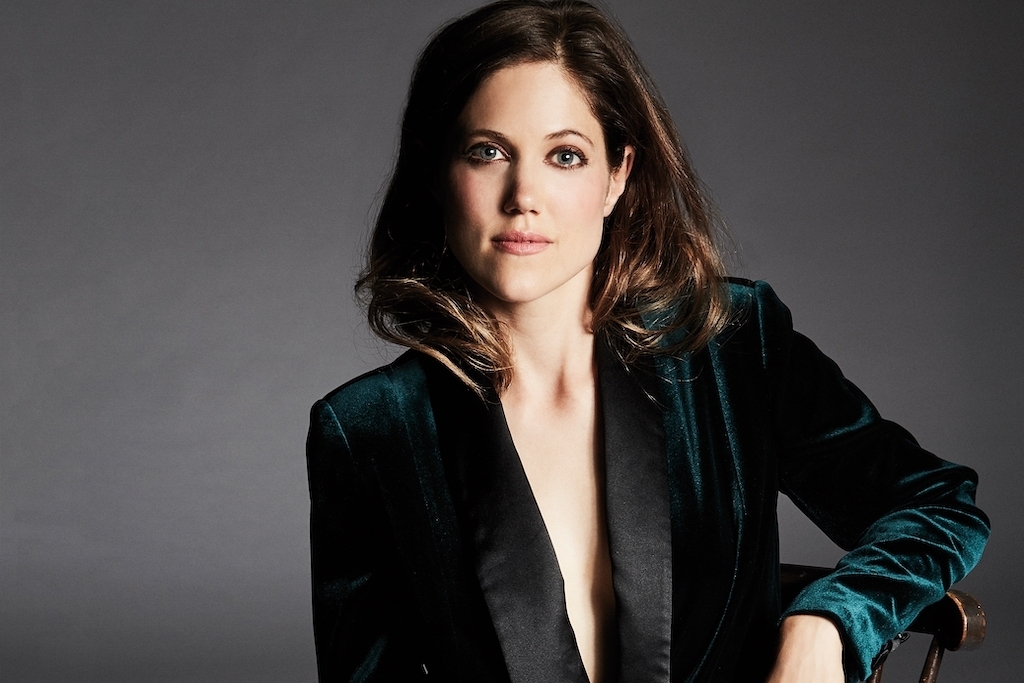 Where's home to you?
London. It's so vibrant, full of culture, art, music and you just have to walk the streets to see it all and be invited in. Whenever I can I'll get up high somewhere like the Tate Modern and take in the ever-changing architectural landscapes that live in harmony with each other.
Where do you go to 'lose' yourself?
Surfing. I've always loved swimming in the ocean but learning to surf has opened up a whole new level. It's exhilarating, exhausting, blissful and scary in equal measure. Bobbing around waiting for a wave is the closest I've come to inner peace. But I'm respectful of the sea – it's so powerful, nature at its most unpredictable, so you have to learn patience.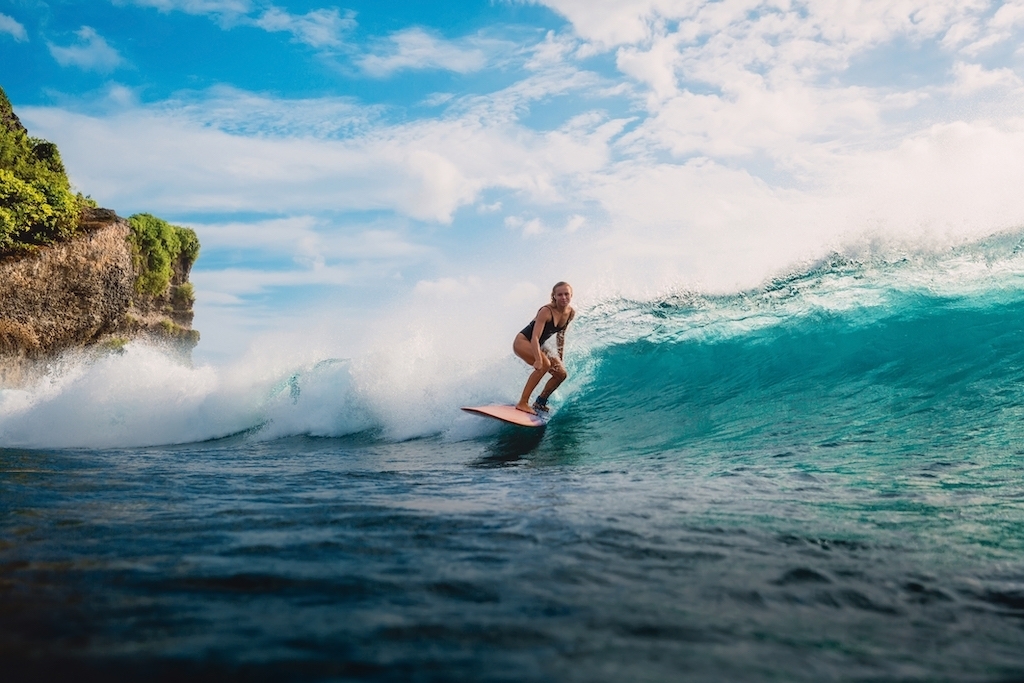 What's one of your daily rituals?
I have a dog (Honey, a Cavapoo) so I'll walk in the park pretty much every day, in any weather. I look like a fisherman in all the waterproofs! Honey is without fail ecstatic at the idea of going on a walk or being outside – it reminds me every day that it's good for the body and soul.
Favourite secret place in London for a good night out?
Gordon's Wine Bar in Embankment. If you can get a table in the ancient underground arches, they have the best cheese selection and you can spend untold hours drinking wine and chatting with friends by candle light.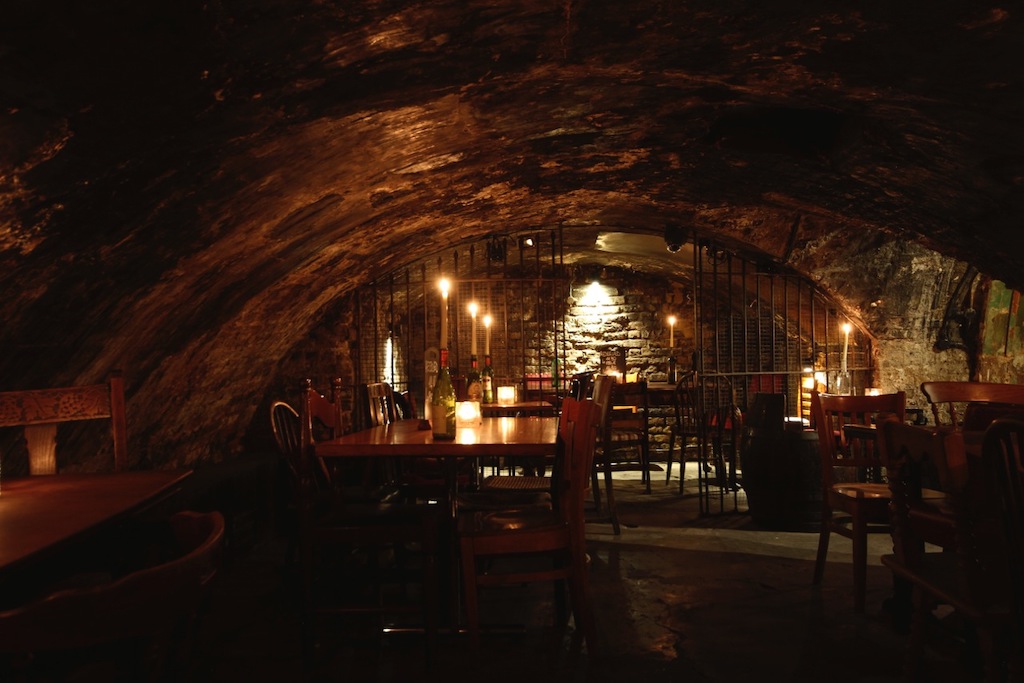 Best thing a cabbie has said to you?
It'd be quicker to walk.
What never fails to bring a smile to your face?
My husband.
What is the last book your read and what did you think of it?
Humanity by Ai Weiwei. I'm not telling you what I thought of it – please buy a copy and read it.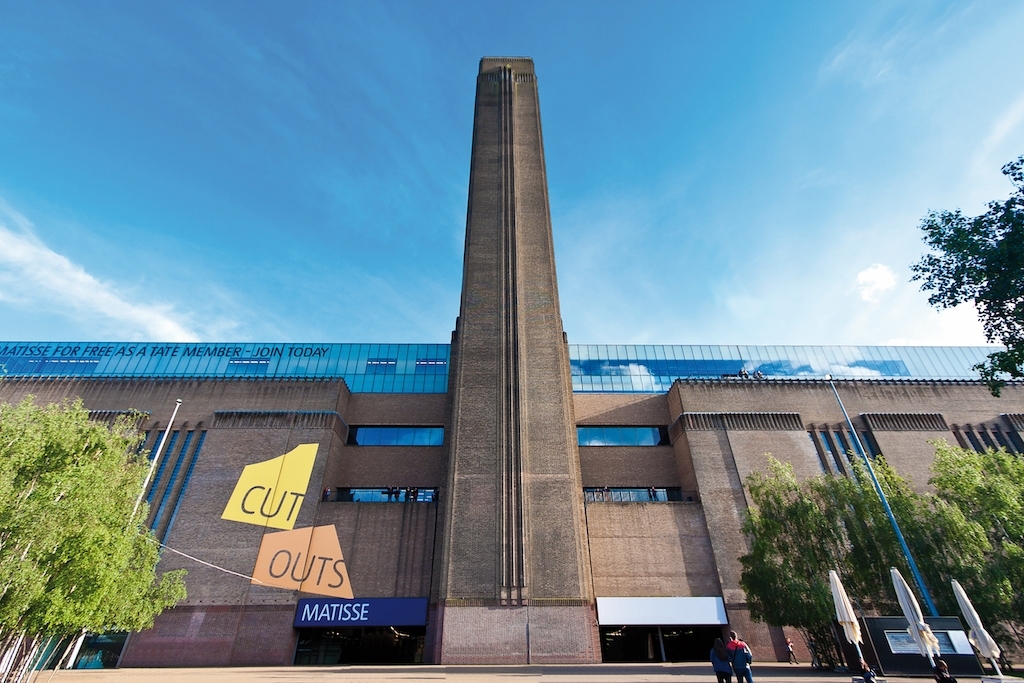 What item in your wardrobe do you wear the most?
I have a beautiful solid brass front open necklace piece by SOKO and matching bracelet that I live in at the moment. They are a beautiful sustainable and ethical jewellery company. I am trying to make sure that anything new I buy is responsibly made and transported to market sensibly. We all need to do more to support the people that do the good stuff.
What was the last song you listened to that made you dance (and in what circumstances was it)?
The new songs for Emilia, the play I'm rehearsing. They're written by Luisa Gerstein and they are stunning. The first time I heard them I burst into tears but the beat is so good it made me dance as well. Mixed emotions! We are learning to sing all the harmonies, it's a beautiful experience.
What's your favourite game to play?
It's a toss-up between Scrabble and basketball. I'm addicted the former, and even have a Scrabble club. Basketball I'm terrible at, but it's so much fun.
What are Saturday afternoons made for?
Farmers' markets, coffee and cryptic crosswords. What would really improve your life? Less screen time.
What's your signature dish and who would you cook it for?
Tea and toast. For me.
What was the last place you 'discovered'?
Mousehole in Cornwall. There is a legend about a fisherman and a magical cat defeating a huge storm and every year the locals in the village put up hundreds of individually designed Christmas lights in the tiny harbour. What's not to love?
DISCOVER MORE
---