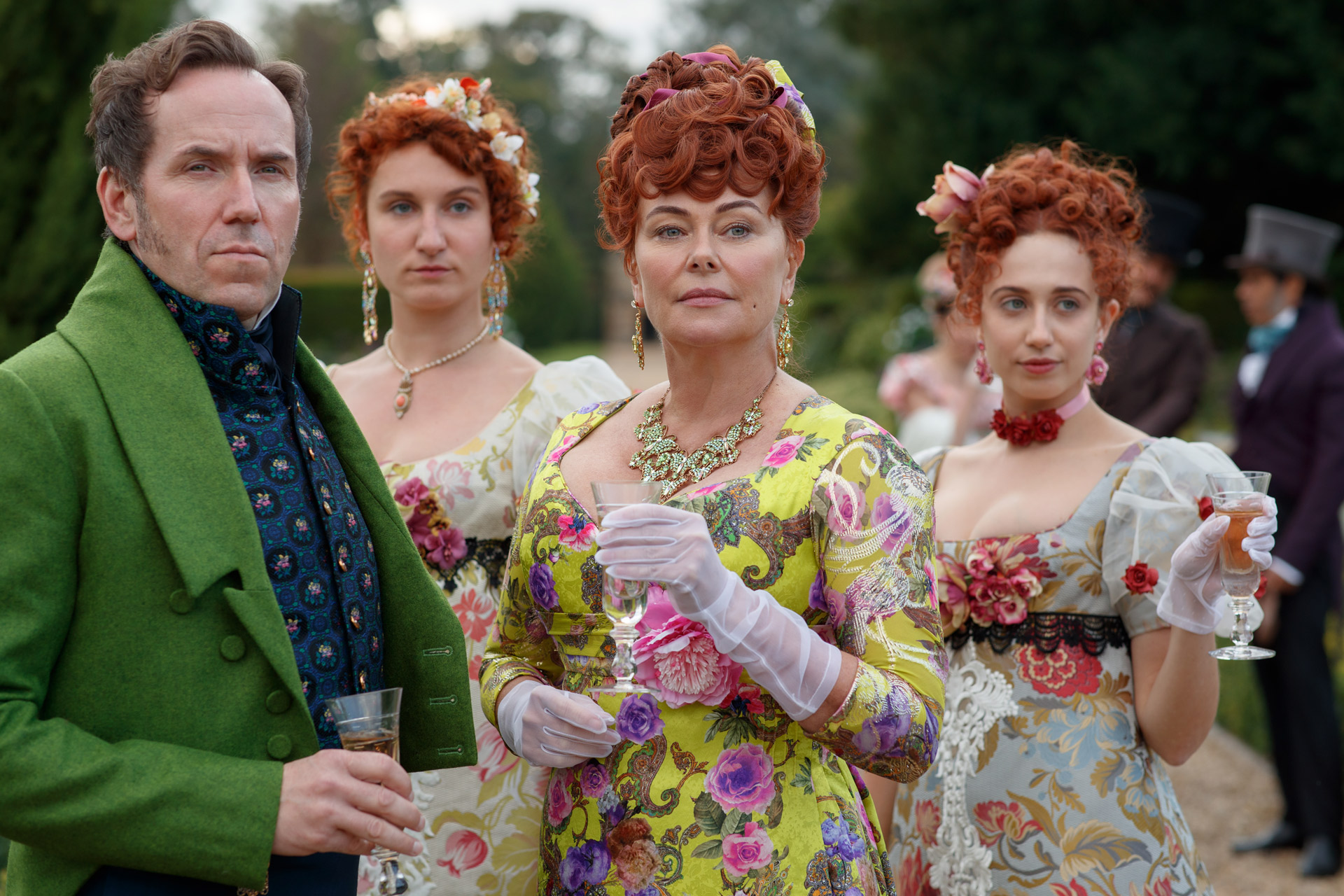 Interview with Bridgerton's Polly Walker
Obsessed with Netflix series Bridgerton? Here, we chat to one of its stars
In Netflix's hit drama Bridgerton, Polly Walker stars as Portia Featherington, an ambitious mother who is determined to get her daughters married off to the finest suitors, alongside Phoebe Dynevor, Jonathan Bailey and Julie Andrews as the sharp-tongued narrator.
The actress has also starred as laywer Gill Biggeloe in the explosive fifth series of Line of Duty, Peggy Sykes in crime drama Pennyworth and Bel in BBC One's Age Before Beauty. Here we chat to the Golden Globe-nominated actress about the experience of filming Bridgerton, being a mother and her relationship with social media.
Interview with Bridgerton's Polly Walker
Can you tell us a bit about Bridgerton?
It's a family saga set in the Regency period about love, loss and romance, and getting women ready for the marriage market in those times. I play the mother of the alternative family who is trying to marry my daughters off.
How did you find the experience of filming it?
It was a lot of hard work and travelling to different locations – we'd have long hair and make up every morning and serious dresses that you couldn't run around in easily. But it was a lot fun and there was a great bunch of people working on it.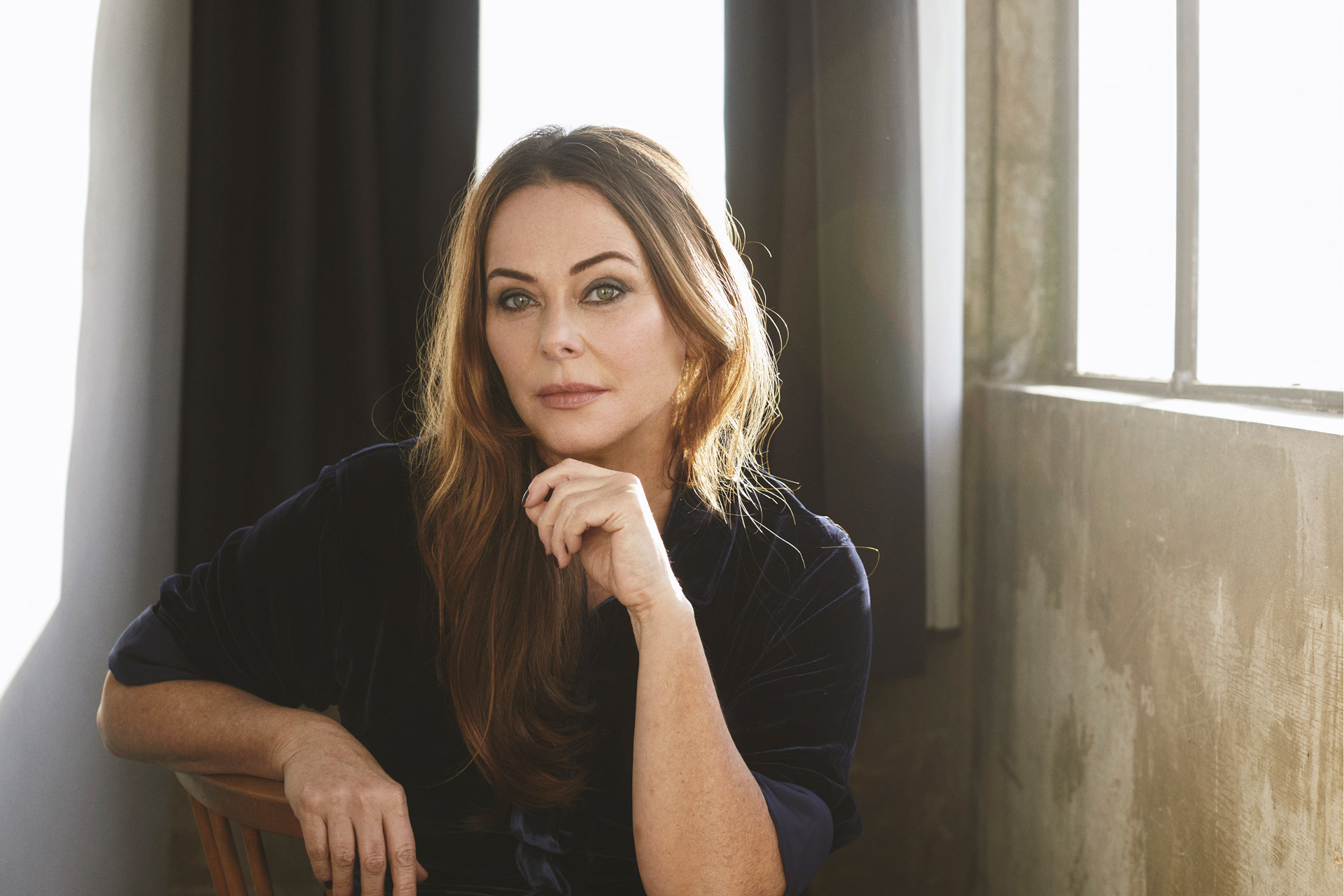 Who would you say is your favourite person on the set?
I had lots of favourites: my daughters (Harriet Cains, Bessie Carter, Nicola Coughlan), and Ben Miller who plays my husband. We had a good laugh.
What's your favourite role to date?
Generally it's the last role I did. I've enjoyed playing Portia in Bridgerton, I also enjoyed playing Atia of the Julii in Rome and I enjoyed playing Francesca in Prisoners Wives. Each part has its thing, I can't say there's just one favourite because you have to move on and get on with the next.
What qualities have made you successful?
Tenacity, perseverance and self-belief.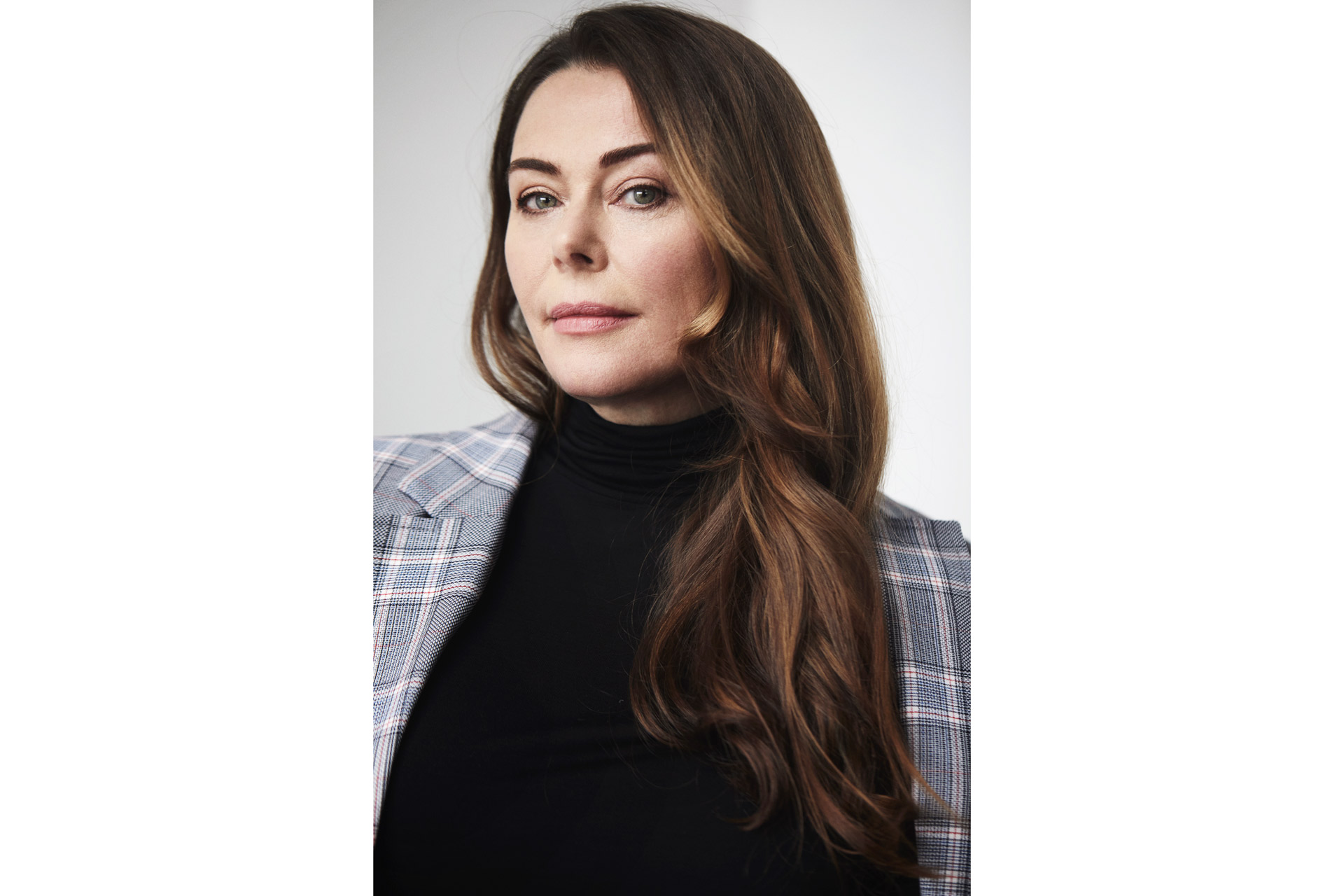 What's your relationship with social media like?
It's not very strong. I wasn't of the generation that grew up with social media, so I can navigate around a computer but I'm not great. I use Pinterest, but I'm not into Twitter or Instagram – I'm going to try and get into them as my new year's resolution.
What does it mean to be a mother?
That's a big question. For me, it's my raison d'être – my children are everything to me.
What principles do you instil in your children?
Kindness.
What did you want to be when you were a little girl?
I always wanted to be an actress.
Is there any advice you'd give to your 15-year-old self?
To not doubt myself so much and to be brave.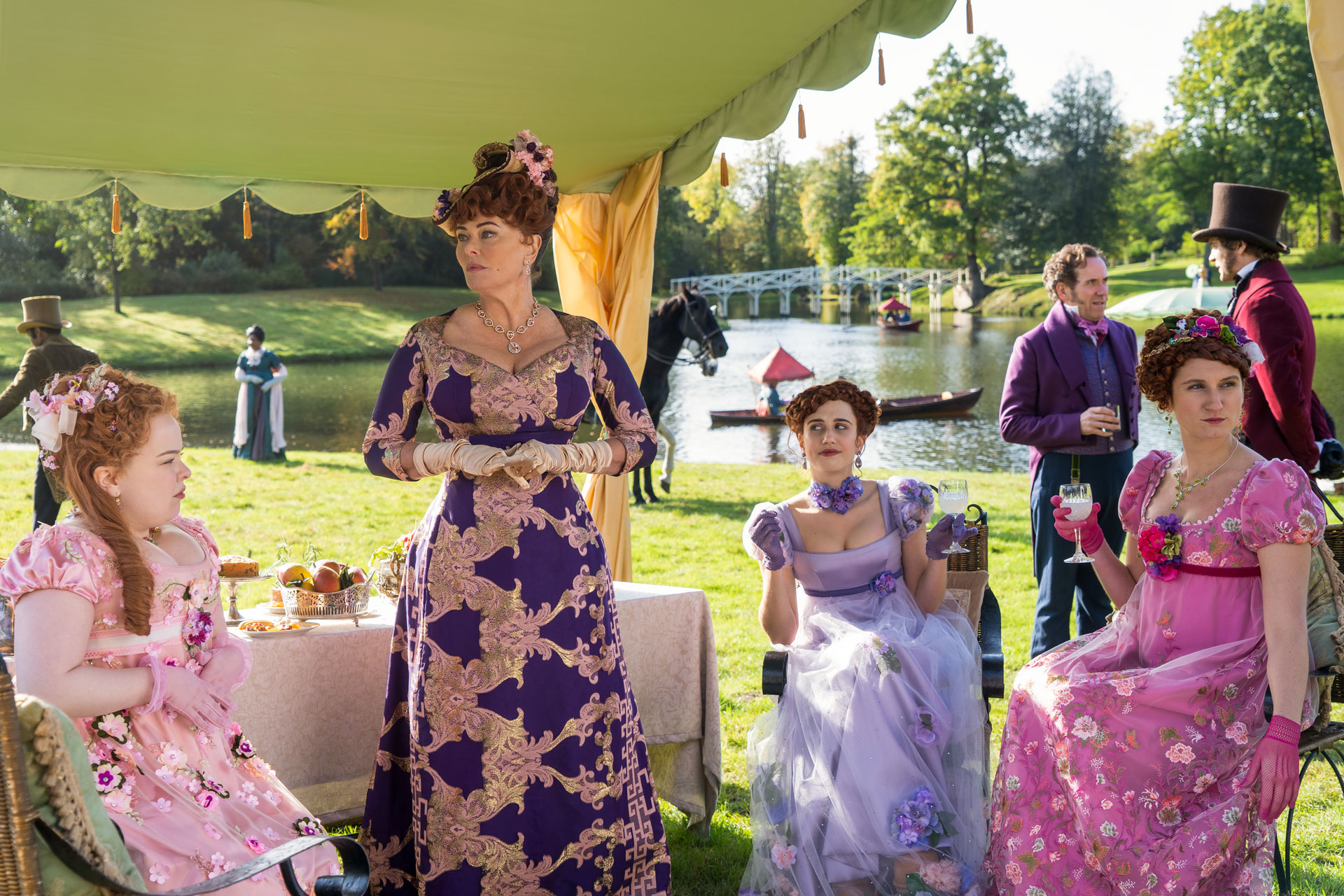 How can we all live a bit better?
By being kinder, more careful with the environment, and listening to people.
Are there any life hacks you learnt in lockdown?
I really like planting seeds now, and I got into sourdough on a big level.
What's your interior design style?
I like a mix of old and new together, I like colour and I don't like it too busy. A bit boho I suppose.
What are your indulgences?
Shoes! I spend too much money on shoes. And if I'm going to have a wine, I'll buy an expensive one – I can't drink cheap wine.
What would your best friend say about you?
That I'm loyal and truthful.
What are your favourite places to eat?
I love great Asian restaurants. I'm not seduced by fancy restaurants – I don't want a Michelin star but I do want the cooking to be great.
Are you a rule breaker or a rule taker?
Definitely a rule breaker.
WATCH
Bridgerton is available to stream on Netflix now
MORE INTERVIEWS:
Bethany Antonia / Nick Blood / Gamba Cole