Just married and with a clutch of great roles under his belt, self-styled 'catastrophiser' Max Irons tells Benji Wilson why he's now happy at the prospect of homemaking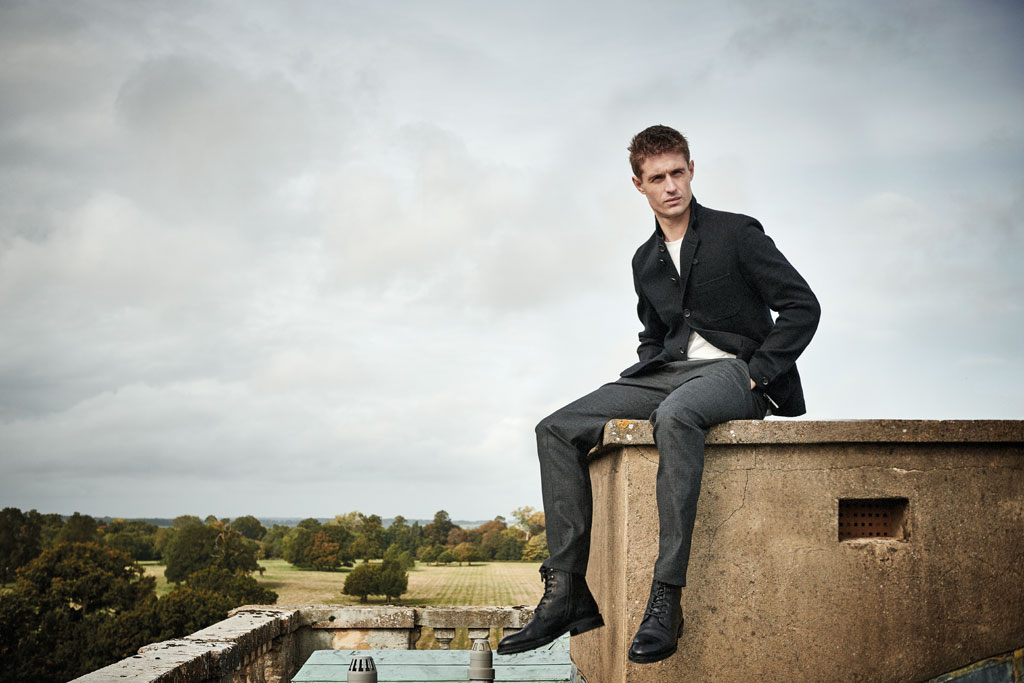 Max Irons has always been, by his own admission, a bit of a worrier. In fact he has his own word for it: 'I'm a catastrophiser. As an actor you never quite know the trajectory of your life, so there's a lot to worry about.'
For the moment, we'd say, Max can relax: things are looking up. The last few years have seen him in The Riot Club, Bitter Harvest, The Little Drummer Girl and Terminal. He's just married his long-term girlfriend Sophie Pera, the Tatler fashion director he'd been dating for six years. And now comes the second season of Condor, a knuckle-gnaw US paranoid thriller with Max as the lead. He plays Joe Turner, a young CIA analyst who stumbles on a vast geopolitical plot and goes on the run, not knowing who he can trust. Joe just about survived season one and ended it, unsurprisingly, wanting nothing more to do with the CIA and their practices.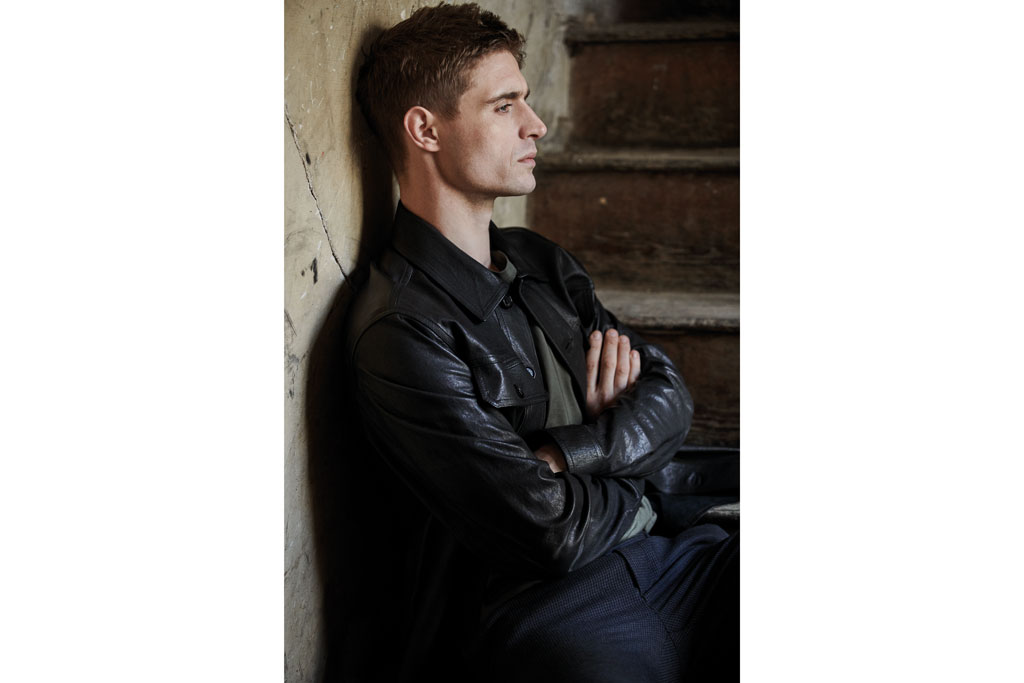 'But then in season two he gets roped back in,' says Max. 'I can't tell you that much about why, [Condor is a twists-and-turns TV drama where practically any information is a spoiler] but it's a far more psychological game of cat and mouse than season one.'
For a 'catastrophiser', playing a role in which pretty much everyone is out to kill you, and the most outlandish conspiracy theories turn out to be true, might not be the best plan. 'I know!' agrees Max. 'Sometimes it's frightening how grounded in fact the show can be. We actually had a man on set for season two who was a CIA "advisor", I guess you'd say – to fact-check the accuracy and plausibility of certain things. He was extraordinary. He ran the Africa division of the CIA. He was in the Middle East for a long period of time, and in Russia. He was equal parts fascinating and massively intimidating.'
Condor's new season has a plot line that features Russian involvement in CIA business. Researching it just gave Max one more thing to think about. 'I find all things going on in Russia currently are terrifying and fascinating. What they're doing with the asymmetric warfare that they're waging throughout the world… normal standards and practices have gone out the window. At this point, not that much is surprising. The rules of war are changing; it's a new world in that regard.'
Though he's politically engaged, he admits to being subject to the same outrage fatigue that has affected so much of modern politics in the age of Trump and Brexit. 'You pick up a paper these days and read things that a couple of years ago would have just seemed like a fantasy, politically and geopolitically. I don't know… it's an interesting time both for TV and for politics.'
Robert Redford played the role of Joe Turner in the 1975 film, Three Days of the Condor. Those were big boots to fill. Not to mention big American boots. 'I remember somebody saying they are looking for an American for this role because it is quintessentially an American part. I kept thinking, "Oh bugger, well that counts me out, right?" So there was a quiet satisfaction when, in fact, I landed it.'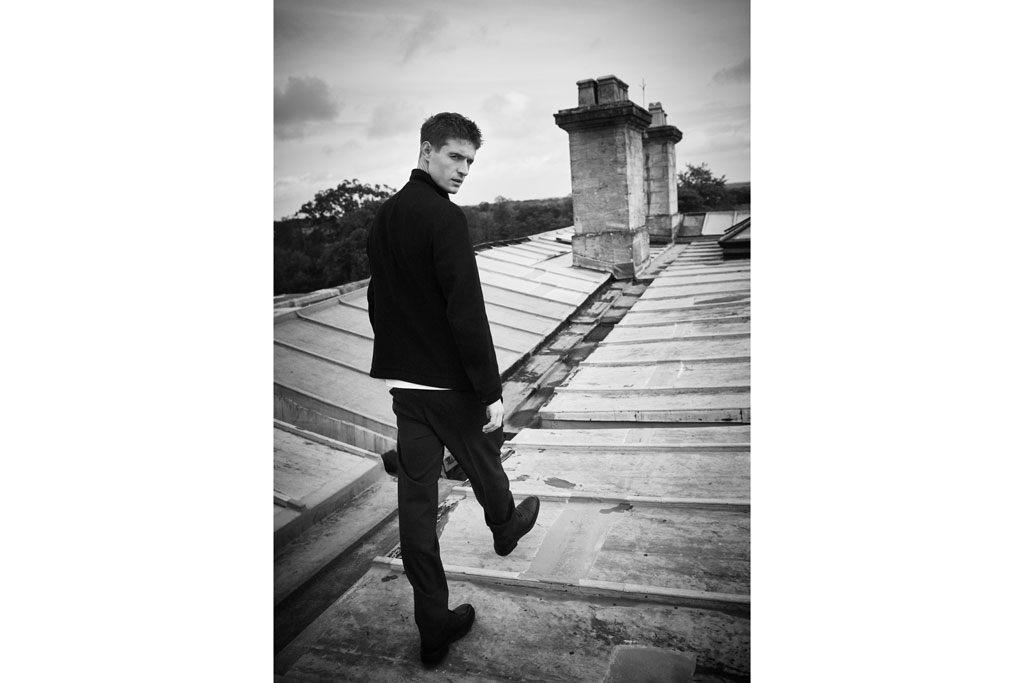 He says that being an actor is as much about learning to cope with rejection as about the satisfaction of winning a big role. 'It's the ones that you really love that come along every now and then… they hurt when you don't get them. But it's so part and parcel of an actor's life that you just learn to do the audition, send it off, have the meeting, walk away and then forget it. I try to develop a life outside of acting as much as possible and split my energies and my passions.'
Most recently life outside of acting has involved his 34th birthday (a weekend in Paris with Sophie), wedding prep ('we both planned to elope, but then the minute you invite one person all bets are off until it's 150 people'), and time spent on his beloved bike. 'I know men talking about their bikes is boring but I am quite a big cyclist. I tend to go on little trips as much as I can – go to nice places, take my bike and then ride up mountains and that kind of thing.'
There is no way at this point that the Lycra question can be avoided. 'Yes, I'm afraid I do go fully Lycra-clad. Race ready. It's an unfortunate look. I certainly don't like hanging out with my mum when I'm wearing that gear. Although my wife rather loves it, I'm not going to lie. I like to think I make it look good!'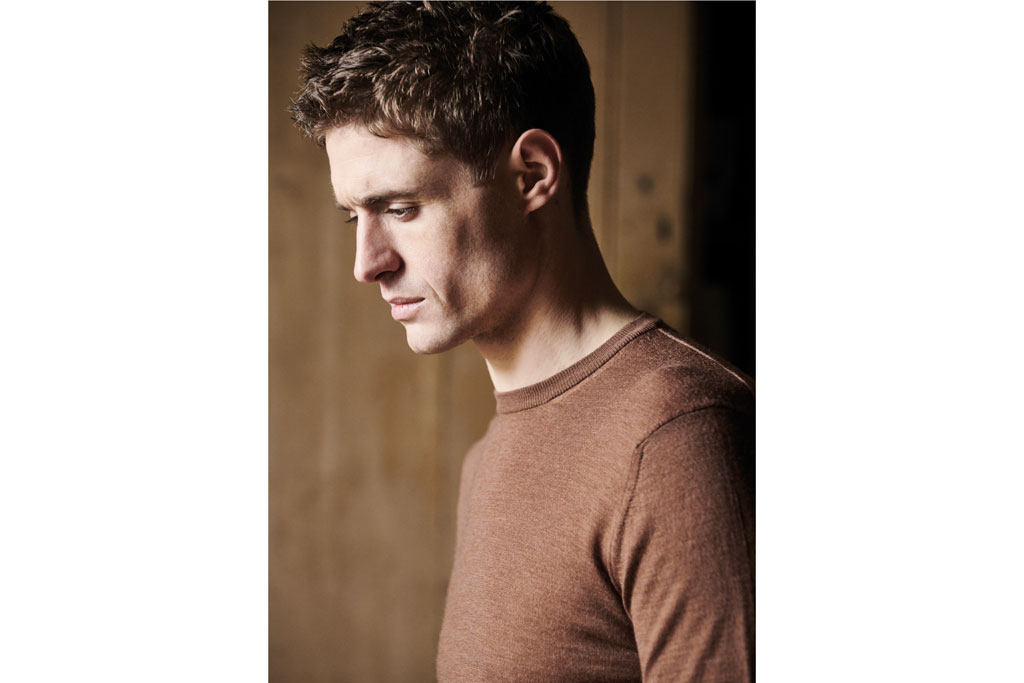 Home is currently in Willesden, north London, though he says he feels more comfortable in the countryside. Irons grew up in Oxfordshire and his parents, Sinéad Cusack and Jeremy Irons, have long had property in rural Ireland. So the countryside, it seems, is where the Irons-Peras will end up. 'Why? Number one I'm pretty antisocial. London is an awfully social place. I don't know, the countryside just speaks to me – a little bit of quiet and a little bit of nature, it always really has. It's the same reason I go out on my bike, it's just a way to get away from everything else.'
By everything else he means social media (he doesn't do it) and the celebrity buzz that comes with being famous in his own right as well as the son of two famous, and still active, actors. 'I think these days we're overstimulated and overwhelmed for a variety of reasons. But it's not how we're really supposed to exist. I've just got married, I've been thinking about having children, and I want to build a life that feels closer to how I think we're supposed to live, more naturally. Unless you've got a shitload of money, it's a hard thing to do in London.'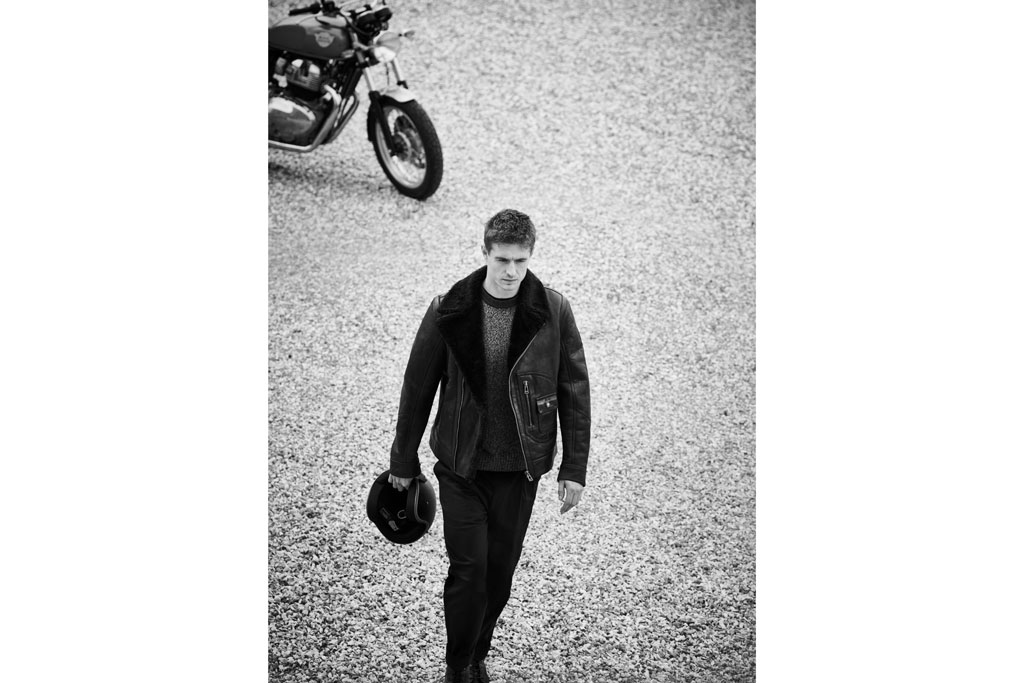 Marriage, as it so often does, has obviously led him to a degree of self-appraisal. 'You know, it's funny, I never put too much stock on marriage. I didn't think it was a mark of dedication, a mark of devotion. I saw it more as a legal thing. But then as soon as I got engaged, all these questions and uncertainties that people in their early thirties have about their life, direction and purpose – all those questions that I didn't even really know were there, but were – evaporated instantly.'
Now those pressing questions have been replaced with a tinge of optimism. 'I don't want to sound corny now – but there's a sense of warmth, and hope and expectation at the prospect of a family and making a home myself. I don't want to be saccharine, but I couldn't be more excited about it.'
And the catastrophiser within? 'Oh, there are plenty of other things in the world to catastrophise. I mean, just look at the news.'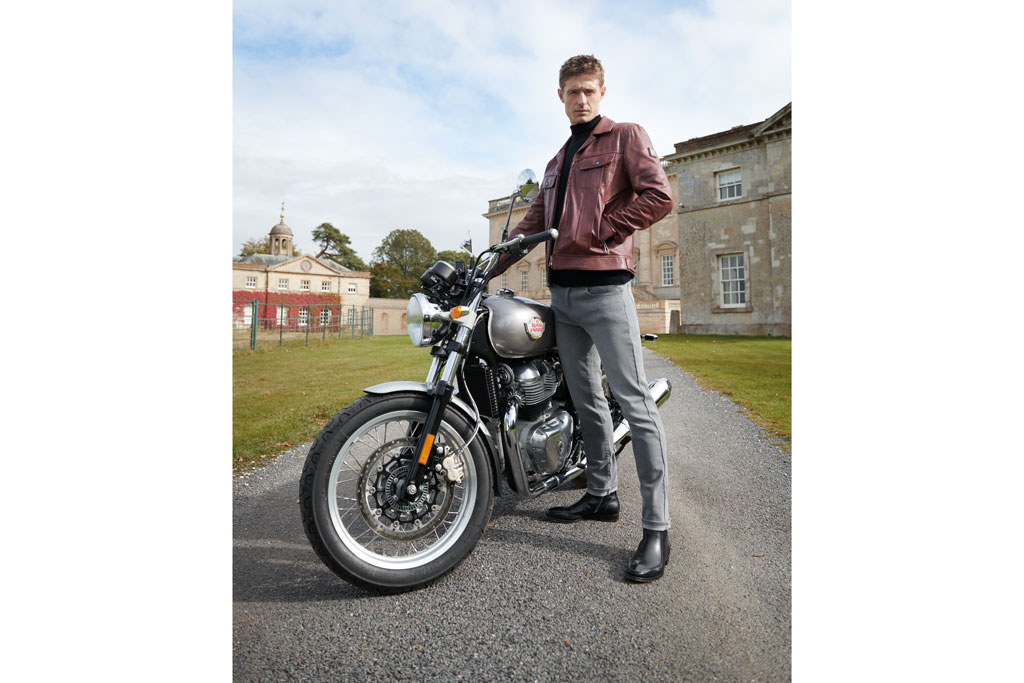 Condor season two is out later this year.
READ MORE:
Great Scot: Interview with Karen Gillan / A Gala Performance: Interview with Gala Gordon 
---